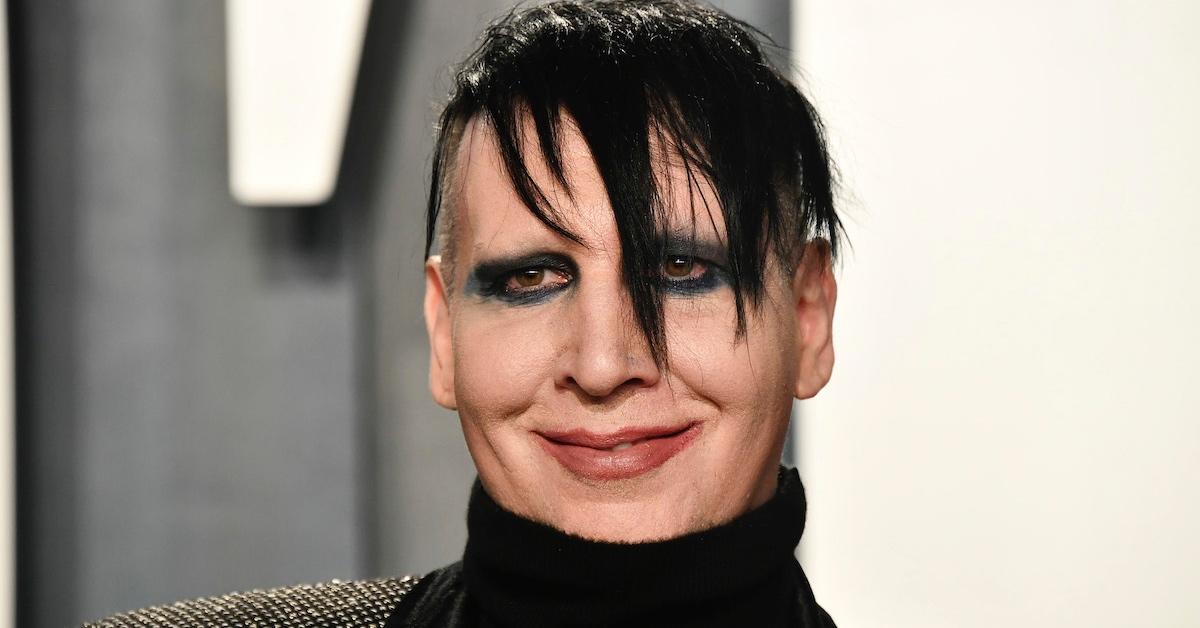 The Charlotte rapper is one of the newest additions to the 2021 canceled list. During his performance at Rolling Loud Miami in July 2021, the rapper decided to make hurtful and incorrect remarks about HIV/AIDS and gay men.
"If you didn't show up today with HIV, AIDS, or any of them deadly sexually transmitted diseases that'll make you die in two to three weeks, then put your cell phone lighter up," the rapper said to the audience. "Fellas, if you ain't sucking d–k in the parking lot, put your cell phone lighter up!"
Many celebs including Demi Lovato, Elton John, and Questlove took to social media to share their disgust with his comments. As a result, the 29-year-old rapper has been dropped from several music festivals in 2021.
While he appeared to stand by his statements at first, he eventually issued a written apology. According to many social media users, his ignorance and arrogance about the issue are reasons enough for DaBaby to remain canceled. Now, he's been labeled DaDummy.