In the midst of writing a new script for a show, Jean Hale passed away at 82 years old. She had a successful career in Hollywood and her family has confirmed that she passed away weeks before they announced it to the world. 
For Jean Hale's family and friends, losing her is still an awful experience and something that they will need time to grieve.
Hale had an incredible career that began in the early sixties and saw her star in many roles that she brought life to in a way that nobody else could've, and her loss in Hollywood is huge.
JEAN'S DEATH 
While Hale has not been active in Hollywood for quite some time now, the news of her death was still a major loss to Hollywood as one of the blue-eyed, blonde-haired bombshells of the '60s was lost forever.
Her family confirmed that she passed away on August 3 from natural causes at the age of 82. Tragically, at the time of her death, Hale had been in the process of writing a script called "Being Jeannie."
The script was to follow the story of a woman who impersonated Hale in the 1960s and married many men just so she could steal their money. This script will now not be completed but will be a testament to Hale's hard-working woman.
HALE'S CAREER
You might remember Hale from her role in the "Batman" TV series that ran from 1966 to 1968, or you might recognize her for her role in "The St. Valentines Day Massacre." She also starred in shows such as "Hawaii Five-O" and "My Favorite Martian."
Hale made more than 60 appearances in movies and TV series throughout the sixties and seventies before shifting to a quieter life. She was married to Dabney Coleman, who starred in roles in "9 to 5" and "The Guardian" more recently.
While her career in Hollywood was short compared to that of her ex-husband, Hale left a legacy behind with the gorgeous looks and energy that she brought to each role, as well as the class and elegance with which she carried herself.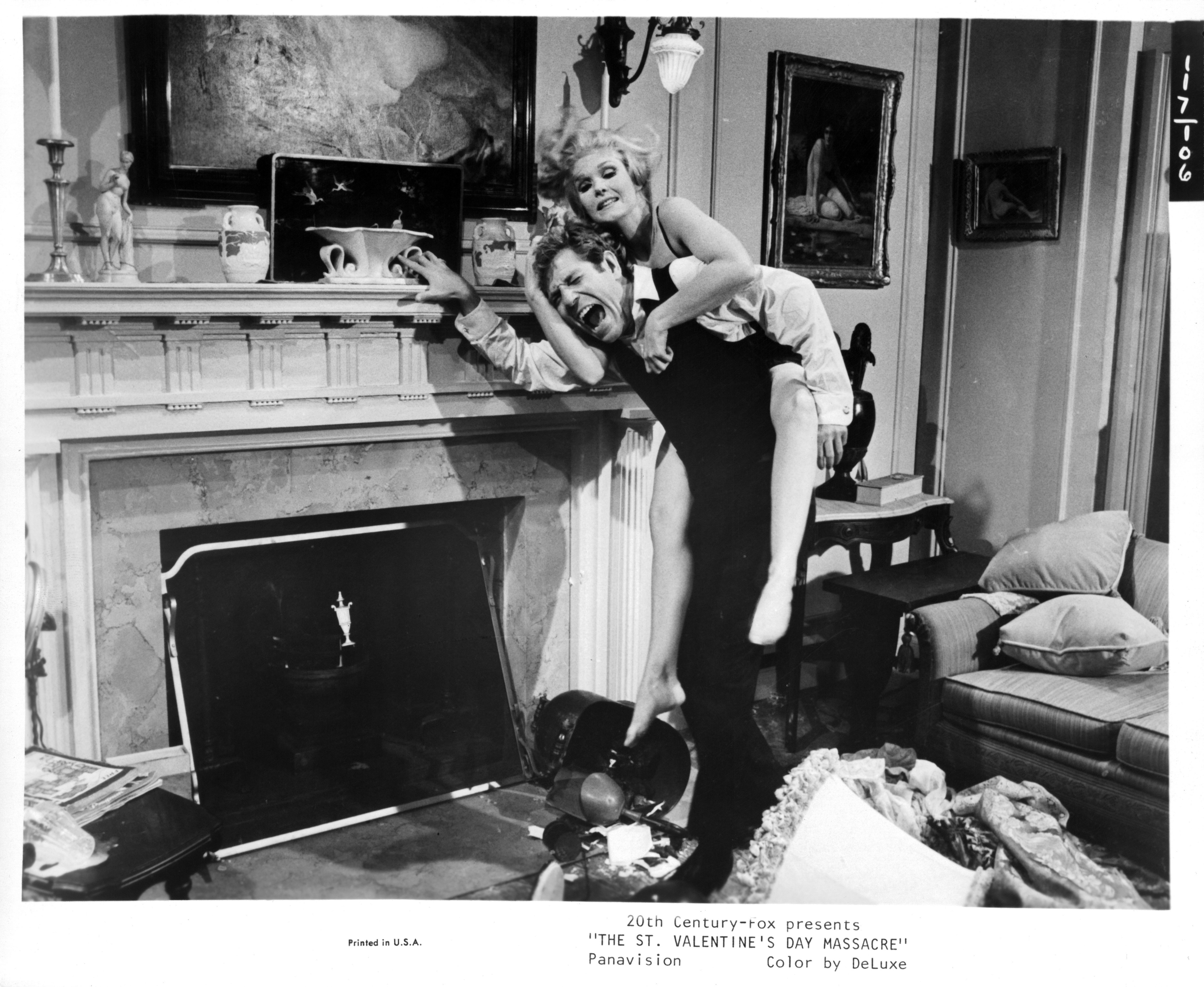 By 1984, Hale had started a production company with her partner but ultimately branched out on her own by 2000. She may not have been in the spotlight any longer, but she was behind the scenes.
JEAN'S FAMILY 
Hale is survived by her three children — Kelly, Randy, and Quincy, who she shared with Coleman. Her family only recently confirmed her passing, showing how private the family is and how they took the time to mourn her death before announcing it to the world.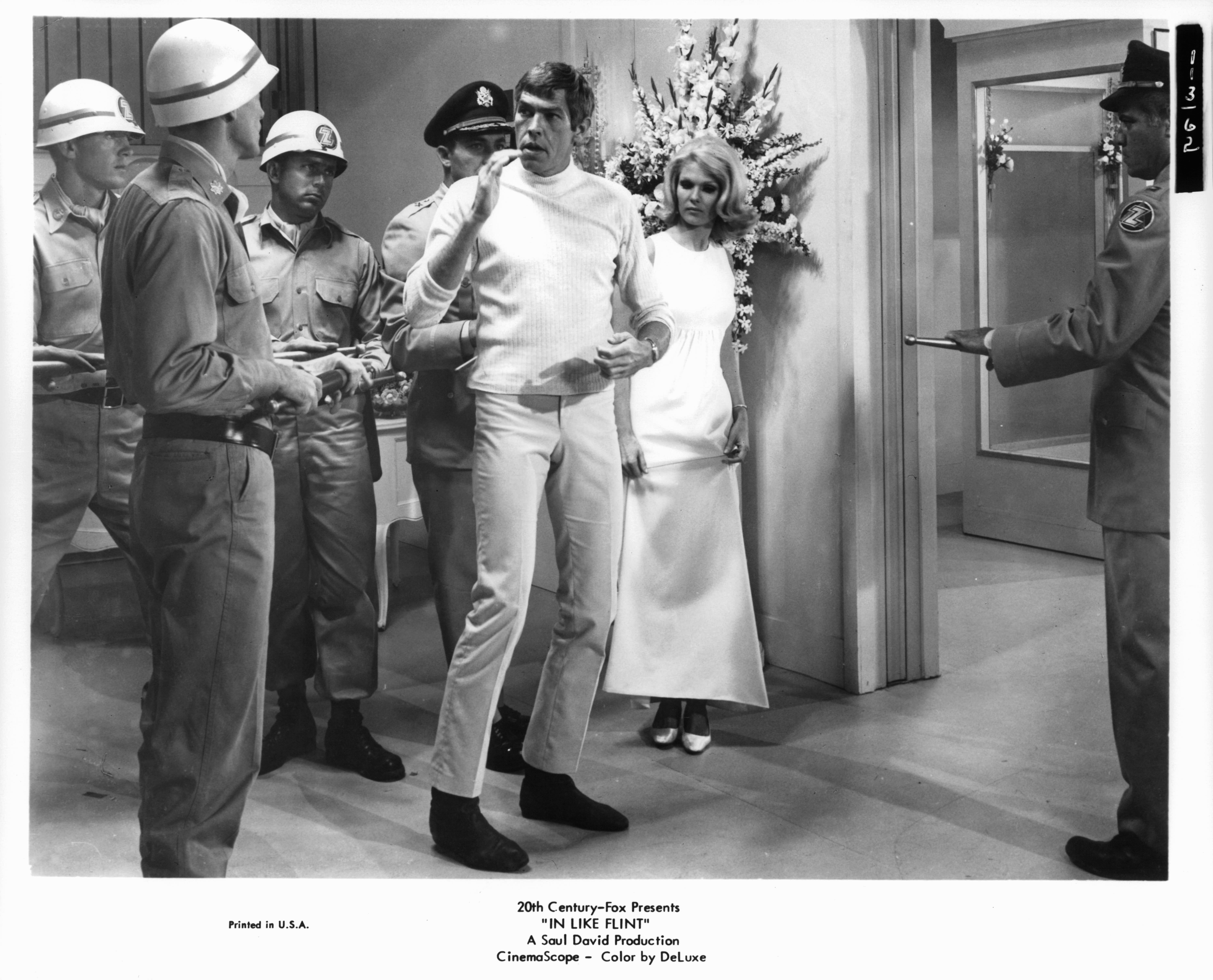 None of her family members have commented further on her death and have simply asked for privacy and respect during this time so they can properly say goodbye to their beloved mother.
Hale's death is something Hollywood will remember forever, along with how she played each of her roles with elegance and grace.