Allison Mack is making the most of her last days of freedom before her upcoming prison sentence begins.
In pictures obtained by Page Six, the 39-year-old former actress was photographed out on September 9 with a mystery man while grabbing a bite to eat at Little Coyote Pizza in Long Beach, Calif. ahead of serving prison time for her part in the NXIVM sex cult.
Mack and her alleged new man looked laid back and relaxed as they spent the day at the local outdoor eatery while rocking coordinating black and orange outfits.
As OK! previously reported, the former Smallville star was sentenced to 36 months in a federal prison for her role as a so-called "slave master" within the infamous group under the control of Keith Raniere.
During her sentencing, Judge Nicholas Gaurafis told Mack directly that "In the language of [the cult], you were a slave as well as a master … It is hard to determine an appropriate sentence for a perpetrator who is also her co-conspirator's victim."
Gaurafis did offer Mack sympathy saying that he did believe that she was "also manipulated and that you also felt captive," but that her punishment had to set the standard for "forceful deterrent," for others.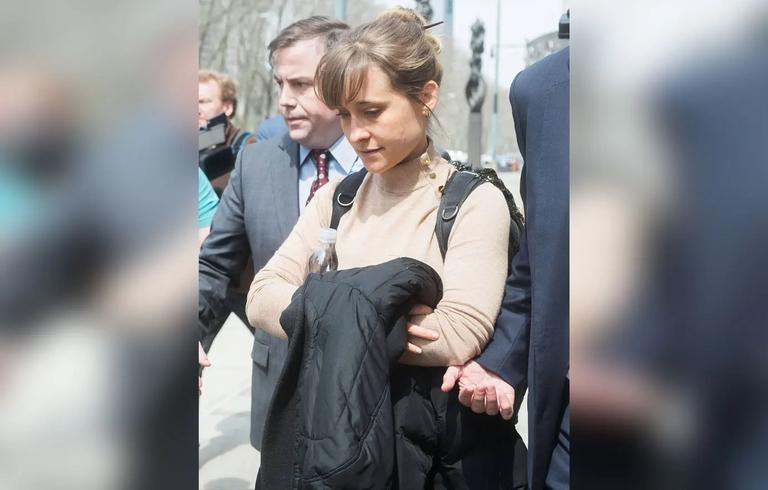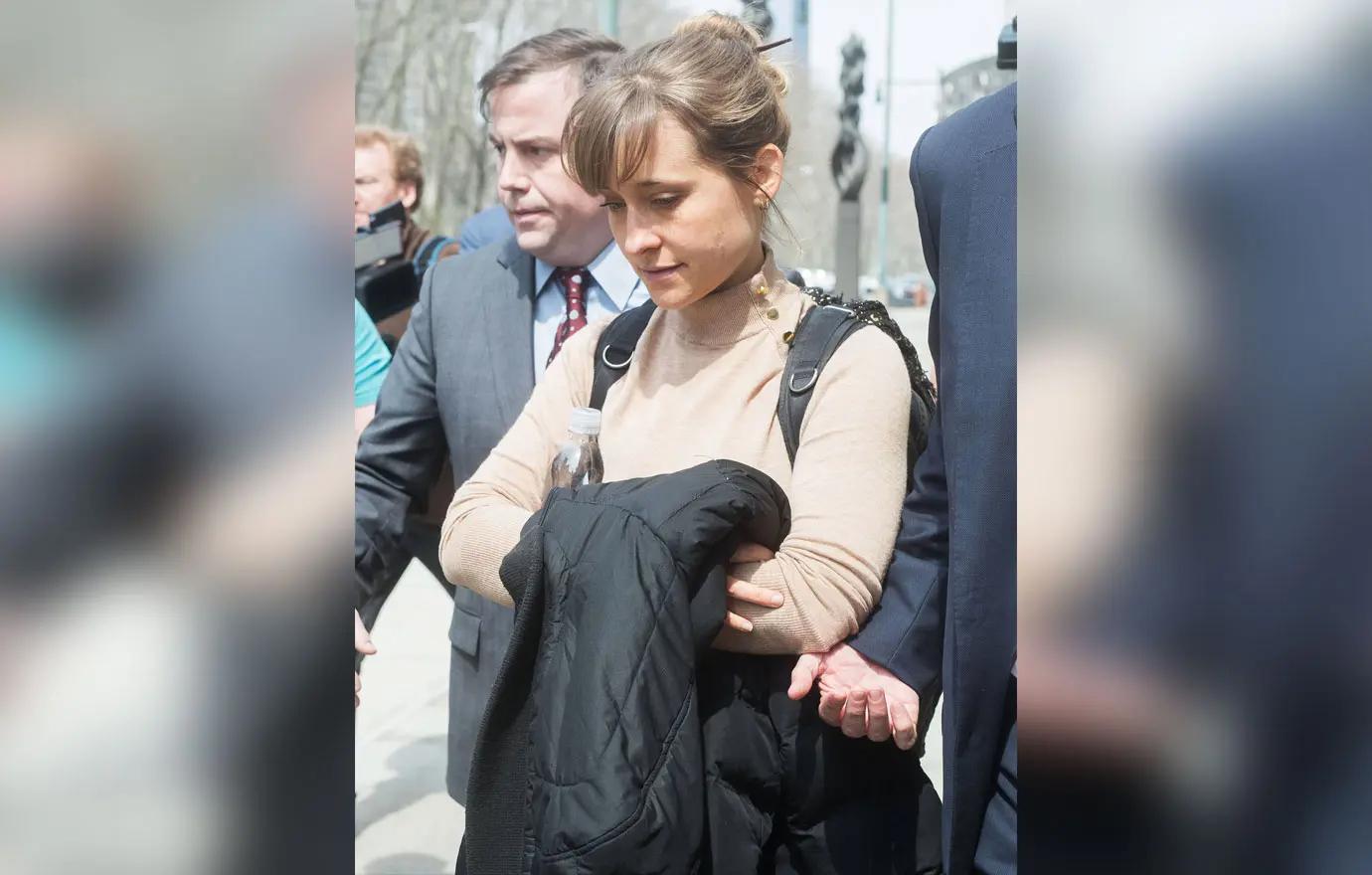 As OK! previously reported, shortly before her sentencing, she gave an apology to her many victims in the form of a letter to the Brooklyn Federal Court stating that she deeply regrets her actions while she was under the control of cult leader Raniere calling it "the biggest mistake and greatest regret of my life."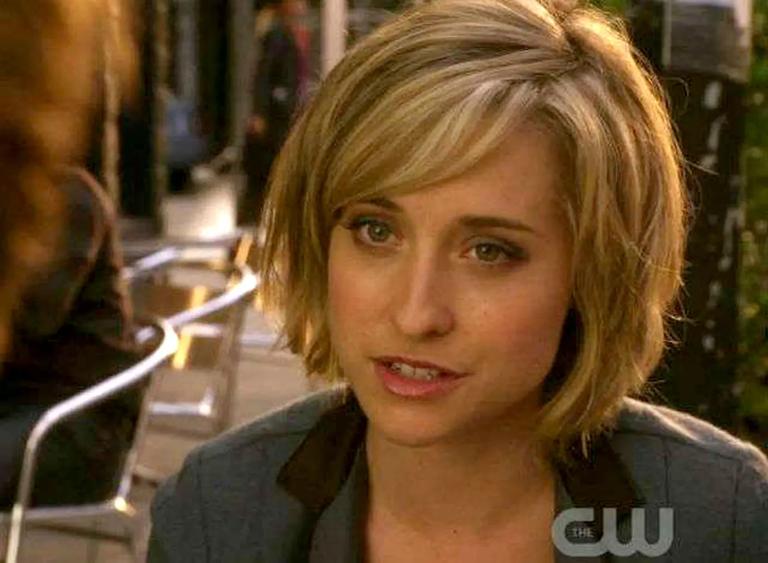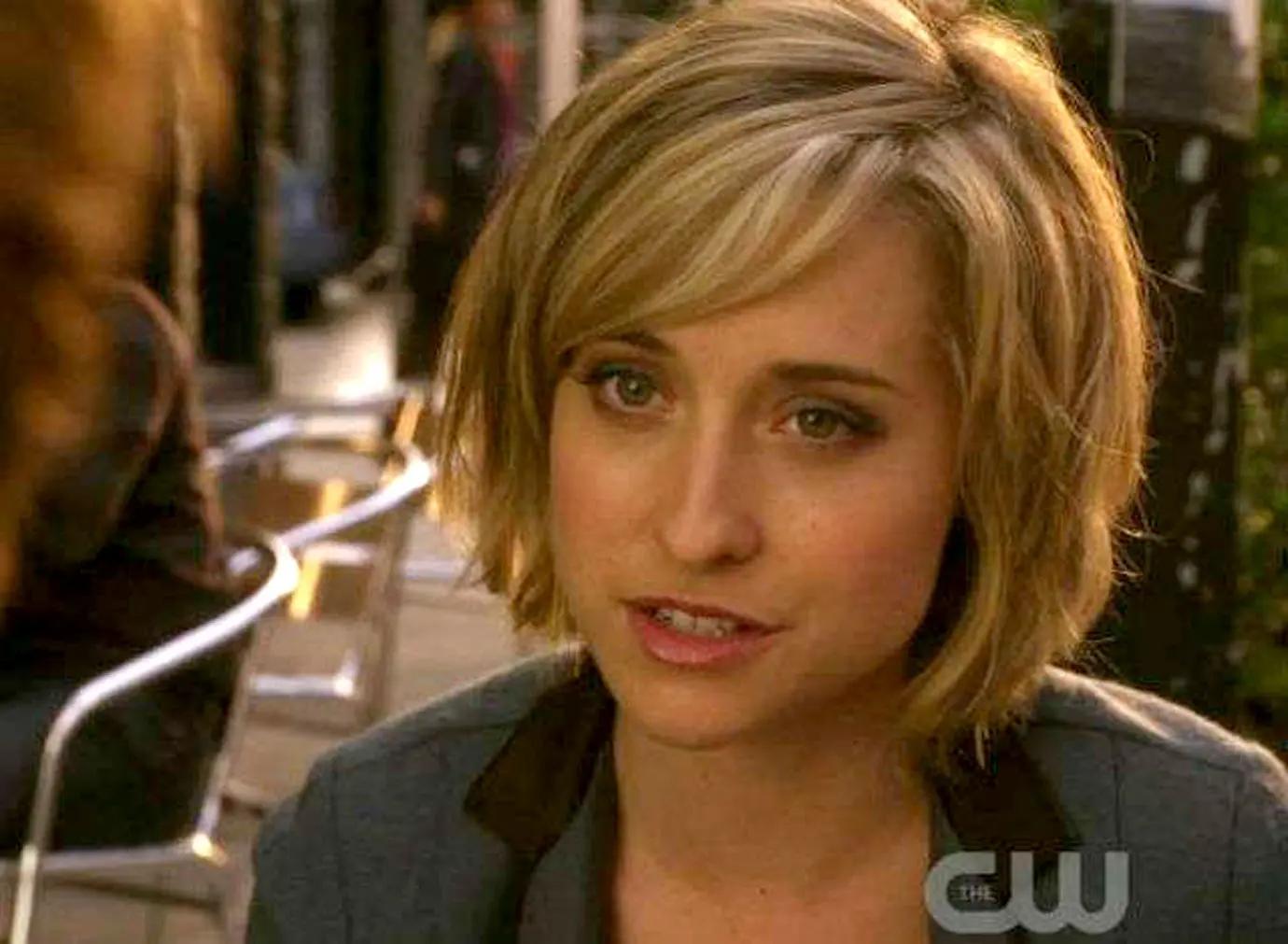 "I am sorry to those of you that I brought into NXIVM. I am sorry I ever exposed you to the nefarious and emotionally abusive schemes of a twisted man," the Honey, We Shrunk Ourselves actress emphasized in the open letter.
Mack is reported to begin her sentence on September 29.