Freddie Highmore, the actor who brought Norman Bates to life in the hit show "Bates Motel," has recently revealed to Jimmy Kimmel that he has tied the knot.
During a guest appearance on "Jimmy Kimmel Live!," the host happened to notice that Highmore had a wedding ring on his finger and didn't waste any time trying to get the details.
However, the star didn't reveal the name of his wife and the only thing known about her is that she is British, just like the "Good Doctor" actor.
POKING FUN AT TOM CRUISE
According to Highmore, he found it funny that people have been coming to him upon seeing the ring asking if he got married, which was why he chose to confirm it on the talk show.
The actor also made a joke that brought everyone all the way back to 2005 by saying he wouldn't start jumping on the couch to express his excitement, a clear reference to Tom Cruise.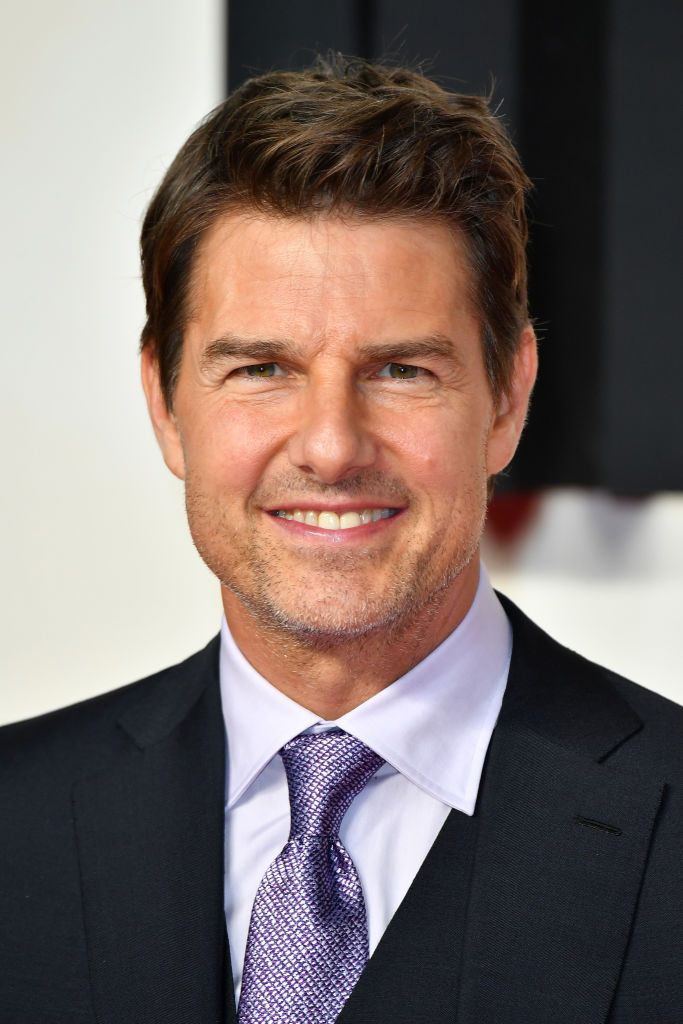 At the time, the Hollywood superstar was a guest on "The Oprah Winfrey Show" and decided to jump on the couch to show his excitement over Katie Holmes, with whom he was dating at the time. Highmore added:
"I know that you do that in America. But I'm as happy as a Brit can be and I'm married to a very wonderful woman now. So yes, I feel very happy."
STILL NOT COMFORTABLE
Despite being a married man, Highmore admitted to Kimmel that he is still getting used to the term, which he claims to sound "very old."
Highmore has worked with high-profile stars such as Johnny Depp in "Charlie and the Chocolate Factory" and Christopher Meloni in "Almost Friends."
Not only that, but the actor is also not a fan of the term "my wife" because it sounds "very possessive". "My husband," however, sounds a little better to him. He said:
"We don't really use that yet, but we just point to the rings and be like, 'Here, look, make or draw your own conclusions.'"
THE EARLY DAYS
Kimmel tried to put Highmore at ease and told him he will have to "loosen up a little." Highmore agreed, remembering that they have only been married for a very short while.
Aside from starring alongside Vera Farmiga in "Bates Motel," Highmore has worked with high-profile stars such as Johnny Depp in "Charlie and the Chocolate Factory" and Christopher Meloni in "Almost Friends."