Ben Affleck shows how much he supports his girlfriend, Jennifer Lopez, by showing up when she needs it the most. The actor allegedly flew to New York for a recent event Lopez partook in.
On Saturday, Jennifer Lopez, 52, was one of the stars participating in the Global Citizen's Live Festival. The day before, the pop singer was seen as she prepared for her performance.
She was photographed as she rehearsed her set in New York's Central Park. The star dressed in a Coach fur coat to keep warm but added matching leggings, a black crop top, and knee-high boots for the session.
It appears her equally famous boyfriend, Ben Affleck, 49, wasn't around for the rehearsals. However, according to a People source, he made sure to be there for the big performance the following day.
The publication's insider revealed that Affleck flew into New York City to meet with the "Hustlers" actress. They met up ahead of her Global Citizen performance that weekend.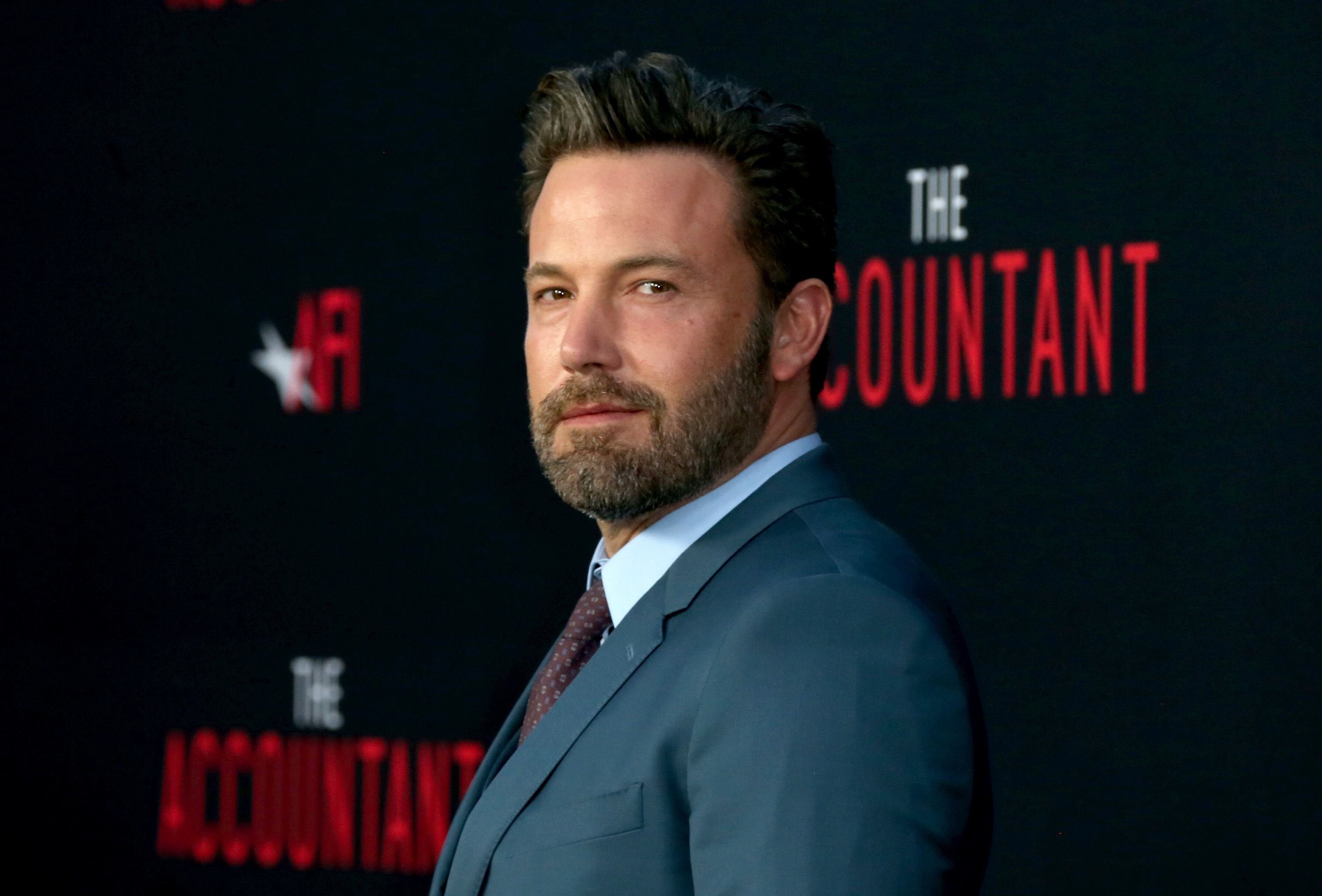 The source claimed the couple spent some days apart earlier in the week before meeting up in New York City. Affleck allegedly wanted to attend the event and be by her side, with the insider noting:
"He watched her perform."
Honestly how does @JLo do it?? Like?? pic.twitter.com/HyIveiWNLf

— Global Citizen ⭕ (@GlblCtzn) September 23, 2021
The informant also claimed the pair was always supportive of one another's careers. The source also revealed that "The Accountant" star needed to be in Texas for filming this week.
[Ben] Affleck was dressed in a black top and jeans and a blue button-down shirt.
The "Dogma" star had allegedly been in Austin for the production of his latest movie before stopping by in Los Angeles to see his children. He then took a flight to New York to be with Lopez.
Ben Affleck Flew to N.Y.C. to Watch Jennifer Lopez Perform at Global Citizen Live: Source https://t.co/UyqwbalORk

— People (@people) September 26, 2021
The "If you had my love" songstress and Affleck left the event hand-in-hand. Elle noticed that, at one point, the actor appeared to be assisting his girlfriend as she walked down the stairs from the venue.
For her performance on Saturday night, Lopez looked like the star she is as she wore a crystallized jumper that featured a plunging neckline design. She was more casual when she left the event.
See you tonight New York! @GlblCtzn @dolcegabbana pic.twitter.com/iHwUSB8DcW

— jlo (@JLo) September 25, 2021
Lopez smiled as she walked out of Central Park that same night wearing a white T-shirt. The top was printed with a black-and-white photo of herself and a red sparkly rhinestone design that spelled out "J Lo."
The pop singer included ripped denim patchwork jeans to her look and completed it with silver stiletto heels. Affleck was dressed in a black top and jeans and a blue button-down shirt.