After one of the longest breaks he has ever taken from performing live and touring around the country, Bob Dylan has announced he will be going on tour once again for a month at the end of this year, performing new music and old favorites. 
Bob Dylan is one of the artists who has taken a long break from touring, leaving his fans wondering when they will be able to see him live again. But the wait has finally come to an end as Dylan has announced exciting news.
As Dylan gears up to tour again, fans can be excited about the fact that he might soon be in their city, where they will be able to sing along with him once again.
THE BREAK 
From 1981 to 1984, Dylan took an extended break from touring and performing live. It was the longest break he had taken, and fans were excited when he resumed touring in 1984, but he took another long break a few years later.
2019 was the last time Dylan performed live or toured, and he will only resume his "Never Ending Tour" this fall. The COVID-19 pandemic contributed to his inability to perform live, but he will be back on stage very soon.
The tour will be called the "Rough and Rowdy Ways Tour" and will debut Dylan's latest "Rough and Rowdy Ways" album. The tour will span over one month and many cities within the US.
While Dylan did perform a streaming concert in July this year, none of the songs from his new album were performed, making this the first time these songs will be performed live for an audience.
THE DATES 
The tour will commence on November 2, 2021, and there will be a show almost every day until December 2 with only a couple of days break in between to travel between cities far apart from one another.
While some cities will get only one night with Dylan, others like New York, Philadelphia, and Port Chester will get more than one night. The tour will begin in Milwaukee and will conclude in Washington, DC.
Each of the locations that Dylan will perform in is stunning, and with this being his first tour since 2019, fans are in for a treat with all of the music coming their way and old favorites they will hear once again.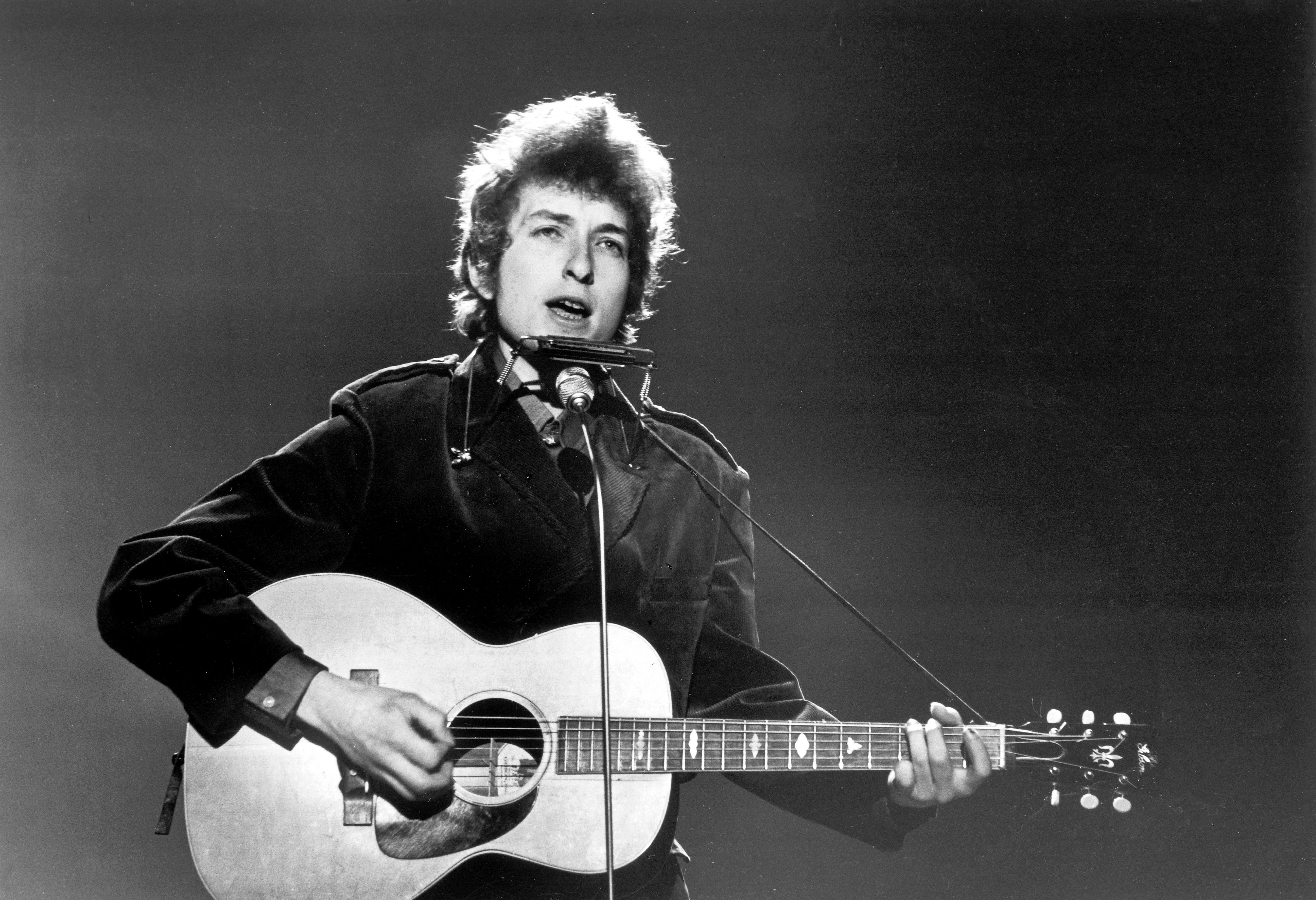 Although Dylan is now 80 years old, he does not plan on quitting touring anytime soon and has revealed that the "Rough and Rowdy Ways" tour will consist of many installments from 2021-2024.
THE TICKETS 
Many fans are understandably excited about the news of the tour commencing once again, and if you are one of them, you are likely wondering when and where you can get your hands on some tickets.
Tickets go on sale on Friday, October 1, and will be available via the Bob Dylan website. If you want to get your hands on tickets in your city, it is best to have fast fingers because they're sure to sell quickly after Dylan took such a long break.
Dylan has been consistently touring throughout his career, and to see him on stage once again after the world was put on hold because of the pandemic will surely be a sight to behold for any loyal Dylan fan.