Princess Beatrice's first romance back in 2006 was with a convicted killer, a New York playboy who was seven years her senior. 
Princess Beatrice recently tied the knot with Edoardo Mapelli Mozzi after a brief engagement. The newly-wed Princess finally got her happily-ever-after, but she also has a history of whirlwind romances.
The most stormy one was with the playboy Paolo Liuzzo. Liuzzo is a New Yorker who was seven years her senior and was claimed to be Beatrice's first love when she was 17.
They met through mutual friends and started dating in July 2005 and managed to keep their relationship secret for nearly a year. Things changed when his past manslaughter and battery charges surfaced, which led to the end of their relationship.
Apparently, Liuzzo ignored the conditions of his probation to go on a trip to Switzerland with Princess Beatrice in 2006. During his trip with the Princess, he was hauled back to the US due to his three-year probation.
The New York native was charged with the manslaughter of a 19-years-old student Jonathan Duchatellier during a drunken brawl.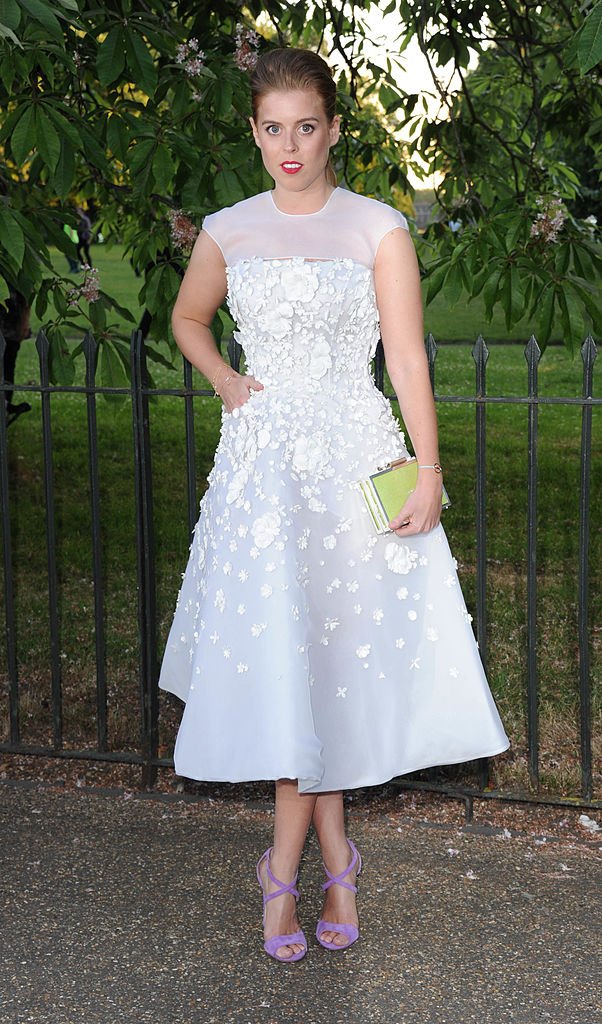 However, the self-described playboy is a professional trouble maker with a controversial past. In 2009, Liuzzo was held by the Australian police in Sydney after he crashed a rented Audi possessing two grams of cocaine. Prior to that, he'd fled Jupiters Casino without paying his bill.
However, the whirlwind romance which made the headlines of many tabloids at the time didn't break the trust between Beatrice and her parents.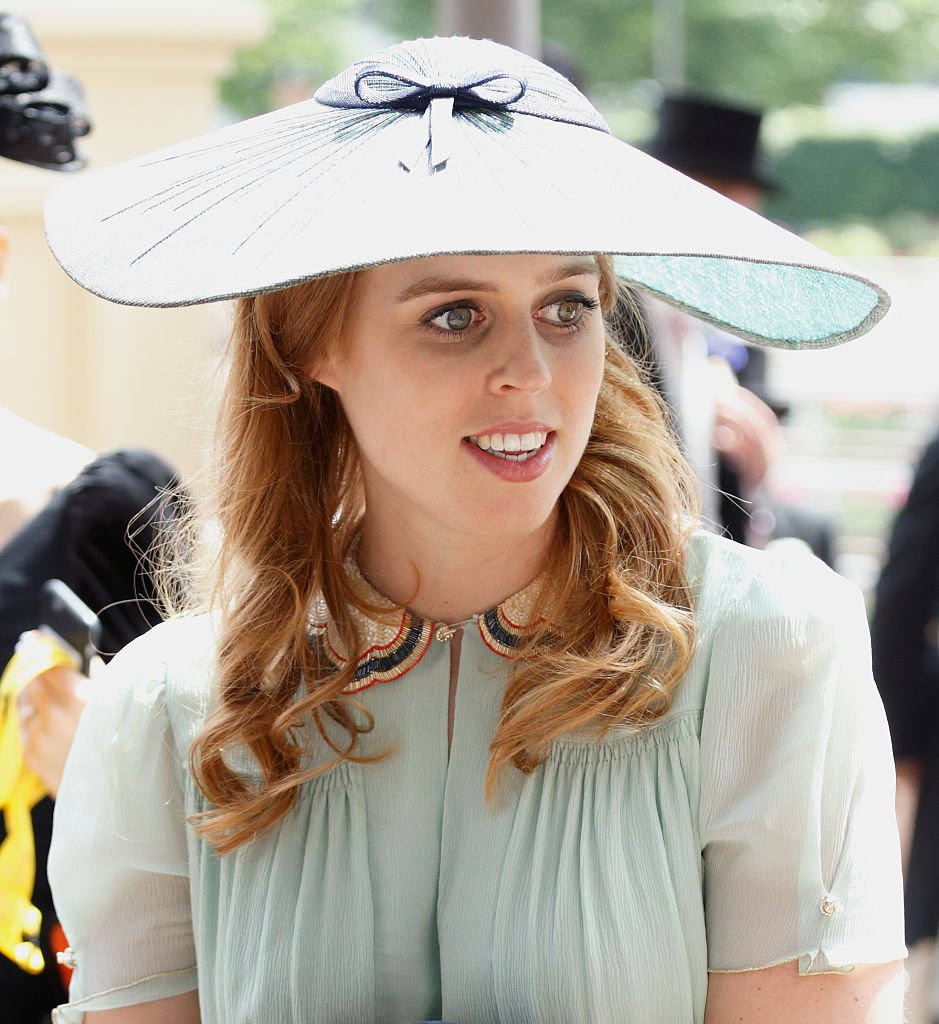 Of course, they expressed their concern, but Sarah Ferguson's ability to take her children's side is admirable. At the time, she issued a public statement in Beatrice's defense, saying that she and Prince Andrew trust her judgment:
"As any parent will know, the most important element in a relationship with your child is trust. We all have our own journeys and have to learn our way[…]"
Fergie and Prince Andrew took a step further and invited the former boyfriend Liuzzo to a couple of their family trips, including a ski trip to Switzerland and another one to Jamaica.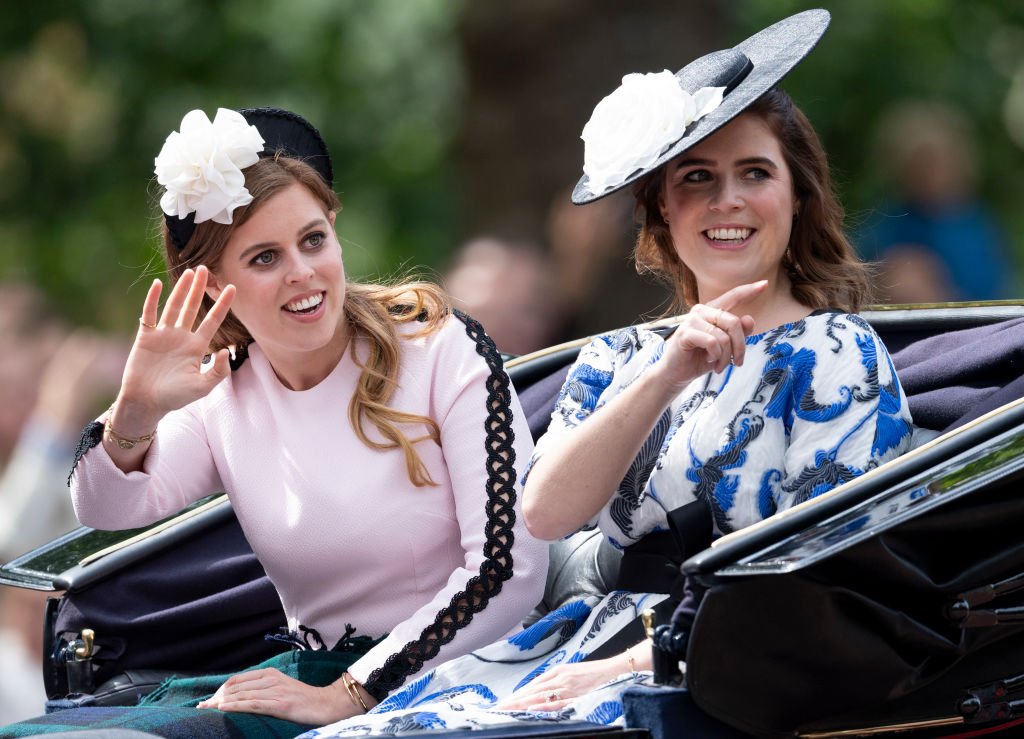 Not long after the incident, Beatrice and Liuzzo parted ways. Beatrice then met the former Uber executive Dave Clarke with whom she dated for nearly 10 years. The former couple was introduced by Prince William — Beatrice's cousin — at Pierce Brosnan's son, Sean Brosnan's party.
In the midst of engagement speculation, and after a decade-long romance, Clarke and the Princesse broke up instead. Rumors and inside sources revealed that after such a long time together, they needed a break:
"It is very much a break. It is amicable and mutual. They both need space after a period of ten years to see what they both want."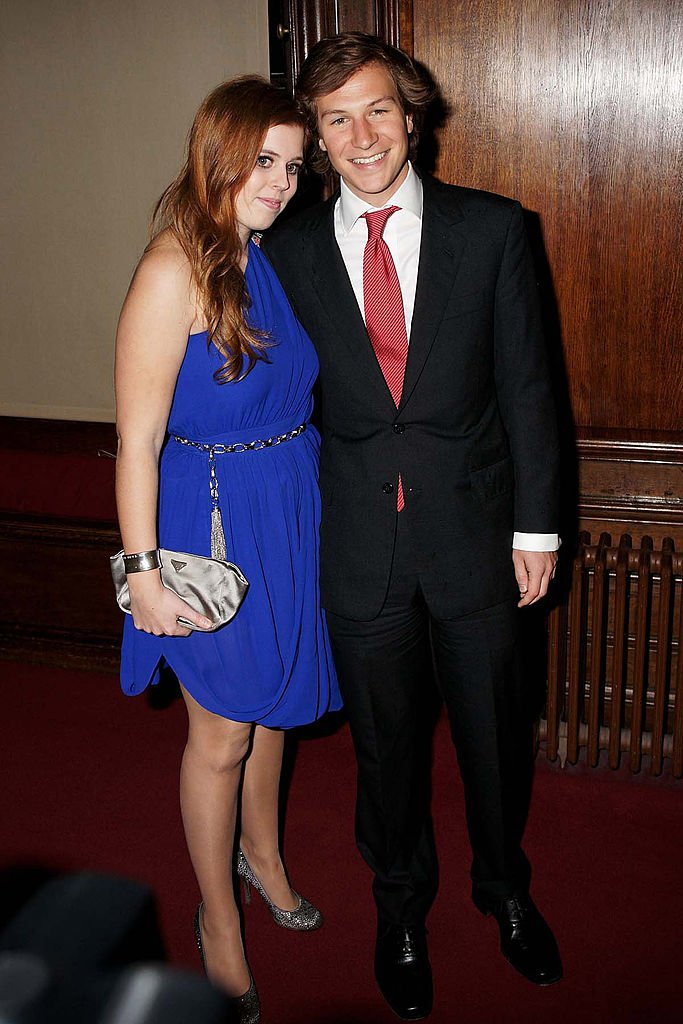 Initial reports held the hope that the 2016 split would be temporary, akin to William and Kate's break before they got back together and tied the knot.
It turns out that life had other plans for both of them. During their "break," Clarke met advertising executive Lynn Anderson and proposed within a matter of months!
As the Duchess of York's younger daughter started dating years ago, the media made up some "possible" relationships with the Princess, such as with her long-time friend and personal trainer James Williams.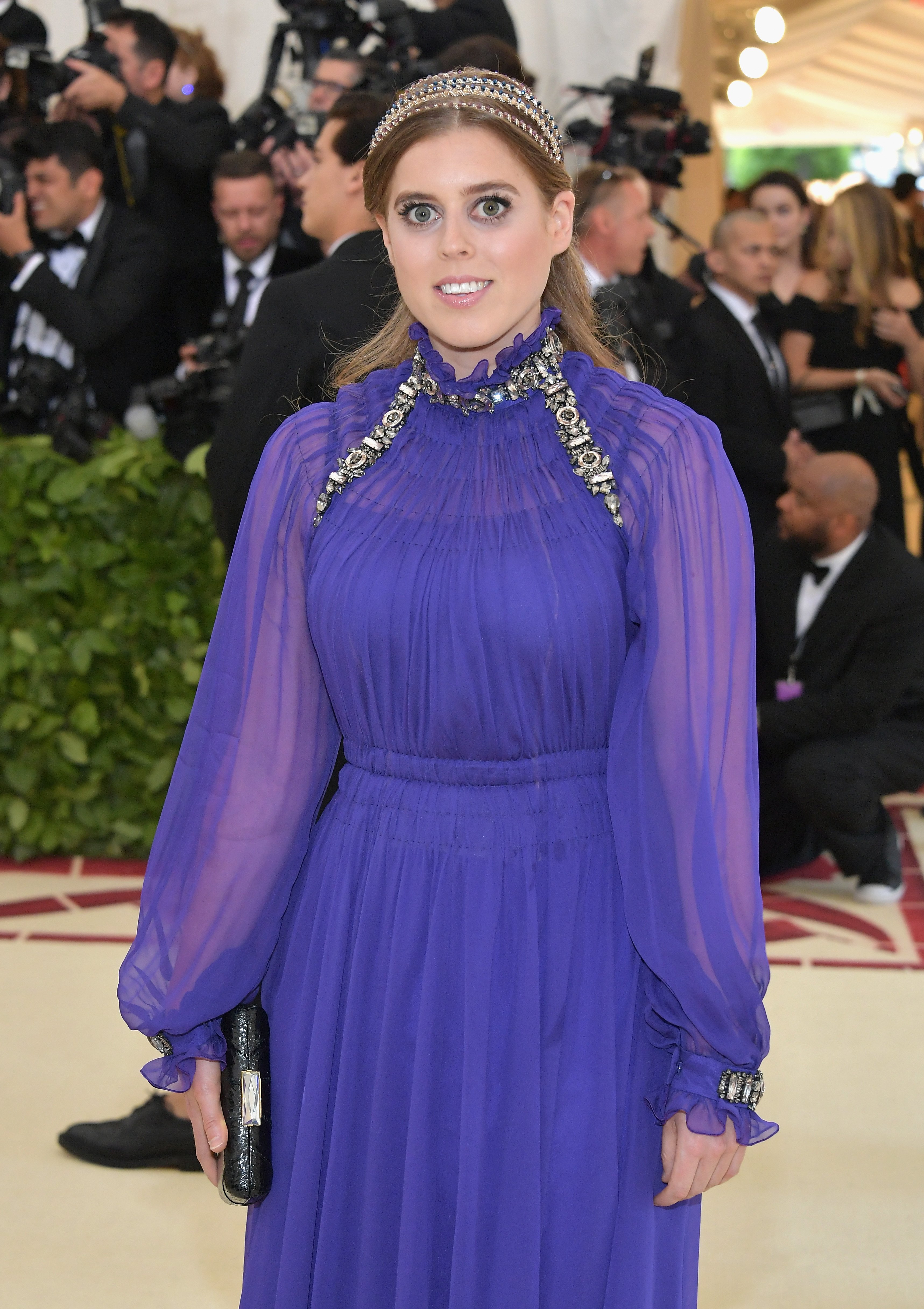 The Princess was also paired off with the CNBC host and journalist Sir David Frost after going together in the outing to The British Heart Foundation's Beating Hearts Ball. Whether the duo went as "just friends" or as a date remains unclear.
Mozzi and Beatrice, however, weren't unknown to each other before they started dating. The millionaire and she had run in the same social circle for years.
They reconnected through a friend and the two "hit it off instantly and have a real laugh together," according to a close source.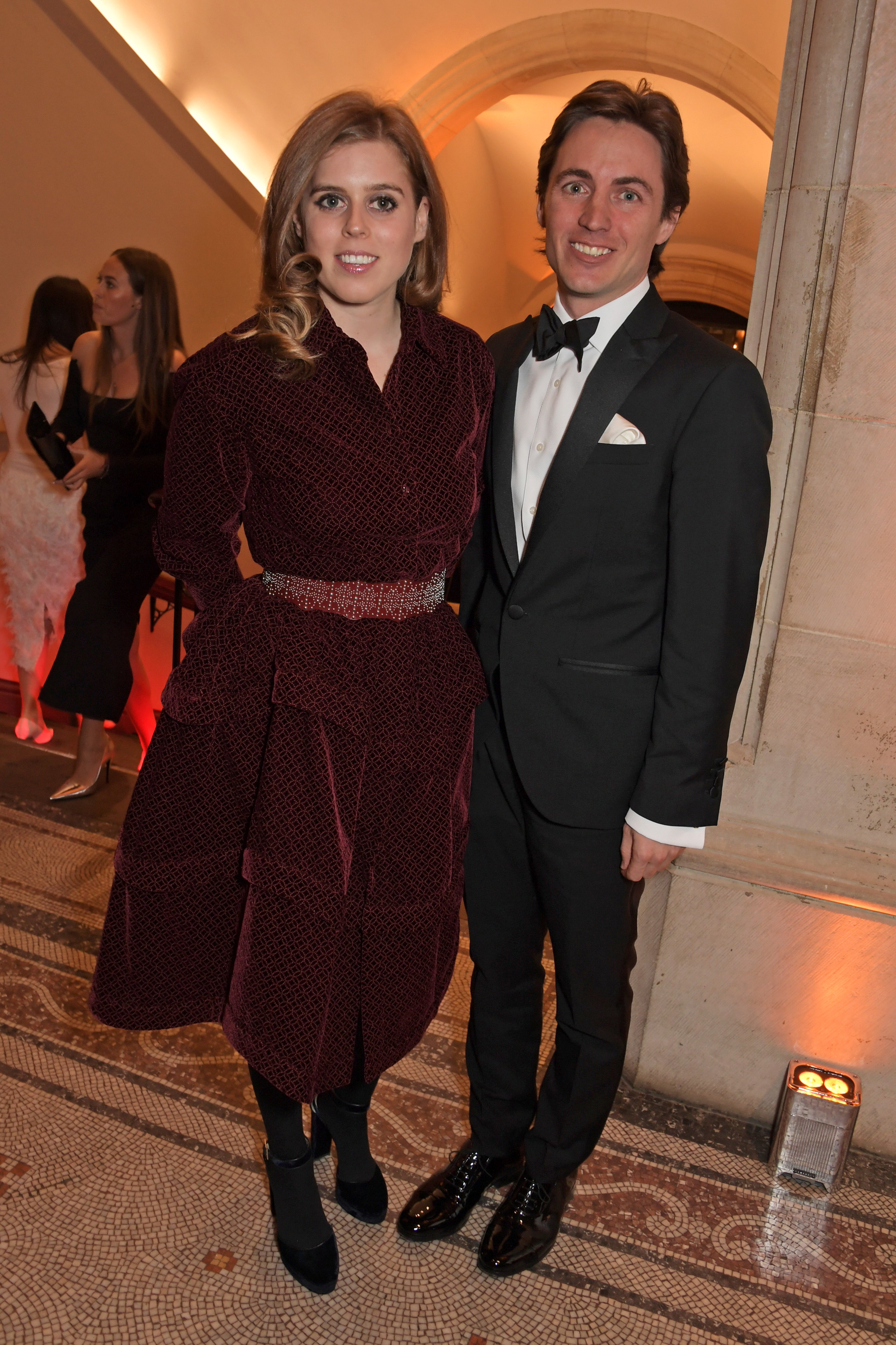 The couple has many interests in common, including their fondness for philanthropy. The 38-year-old founded a property and design business in his early 20s and a charity in Rwanda.
Beatrice, as part of the royal family and patron of many institutions, also co-founded with friends Sam Branson and Holly Branson — Richard Branson's sons — an organization aimed at youth projects called Big Change.
She's also attached to an anti-cyberbullying campaign called Be Cool, Be Nice, just like Meghan Markle and Prince Harry, who stand up for the same cause.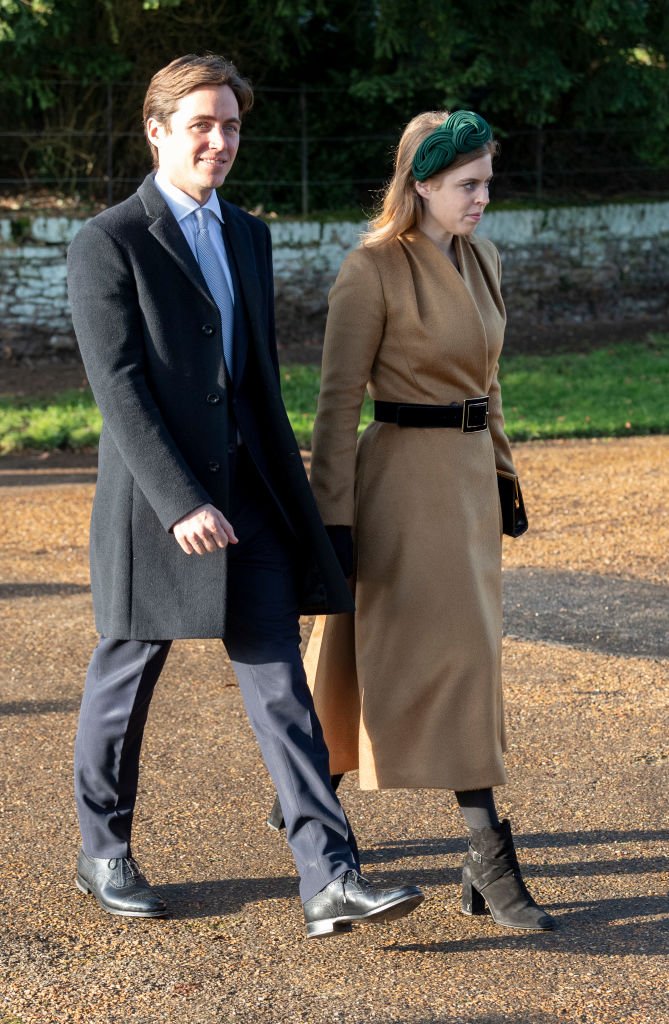 Mozzi's new father and mother-in-law are happy with their son's romance and Fergie proudly broke the engagement news on Twitter:
"We are the lucky parents of a wonderful daughter who has found her love and companion in a completely devoted friend and loyal young man."
The couple officially tied the knot in a private wedding at the Royal Chapel of All Saints in Windsor Great Park in July 2021. The intimate reception was attended by 30 close friends and family members.
Princess Beatrice wore her grandmother's gown. Queen Elizabeth wore the same dress in 1962 to the premiere of "Lawrence of Arabia" at the Odeon theater in Leicester Square.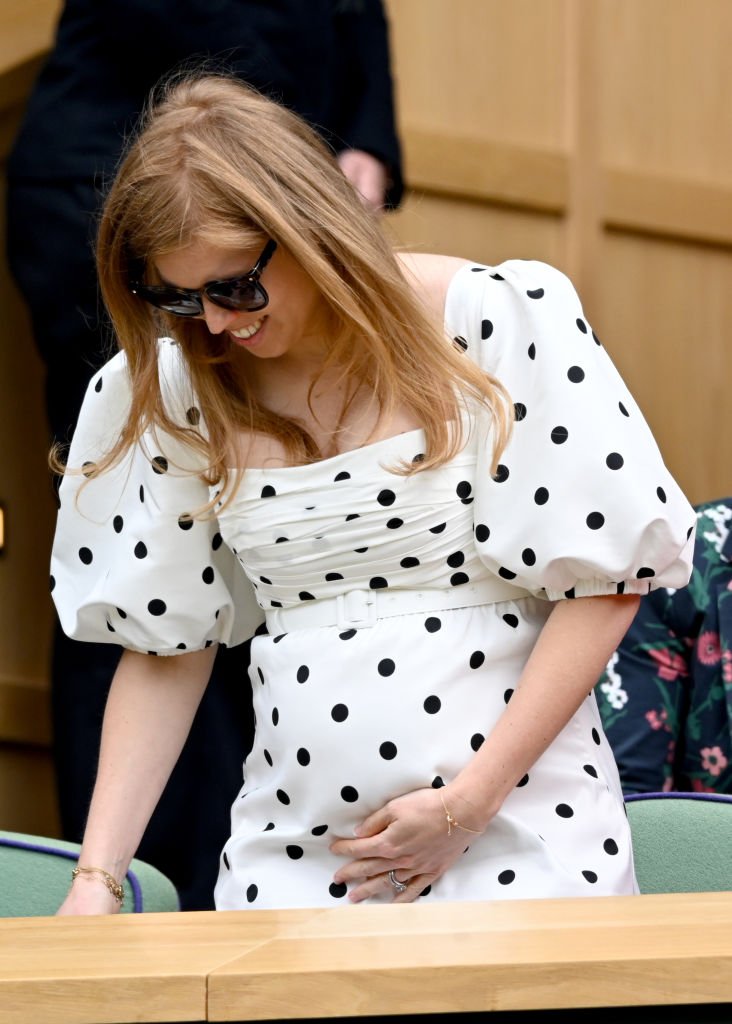 She paired her wedding gown with another jewelry piece that belonged to the Queen — a diamond fringe tiara that Queen Elizabeth also wore in her wedding with Prince Philip in 1947.
The wedding was organized to fit the Queen's schedule and respects all the safety measures of the COVID-19 pandemic.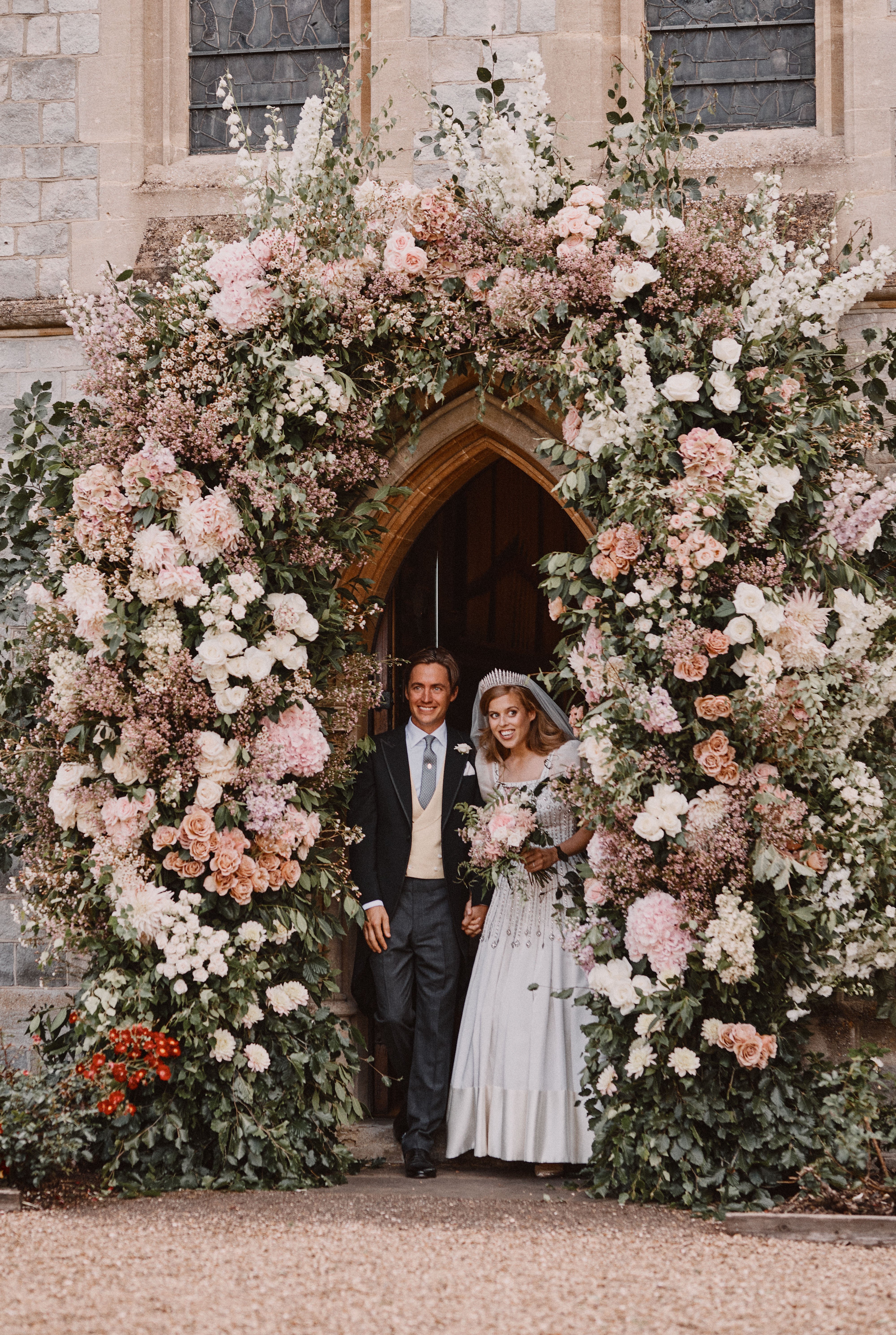 Fergie shared with the Royal Central that she's never seen her daughter so happy in her life, despite the stress of planning a wedding in the midst of a worldwide pandemic.
The proud mother continued to say that their union fills her heart with love and joy. The couple later headed off on a quick getaway to France and recently shared the arrival of their baby girl on September 18, 2021.