Actor Chris Pratt will voice the famous video game character Super Mario. He recently shared how he felt now that his childhood dream would be coming true. Check out his heartwarming video.
Renowned actor Chris Pratt is best known for playing Star-Lord in the Marvel movie "Guardians of the Galaxy" and as a dinosaur trainer in the sci-fi film "Jurassic Park."
After captivating fans in action-packed films, Pratt will charm them again in his next movie project, "Super Mario Bros." The 42-year-old actor will voice Mario, the iconic Nintendo character.
To voice Mario will be a dream come true for Pratt. He recently shared a video on Instagram saying he's excited to voice the character whom he has admired since he was a child. He said in the clip:
"It's a-me, a-Mario. That's not the voice, you'll have to wait for the voice soon."
In the video, Pratt shared that as a kid, he used to just be looking at the Super Mario arcade because he couldn't afford to play. He admitted he resorted to stealing coins out of wishing wells so he could play the game.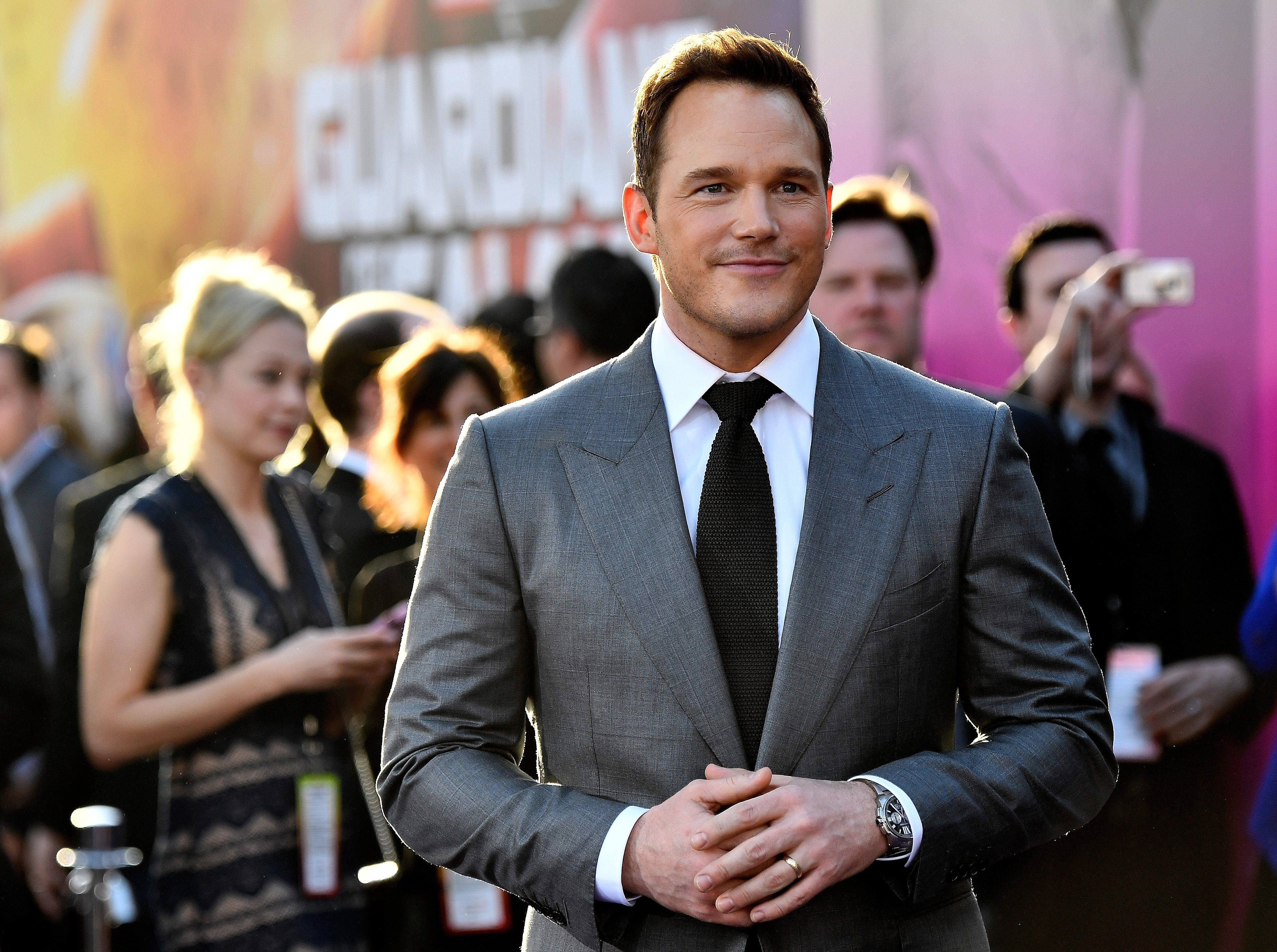 Several supporters, including celebrities, quickly congratulated Pratt for successfully taking over Mario's character. Other followers were thrilled about the actor's exciting announcement.
Years later, Pratt voiced his character again with Banks for a public service announcement amid the pandemic.
The animated movie, which will premiere on December 2022, is reportedly star-studded. Besides Pratt, renowned actors Anya Taylor-Joy, Charlie Day, Seth Rogen, and Jack Black are part of the film.
Day will be the voice behind Luigi, Mario's fraternal twin brother and sidekick. Taylor-Joy, Rogen, and Black will bring characters Princess Peach, Donkey Kong, and Bowser to life, respectively.

Illumination founder Chris Meledandri and Nintendo director Shigeru Miyamoto, who created Mario, are producers of the film. Both have asked fans to wait for its exciting premiere.

Playing an animated character is not new to Pratt. In 2014, he voiced Emmet in "The Lego Movie." He co-starred with Elizabeth Banks, who played Lucy, Will Arnett as Batman, and Alison Brie as Unikitty.

Years later, Pratt voiced his character again with Banks for a public service announcement amid the pandemic. The video teaches kids and adults how to prevent the spread of the COVID-19 virus.

For Pratt, making the PSA video is very important because he knew he had to ensure his own family's safety. With the pandemic still ongoing, Pratt has remained cautious about the projects he takes on.

He said he wants to work close to home as being away from his family is tough for him. Pratt has been married to his wife Katherine Schwarzenegger since 2019 and they share one-year-old daughter Layla.