Stunningly beautiful, successful, and brave, this is the story of Christina Aguilera, the woman who grew up right in front of the eyes of her fans and is still making enchanting music up until this day. On top of that, the stunning musician is a devoted mother and serves as an inspiration for millions of young women who are not afraid to follow their dreams, just as she did.
Aguilera found herself under the spotlight after she was chosen to be part of the Mouseketeers on The All New Mickey Mouse Club along with other future stars like Britney Spears, Justin Timberlake and Ryan Gosling. This show was her breakthrough and she managed to make a name for herself at a very young age.
In fact, Aguilera's talent for singing was obvious. Not only she was great at it, but she never missed a change to sing as well. Her mother, who divorced her father and moved with Aguilera and her sister to Rochester, Pennsylvania from New York, took her daughter to Japan to record her first single with Japanese pop star Keizo Nakanishi. Their song, All I Wanna Do, was a huge hit and at that point, everyone knew this cute blonde girl would make a successful career in the music industry.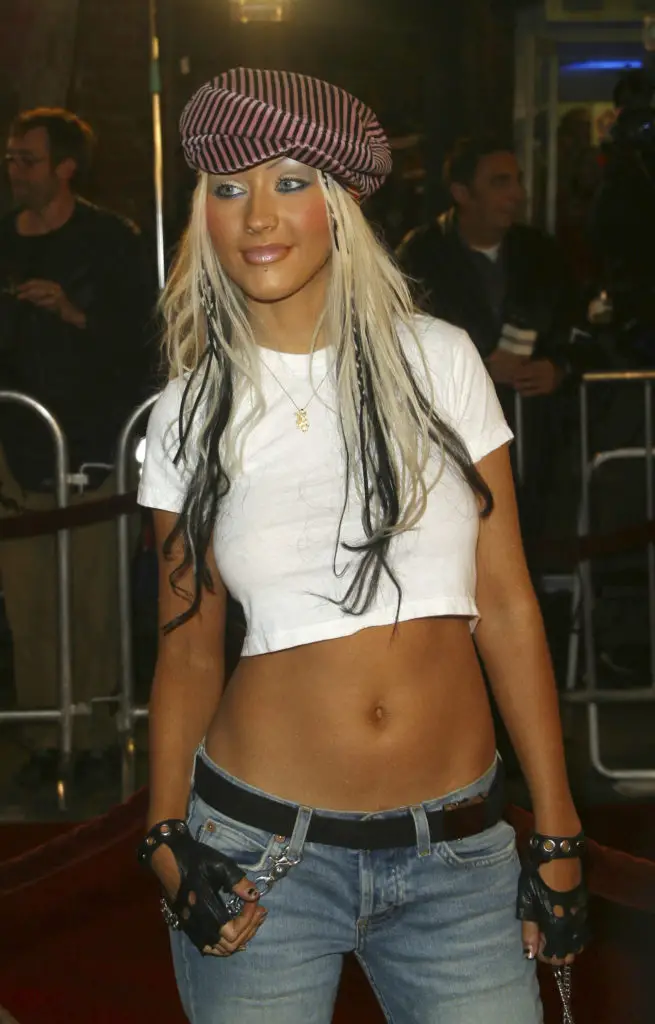 Witnessing how her father was always dominant over her mother, Aguilera promised herself to always be her own queen.
Speaking to Cosmopolitan, the singer said, "When it comes to ­personal relationships. I made up my mind at a really young age that I had to do for myself. I never wanted a man to tell me what I could and couldn't do, what I could and couldn't spend, I always knew I had to be the queen of my castle." And, she kept this promise.
As her career took off, Aguilera made some bold moves regarding both her music style and the way she dressed. However, as many loved what she was offering, others believed she was being inappropriate and called her names. This was mainly because of her songs Lady Marmalade and Dirty. She, however, never seemed to care what people say, although their words affected her to certain degree.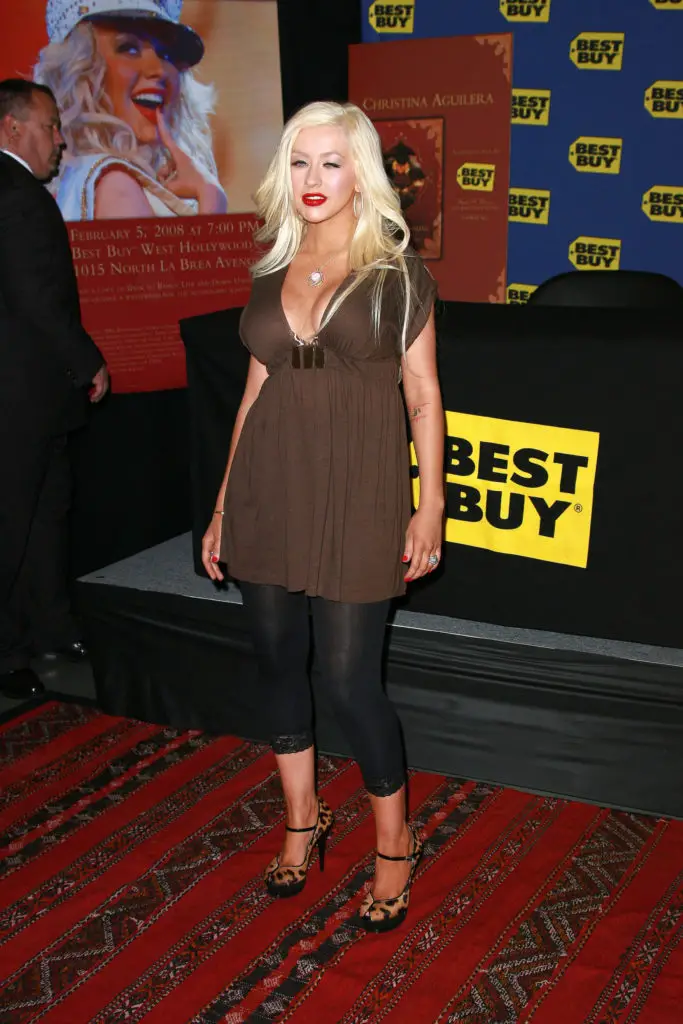 "It's hard to hear yourself being called names," she told Cosmopolitan. "I remember being hurt by these commercials on MTV, pitting Britney as the good girl and me as the bad girl. It's like, if I'm going to be demure and innocent, that's OK. But if I'm going to just be myself, I'm trouble."
"Dirrty was extremely controversial at the time, but it would be nothing now. I hope I paved the way and helped set the ground rules that women can be any version of themselves they wanna be, and proud of it."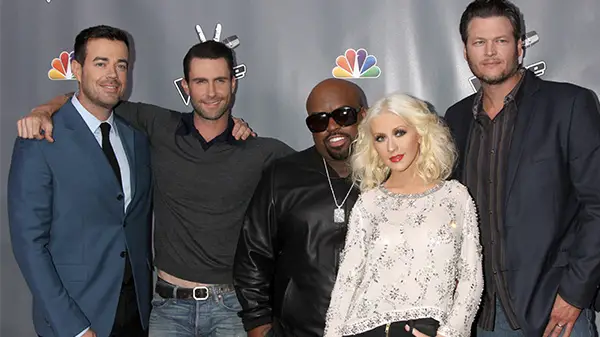 For her work and the incredible music she makes, Aguilera has won five Grammy Awards and a number of other awards and recognition, including a star on the Hollywood Walk of Fame. Alongside her music career, she starred in the film Burlesque, for which she wrote and sang the theme song, and was a coach on six seasons of the singing competition television series The Voice from 2011 to 2016.
Aguilera married music producer Jordan Bratman in 2005 and had her first child three years later. The couple, however, divorced in 2011 and she started dating her current fiancé and the father of her second child, Matthew Rutler, shortly after.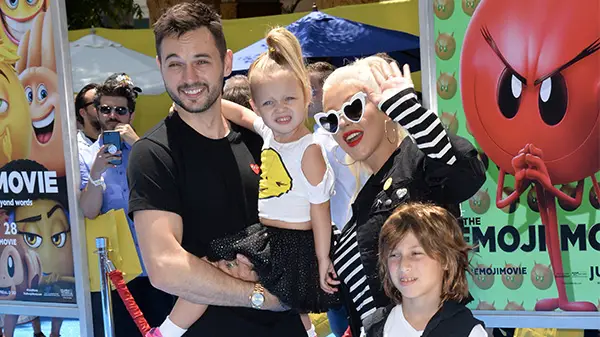 In the past, Aguilera battled anxiety and she now speaks openly of those times and has a word of advice for anyone who is going through the same.
"Be kind to yourself," she told L'Officiel Italia. "We are all walking on the path of inner research, it is our work as human beings and each one follows a different path, so it makes no sense to make comparisons, 'Swim in your lane. If you waste time looking over your shoulder to see what others are doing, you lose sight of it,' is the best advice I've ever been given."
She hasn't always been skinny, but she also says that she never weights herself because what really matters is to learn how to love yourself the way you are. However, she lost weight in 2013 after she started exercising but says she never follows strict diets.
"I happen to be very confident in my own skin. It takes time to get to that place. But, it's all about embracing yourself and your body type," the musician told Stylecraze.
We love that Aguilera always feels confident about herself no matter her weight. She is such an inspiration. Don't you agree that she looks stunning at the age of 40?