The late Hugh Hefner's wife, Crystal Hefner, spoke openly about why she believes her husband's various exes have spoken negatively about him following their breakups from the Playboy founder. 
To mark the fourth anniversary of Hugh Hefner's death, his wife, Crystal Hefner, reflected on her relationship with the Playboy magazine creator during an episode of E! News's "Daily Pop."
From her hotel room in the Maldives, Crystal discussed her opinion on why Hefner's exes have spoken negatively about him, who he was as a person, and finding love and a new partner after he passed.
Crystal, who described her late husband as kind and humble, admitted that everyone is entitled to their own opinion on what it was like living in Hefner's Playboy mansion. For some women, it was more complicated than for others.
However, she told the "Daily Pop" hosts that for some women living in the mansion, it's what got them attention, so after leaving the house, speaking about it gained them attention too:
"So, to keep talking about it and keeping talking about it keeps the attention on themselves."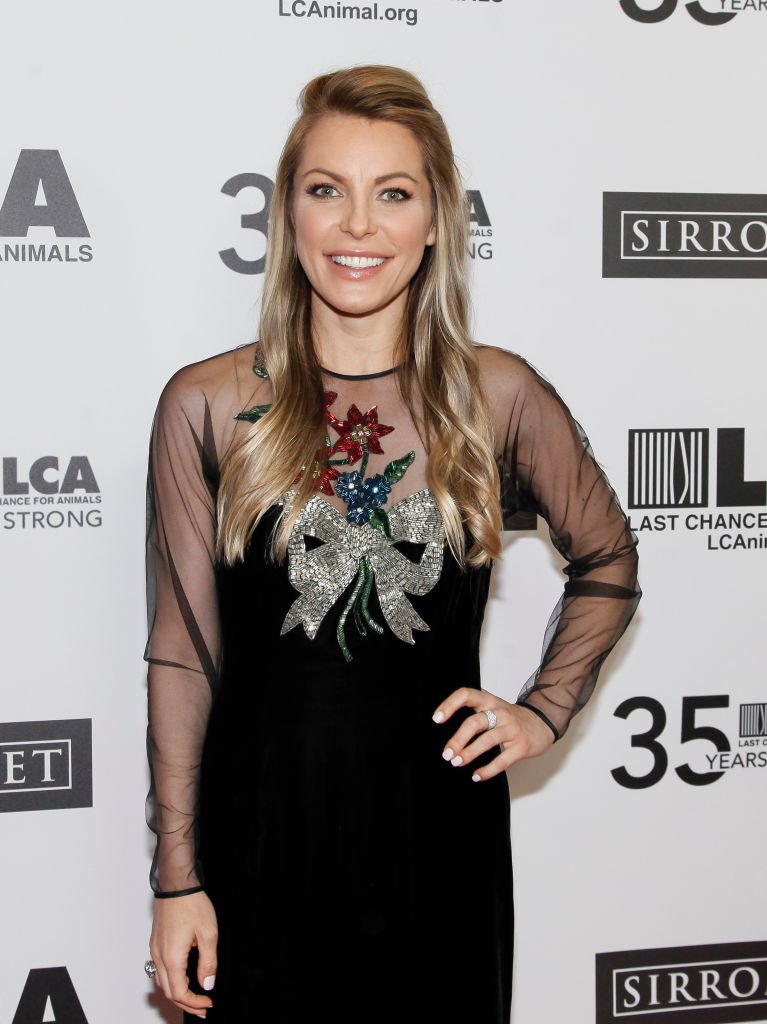 Her last words on the topic were that about the women who were speaking out negatively about "The Girls Next Door" star. She said they ultimately would not be where they are today without Hefner.
Cyrstal did not reference any of Hefner's previous partners, but his ex-girlfriends, Holly Madison, Bridget Marquardt, and Kendra Wilkinson, make up a small part of the women who have spoken out about their experiences with Hefner.
Following Hefner's death, Crystal explored her love for travel in a search to find herself again.
Besides addressing the so-call drama of old exes, Crystal shared her impression of who Hefner was. She remarked that he opened his home to everyone and made people feel special.

His home became an oasis for himself and his guests as people were encouraged to leave their real-life worries at the door and instead enjoy what the mansion had to offer. Crystal explained:

"He was so welcoming. Everyone could come in, leave their worries at the door, and just have a great time."

Crystal married the businessman in 2012, and the couple stayed married until his passing at 91 after he went into cardiac arrest and then suffered a respiratory failure in 2017.

Although his death was four years ago, Crystal revealed during the "Daily Pop" interview that she has trouble finding love and a new partner because Hefner set the bar so high.

Cyrstal explained that it was hard dating because it was challenging to find a person who matched Hefner's respectfulness, kindness, and the magic their relationship brought her.

Following Hefner's death, Crystal explored her love for travel in a search to find herself again. Fans can keep up with her travels and adventures on her Instagram account, where she regularly shares photos of herself in different countries.