Melanie Griffith and Antonio Banderas's daughter Stella recently filed a petition to change her name. She wants to remove one of her last names as she does not use it when referring to herself. 
Stella del Camen Banderas Griffith, the daughter of Antonio Banderas and Melanie Griffith, has petitioned a Los Angeles court to change her name and remove "Griffith" from her last name.
Banderas and Griffith welcomed their daughter, Stella, in 1996, the same year they tied the knot. Unlike Stella's other siblings, Griffith chose to add her last name to her daughter's name.
Various outlets, including People and The Blast, obtained court documents stating Stella filed to remove her mother's famous name so she could go by Stella del Camen Banderas instead.
The entrepreneur and model elaborated on her want to shorten her name in the court documents and cited that she already uses a shortened version in her everyday use:
"As well, I typically do not use 'Griffith' when referring to myself or on documents. So, dropping the name would match my regular use."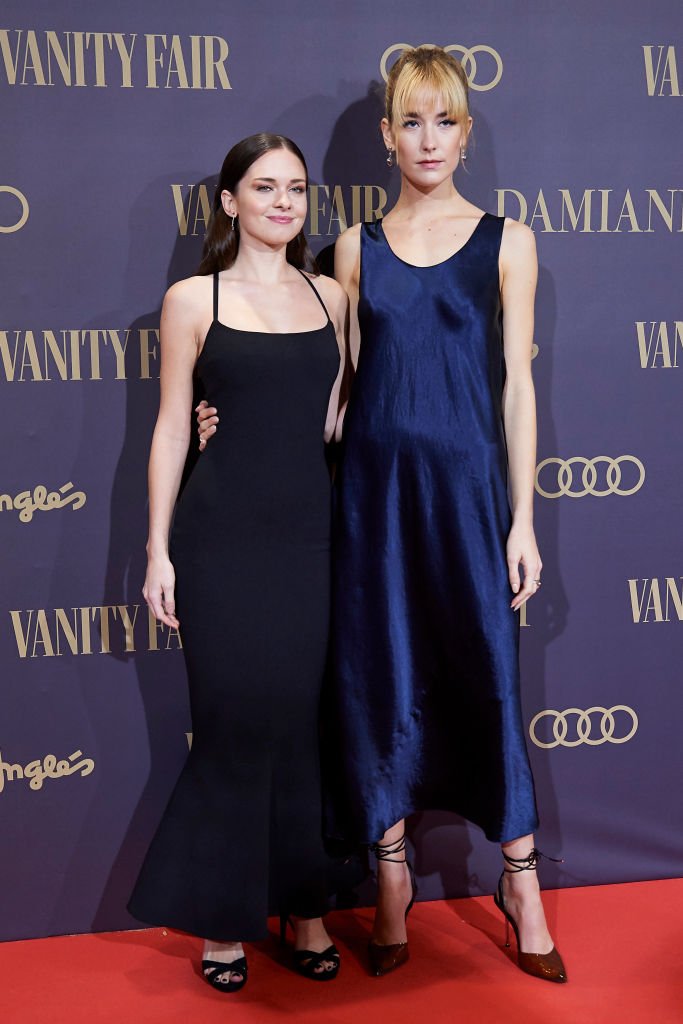 According to The Blast, the documents did not state any issues between Stella and her mother. In fact, their relationship looks stronger than ever, according to Griffith's Instagram.
Stella's mother has shared many updates about her daughter in recent months. Griffith recently shared a gorgeous photo of Stella and her father when they attended the San Sebastian Film Festival in Spain earlier this year.
The 25-year-old described the brand's first product, Alma, as sensual, sweet, and rich.
The "Zorro" actor and his daughter matched in elegant black outfits. Antonio rocked a black suit while Stella looked gorgeous in a ribbed knit floor-length gown featuring a v-neckline.
In the caption, Griffith showed her support for her daughter and ex-husband, who Griffith's divorced in 2015. Griffith shared the context of the gorgeous photos along with heart emoji:
"Father and daughter ♥️♥️♥️ Stella and Antonio on the red carpet at San Sebastion Film Festival. #reunited #family #love"
This month, the proud mother of three also promoted her daughter's genderless perfume oil brand, Light Bound. Stella launched her product last year and shared the news on her own Instagram account.
The 25-year-old described the brand's first product, Alma, as sensual, sweet, and rich. The oil, which is sustainably packaged, is cruelty-free, paraben-free, and phthalate-free.
The "Working Girl" actress is not only a big supporter of her youngest daughter but regularly shares loving messages for all her children. Her other two children are Dokato Johnson and Alexander Bauer.
Most recently, she shared posts to celebrate her children for National Daughter and Son Day. The posts featured adorable throwbacks and up-to-date pictures of the children.