Cal and Linda Dunham didn't think they would succumb to COVID-19 as they were fully vaccinated. Sadly, the married couple passed away a minute apart and while holding hands.
Cal and Linda Dunham, a couple from Michigan, did everything together, from going to church to spending time with family. They were inseparable, and everyone who knew them looked up to their relationship.
Their bond lasted until their final months as they died at the hands of COVID-19. Just one minute apart from being released from the ventilators, the couple earned their angel wings.
FEELING SICK
The symptoms began during a family camping trip with their daughter Sarah, as Cal complained about feeling sick. The couple was fully vaccinated, giving them the peace of mind that it was the regular flu. Linda even joked about getting her cold from Cal.
On the third day, the couple showed signs of eagerness to go home with their condition. Sarah didn't hesitate to help her parents pack to head back.
Unfortunately, not too long after the trip, Cal and Linda found themselves in the hospital, relying on ventilators. Doctors soon informed their daughter to prepare for the worst, given that her parents' pre-existing conditions worsened.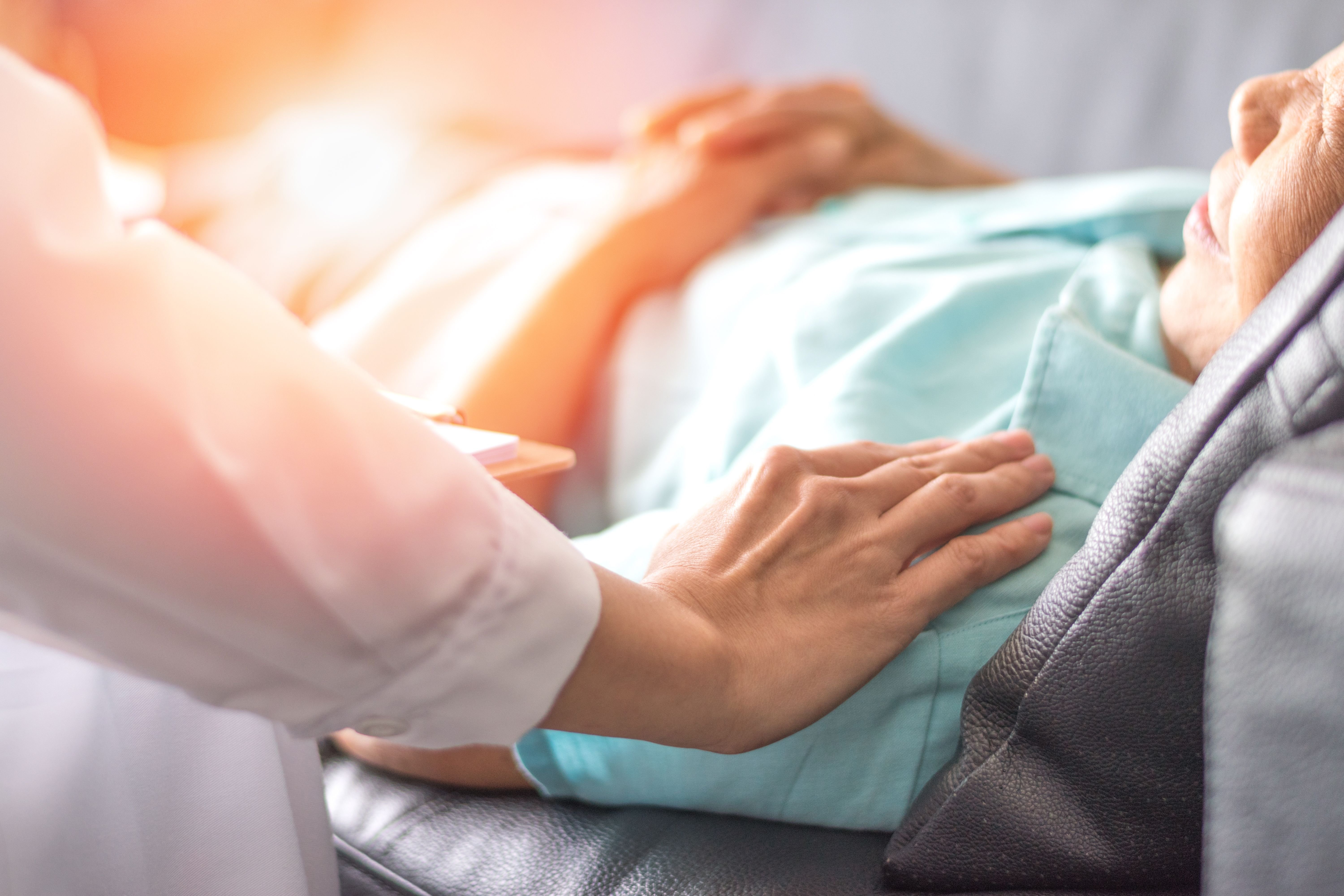 TO THE NEXT LIFE
Eventually, the couple decided to pull off the life support. While holding each other's hands, Cal passed away at 11:07 am. A minute later, his wife took her last breath.
Unlike Cal and Linda, their entire family was not vaccinated as they had doubts about the different vaccine brands.
Sarah found herself in a difficult situation with the loss of her parents. She was angry, seeing a world where people did not take the deadly virus seriously. Nevertheless, she finds peace knowing that in her parents' final moments, they were together.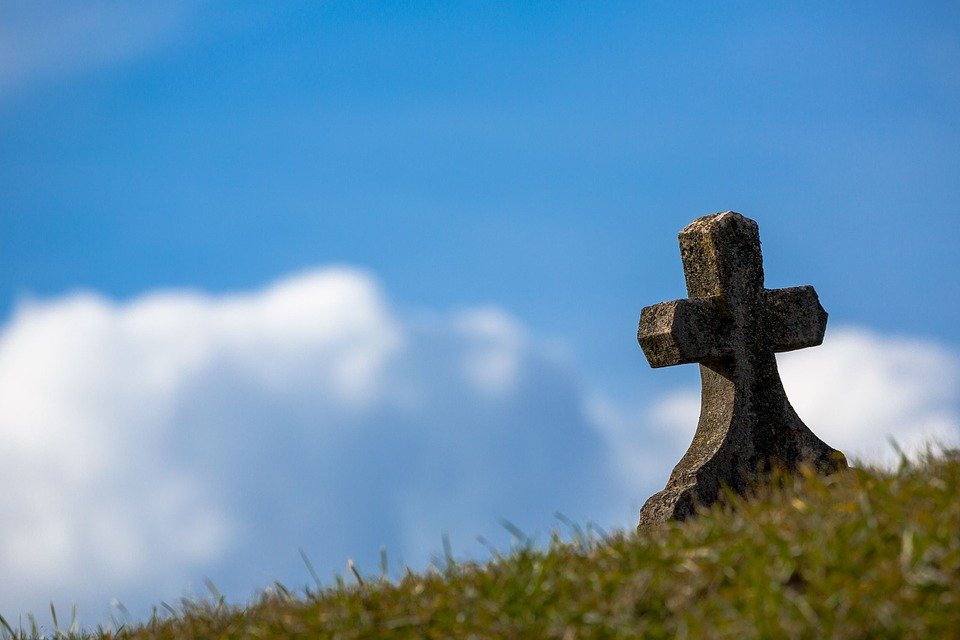 FINANCIAL PROBLEMS
Since their tragic passing, the Dunham family has faced enormous financial expenses from the hospital. In a GoFundMe page, fundraising organizer Kendrah DeYoung wrote:
"If you can spare any amount of money to assist with this financial burden, please know that it will be used wisely by the immediate family to pay for the funeral […]."
Similarly, a couple married for 65 years died minutes apart this year for different health issues. They were also holding hands when they reunited with their creator.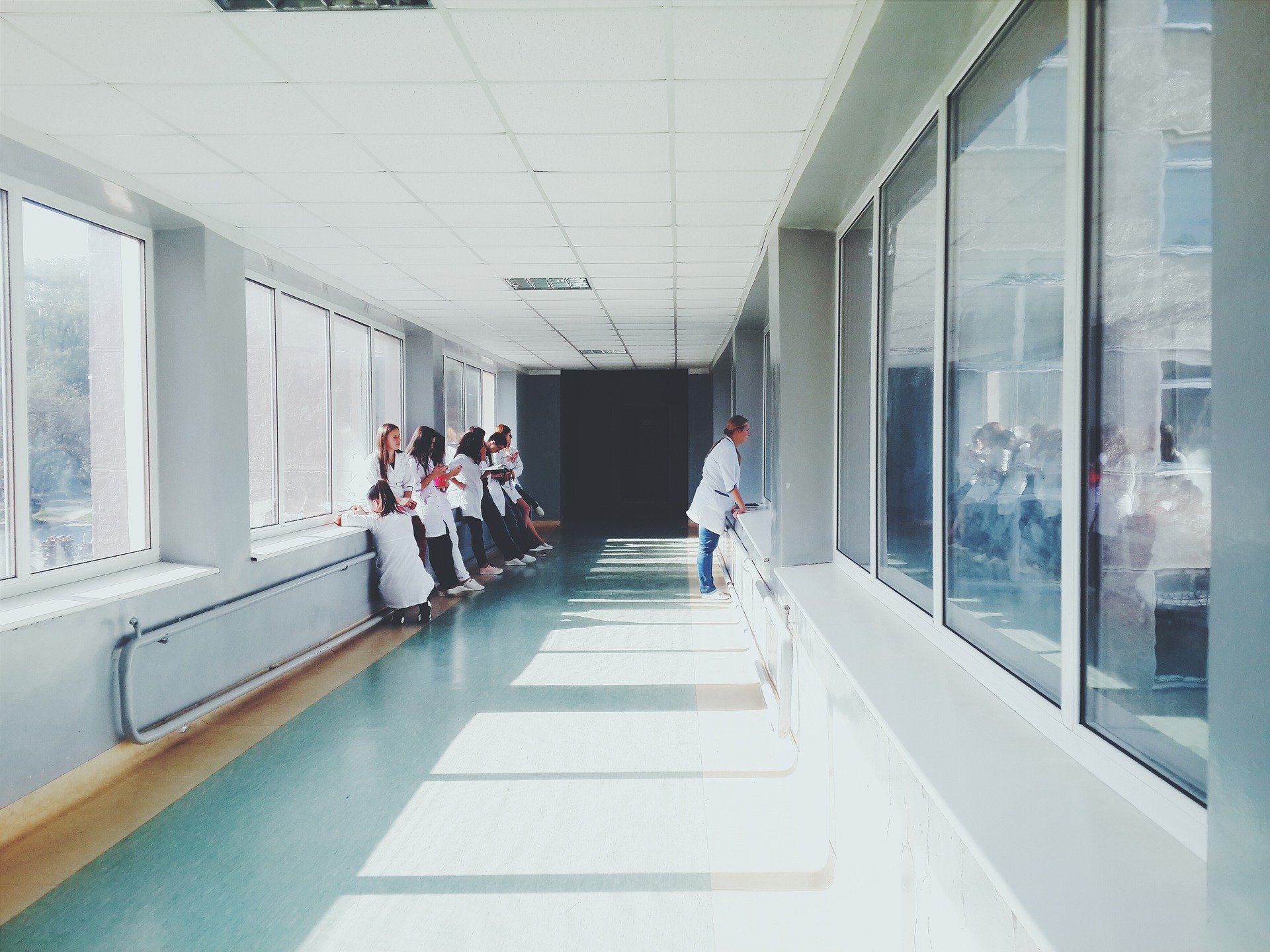 Another similar story happened in August when a couple married for 20 years died hours apart from COVID-19. Martin and Trina Daniel and their two kids, Miles and Trina, all contracted the deadly virus, but only the kids survived.
Unlike Cal and Linda, their entire family was not vaccinated as they had doubts about the different vaccine brands. However, Martin agreed to get his family vaccinated and was scheduled to receive it the same week he was infected.