Actress Hayley Mills first played twins in "The Parent Trap" movie, 60 years before the role made Lindsay Lohan a household name. The original star recently reminisced about her dual role in the classic film. 
Actress Lindsay Lohan captivated fans with her double-acting in "The Parent Trap" 23 years ago. But unbeknown to many, it was Hayley Mills who first charmed movie watchers with the same characters in 1961.
Six decades ago, Mills played adorable twins Susan Evers and Sharon McKendrick. In a recent interview with Today, the screen legend, now 75, reminisces about her days filming the acclaimed movie.
The English actress truly enjoyed her time acting as twins with different personalities. She admitted it was a challenge to switch accents one after another. Mills added:
"A Californian accent was a little easier for me because I was surrounded by it. The Boston accent was somewhat elusive."
Despite the accent changes, she said doing the split-screen was fun as she gets to act twice from two different people's perspectives. She also had a double who she described as a "wonderful actress."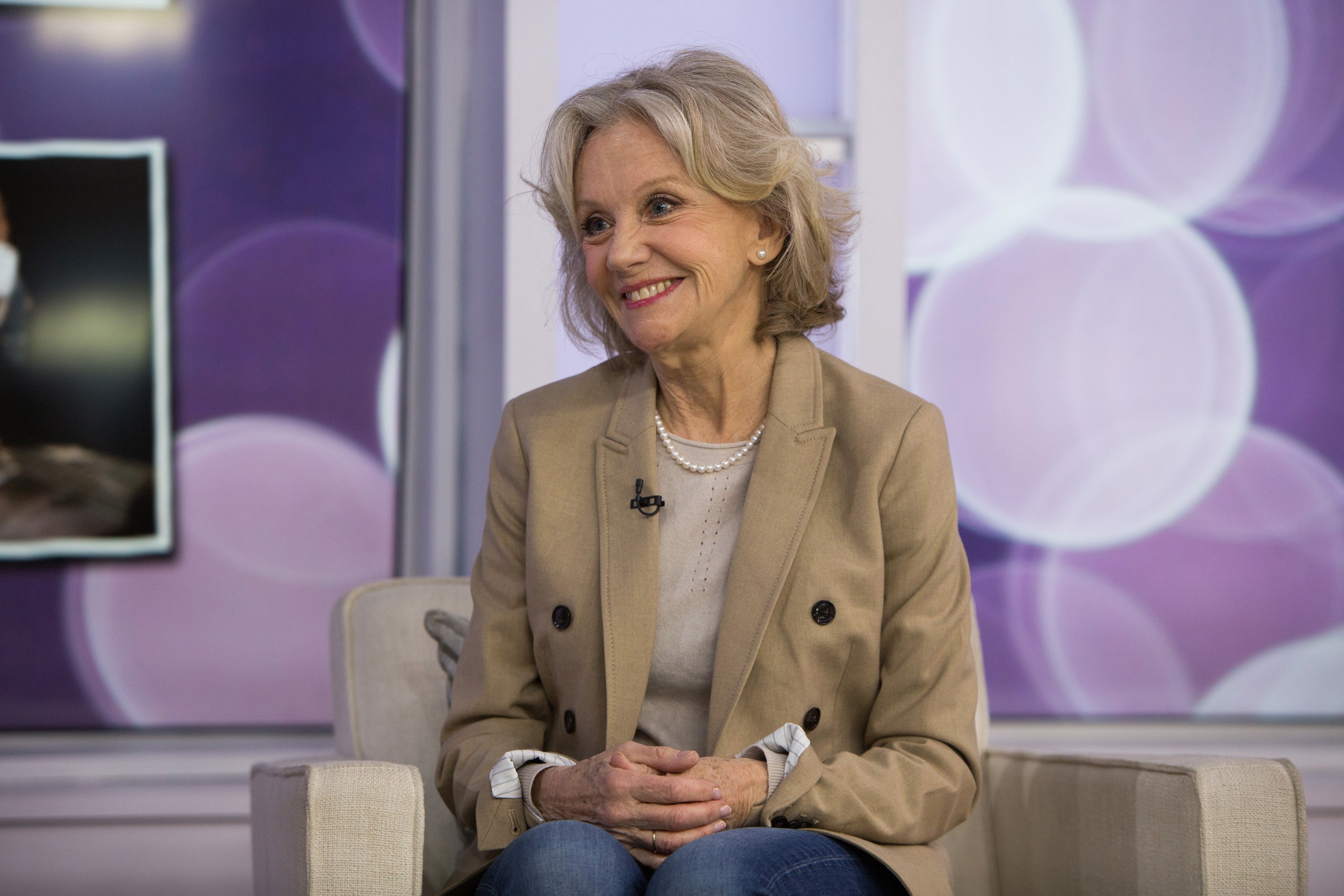 Besides sharing about her unforgettable characters, Mills said she enjoyed working with late actors Maureen O'Hara and Brian Keith, who played the twins' parents. She learned how to act on set because of them.
In her book, the veteran star shared that she started acting at the tender age of 12.  
After Mills, Lohan took over the iconic characters. The "Pollyanna" star shared that she had seen the young actress's 1998 version of the movie and had nothing but good things to say about her.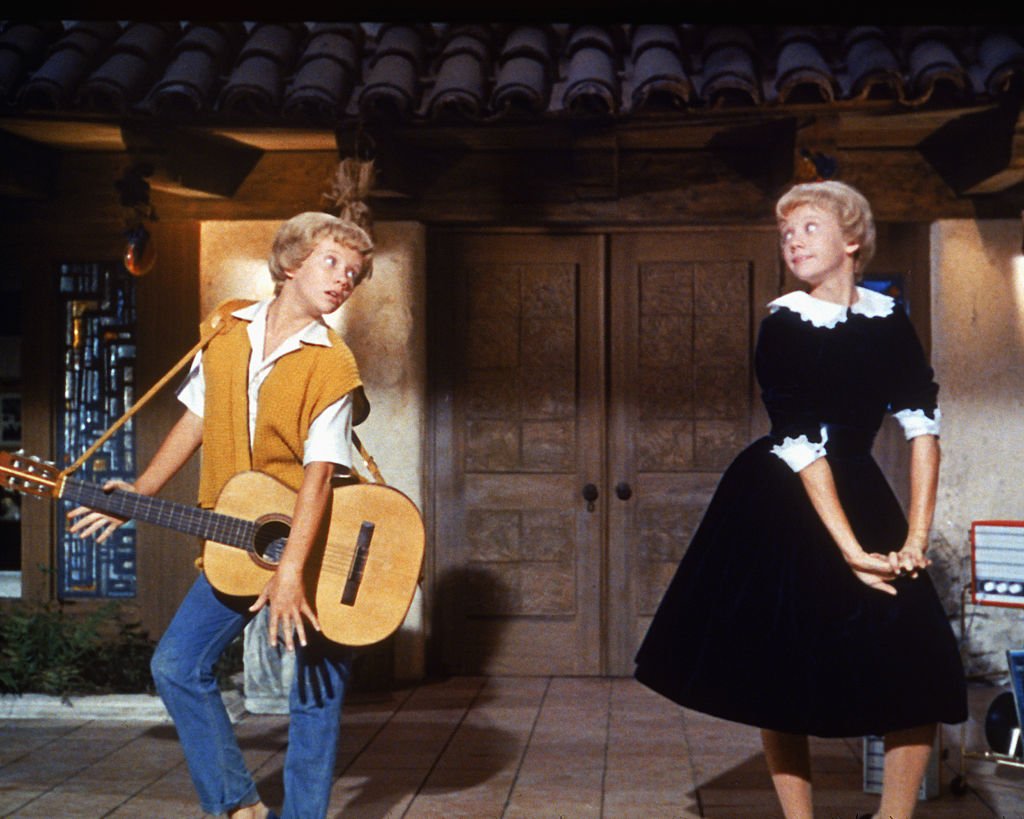 Lohan famously played the dynamic duo Hallie Parker and Annie James in the 1998 version. The actress, now 35, starred in the movie with on-screen parents Natasha Richardson and Dennis Quaid.
Speaking of Lohan's character revival, Mills noted the young star as excellent in the movie remake. She also praised the impressive movie production and its split-screen effects.
Years after the release of "The Parent Trap," Mills said playing twins was a wonderful experience. She added that she thinks the classic movie still resonates with today's younger audience.
As Mills noted, having a twin sibling is a fascinating thought for children and an irresistible idea. It made her feel privileged whenever people told her that she was part of their childhood.
Sharing her memories when she was a child star in the late '60s is part of Mills' recently released memoir, "Forever Young." In her book, the veteran star shared that she started acting at the tender age of 12.
She said she wrote her book amid the pandemic. Aside from her iconic film, Mills also highlighted her career setbacks, including her struggles with bulimia and her tax case.