One night a man walked past a bar and saw they were hosting a local band he had not heard of. Being a lover of music and local sound, the man decided to venture into the establishment. 
He bought a drink and sat at the bar. He watched the band for a few minutes and really enjoyed their interesting mix of covers of rock and roll songs and insightful, original songs.
The front singer was wearing a big denim jacket and a colorful headband, the bass player had on a cool dark leather jacket, and the drummer had a bright red drummer set with the band's logo on the front drum.
The man was a drummer himself and loved watching drummers beat on their drum sets because he could always see the passion they had through the way they beat on their sets. And this drummer was very passionate!
However, he did notice that the drummer had a strange move, where he would lift his sticks into the air and swing them around a bit. He was perplexed by this, so he decided to ask the bartender about it.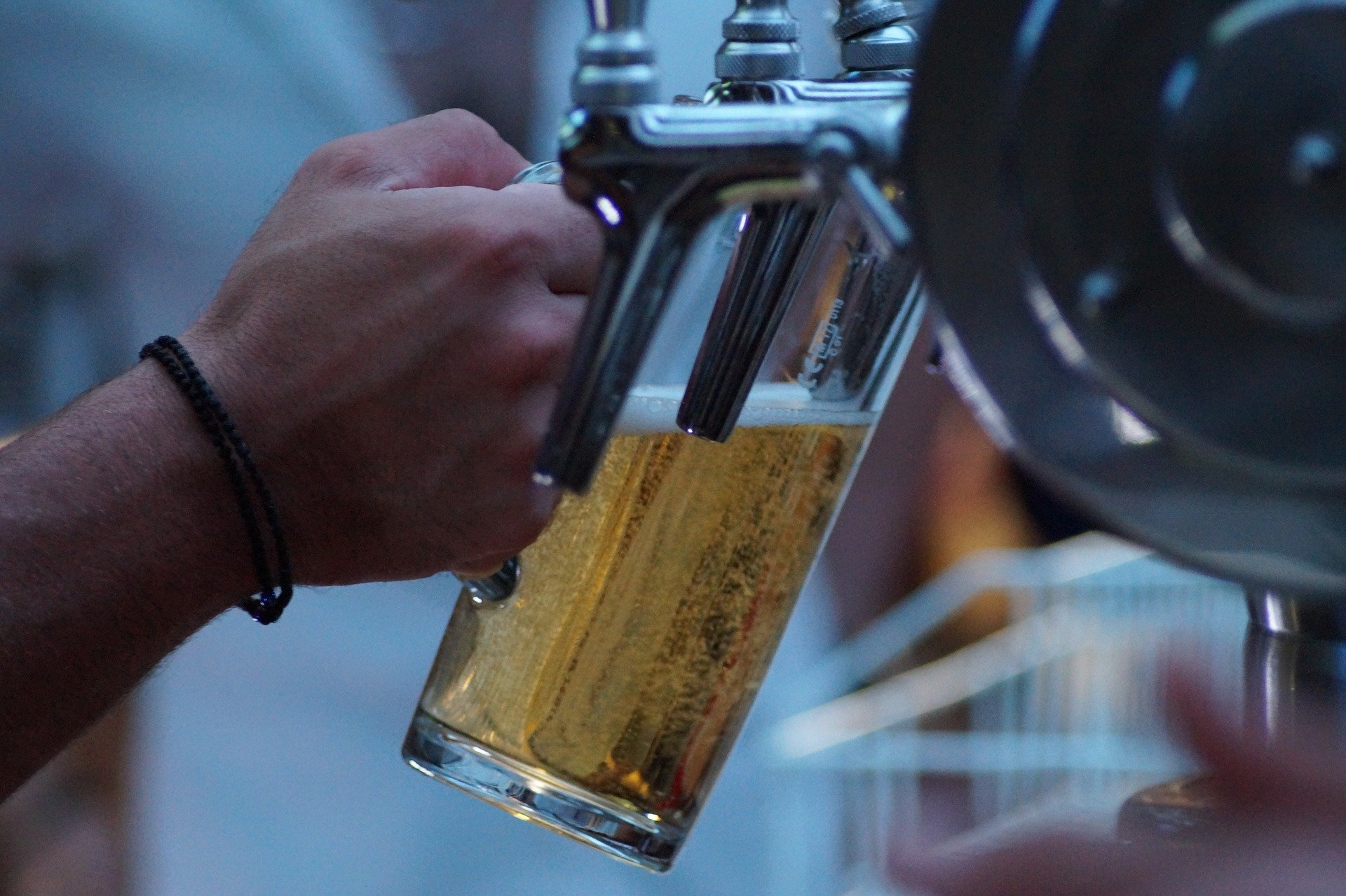 "Hey, man," said the customer to the bartender. "Can I get a top-up, please? Also, does this band play here regularly? I have a question about the drummer!"
"Of course, dude," said the bartender as he poured the man another draft of IPA. "Yeah, the band plays twice a month. What's the question?"
"Well, I noticed that he keeps swinging his sticks in the air.  Do you know why he does that?" asked the customer.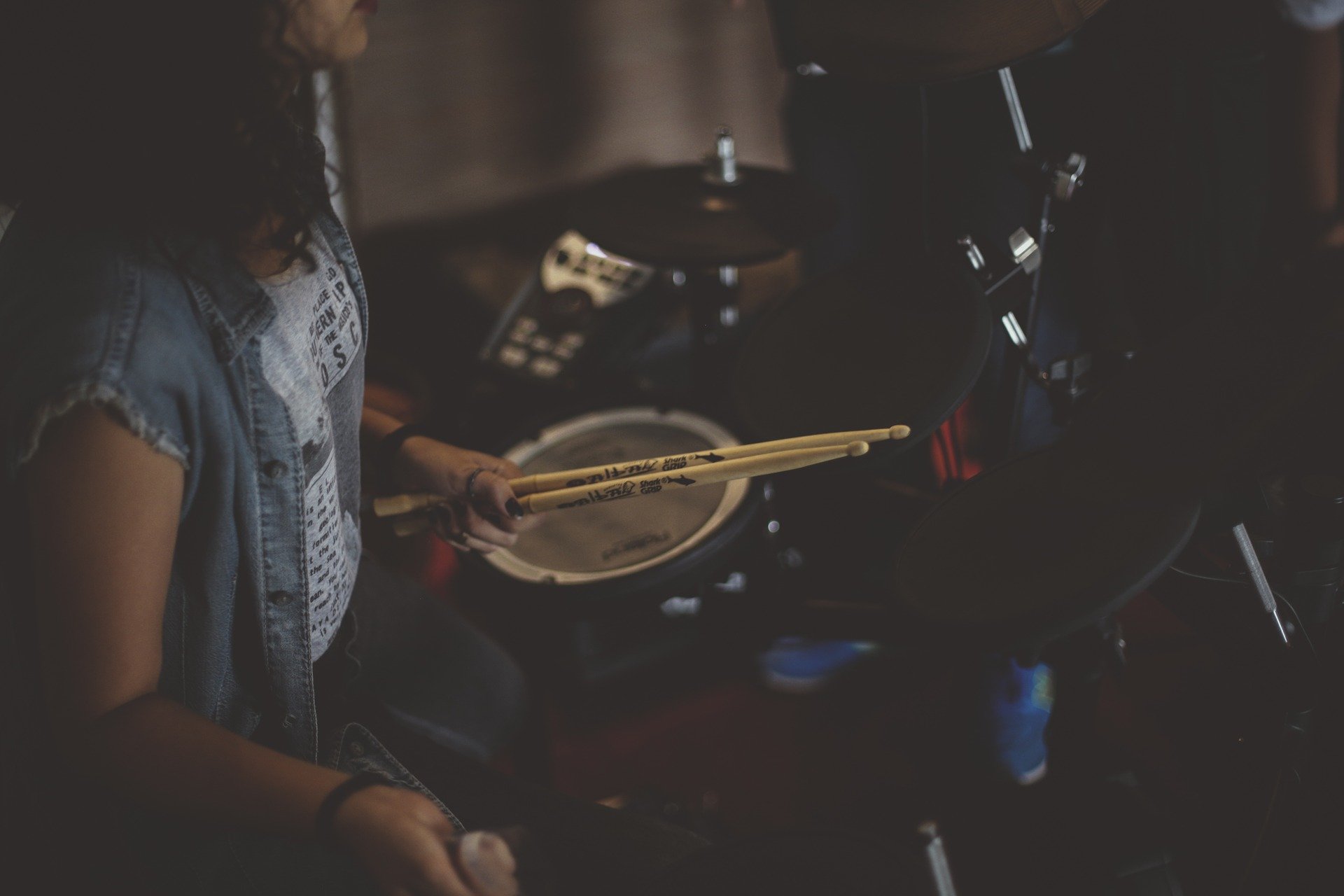 The bartender responded, "Yeah, I've actually asked him about it before. Apparently, his favorite cymbal, which his now late father gave him, and on which he learned his best licks, was accidentally run over by their van a few weeks ago…"
"…He hasn't worked up the courage to buy a new one yet, and he can't stop himself from trying to play it when it gets to those parts in the song," said the bartender with a chuckle.
"Oh," said the man, "so it's just a cymbal lick gesture!"
Don't you just love a play on words? If you loved this joke, why not share them with a fellow music lover? Otherwise, check out this joke about a band that had a dog and a cat!
Source: Upjoke.