A mismatched group of three adventurers headed out for their next journey to find treasure. The group consisted of a burly dwarf, a sleek and elegant elf, and a sly and mischievous thief.
The elf had beautiful, long purple hair and was armed with a great bow. The dwarf had mounds of curly black hair and carried around a war hammer, while the Thief had short ginger hair and carried an empty sack for "all the gold we'll find."
The misfit bunch traveled for several days through the thickest forest, the coldest snowstorms, and the hottest and driest deserts until they approached the entrance of a dangerous and mysterious dungeon.
The doors were 10 feet tall and made from stone. Skulls were engraved into the stone, along with an inscription on the top. Moss had grown over different parts of the door and covered part of the inscription.
However, the three noticed that another group of adventurers was about to go in before them. "Hurry up!" exclaimed the Thief, "They will get all the gold!"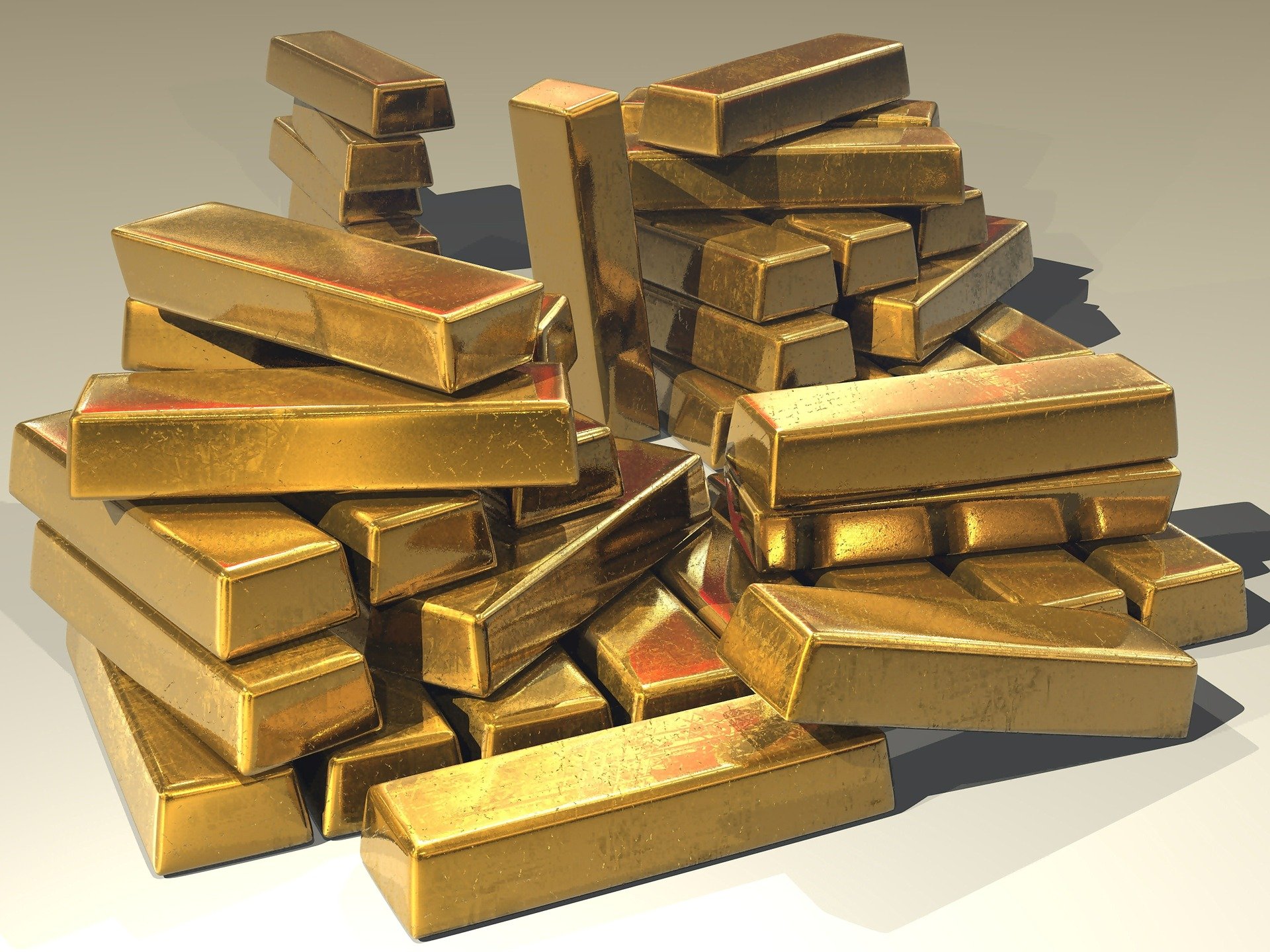 The elf then said, "No wait, if they go in first, they will activate all of the booby traps and leave the way safe and open for us!" So the three agreed to wait and see what happened.
They hid behind a few trees and watched the other group go inside. However, they soon heard an argument ensue among them. It became clear that the other group had left one of their members behind the door.
Then other figures appeared out of the shadows and joined her. The trio walked closer and found that the whole group outside the door were women, and there were dozens of them!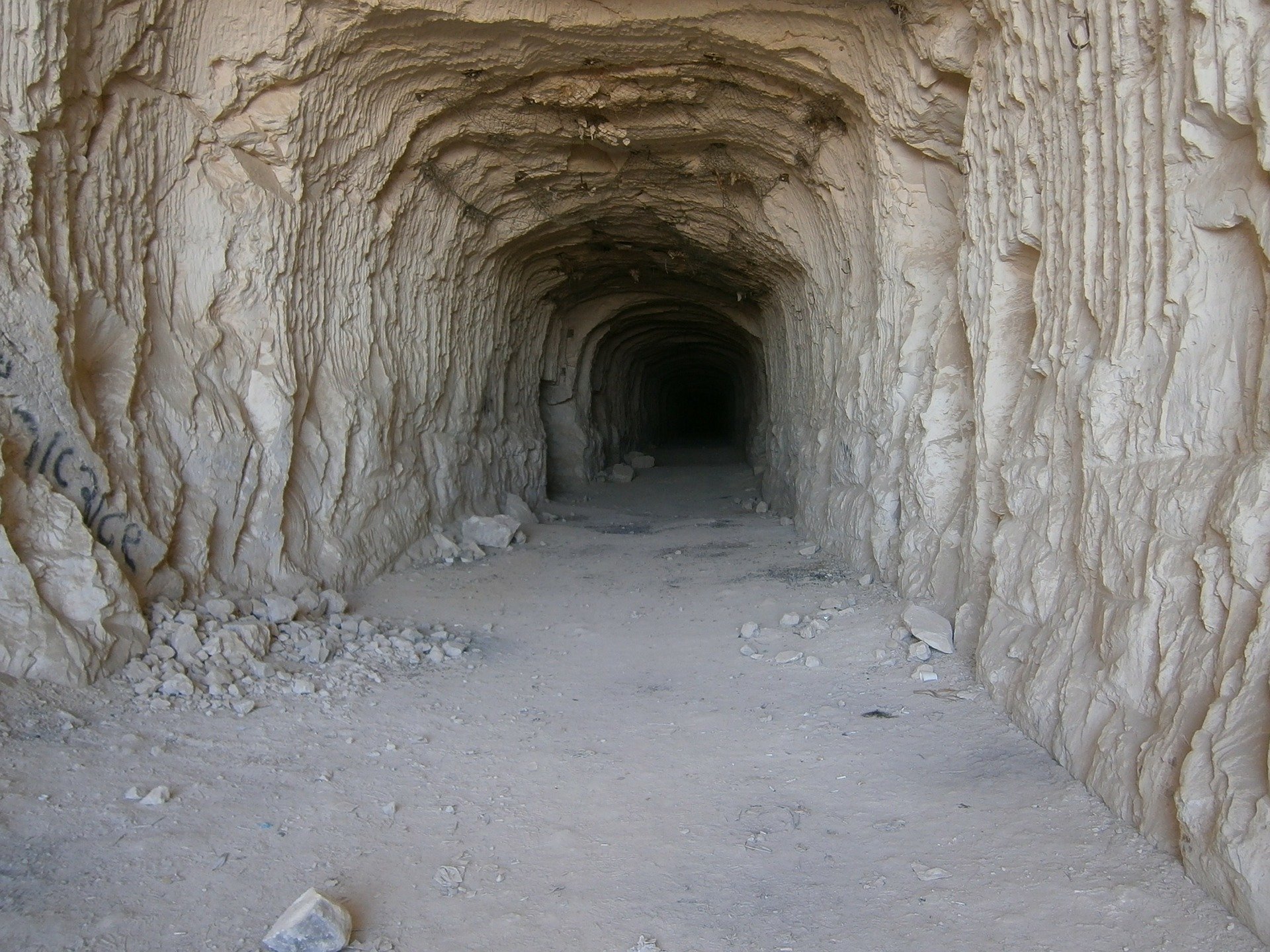 The misfit group then asked the one who was left outside by the other group, "What's your name?
The woman responded, "I am the one they call Hopewella. However, those closest to me call me Hope."
Another woman then said, "My name is Hope too!" Then many others spoke up and said their name was also Hope.
Curious at this, the elf looked up at the door and used a tree branch to wipe moss off of the inscription at the top of the dungeon door. It read, "Abandon Hope, all ye who enter here!"
Wow, they were all called Hope! What a lovely name. If you need another chuckle and want to hear another funny joke about a name, check out this one about a boy with a special name!
Source: Reddit