Jonathan Owens has been dating Simone Biles for over a year. And during that time, he has continued to work his way to becoming a competitive NFL player. Owens is a member of the Houston Texans but was recently cut by the team. He returned to the Texans the following day as he was signed to the practice squad and could see action during the regular season depending on the team's roster situation. 
Owens has been a big supporter of Biles while she was dealing with issues during the 2020 Tokyo Olympics. "I was sick for her, just because I can see her face, I kind of know her facial expressions, I can kind of read her lips and kind of know what was going on and kind of what she was telling her coach," Owens told reporters last month, per ESPN. "I kind of already knew what was going on beforehand, so I was just really hoping she was going to get over it and be able to go out there and perform. So I was sick to my stomach because she wasn't able to go out there." Here's everything to know about Owens' football career. 
High School Standout
FFF:

Jonathan Owens, @jjowens_3, is a football player who plays for the Houston Texans as a safety, and he is also dating one of the greatest Olympic gymnasts ever: Simon Biles.

Owens also went to the same high school as me, CBC High School.@CBCHighSchool

Brothers for Life! pic.twitter.com/i45b3iHoy3

— Brady Feeney (@brady_feeney) July 26, 2021
Owens is from St. Louis, Missouri and played high school football at Christian Brothers College. He played the linebacker position and was named All-Conference and All-District selection while also winning the CBC Linebacker of the Year award.
Moving on to Missouri Western
Did You See This:NFL Draft Diamonds Prospect Interview: Jonathan Owens, DB, Missouri Western https://t.co/tyHvD8WBZ3 #NFL #NFLDraftNews pic.twitter.com/u1OCurThGv

— NFL Draft Diamonds (@DraftDiamonds) November 20, 2017
After high school, Owens played college football at Missouri Western, a Division II school located in St. Joseph, Missouri. In 2017, Owens recorded 95 tackles and two interceptions in 11 games. He was an all-conference selection and won the conference's Male Student-Athlete of the Year award.
Signing with the Cardinals
Owens wasn't drafted by any team in 2018 but signed with the Arizona Cardinals as an undrafted free agent. He wasn't able to see any action during his rookie season as he dealt with an injury.
Released by Cardinals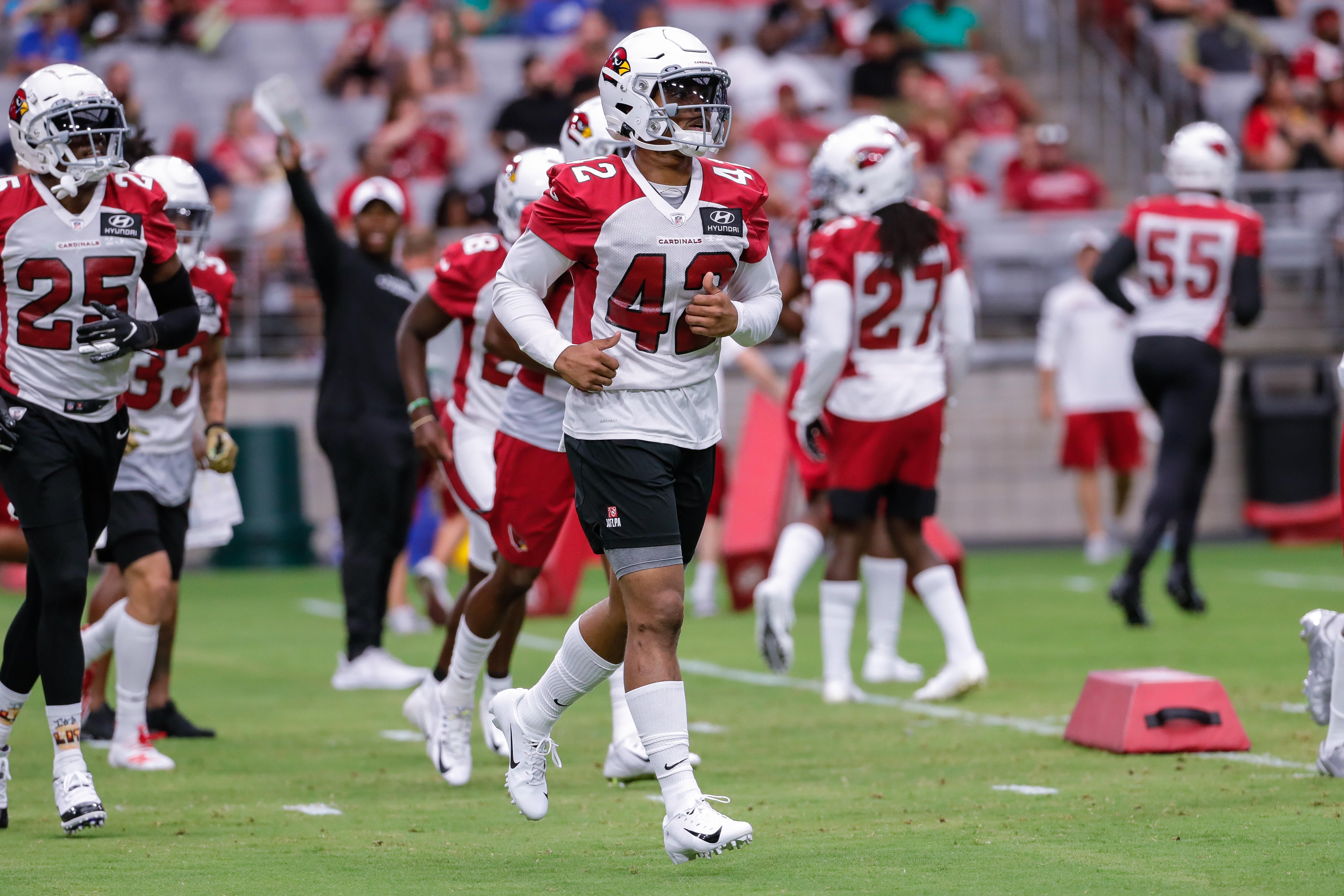 Owens was hoping to bounce back in 2019 with the Cardinals. However, before the start of the regular season, Owens was waived by the team and was then a free agent. The good news for Owens is another team gave him a call as the 2019 season got underway.
Welcome to Houston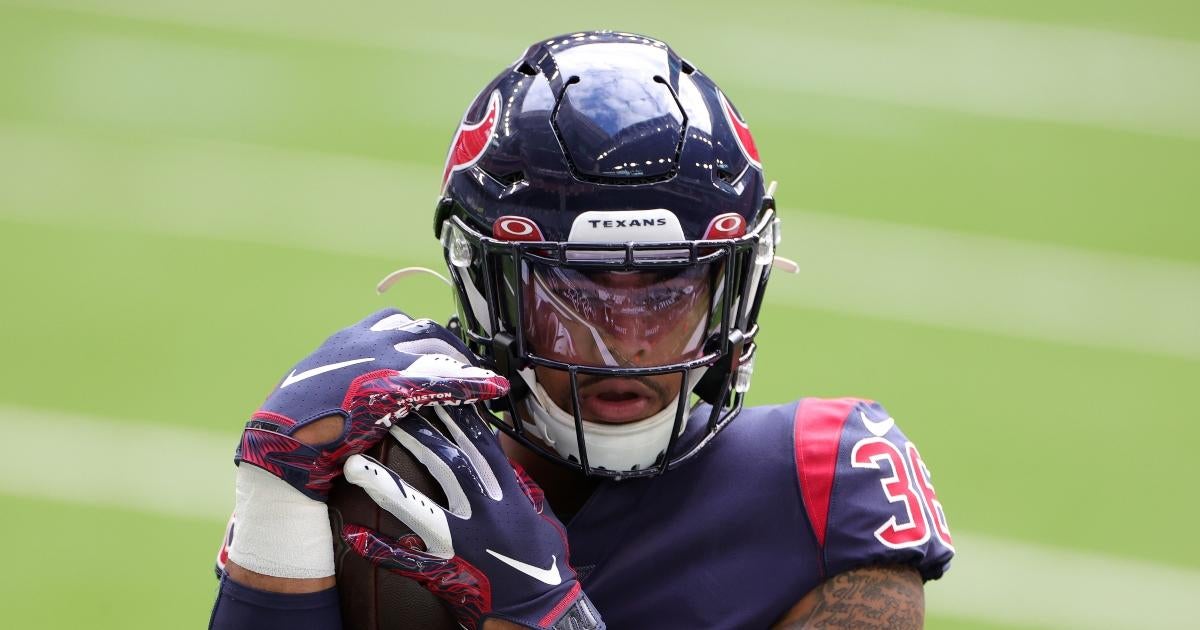 On Sept. 30, 2019, Owens was signed with the Houston Texans practice squad. He saw action in one game but spent the majority of the year working out with the team but not dressing for games. But that would change during the 2020 season.
Best Year
#36 Texans DB Jonathan Owens (@jjowens_3) with his girlfriend, @Simone_Biles, after practice. pic.twitter.com/a0dIOSrVzx

— Mark Berman (@MarkBermanFox26) August 6, 2021
Owens saw more action in 2020, playing in six games and return a kickoff for 26 yards. With him still in the early stages in his career, Owens looks to have a promising 2021 season as the team enters a new era with a new head coach and general manager.
Expecations for 2021
#Texans DB Jonathan Owens @jjowens_3 played collegiately at Missouri Western State and one of his summer jobs was to clean the dorm rooms at #Chiefs training camp. His current head coach, David Culley, was an assistant then at Kansas City. Here's more as they both elaborate: pic.twitter.com/f9DOXOzoKu

— Matt Musil (@KHOUSportsMatt) August 5, 2021
Owens will continue to work and wait until his number is called. And if it's not with the Texans, Owens could join another team as he can play special teams, which is big when looking to join an NFL roster. Owens has already won as he's been in the NFL for three years, which is good for an undrafted free agent who played at a smaller school.