A desperate mom has been trying to wean off her two-year-old to no avail. When her husband suggested tricking their daughter into sucking hot sauce, she agreed.
Only mothers would know the real exhaustion of having a baby latch on for milk the entire day and night. Sometimes, it would drive mothers desperate to wean their little ones off.
Such was the case for a mom and her two-year-old daughter. Her husband recently shared their experience on Reddit about how they finally got their daughter to stop nursing.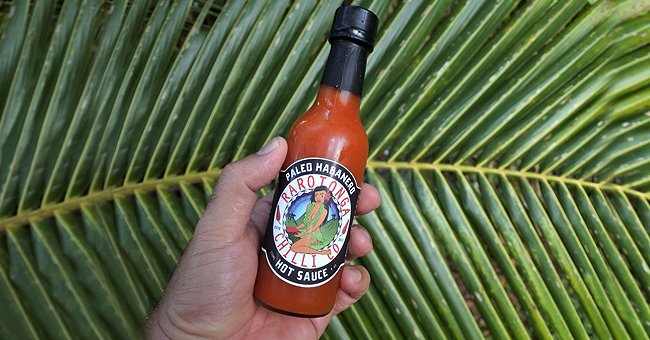 According to the dad-of-two, his daughter loved nursing and showed no signs of slowing down. Unlike their five-year-old son, who stopped nursing at nearly two years old, their daughter was a whole different story.
Often, his wife would complain and claim that she no longer wanted children. Hoping he could help, the husband would wake up in the wee hours of the morning to give their daughter a cup of milk, to no avail. He wrote:
"Today seemed like a breaking point for my wife, she lashed out with a 'leave me alone' to my girl who was really clawing at her shirt."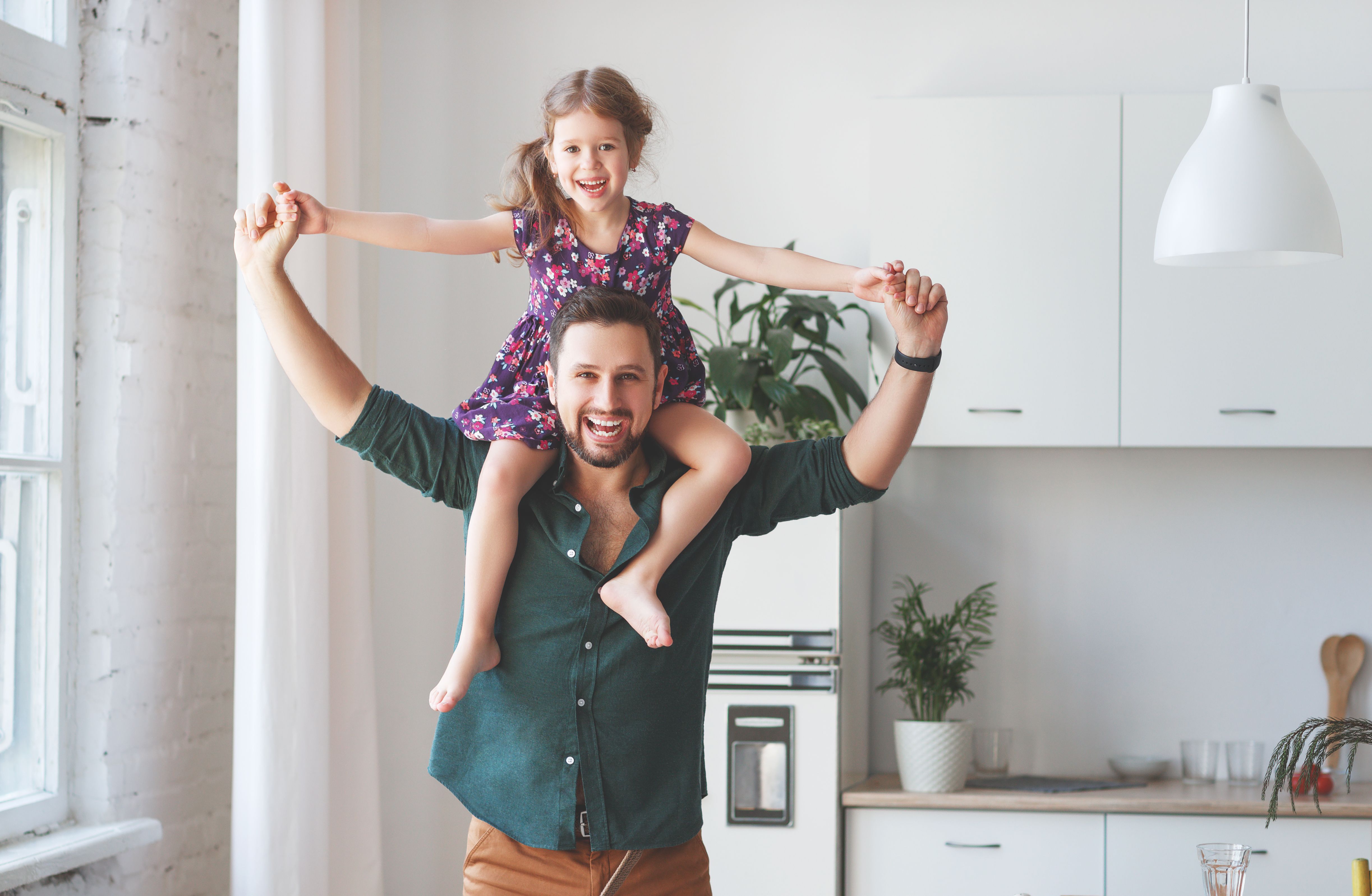 Her husband, thinking on his feet, suggested rubbing hot sauce on the woman's breast so that their daughter would be frightened at the taste of it once she latches.
Out of desperation, the woman ran to the fridge and looked for hot sauce. Although her husband warned her that rubbing hot sauce was a bad idea, she went ahead to do it.
According to the mom, breastfeeding has benefits that outweigh the risks.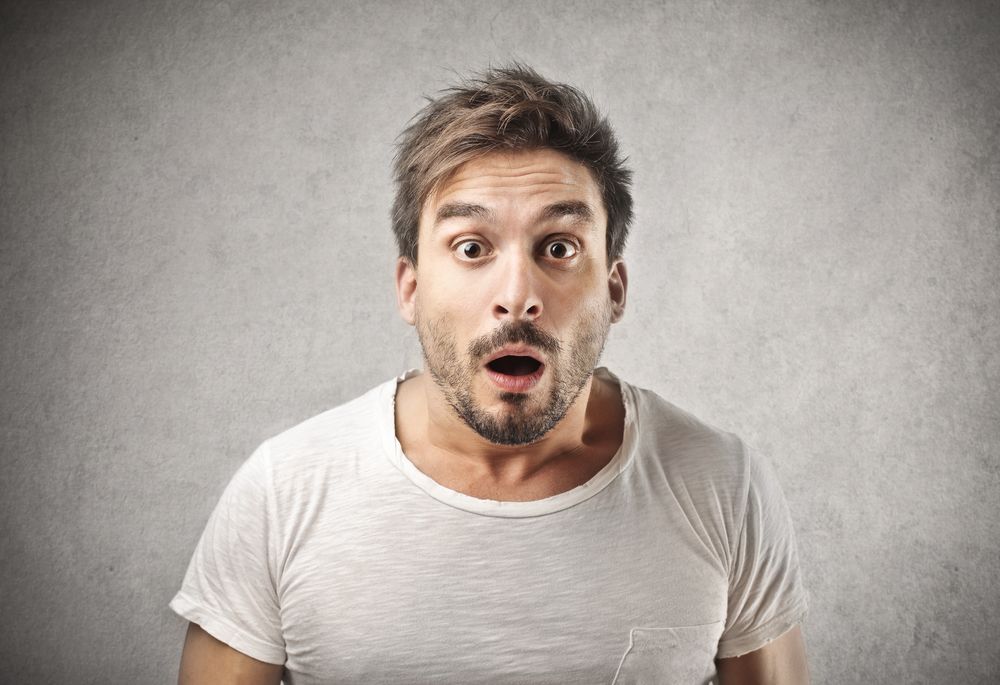 Suddenly, the woman realized that it was a bad idea as she felt the heat on her skin. She began jumping around the kitchen until the burning sensation cooled off.
After a while, their daughter decided to nurse again, and her mother was excited to see what would come next. The doting dad continued to narrate:
"My daughter pulled back in horror and is now afraid to go near mommy's boobs. I had to rescue her and brought her to get a glass of milk."

The next time their little girl wanted to nurse, she first took a sniff and decided it was better not to try her luck. According to the husband, his wife felt victorious for their accomplishment.
Several Reddit users commented their own stories on the man's post, including some who had a similar story and stopped their childhood habits after accidentally biting something spicy.

"Did this with my niece and Wassabi," one user wrote. "We had told her many times 'you have to ask before eating food [off] of someone else's plate.'"
While two years old may seem like the right age to wean children, other children breastfeed for longer, including Ice-T's daughter, Chanel, who is already five years old.