Florence Henderson has been married twice in her life and her second husband died from cancer. The actress cheated on her first husband, and one of the people was a city mayor.
The late actress Florence Henderson became a household name when she starred in her best-known role as Carol Brady in the 1970s sitcom, "The Brady Bunch." She was born on February 14, 1934, in Dale, Indiana.
The star got married to her first husband and producer, Ira Bernstein, in January 1956. The couple had four children together: Barbara, Joseph, Bob, and Elizabeth Bernstein.
Two of the couple's children actually made appearances on "The Brady Bunch." Henderson's eldest daughter, Barbara, appeared in three episodes where on one of them, she played Ruthie in "The Slumber Caper."
She also starred as Peggy in "Everyone Can't Be George Washington" and Suzanne in the series finale, "The Hair-Brained Scheme." The famous actress's son, Joseph, also got a small part too.
Happy Valentines Day and Happy Birthday Florence Henderson💛 How lucky are we when we are touched by a heart that changes our lives in a way that is with us forever. #HappyValentinesDay 🌼🌼🌼 pic.twitter.com/Mi6Z7dOEFo

— Maureen McCormick (@MoMcCormick7) February 14, 2021
Henderson even tried including her children in musicals that she took part in during the summer. She tried to include them in her show business life because the industry had been good to her over the years.
The children's father was also in showbiz, and he's worked as the producer of shows like "Queen of Swords" and "Partners." The star and the theatrical manager ended up divorcing in 1985.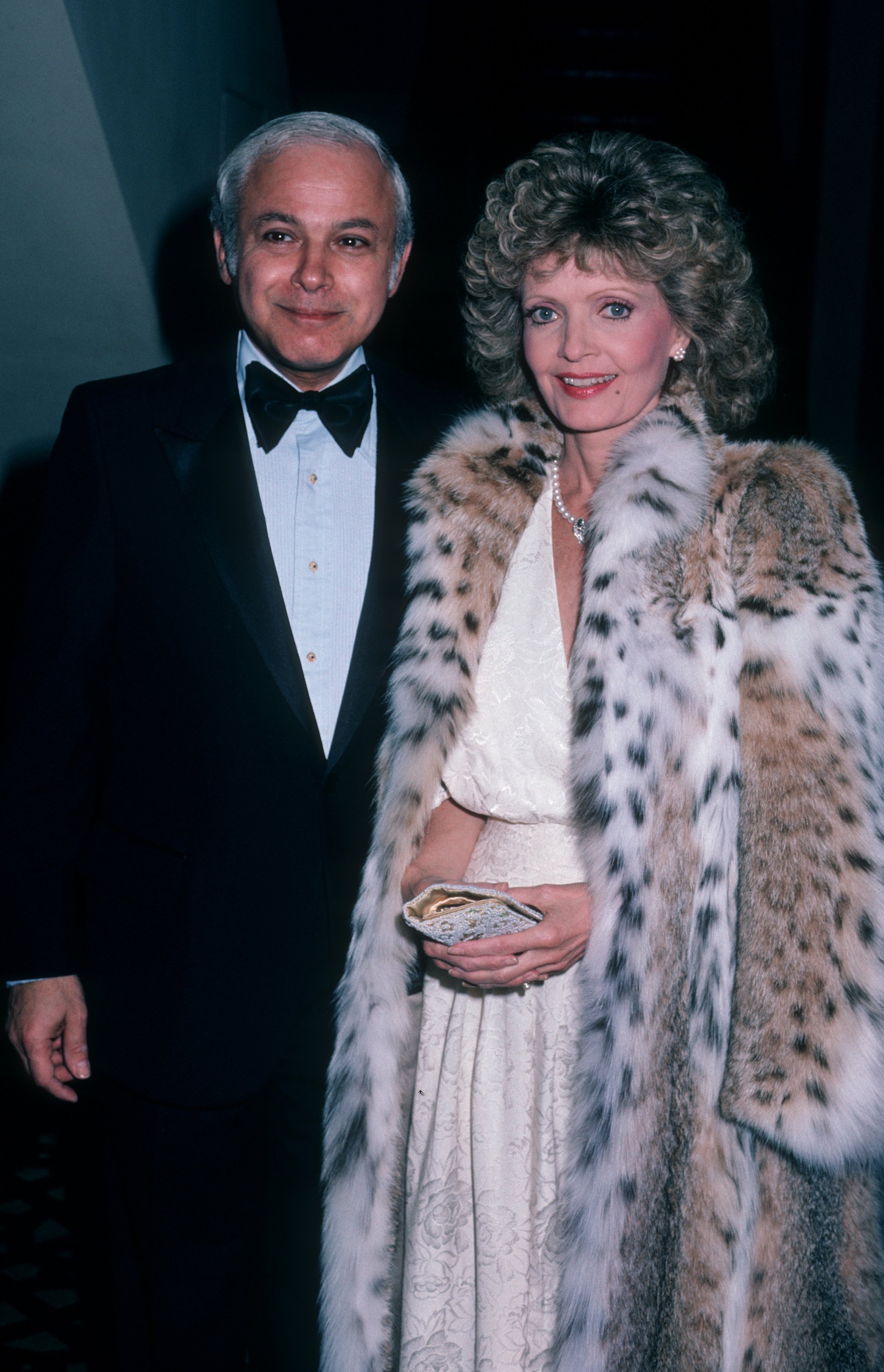 Henderson had admitted that she'd cheated on her first husband, and one of the people she had an affair with was former New York City mayor John Lindsay. Two years later, the actress was married again.
In 1987, she tied the knot with her second husband, hypnotherapist John Kappas. The pair initially met in 1982 when the star sought help to overcome her fear of flying and the stage fright that she developed after the series.
Did you know? Florence Henderson of #TheBradyBunch starred as "Maria" in THE SOUND OF MUSIC on Broadway, and in its first national tour in 1961!

RETWEET if you've seen a production of The #SoundofMusic near you. 🎶 pic.twitter.com/IB8AAQ9qnd

— The Sound of Music (@SoundofMusic) November 19, 2020
By 1992, Henderson and Kappas owned a 75-foot power yacht in Marina Del Rey, California. He ran the Hypnosis Motivation Institute in Tarzana, and his wife later became a certified hypnotherapist herself.
Sadly, "The Florence Henderson Show" host lost her second husband years later in 2002. "Next Avenue" confirmed that Kappas died from lung cancer at City of Hope Hospital at 77 after years of cigarette smoking.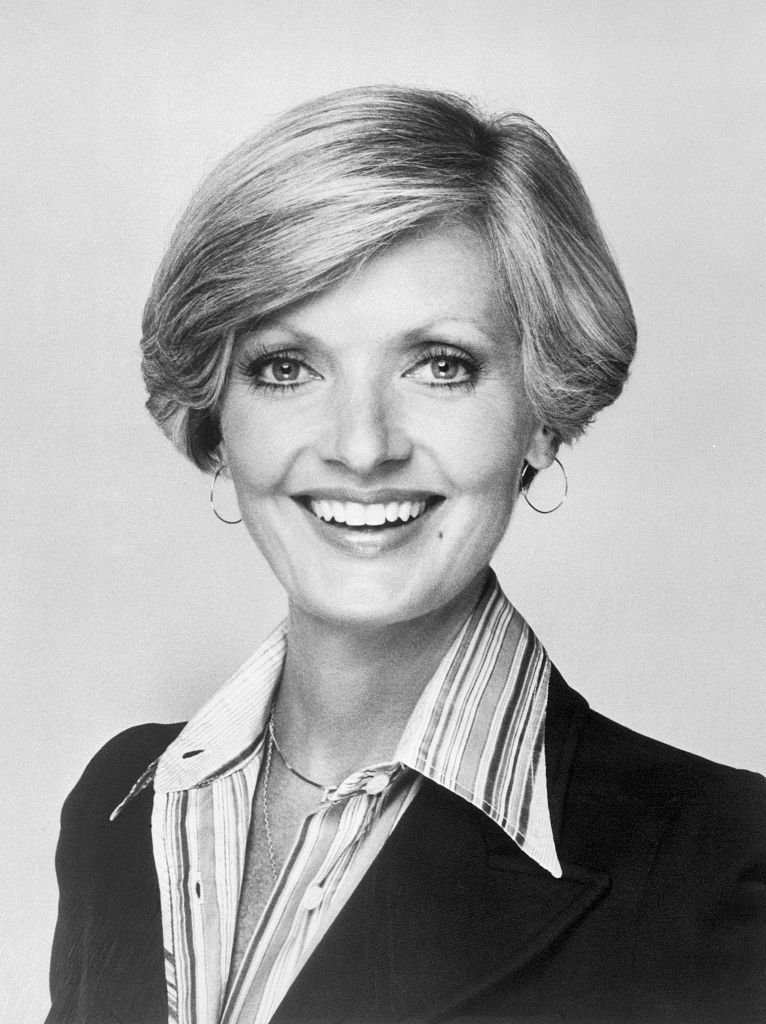 The couple had been together for fifteen years at the time of his death. His wife told "Next Avenue" that she looked after and cared for her sick husband before he passed, adding:
"Caring for my late husband was a privilege and a challenge, so my heart goes out to caregivers."
Besides his work as a hypnotherapist, Kappas also wrote books like "Improve Your Sex Life Through Self-Hypnosis" and "Professional Hypnotism Manual." He had a son before marrying Henderson.
Everyone had expected her [Florence Henderson] to bounce back from the illness, but she sadly didn't.
His son, George John Kappas, MA, is the Director of Behavioral Science Centers and its college, the Hypnosis Motivation Institute (HMI). After "The Brady Bunch" concluded, Henderson found other roles.
Florence Henderson, circa 1950s. pic.twitter.com/jaKX3f1I88

— Danny Deraney (@DannyDeraney) April 4, 2021
She got a co-hosting gig for the daily talk show "Living Live! with Meshach Taylor." Besides hosting "The Florence Henderson Show," she also competed on the eleventh season of "Dancing with the Stars."
In February 2013, the actress started hosting her own cooking show titled "Who's Cooking with Florence Henderson." She died on November 24, 2016, in Los Angeles at the age of 82.
one highlight from watching muppets last night is all of florence henderson's outfits but especially this top, which i would never stop wearing pic.twitter.com/ZjzvXaIoUl

— Nola Pfau (@nolapfau) February 26, 2021
Henderson's death was confirmed by her publicist David Brokaw. He said his client died at Cedars-Sinai Medical Center while the actress's family revealed that the cause was heart failure.
Brokaw explained how Henderson had been quite active until she started feeling ill a few days before her death. Everyone had expected her to bounce back from the illness, but she sadly didn't.