Former Black-Eyed Peas lead vocalist Fergie paid a moving tribute to her late dad Jon Patrick Ferguson recently sharing how much she misses him and that his passing is unbearable.
Fergie took to her Instagram on Thursday, September 30, to commemorate the passing of her father, Jon Patrick Ferguson, in a lengthy post expressing her longing for him. She began her post with her dad's full name and date of birth 7/23/47-8/27/21, then wrote:
"This hit harder and deeper than anything I've ever felt. You were the best dad a girl could ever ask for. Your spirit was a pillar of positivity."
TOUCHING TRIBUTE
The 46-year-old added that said she misses her father's smiling face and him waking up and looking forward to the day in enthusiasm, noting she still hears him every morning.
"You were a coach who fired me up to be ambitious and competitive, while still reminding me Zen-like, that success is in the journey," she wrote.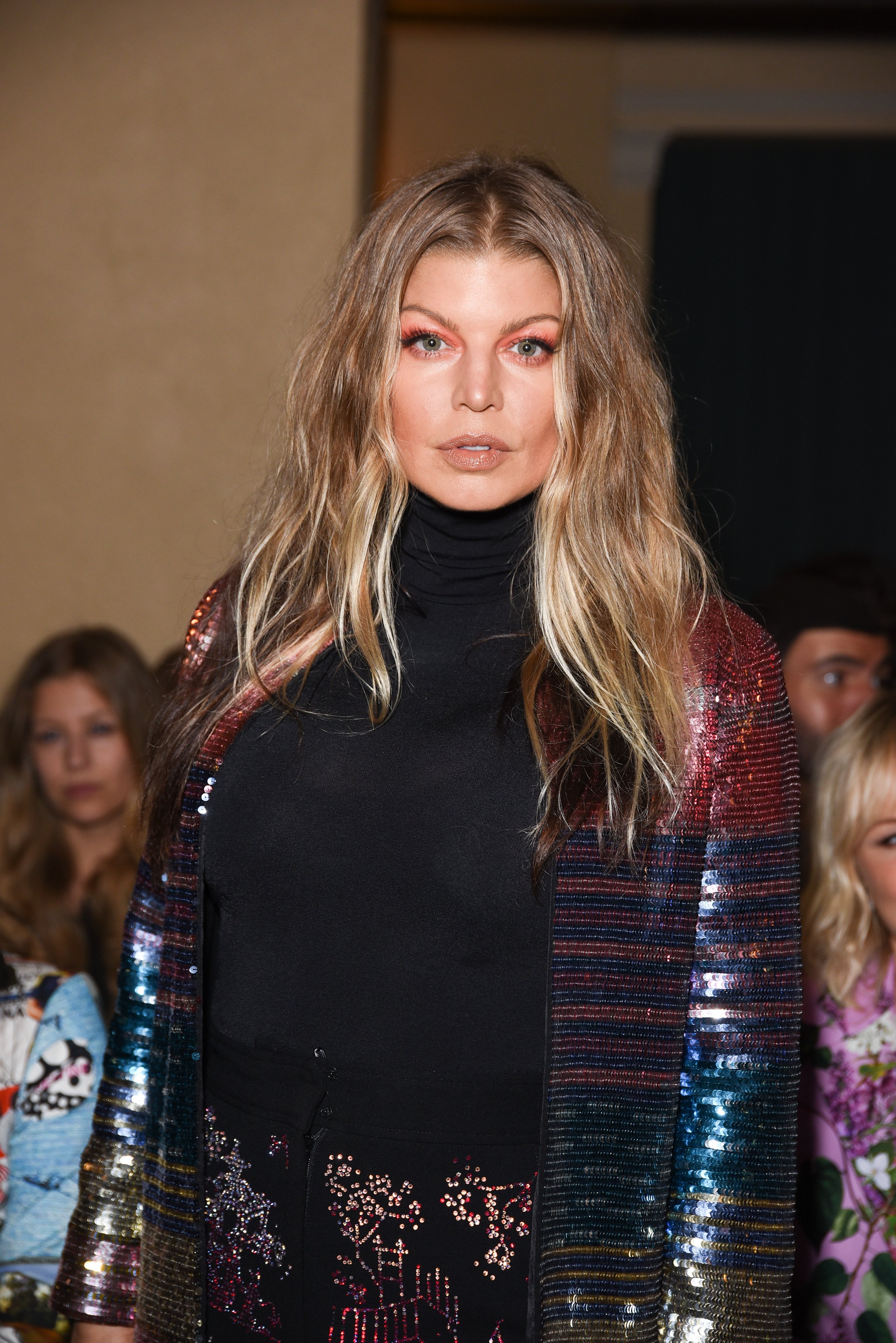 Fergie shared her dad taught her the freedom of life and that he was the epitome of living in the present. She praised him and spoke of the type of person he was.
She also posted a gallery of throwback images of her and her dad, including the recent ones where they spent father and daughter time together.
ABOUT FERGUSON
Ferguson, who died at age 74, was a winemaker who ran a Santa Ynez, California winery with his daughter since 2006. Together they founded the wine label Ferguson Crest.
Fergie used to share clips of their time bonding time at the landscape, and she also posted a long video of him being busy on the wine field in her tribute.
SPENDING TIME WITH DAD
Ferguson was also a teacher and a football fan, according to Fergie. The last time the songwriter posted on social media was on Father's Day.
Her dad has made several appearances on her social media account when she and her son Axl Jack Duhamel, 8, would pay him a visit at their Santa Barbara vineyard.