Lou Rawls was an enviable man who received his flowers before his death. However, his last days were filled with so much pain and marital trauma.
Let's take a look at the tragic life of Lou Rawls shortly before he passed away. Before his sad death, Lou Rawls was known by many for his multiple talents and his impact on show business. He was an American singer, record producer, composer, and actor. His contributions and skills never went unrewarded, and he won many awards.
Despite his commendable success in the entertainment industry, the legend's family life was laced with challenges, even till his dying days. In the entirety of his lifetime, Lou Sr was married thrice and had four children. The singer's first marriage was to Lana Rawls.
LOU RAWLS SR'S MARRIAGES
Lana and Lou Sr's marriage lasted for a few years before the former filed for a divorce. Although the pair's union did not last for long, the few years they spent together yielded three children— Louanna Rawls, Kendra Rawls, and Lou Rawls Jr.
Upon their divorce, Lou Sr agreed to pay monthly temporary support of $4500 for his wife and children. After his divorce from Lana, the record producer tied the knot for the second time with Cece Rawls; this also ended a few years later.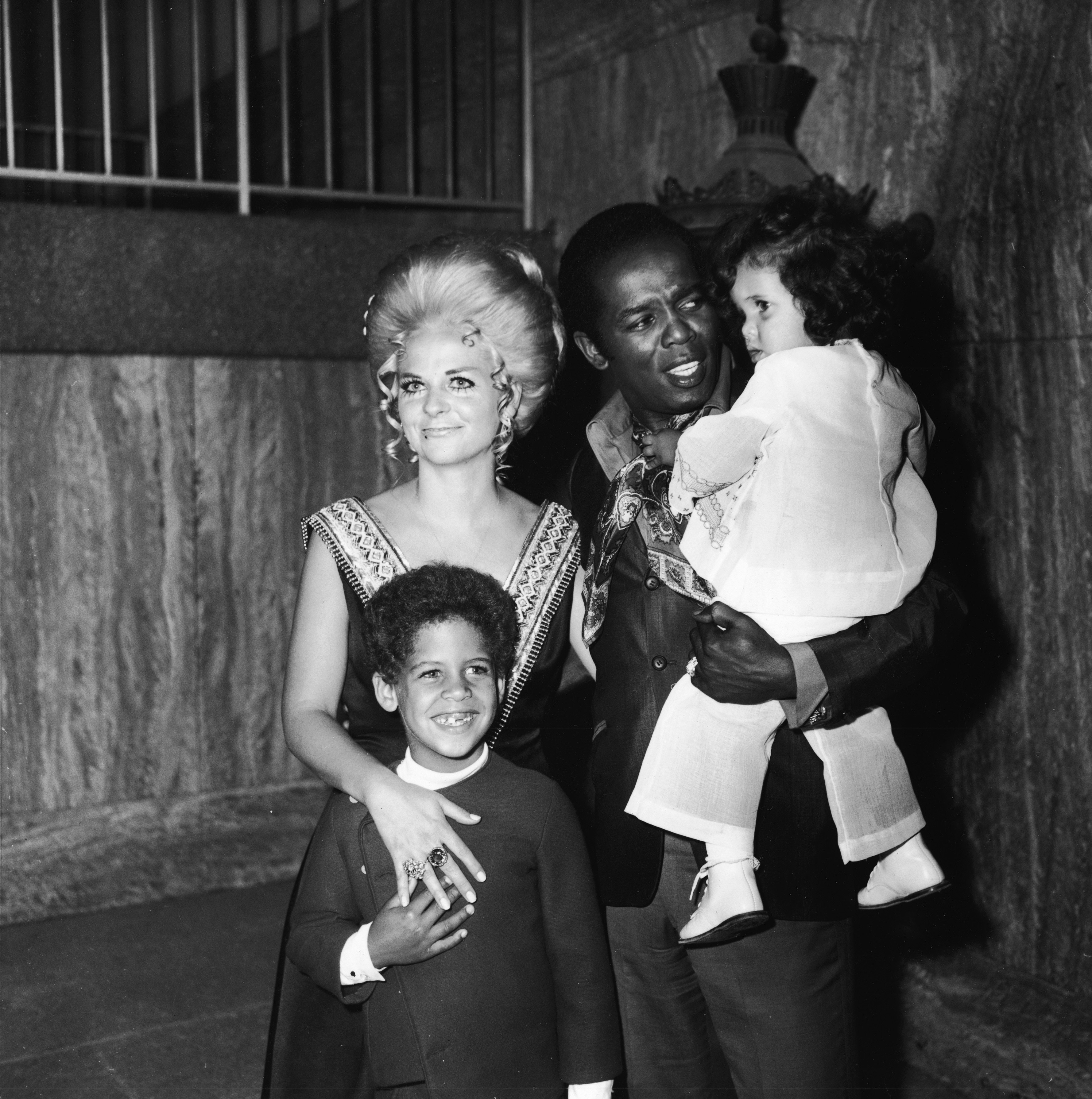 Shortly after his second divorce, Lou Sr found love again in the arms of Nina Malek Inman Rawls. At the time of their meeting, Nina was a flight attendant for Continental Airlines, and the actor was a passenger.
The love birds remained romantically involved for two years before getting married. They tied the knot on New Year's Day in 2004 at Memphis, after Lou Sr finished performing New Year shows at Peabody Hotel and Liberty Bowl.
According to the actor, the wedding was officiated by Shelby County Mayor A C Wharton and took place in a small room at the Peabody Hotel.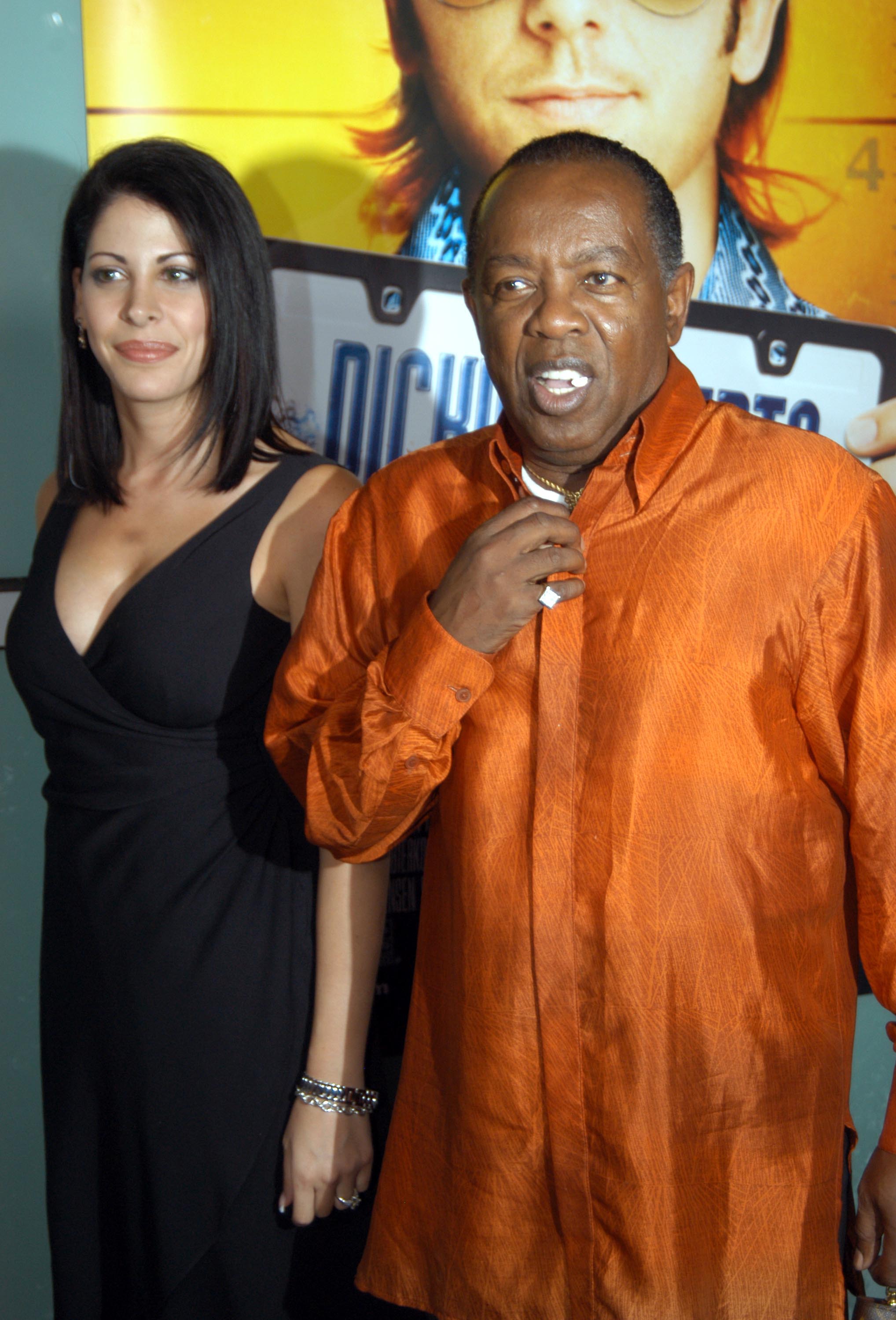 LOU SR AND NINA WELCOME A SON
The happy couple enjoyed their blissful marriage. Nine days after their first marriage anniversary, they welcomed their first child and son— Aiden Allen Rawls, weighing in at six pounds and fourteen ounces.
Nina revealed that after her father's death, Louanna took all the singer's jewelry, including his Grammy awards, wedding ring
Aiden's birth brought joy to his parents, primarily the composer, who was already 69. Lou Sr's Los Angeles-based publicist, Paul Shefrin, made it known that the former couple regarded their son as the perfect belated first-anniversary gift.
Happy Saturday!!!! pic.twitter.com/KlyokX7C0r

— Nina Rawls (@2day2niteshow) December 16, 2017
LOU SR'S BATTLE WITH CANCER
The pair appeared so in love, as they were set to keep their promises on their wedding day; however, things did not go as planned. In December 2005, Lou Sr was diagnosed with lung cancer and began receiving treatment at the Cedars-Sinai Medical Center in Los Angeles.
In an interview with the Arizona Republic, the Grammy award-winning singer noted that he had quit his smoking habit 35 years before his diagnosis. Furthermore, he also said he received traditional and alternative treatments for lung cancer.
With a slim chance of survival, Lou Sr never gave up hope. While speaking to the outlet, the legend urged everyone not to count him out. He said many people had been diagnosed with his type of illness and they were still "jumpin' and pumpin'."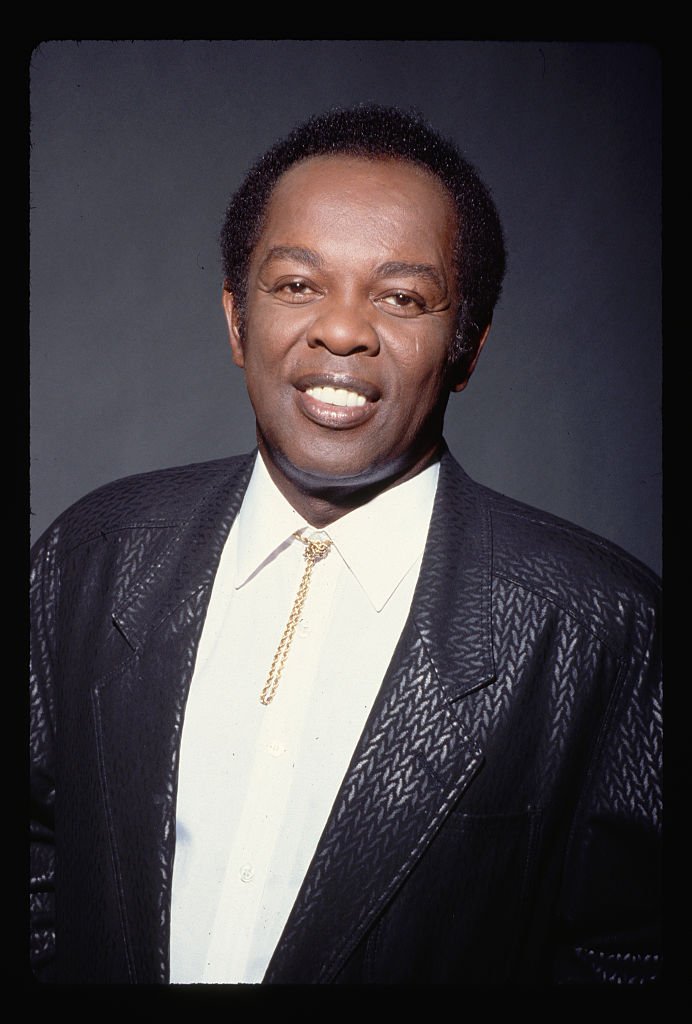 INSIDE LOU'S MARITAL CHALLENGES
Despite his hopeful state, the father of four had a lot more to deal with. He was also having troubles in his marriage, which was on the verge of annulment.
In the court papers, Lou Sr relayed that Nina had married him just for his assets and not for love. According to Lou Sr, he was trying to annul his marriage to protect hundreds of thousands of assets his wife had absconded with.
However, Nina denied all allegations, stating that she transferred only $350,000 to a private account to prevent the producer's daughters from getting hold of it.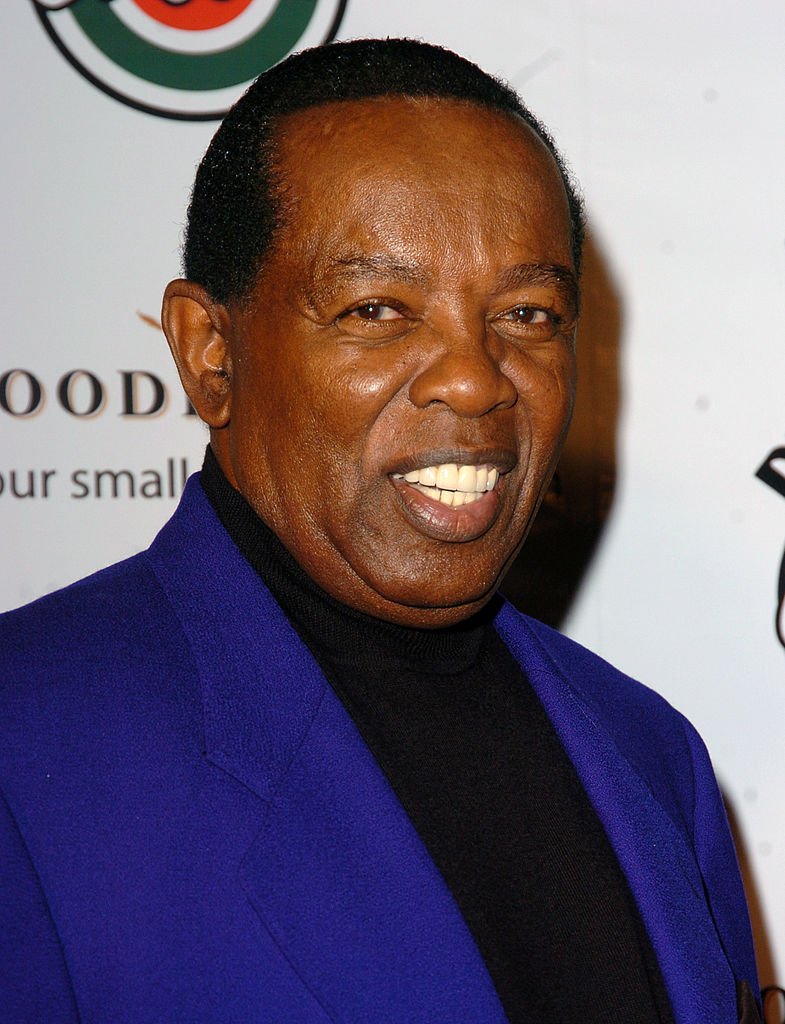 NINA AND LOUANNA'S FEUD
The rift between Nina and her stepdaughters grew more expansive with every passing day. It began when the former accused Louanna of trying to interfere with Aiden's adoption. According to the former flight attendant, Louanna had tried to talk her father out of it but failed.
Several months later, Nina claimed that Louanna had tried to use their money rift to keep Lou Sr away from his wife and child. Although Lou Sr's marriage was on the verge of annulment, the enmity between Nina and his daughter was not soothing matters.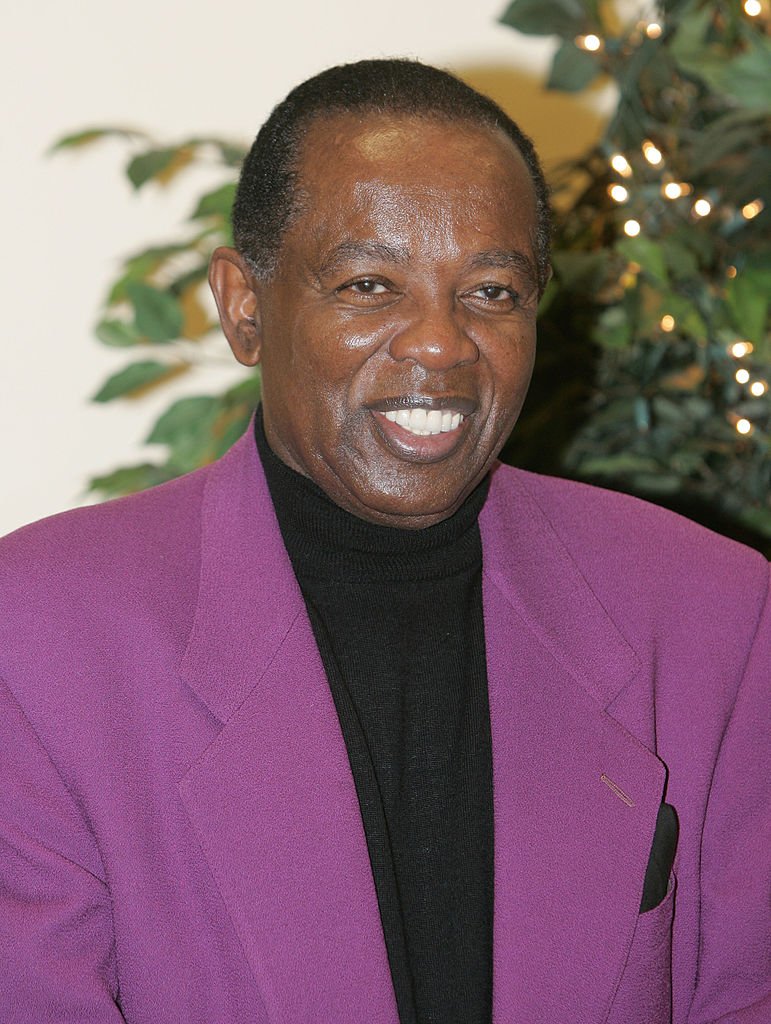 LOU SR'S DEATH
In his dying days, Lou Sr finally reunited the pair. The actor eventually died on January 6, 2006, from lung cancer and complications of Pneumonia. Nina also stated that her husband not only suffered lung cancer but was also battling brain cancer. Lou Sr was aged 72.
LIFE AFTER LOU SR'S DEMISE
Lou Sr died without settling the financial dispute between him and his estranged wife, which led to more significant problems after his death. A few days before his burial, Nina and Louanna were involved in a brutal fight.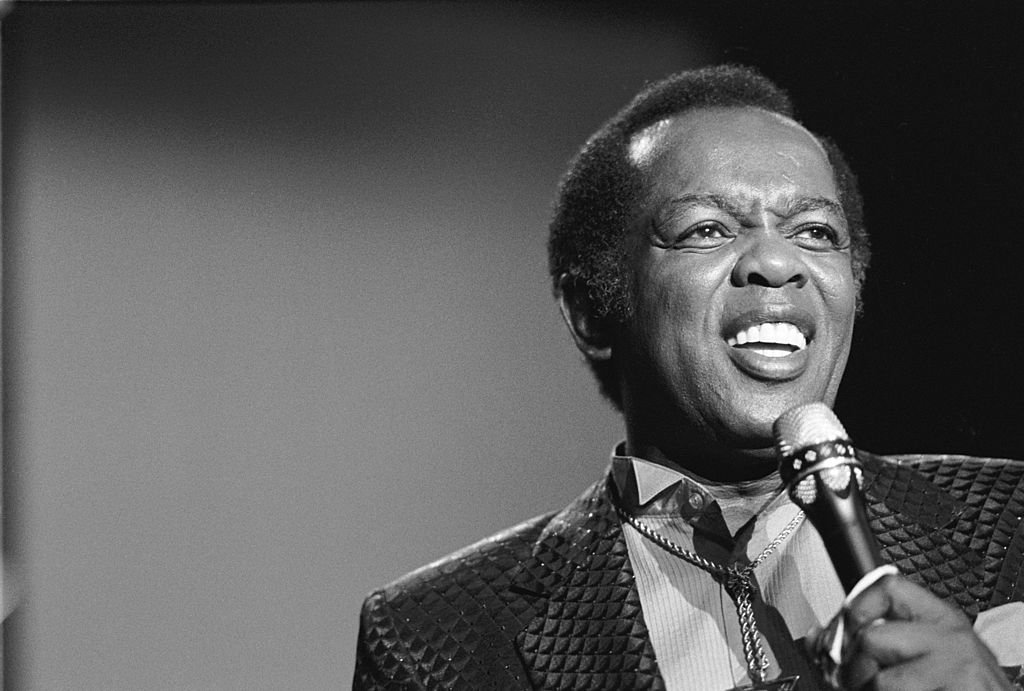 Nina revealed that after her father's death, Louanna took all the singer's jewelry, including his Grammy awards, wedding ring, and gold and platinum albums. She said she asked Louanna to return the items so Lou Sr. could be buried with his wedding ring.
A close friend of Louanna pointed out that Nina's accusations were lies. According to the friend, Lou Sr had instructed his road manager to take away those items from his home in Arizona in a letter.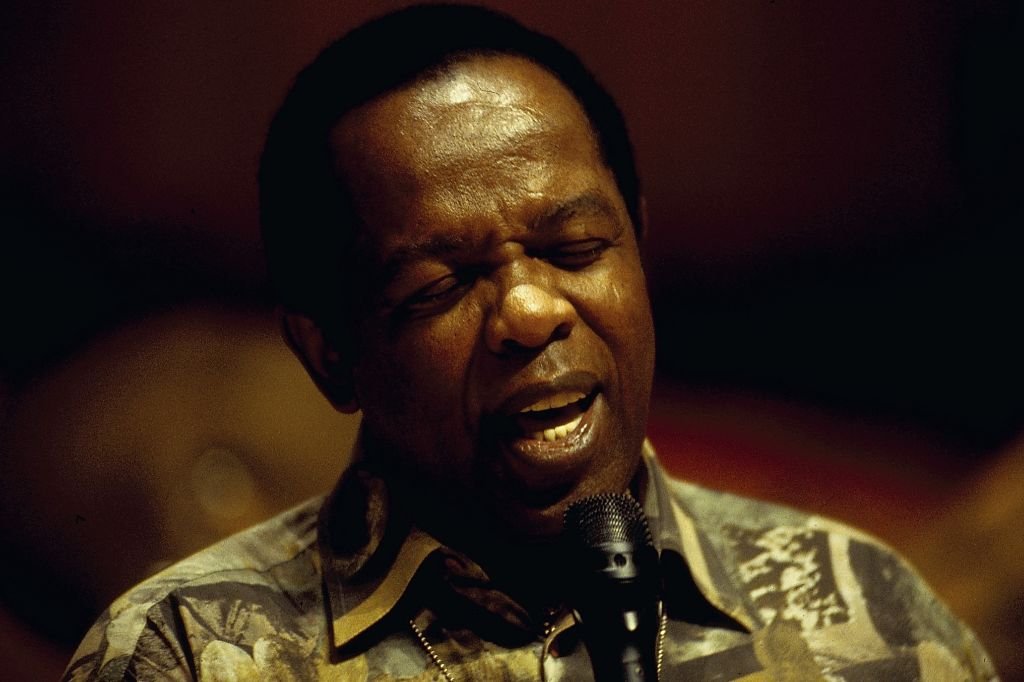 In addition, Nina said Lou Sr wanted to be buried, but Louanna and a friend of the singer revealed to them that he wanted to be cremated first. Further information regarding the feud was not mentioned, but the icon's burial was slated for Friday, January 13, 2006.
According to a report, the funeral was to be held at West Angeles Church on South Crenshaw Blvd. In Los Angeles. Stevie Wonder agreed to perform at the event and other performing stars were Etta James, Della Reese, Andrae Crouch, and Joan Baez.