Gordon Ramsay, one of the most famous and accomplished chefs in the world, has recently opened up about his experience cooking for Princess Diana.
The 54-year-old, who is currently on a journey through the Greek islands with celebrity foodies Gino D'Acampo and Fred Sirieix, recalled cooking for the late Royal at Chelsea restaurant Aubergine in the 90s.
According to Ramsay, he prepared as a starter a pressed leek terrine and sea bass as the main course, which he described as the "best meal" he ever made.
SHE WAS ONE-OF-A-KIND
Soaking in the beautiful views of Greece, such as Santorini, the supermodel of the islets, as he put it, Ramsay told D'Acampo and Sirieix that they aren't as beautiful as Diana was.
Diana was also a fan of dessert, with pear flan and bread and butter pudding being amongst her favorites.
Not only that, but the "Hell's Kitchen" star also said the People's Princess was, "by far, one of the most gracious members of the Royal Family" he has ever met.
Darren McGrady, a former chef for the Royal Family, also recently remembered Diana as "an incredible woman" who cared as much about the people inside the palace as well as outside.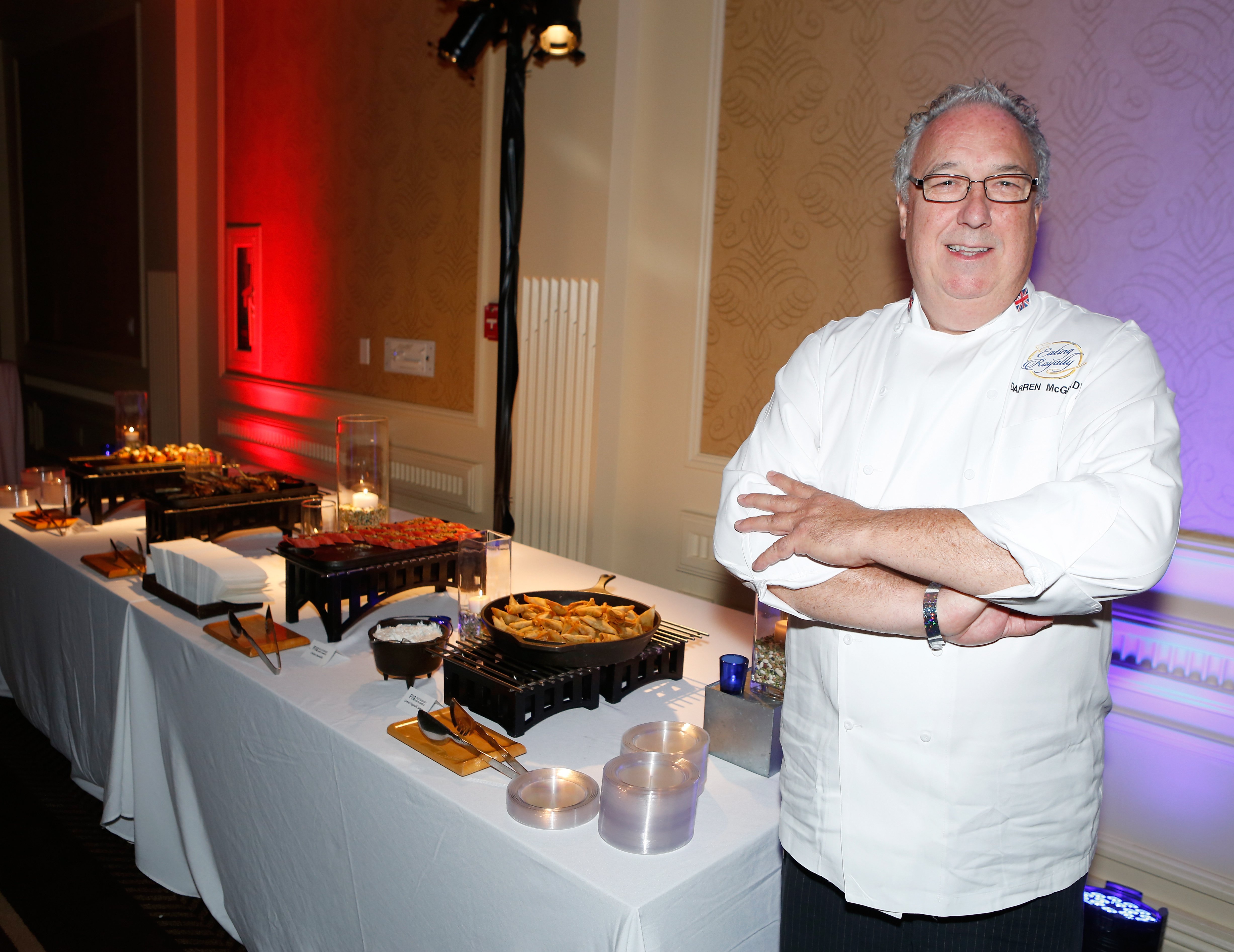 A SIMPLE BUT FASCINATING PERSON
The chef worked specifically with the late 36-year-old and told some of his stories through a YouTube video to mark what would have been her 60th birthday.
McGrady recalled how she would just sit on the counter or the freezer and talk to him about plays such as "The Phantom of the Opera" or "Les Misérables," or just random things that would pop into her mind.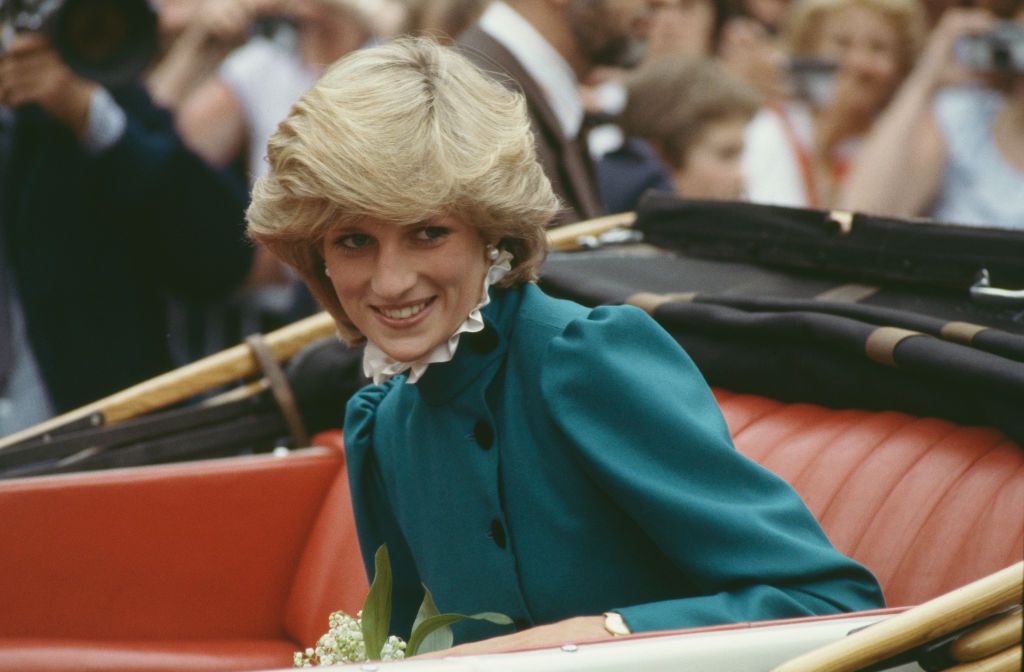 As for what she enjoyed eating, McGrady claimed Diana was a fan of stuffed dishes, such as peppers, eggplant, and lobster thermidor, although she enjoyed egg Suzette and tomato mousse as well.
The chef, who worked with Diana for 4 years until her tragic passing in 1997, also told the story of how he regretted telling charities that the Princess enjoyed salmon.
SALMON EVERYWHERE
From that day forward, whenever Diana attended a charity event, she would always be served salmon, and McGrady remembered how she got sick of it:
"About two weeks later she came into the kitchen and said to me, 'Darren, what's for lunch? I'm starving! Please tell me it's not salmon. Everywhere I go these days, everyone's serving salmon!"
According to McGrady, Diana, who recently had a statue inaugurated in her honor, was also quite a fan of dessert, with pear flan and bread and butter pudding being amongst her favorites.