Hilarie Burton will never forget fellow actor and great friend Willie Garson, who tragically passed away last week after a tough battle with pancreatic cancer.
During a recent interview with "People (The TV Show!)," Burton, who met the late star on the set of "White Collar," recalled how he welcomed her with open arms.
According to her, Garson was the one who took her under his wing on the set of the police drama, shortly after she departed from "One Tree Hill," a show that she described as having a "toxic" environment.
THE BEST OF FRIENDS
Burton said that the 57-year-old used to have lunch with her and take her out to dinner and that he saw the version of her she wasn't yet but was working towards.
She revealed the late actor wrote a book that he never got the opportunity to publish.
In order to honor Garson, Burton reached out to Hudson Valley Tattoo Company so she could get two very special words on her body: "Calm down."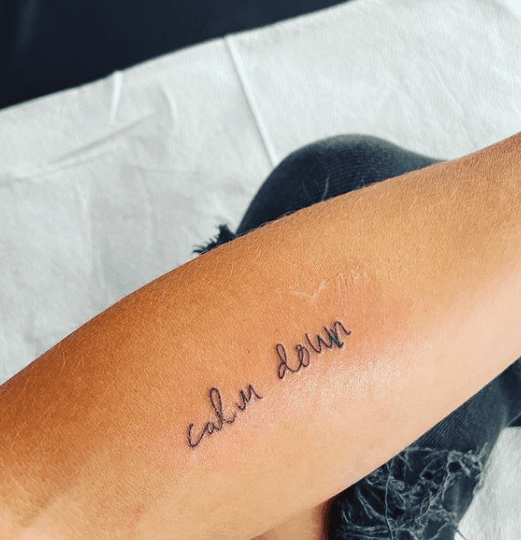 THE MEANING BEHIND IT
The actress explained that "calm down" was something Garson was always saying as a way to keep those around him humble and grounded. She added:
"He would pay you the biggest compliment in the world, and the second you'd start to get bashful about it, he'd be like 'Calm down, calm down.'"
The 39-year-old said she got the tattoo before his passing and that she wanted Garson to see it, which was why she thanked the tattoo company for taking her on such short notice. She recalled:
"Before I went to see him, I needed him to know how I felt. I wanted Willie to know that I was carrying that 'calm down' with me forever."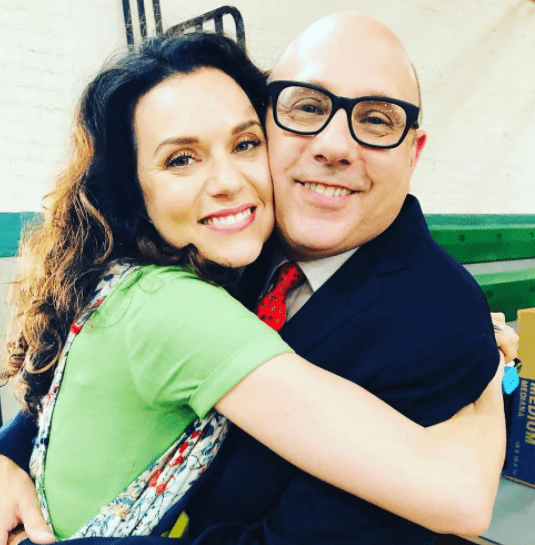 FOR HIS SON
During the interview, Burton revealed the late actor wrote a book that he never got the opportunity to publish, and that she vowed to get it done for "his son Nathan."
She shared that the book is a "love letter" to the movie and entertainment industry, to storytelling, and "to the hundreds of people he worked with and made better over the decades."
Following the passing of "The Sex and The City" star, Burton, who is married to "The Walking Dead" alum Jeffrey Dean Morgan, took to Instagram to share a series of photos honoring her good friend's memory.