In a sad turn of events, Hollywood iconic Tommy Kirk has passed away. His friend, Paul Petersen II, broke the news this week and shared the circumstances of the star's death.
According to Paul Petersen II, Tommy Kirk's longtime friend, the star sadly passed away on September 28, 2021. In a Facebook post, Peterson II revealed that the actor was discovered lifeless during the night.
He confessed that "The Shaggy Dog" had been a very private person. The actor had lived by himself in Las Vegas, close to Bev Washburn – Kirk's friend and "Old Yeller" co-star.
Washburn was the one who called Petersen II to inform him of Kirk's death at age 79. Petersen II revealed how the late actor had been estranged from his remaining family and was openly gay.
He also noted how he and others had become Kirk's family and would care for his funeral service. Addressing the star's fans, Petersen II told them that the late actor had loved them.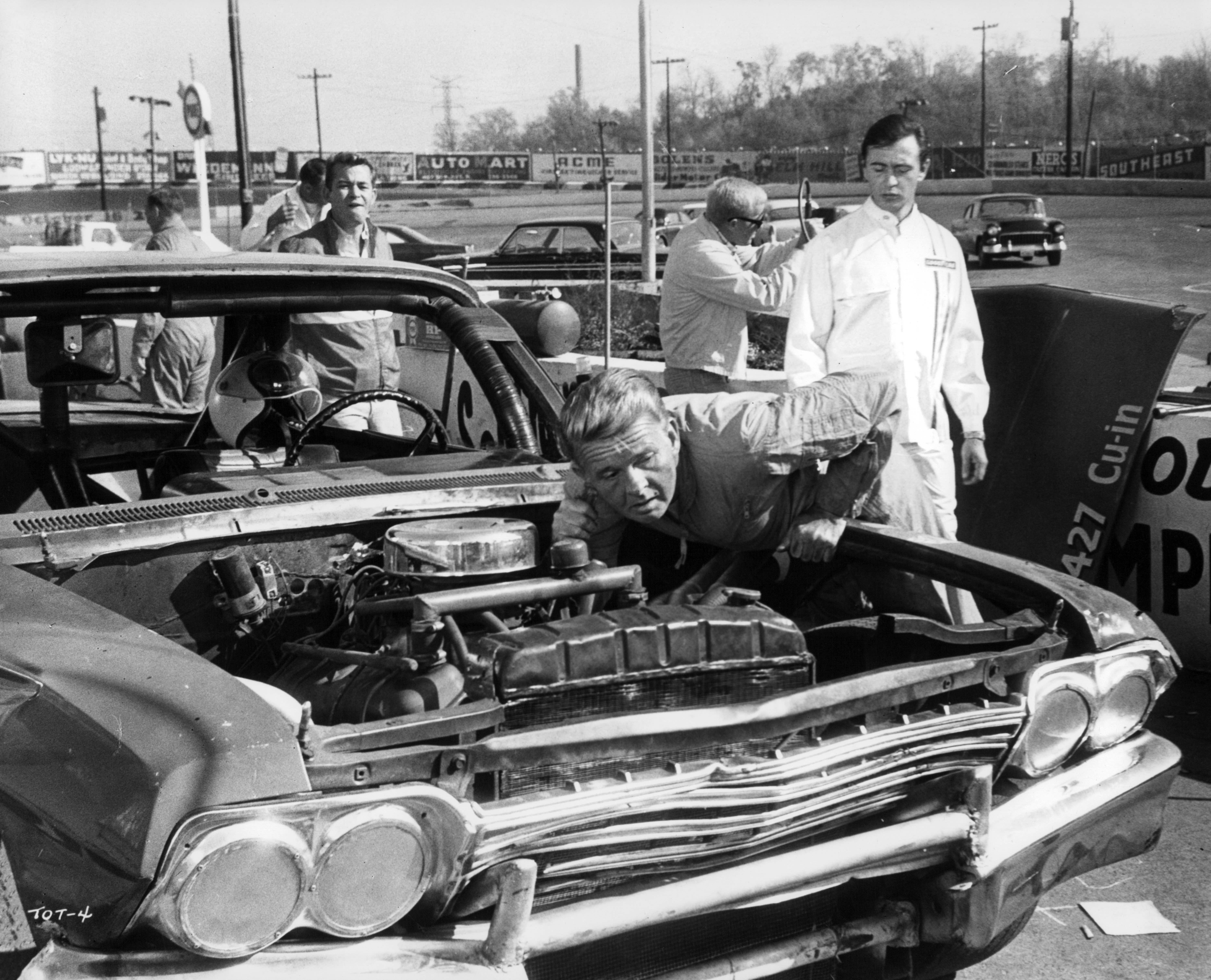 He shared how Kirk's friends had lifted him at a time when the industry let him down in 1965. However, the star's friend made it clear the actor was bitter and found comfort in the church, concluding:
"May God have mercy on his soul."
#RIP Tommy Kirk; the 'Old Yeller' and 'Shaggy Dog' star said being gay derailed his career: "Disney was a family film studio and I was supposed to be their young leading man. After they found out I was involved with someone, that was the end of Disney." https://t.co/8EhIooI8kX

— Mike Barnes (@MikeBarnes4) September 29, 2021
Kirk began his acting career as a teenager after his family moved from Kentucky to California. His first television appearance was in the 1950s in episodes of "Big Town" and "Gunsmoke."
[Tommy] Kirk later admitted that he struggled with drug addiction…
From 1956 to 1957, he starred in "The Hardy Boys: The Mystery of the Ghost Farm" and "The Hardy Boys: The Mystery of the Applegate Treasure." In 1957, he featured in the movie "Old Yeller" as Travis Coates.
We are saddened by the passing of Tommy Kirk, the beloved and iconic star of such Disney family favorites from the 1950s and 1960s as Old Yeller, The Shaggy Dog, Swiss Family Robinson, and The Misadventures of Merlin Jones. pic.twitter.com/Puk03zO6xq

— Disney (@Disney) September 29, 2021
Kirk also appeared in "The Shaggy Dog" and "Swiss Family Robinson," which aired in 1960. During the 1960s, he starred in a couple of films like "The Misadventures of Merlin Jones" and "The Absent-Minded Professor."
He also had a role in the movie's sequel "Son of Flubber." Kirk came out as gay in 1973 in an interview. Twenty years later, the star confessed he'd realized his sexual orientation at 17 or 18.
In a 1993 interview with Filmax Magazine, Kirk alleged that his acting career was destroyed by him coming out as gay. After his Disney contract was taken from him, the late star signed up with AIP.
Under the new contract, he featured in "How to Stuff a Wild Bikini" and "Pajama Party" before his career died off. Kirk later admitted that he struggled with drug addiction. Despite his issues, he was named a Disney legend in 2006.