Since the announcement of iOS 15 at WWDC 2021 back in June, those with Apple products have been anticipating the new changes. Just like past iOS updates, this one is full of unique features that Apple believes will "help you connect with others, be more present and in the moment, explore the world, and use powerful intelligence to do more with iPhone than ever before."
Article continues below advertisement
The innovations are endless, from being able to share your screen over FaceTime to Live Text recognizing important information in photos. One particular new feature that has many excited is Background Sounds. Apple offers the sounds in support of neurodiversity, implementing them as a way to reduce distractions.
Sounds cool, right? Well, it's been a real struggle for some who can't figure out how to turn the setting on.
Article continues below advertisement
How do you turn on the rain sounds in iOS 15?
At first, it may seem like a tricky feature to find; however, it's actually quite simple. Here is a step by step description of how to turn on the rain sounds in iOS 15:
Go to Settings.
Click on Accessibility.
Scroll down to the Hearing section and select Audio/Visual.
Background Sounds are the second feature. Click on it.
Select the Sound tab, and set it to Rain.
Congrats, you did it! That wasn't so hard, was it? Now you have access to one of the best new features to come about in iOS 15! Besides the rain noise, there are a few other background noises to choose from and settings to play around with.
What are the other Background Sounds choices?
Besides rain, there are five other background sounds to choose from. Apple describes the sounds as a way to "help users focus, stay calm, or rest." Also, the background sounds work to mask unwanted environmental or external noise that is distracting you. Here are the background sound choices in addition to rain:
Balanced Noise
Bright Noise
Dark Noise
Ocean
Stream
Once you select a sound, the audio file will automatically download to your iPhone.
Article continues below advertisement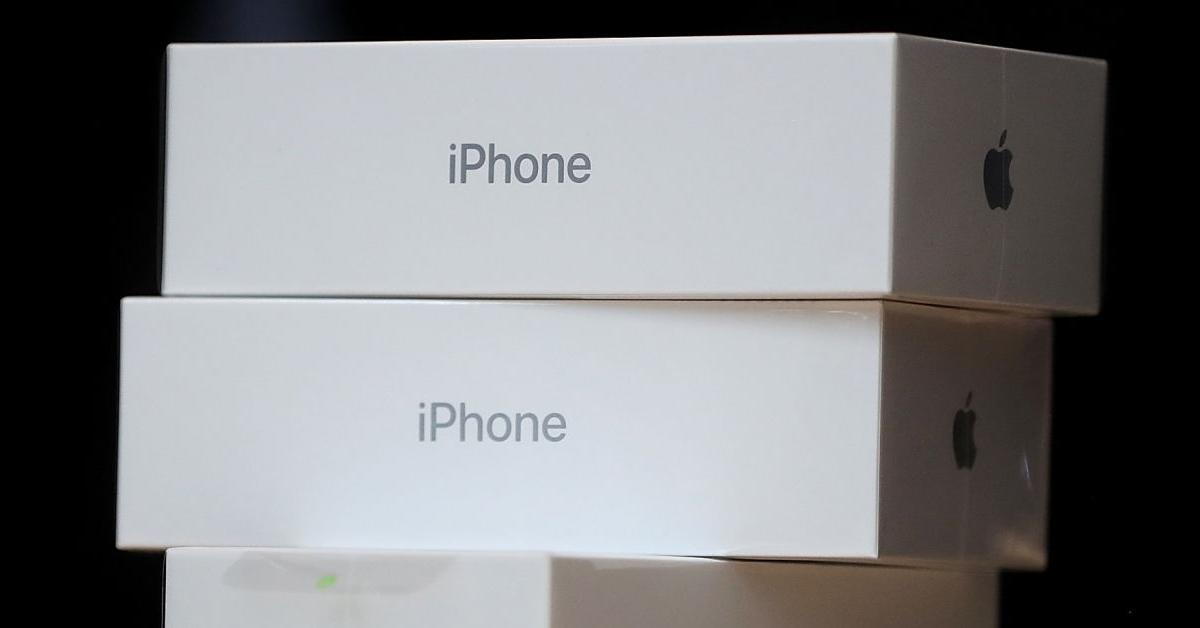 What are the Background Sounds volume settings?
The volume settings for the Background Sounds feature are great. There are two main controls: a volume setting for the specific background sound and a volume setting that strives to mix with other forms of media. The first volume setting allows you to increase or decrease the level of the noise. All you have to do is drag the bar toward the right to make it louder and toward the left to make it lower.
Article continues below advertisement
As for the second volume setting, this is where it gets magical. Say you want to listen to music on your iPhone, but you also want to have that relaxing rain or ocean sound still playing in the background. Good news: It's possible!
By turning on the "Use When Media Is Playing" feature, the background sound will blend in with your other audio. After that, there is a volume bar you can experiment with. Once you have it set to your desired level, feel free to press "Play Sample" to hear how the background sound will filter in with other audio!