The devil is in the details. And as a doctor, I know that quite well. When I saw that man on TV, I was sure his life was at risk. I immediately had to do something!
I am a doctor. Every day I face and diagnose all types of health conditions and now I work at the ER, so I deal with the easiest and hardest emergencies Western medicine can deal with.
Sometimes, there's nothing we can do to save a patient, it doesn't matter your experience, how long you've been a physician, or which medical school you graduated from. Sometimes, it's up to God.
Yes, I'm a religious doctor and I believe there's something bigger than us, that governs our lives here on this planet, so I don't believe in coincidences.
But I haven't always been this way, though. Life taught me that. Some situations, circumstances, people, showed me that there's no such thing as coincidence and destiny is real. And every day, life gives me a new opportunity to see it in front of my eyes.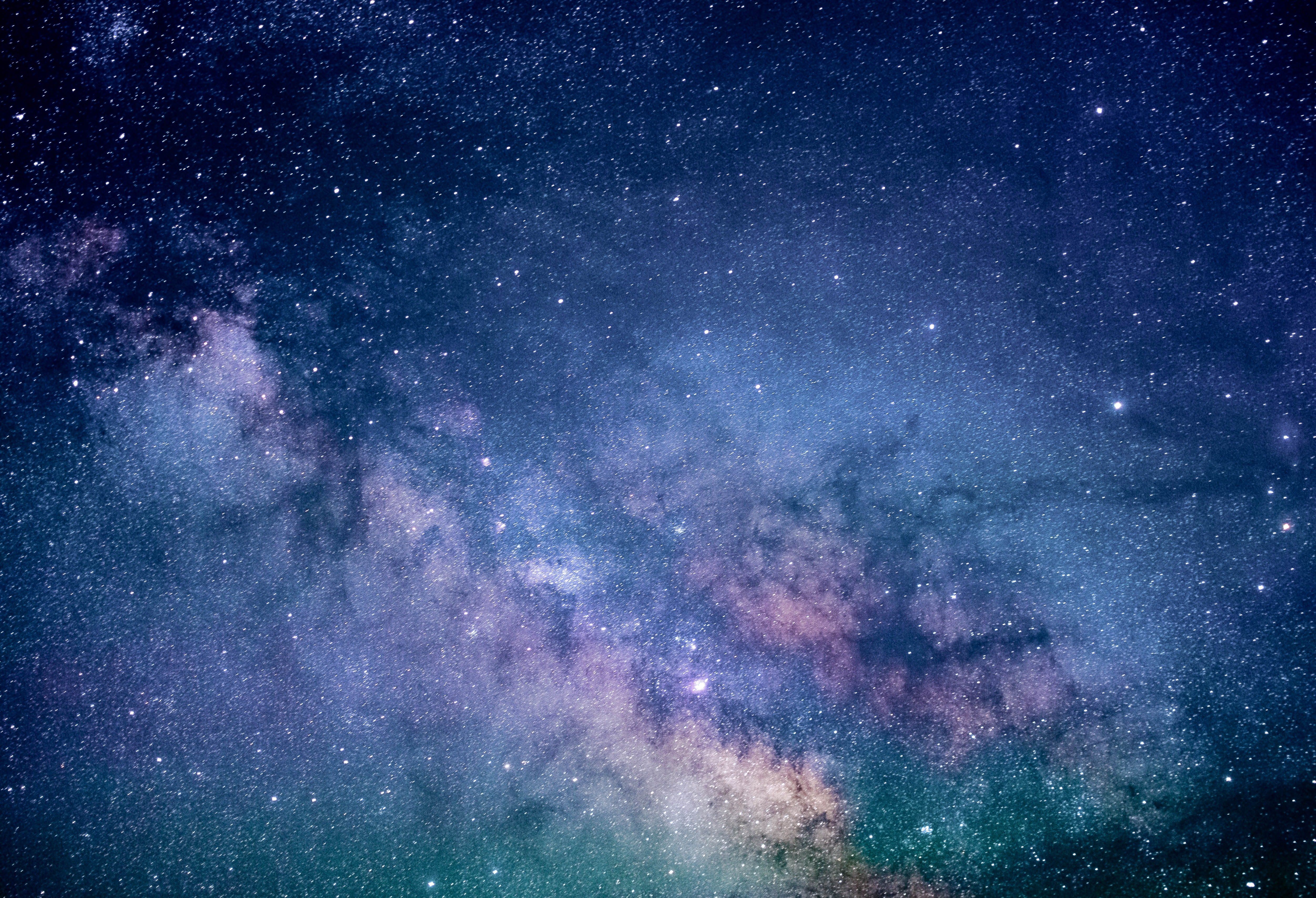 And if you don't believe it, let me tell you a story that might make you think twice. A few months ago, I turned on the TV after dinner, as I always do. I mostly like watching a TV series or a stand-up comedy. That day, I wanted to watch something different. In other words, I wanted to see something silly.
As I was passing channels, I stopped in an entertaining show, it was some kind of quiz. I didn't get the meaning of the whole show, but I got that there was a prize, which was a few thousand dollars.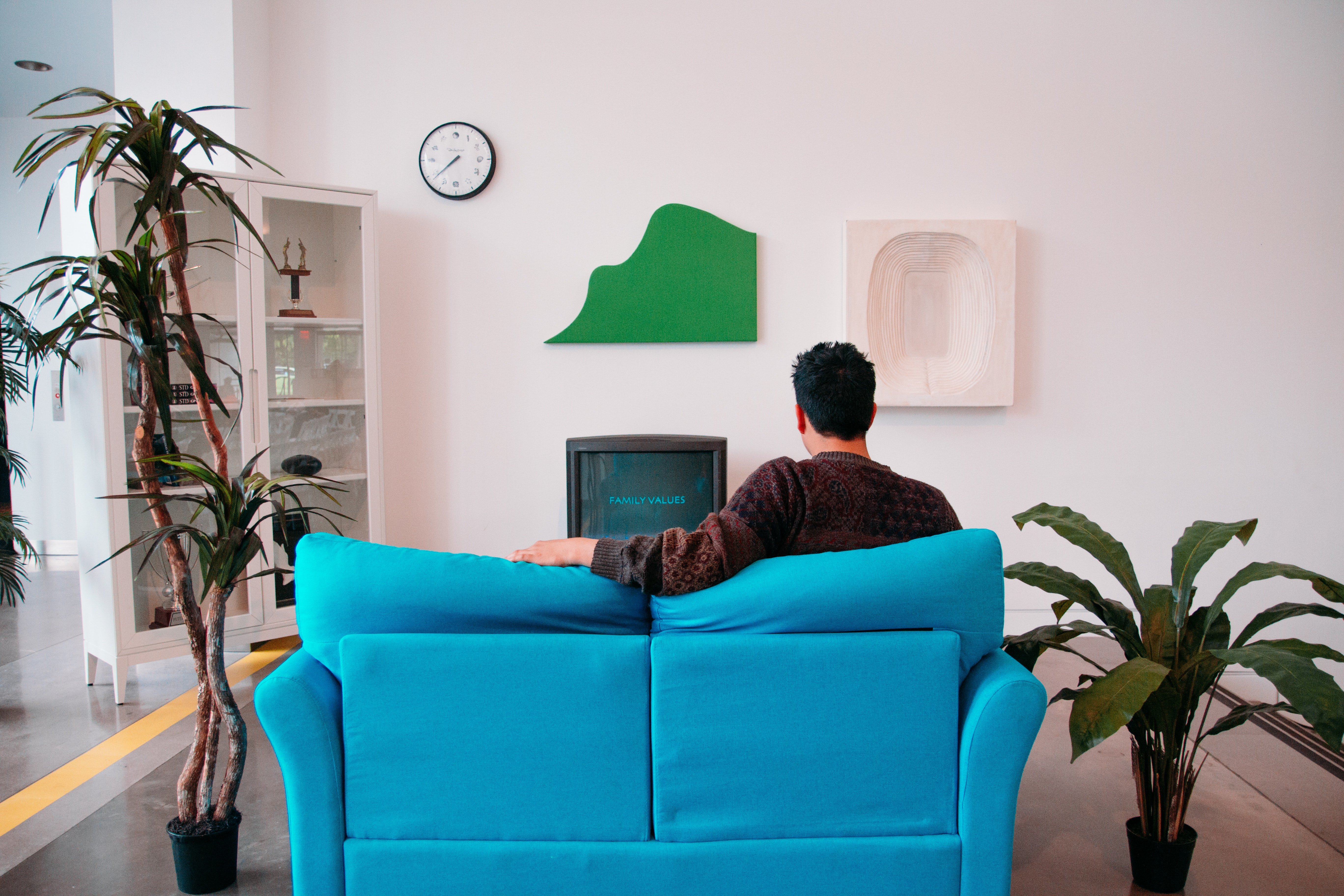 Participants were supposed to answer a specific question, and if they gave the wrong answer, they had two options: eat 5 glazed donuts or get a random spectator to answer for them through a call.  If the caller gives the wrong answer, the participant will still have to eat the donuts. But if the answer is right, the participant gains points.
The participant that night was a man in his fifties, who was overweight and didn't mind eating the donuts. The man seemed happier when he got the wrong answer rather than the right one!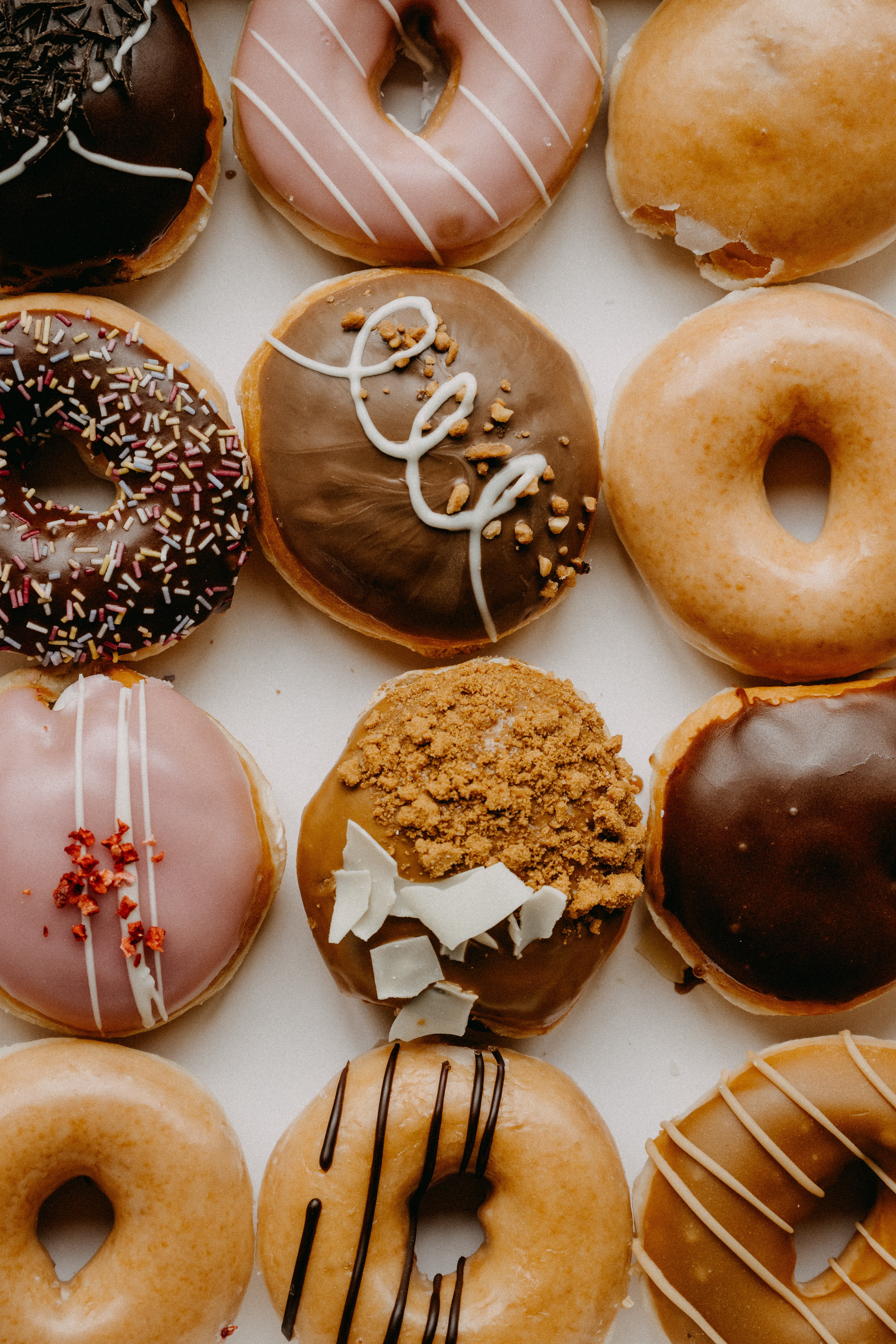 When he leaned towards the tray in front of him to consume his donuts, the camera filmed him from above and took a close-up shot of him. The close-up was in slow motion, showing him eating a chocolate donut.
I'm a doctor so I'm good at spotting details or irregularities on people's bodies. And when I looked closer, I saw something odd on his neck. It was a dark spot.
Dark areas on the skin that feel like velvet are a sign of high insulin in the bloodstream. "Oh no, it looks like he has diabetes…" I shouted from my couch.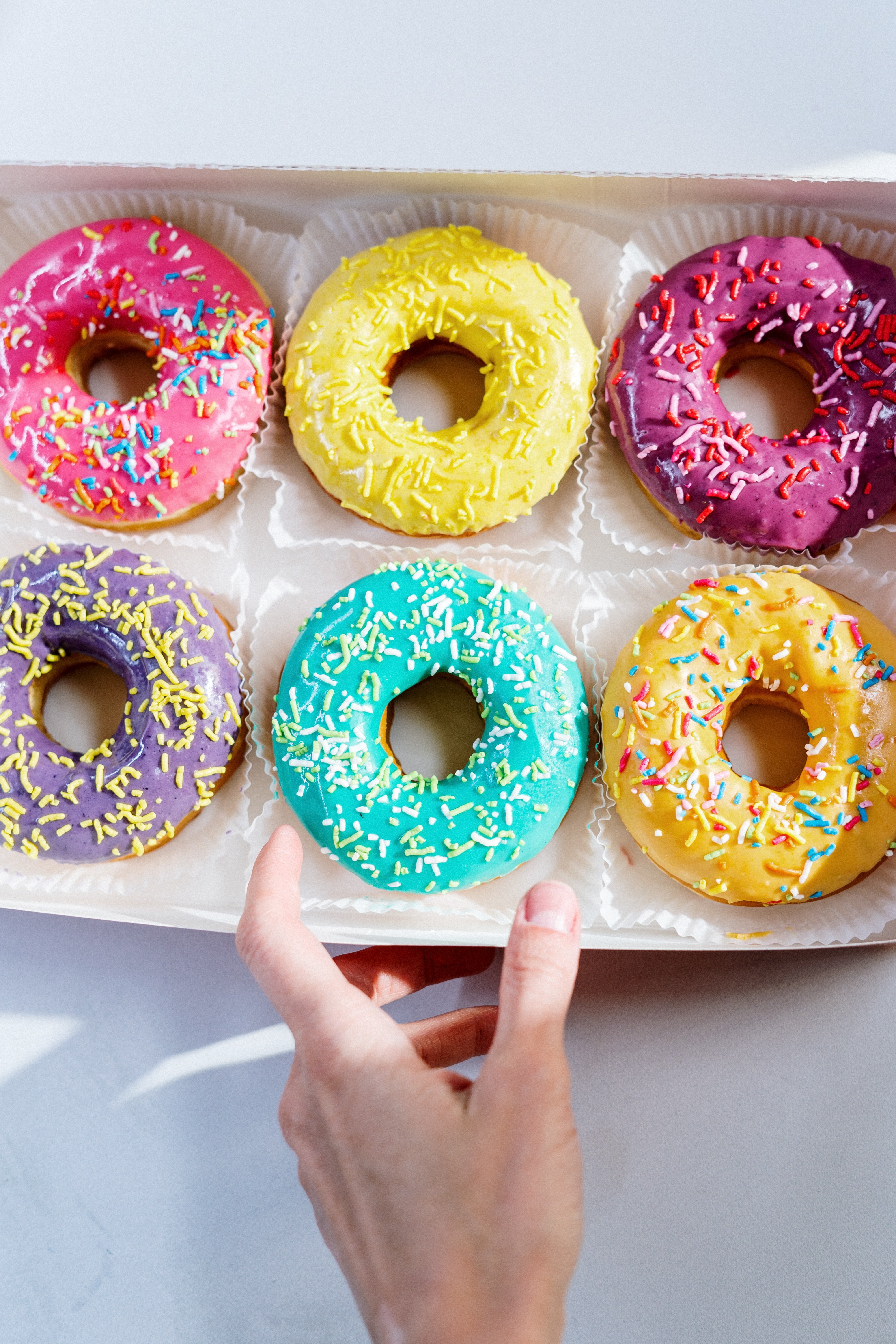 It was a clear sign of prediabetes so I was quite concerned. After he finished his round of donuts, he got another question wrong, so my first reaction was to reach my phone and call the show.
If the dark spots on his skin really meant prediabetes, he shouldn't be eating all this sugar! That was a real-life threat and he could end up in a coma.
I called but the line was busy. When I finally got through, I needed to wait for him to opt for a random spectator to help him answer a question.
"Come on, pick me, pick me!"
"I'm not sure about the answer… so I'd like to get help from the audience," he said.
"Yes!" I celebrated from my couch.
"Good evening sir, what's your name?" the host greeted me. I was live, on national TV. "Hi, my name is Robert."
"So, Robert, do you know the capital of Bhutan?"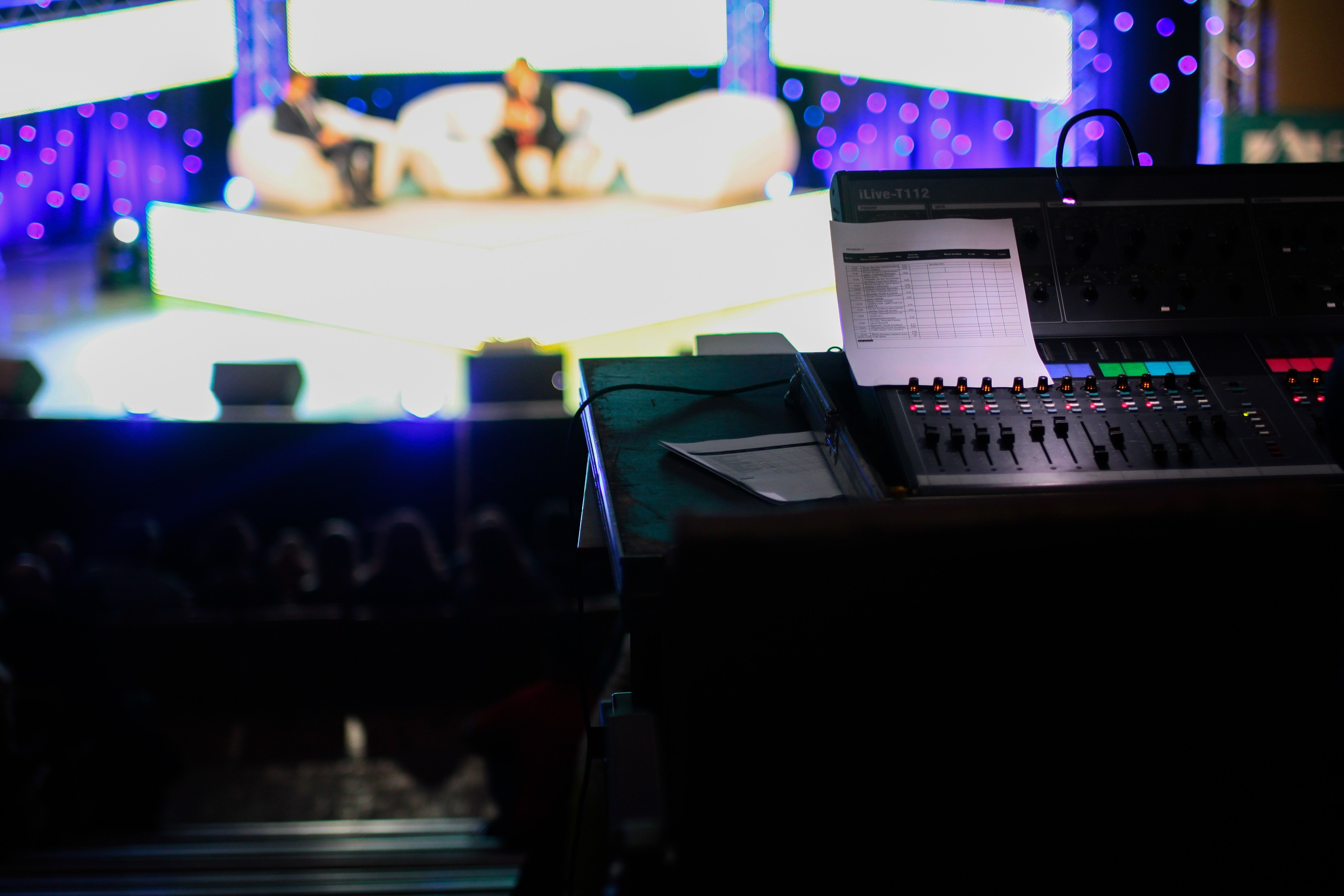 "I'm sorry, this is going to sound a bit crazy but I called because of an emergency. I'm a doctor and I saw that your participant presents a dark spot on his neck and it means he might have high insulin in his bloodstream. I mean, a doctor should see him but from my own experience, at first sight, that's what it looks like. Please, don't allow him to eat any more sugar!"
"Excuse me, sir, is this some kind of a joke?"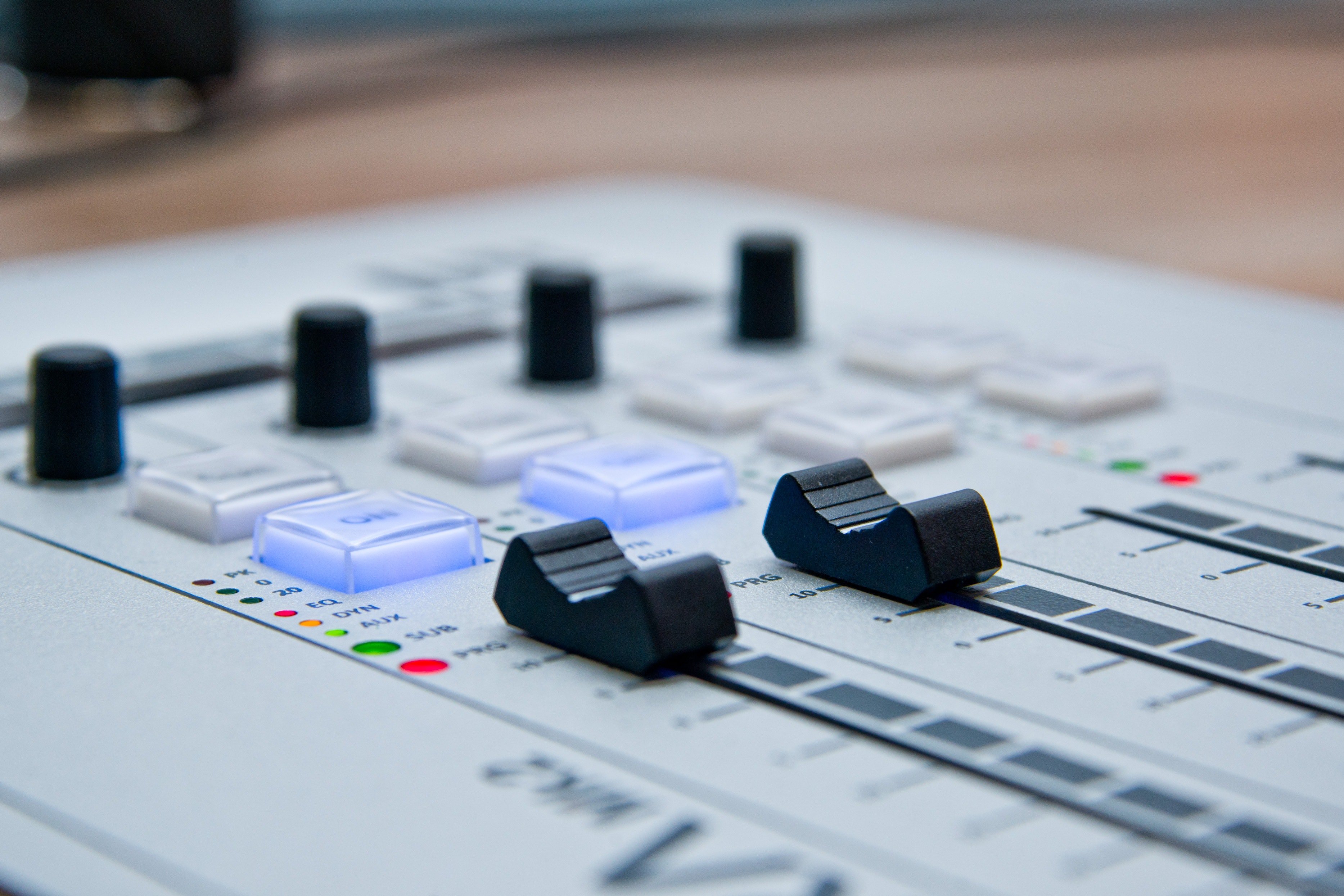 "No sir, I'm dead serious. Your participant could end up in a coma if he eats one more donut and…"
They cut my call. The audience was shocked. The host broke for commercials and the producers called me back. Everyone was confused.
I explained everything to them and they thanked me, but they said what happened wasn't good for their image because it looked like they didn't care about their participants' health.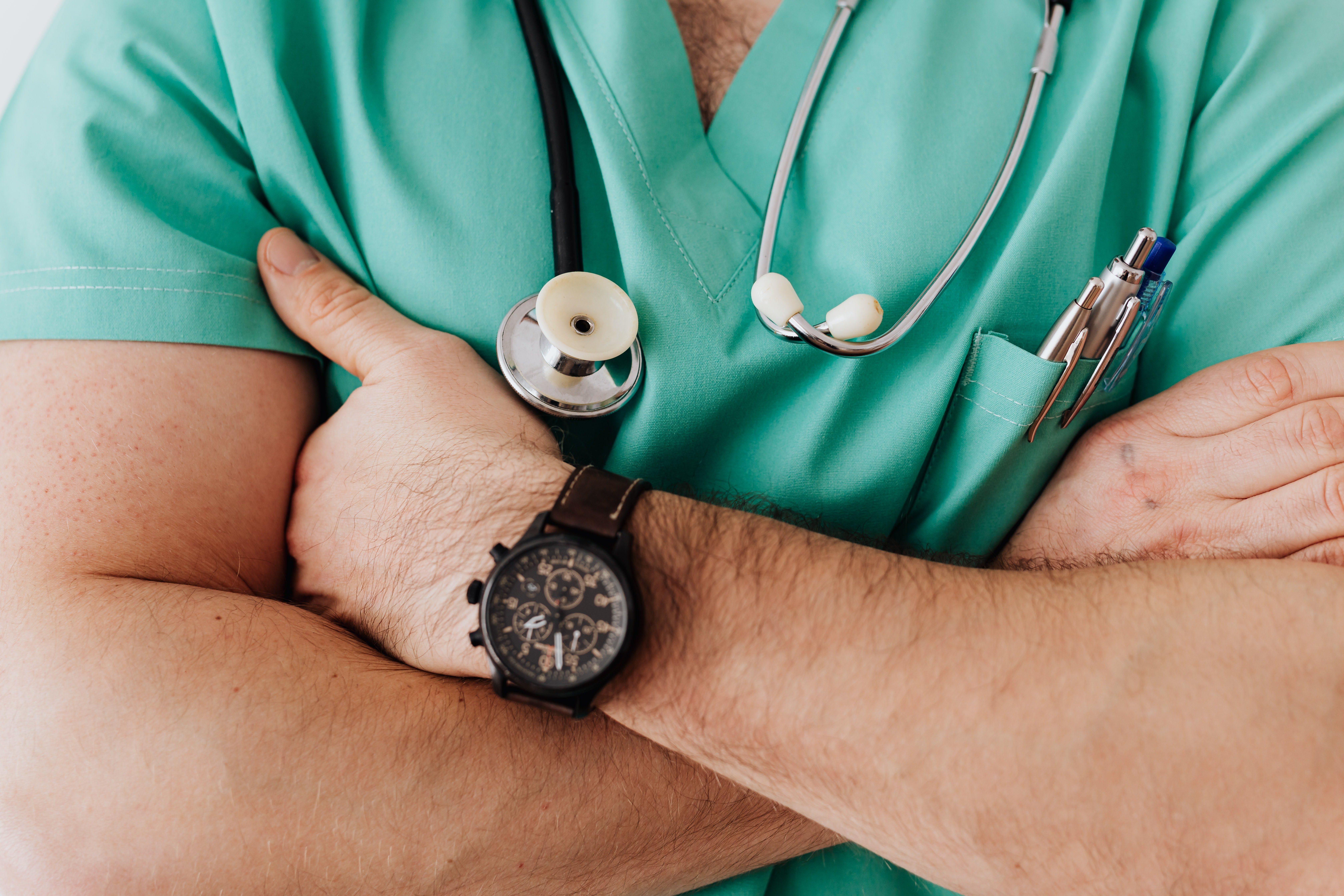 "Well, I suggest that before you put any participant in the show, you should have them checked by a physician. Imagine if I didn't call and your participant fainted and got into a coma in front of everyone. Wouldn't that be worse?"
The line went silent, so I asked for the participant's phone number and called him to explain everything. The man was grateful and went to see a doctor immediately. We agreed to keep in touch and when he got his results, he called me again.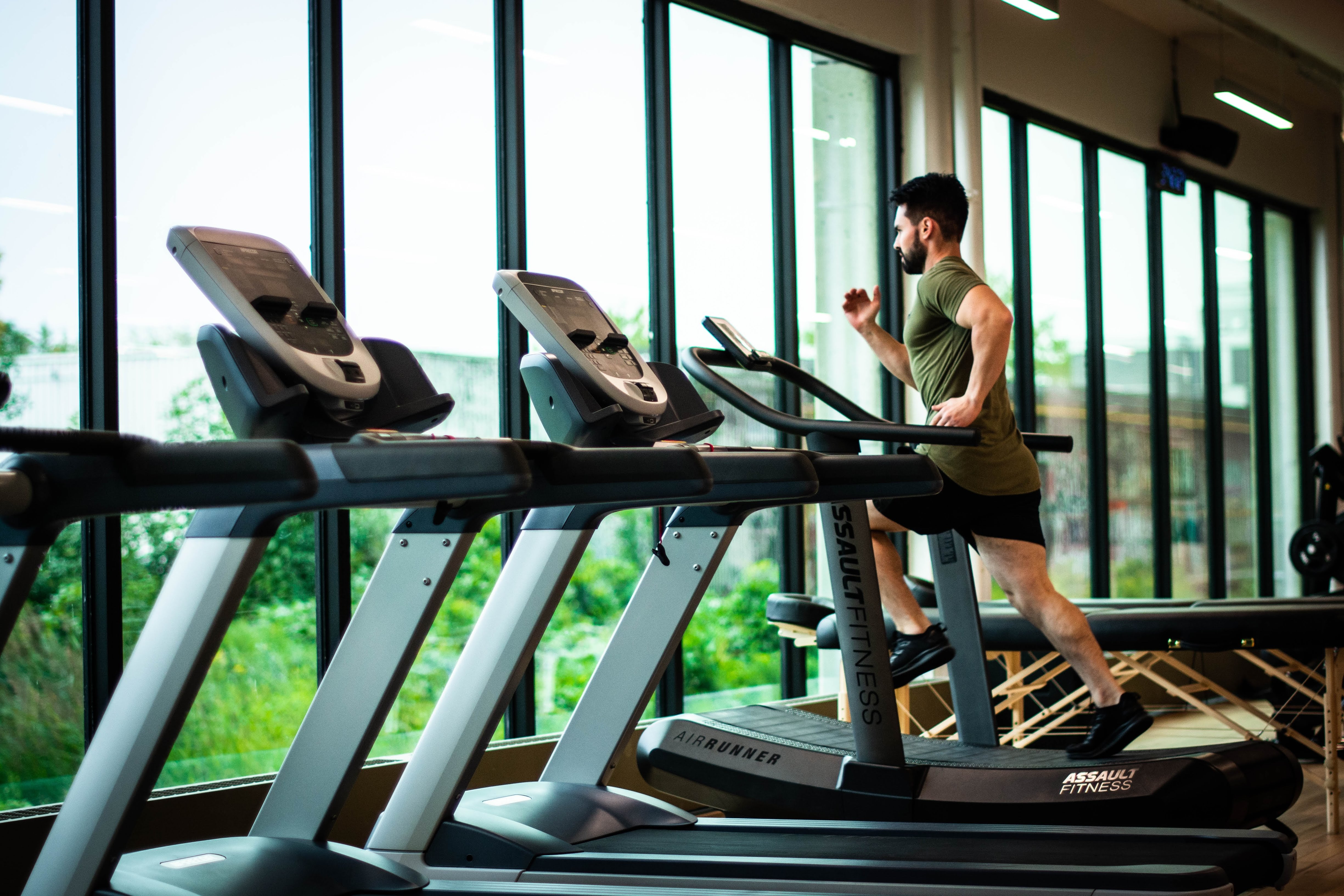 I was right, he had diabetes and his life was in danger. The man thanked me again and asked what he could do for me. I said that saving a life was my biggest award. We became friends and he changed his life completely. He turned to a plant-based diet, lost 40 pounds, and runs every day now.
  What can we learn from this story?
Always trust your instincts. Robert knew that the participant was in danger, so he didn't hesitate to save that man's life.
Our body is our temple. We should prioritize our health and take care of our bodies and how we treat it.
Share this story with your friends. It might brighten their day and inspire them. 
If you enjoyed this story, you might like this one about a man who brought his mistress home when he thought his wife stepped out and she heard them talking.