Many people do not know that "In Living Color" star and producer Kim Wayans has been in a happy interracial marriage for almost twenty years. Get to know her white husband, Kevin Knotts.
Kim Wayans is one of the timeless fixtures in Hollywood, particularly in the comedy department. She is best known for portraying Benita Butrell in the 1990 series "In Living Color" series and Tonia Harris in the 1995 sitcom "In the House."
While juggling a multifaceted career, she has kept her relationship off the limelight. Because she kept a low profile, few people knew about her interracial marriage to actor and writer Kevin Knotts.
Knotts is known for his roles on "Gangland," "Ground Zero," and "My Wife and Kids." He obtained his M.B.A. from Central Oklahoma University after completing his undergraduate studies at the University of Oklahoma.
The Oklahoma-born actor used to work in the oil and gas industry before shifting to commercial real estate in Newport Beach, California. He supports the charity group Children's International.
With a soft spot for children, Knotts published the "Amy Hodgepodge" Book Series with Wayans, whom he refers to as a "funny girl."  The children's book means a lot for the couple.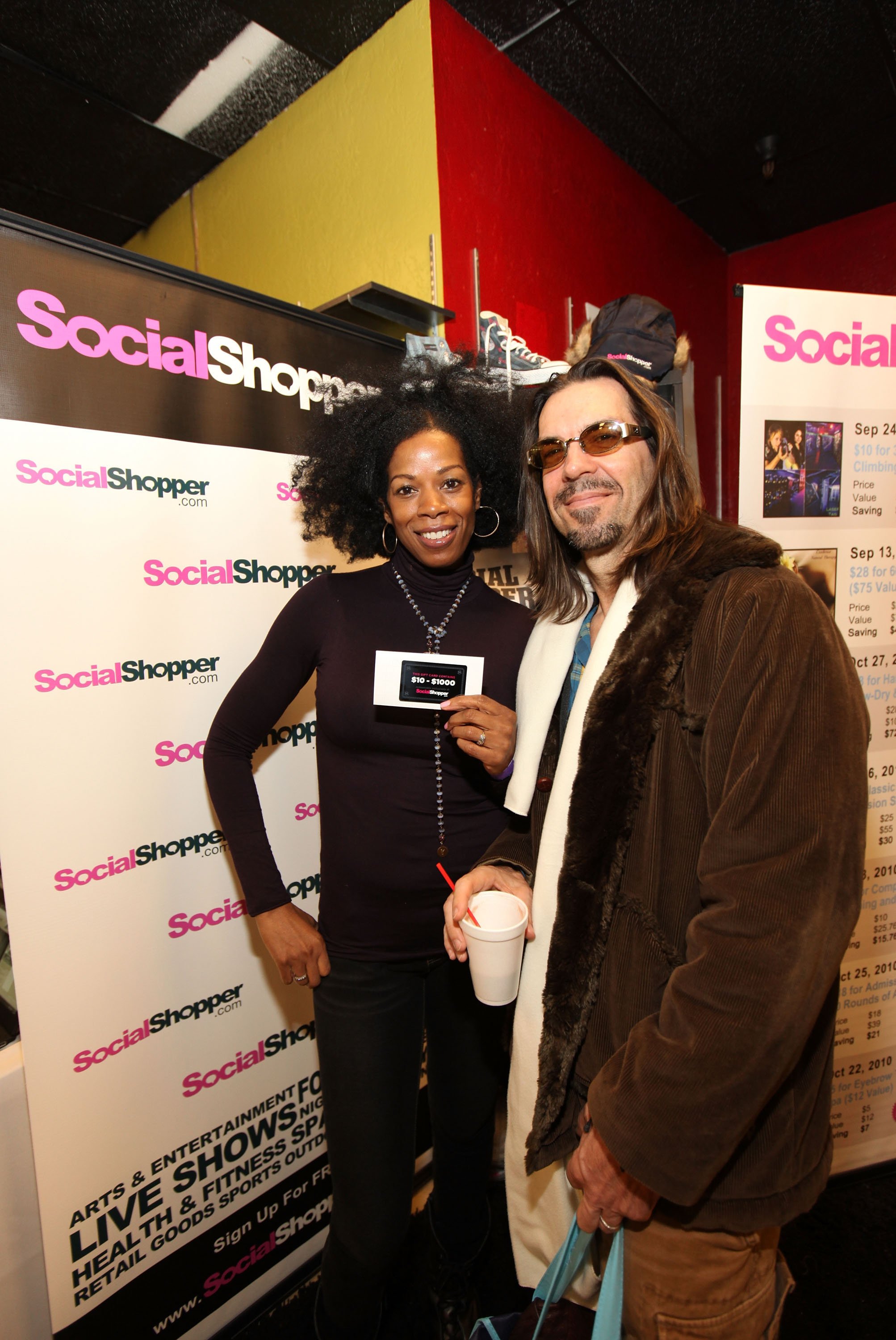 The book revolves around the character Amy, a mixed-race girl who faces everyday obstacles. In a previous interview, the couple explained the inspiration behind the book. Wayans said:
"The inspiration for this series came from our nieces and nephews. We have about 38 nieces and nephews."
Wayans comes from one of the largest families in the entertainment industry. The actor described Wayans' family, who welcomed him warmly, as hardworking and intelligent individuals.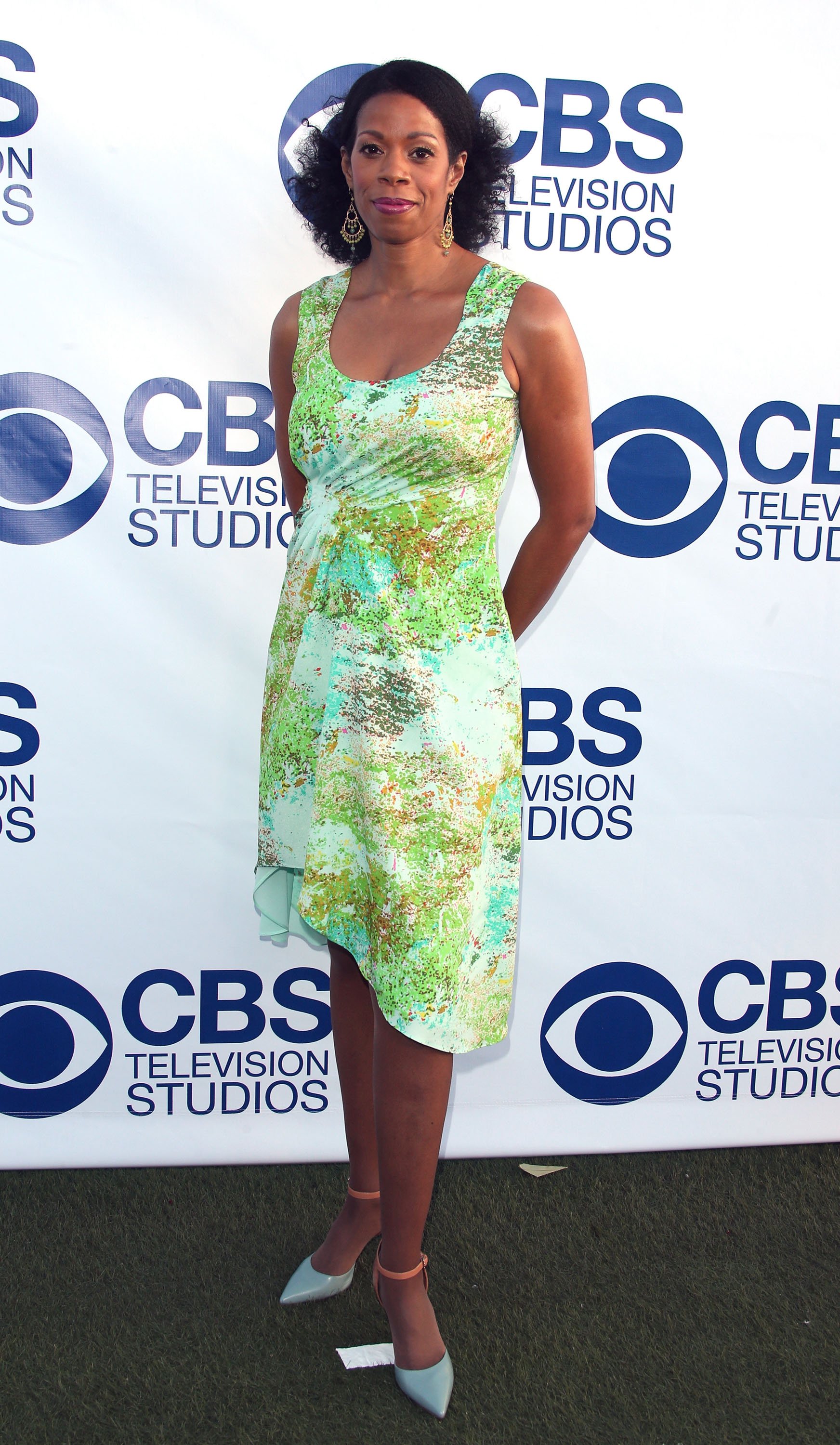 The couple, who have been together for several years, made a decision not to have children. In 2011, Wayans said that since she comes from a huge family, she doesn't feel the need to have kids at home.
Wayans shared she is also ready to go back into acting on TV and writing stories.
"I've always had kids to love and to coddle," Wayans shared. The "Dance Flick" actress has ten siblings, consisting of four sisters and five brothers, who already have children of their own.
Meanwhile, from publishing a book inspired by her adorable nieces and nephews, Wayans tested her acting prowess when she played God in Bristol Riverside Theatre's "Act of God" in 2019.
Previous actors who played God were Sean Hayes and Jim Parsons. While it can be intimidating to play a role that great actors have already portrayed, Wayans embraced the role with full confidence.
Wayans, who did not see past actors' performances, said she brought uniqueness to the role. She portrayed God in a way that matched her life experiences.
Wayans' role as God on stage allowed Wayans to reflect on her spirituality. The experience was not her first encounter with spirituality, though. She explored the same concept "In Living Color" and in "A Handsome Woman Retreats."
Following her massive success in playing God, the TV star seems to be eyeing another goal in mind. She said she is interested in directing shows that have fascinating and non-stereotypical roles.
Wayans shared she is also ready to go back into acting on TV and writing stories. She previously starred with her siblings Damon Sr., Shawn, and Marlon on "In Living Color," created by Keenen Ivory, her older brother.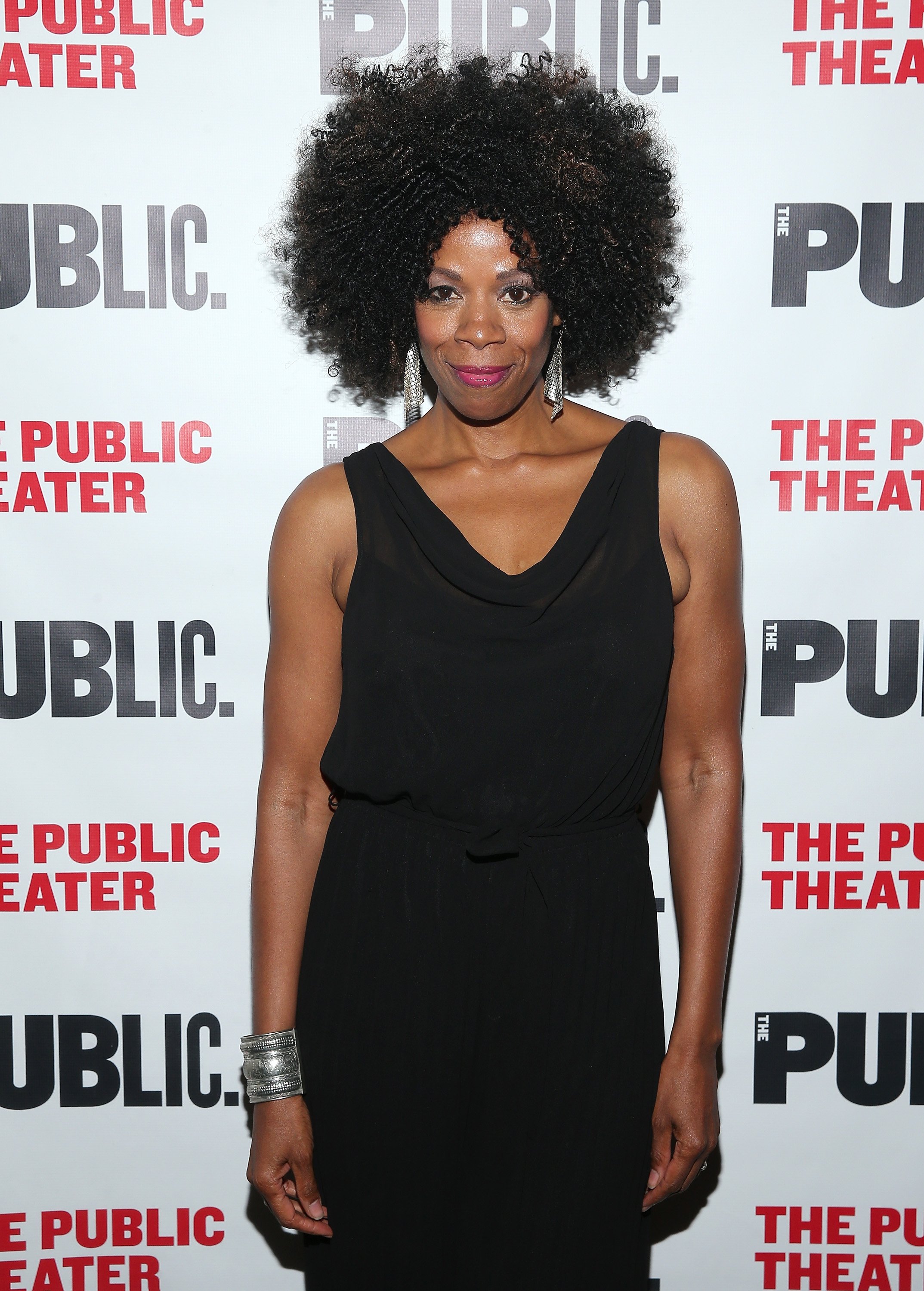 She admits that she was a "late bloomer" in the industry and shared that she doesn't find many things exciting because there are stereotypical things she was being asked to do as a Black actress.
However, Wayans noted that she had a strong sense of who she was and what she wanted at the time. But, unfortunately, she had to rely on her brothers and other people for advice.
"You don't really understand a lot about the world yet, and in some ways, that's beautiful," she said. If she could advise her 20-something self, Wayans said it was to trust her own voice.