Late John Candy was one of the best talents to have emerged from Canada. Although he lived a short life, he enjoyed a good career spanning two decades.
Everyone who met John Candy remembers him for his unique sense of humor as well as his imposing size, which would go on to be fans' favorite in the over forty films he featured in.
The larger-than-life comedic star was known for such films as "Splash," "Uncle Buck" and "Cool Runnings," but his life was unexpectedly cut short, bringing an end to what was an iconic career.
WHO WAS CANDY?
Candy's career picked up when he was cast in the comedy-variety program "Second City Television" in 1976, and from there, he would go on to feature in some classic movies like "Stripes," "Planes," "Trains, and Automobiles," and "Spaceballs."
While his acting skills were noteworthy, Candy was a lovable person and had a warm personality which endeared to his colleagues and those who came around him.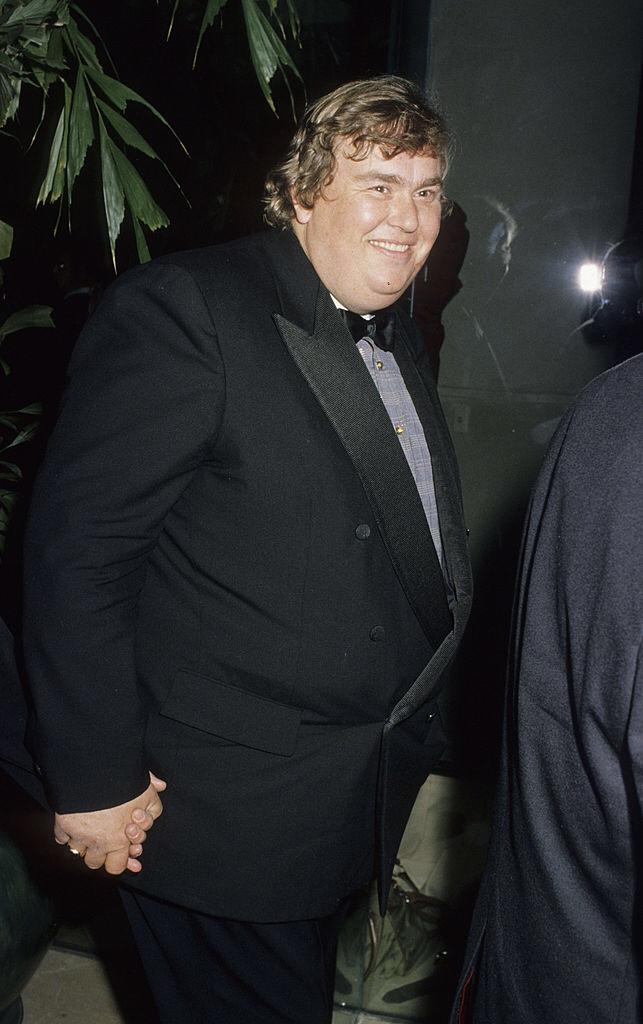 The late actor was born on October 31, 1950, in Toronto, Canada, and had a rough start to life. When he was just four years old, Candy lost his father and was then raised by his mom and grandparents.
After trying himself in sports such as baseball and hockey, Candy discovered acting while in high school and would go on to feature in a couple of school plays.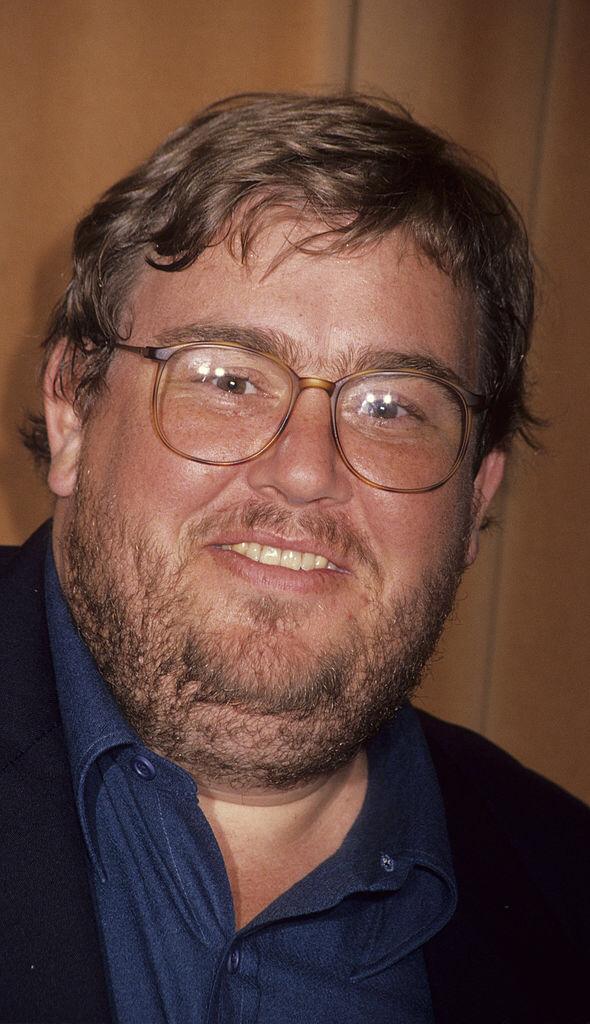 CAREER
Candy later became an actor and enrolled at Centennial Community College in Toronto, where he studied journalism and acting in 1969. Then, in 1971, he left school to face his acting ambitions.
Candy was encouraged by Dan Aykroyd to try out with the Chicago comedy troupe Second City and his audition was such a huge success that Candy would go on to become one of their star figures.
Starring alongside Tom Hanks in the 1984 hit movie "Splash" launched Candy's career and opened the door for major roles. He scored a big hit in the popular comedy "Uncle Buck" and would later feature in "Home Alone," starring Macaulay Culkin.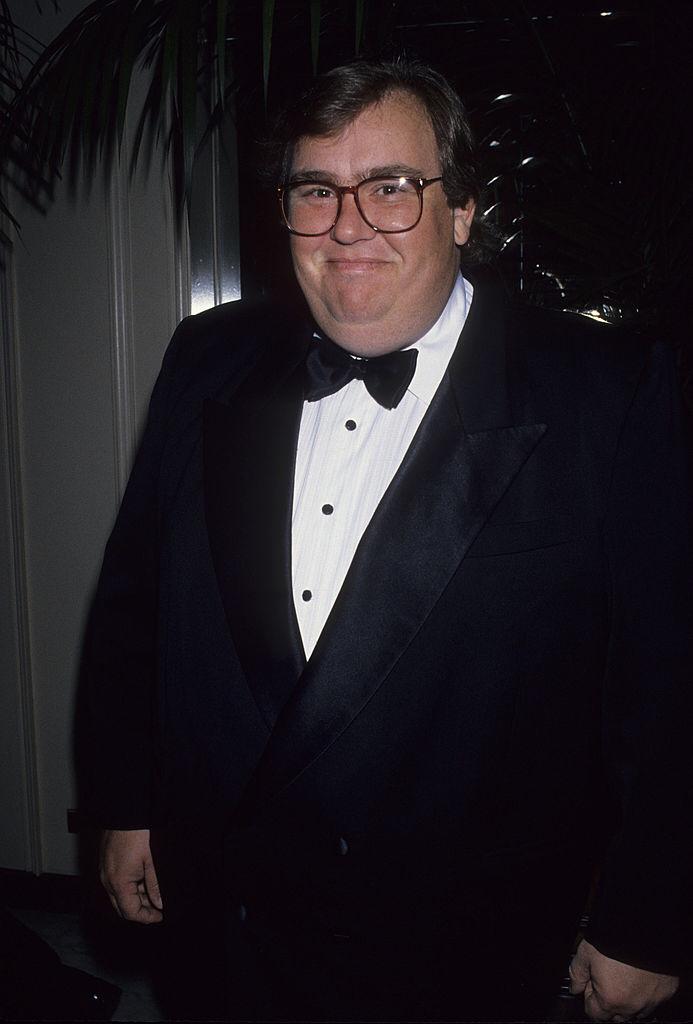 His huge size meant Candy's character was often the one that provided comic relief in the movies he acted in but once played the aromantic lead in "Only the Lonely" with Ally Sheedy and Maureen O'Hara.
While he was a prolific actor, Candy also tried himself as a director. His only directorial credit was in the dark TV comedy "Hostage for a Day," which he also played a minor role in. had it not been for his death, Candy would undoubtedly have made more directorial attempts.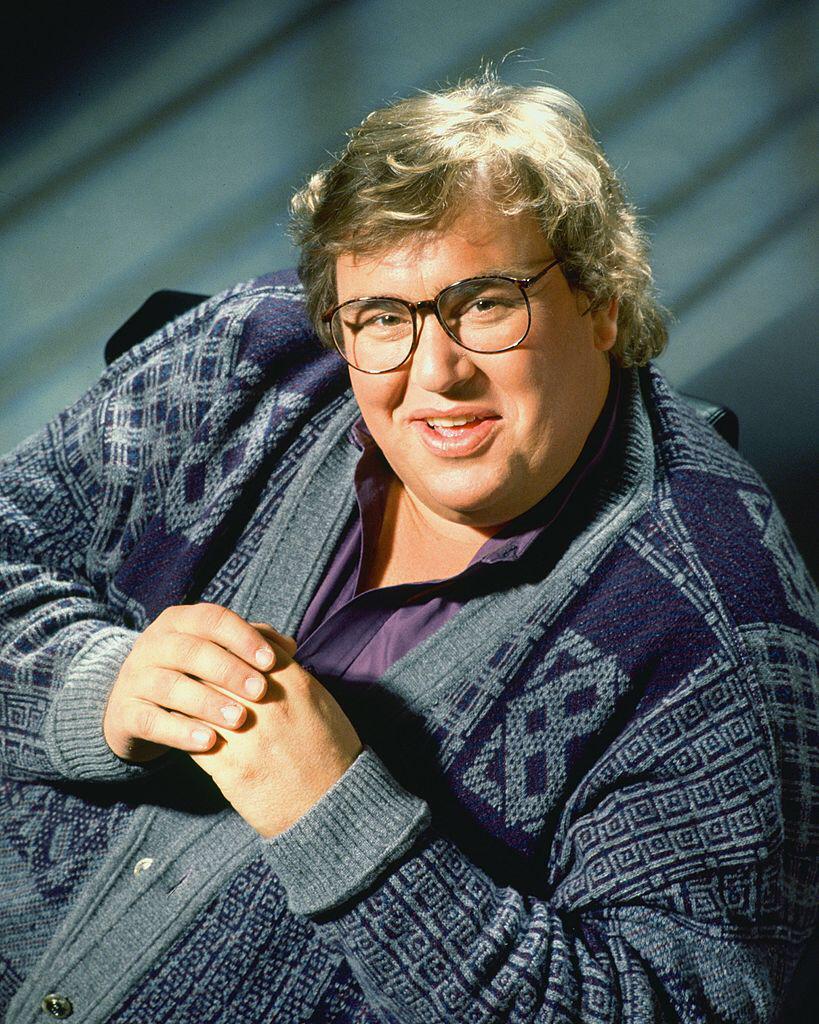 HEALTH PROBLEMS
For much of his career, Candy struggled with his weight and was an avid smoker, which left him with many health challenges. In the last year of his life, Candy featured in two movies that were released posthumously.
Towards his last days, Candy's weight gain became a huge concern. He had tried changing his diet and exercising, but he often admitted he was the source of his problems as he lacked the will to implement what he knew was right for his health.
Aside from being a drug abuser, Candy had a heart condition, but according to his kids, the actor did not expect the condition, which was in his family, to get worse as he grew older. He also had mental health concerns and suffered panic attacks as well as anxiety.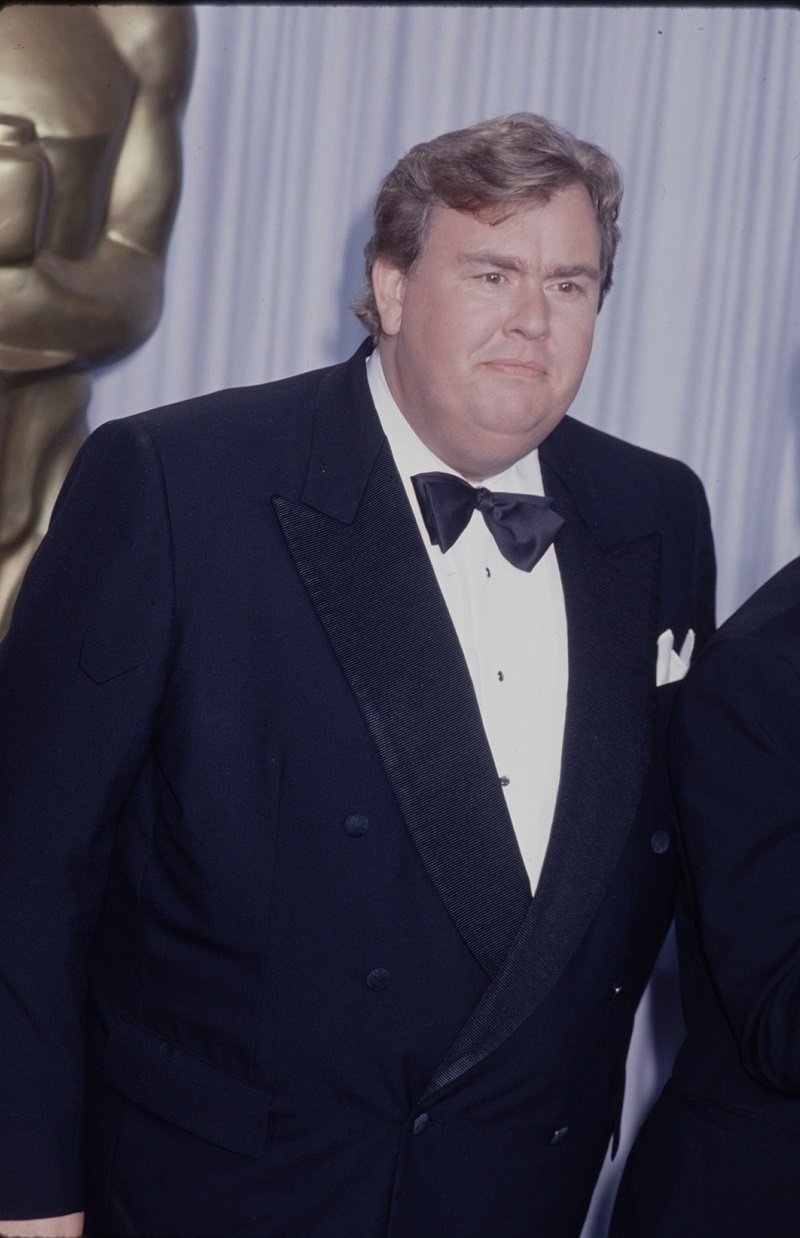 DEATH
Candy lived in Durango, Mexico, in the last year of his life, where he was shooting a movie. He had just completed work on the movie "Wagons East" and retired to his home when the unexpected happened.
On March 4, 1994, at the age of 43, Candy suffered a heart attack in his sleep and died. His death was a huge shock to his friends and colleagues, and he was greatly mourned by other celebrities. At his death, he was survived by his wife, Rosemary, and their two children, Jennifer and Christopher.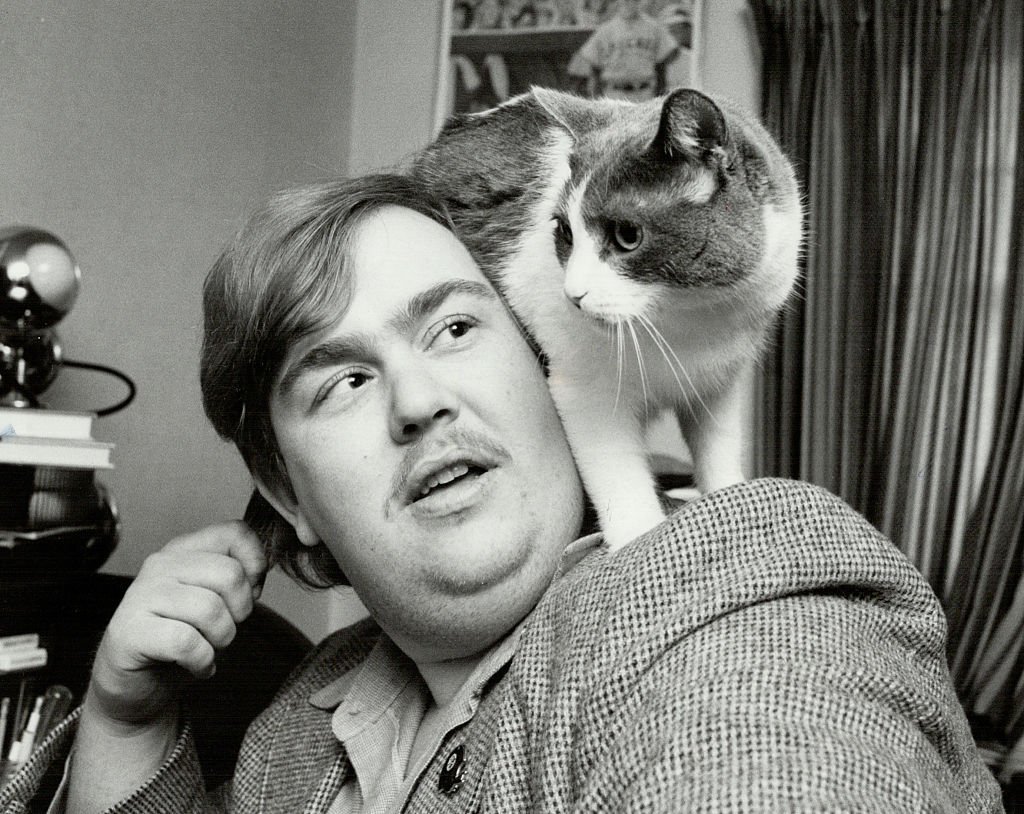 Before his death, the late actor reportedly put a call through to his family and spoke to his son Chris who was nine at the time. His daughter Jennifer recalled being slightly distant on the phone since she was studying for a test, not knowing it would be their last conversation.
On the eve of his birthday a few years ago, Candy's children recalled him as a likable person who had a soft spot for animals and a passion for charity. His kids, who are now in show business, noted how talented their late father was and was a huge inspiration to them and many others.