Spoiler Alert: This article contains spoilers for Season 3 of In the Dark.
Over the years, Murphy (Perry Mattfeld) and Jess (Brooke Markham) have made their fair share of enemies, and the Season 3 premiere of In the Dark teased that the duo's bad decisions may have finally caught up to them.
Early in the season, it was revealed that Jess had been kidnapped by an unidentified bad guy, and Murphy won't stop until she gets her best friend back, but fans fear that Jessica's time on the show may have come to an end. So, is Jess dead on In the Dark?
Is Jess Damon dead on 'In the Dark'?
Season 3, Episode 1 marks the beginning of an ongoing mystery that fans are dying to solve. When Jess is knocked out and dragged away, Murphy, Felix (Morgan Krantz), and Max (Casey Deidrick) employ all of their resources to find her. Although Jess has appeared as a figment of Murphy's imagination throughout Season 3, the cause of her disappearance is unknown.
Article continues below advertisement
But fans shouldn't fret saying farewell to Jess just yet. Episode 6 reveals that Jess is, in fact, still alive and likely on the run. Although Murphy has officially become a fugitive who is at risk of coming face-to-face with death at any moment, her search for her best friend isn't over. And Brooke's absence hasn't gone unnoticed by fans.
Social media reacts to Brooke Markham's absence in Season 3 of 'In the Dark.'
While there is no indication that Brooke will be exiting the show anytime soon, her extended absence has social media on the edge. Fans believe that they'll finally get the answers they're looking for ahead of the Season 3 finale, but things aren't looking too good for our girl. When we last heard from Jess, she was making an escape from the hospital, and viewers are dying to know how she's holding up.
Article continues below advertisement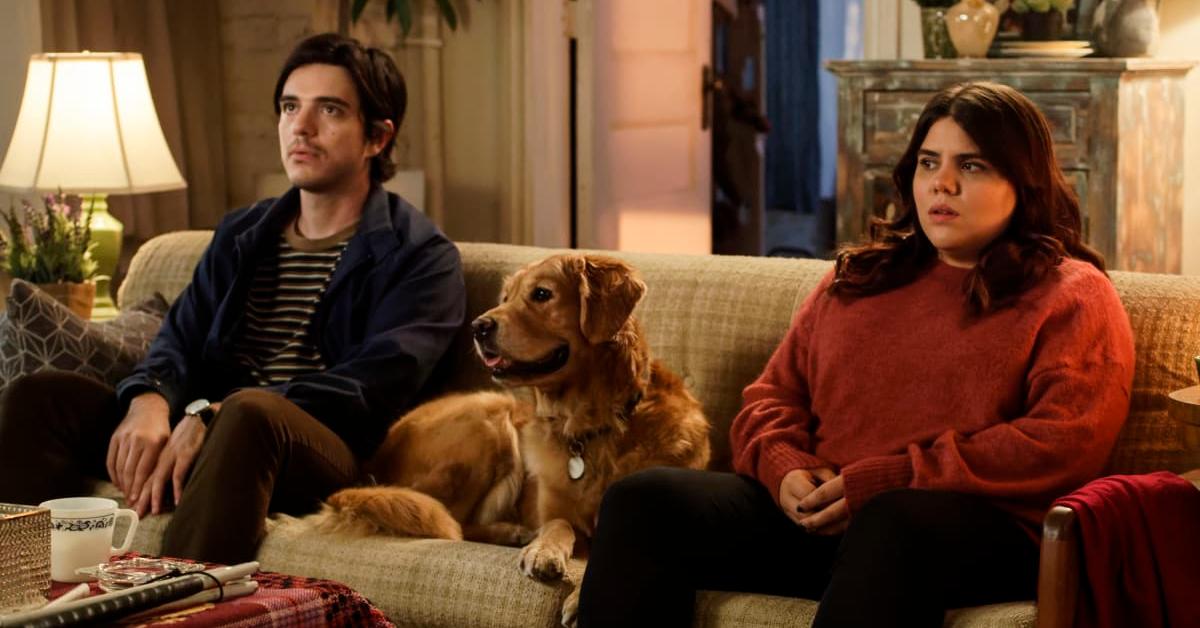 "I really really really hope that this season has an episode where we only get to focus on what Jess has been going through during this time," one In the Dark viewer wrote on Reddit. "I also want to know what her and Darnell could've talked about in that hour that made her leave without a trace instead of wait for Murphy and Felix or at least give them an update of her next move."
Article continues below advertisement
As the season progresses, fans are becoming more and more anxious to learn Jessica's fate. Many viewers believe that Murphy and the gang are spending far more time sleeping around than uncovering their friend's whereabouts.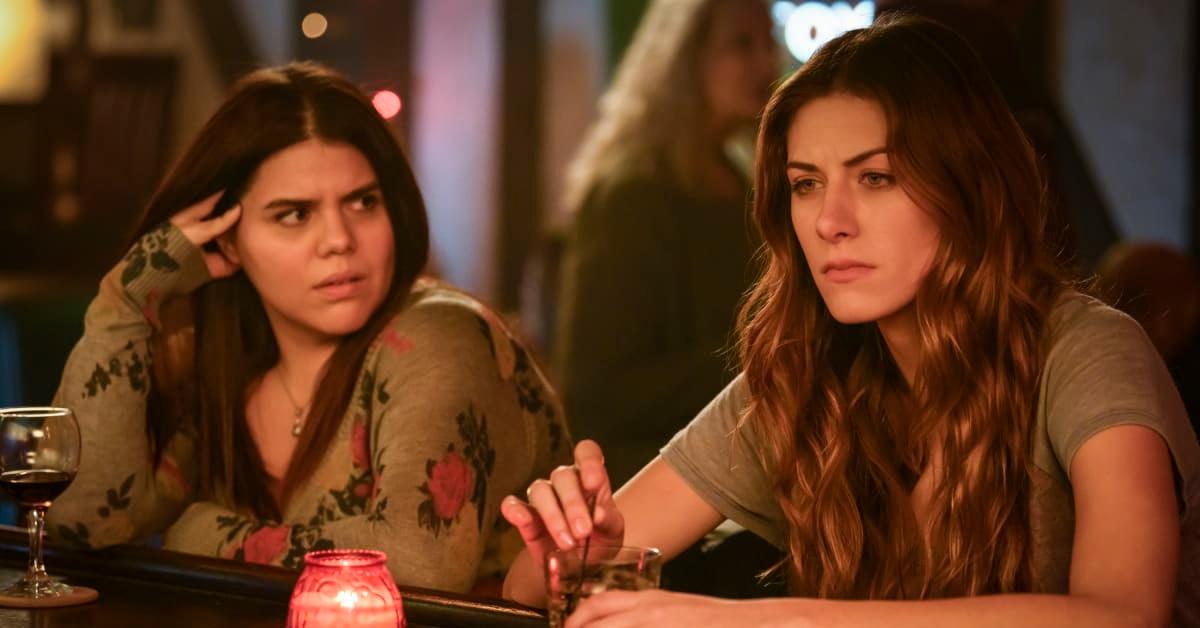 Article continues below advertisement
Fans argue that Jess deserves way more effort than her friends have invested in their search, but at this point, everyone but Murphy has accepted the notion that Jess (or Jennifer Walker) may be dead. And many viewers are inclined to agree.
One fan wrote after following the premiere of Episode 9, "All this time I was pretty calm about Jess, especially with those hallucinations I assumed they were just trying to keep the actress busy until they find her, but in this episode I considered her being dead for the first time."
To see what really happened to Jess, tune into new episodes of In the Dark Wednesdays at 9 p.m. EST on the CW.