Christina Applegate's strength amidst fighting multiple sclerosis hasn't gone unnoticed. The actress got praises from James Marsden for not giving up and being an "inspiration."
Christina Applegate recently received praises from co-star James Marsden for her strength as she battles multiple sclerosis. The actor revealed he firmly believed in the actress's power.
In an interview, Marsden spoke highly of the 49-year-old actress who rose to fame as a child star. He said he admired Applegate's personality and how ready she was to overcome any obstacle.
MARSDEN SHOWS SUPPORT
Marsden's regard for his "Dead to Me" co-star moves beyond her professional skills, confident she "will figure out a way" to keep moving. The 48-year-old noted that Applegate's approach to her multiple sclerosis isn't surprising. In his words:
"That is her character. It is just who she is. Nothing is going to keep her down and she is going to battle and fight through anything and I admire her as a person."
Applegate has struggled with a different health condition in the past. In 2008, she received treatment for a double mastectomy after being diagnosed with breast cancer.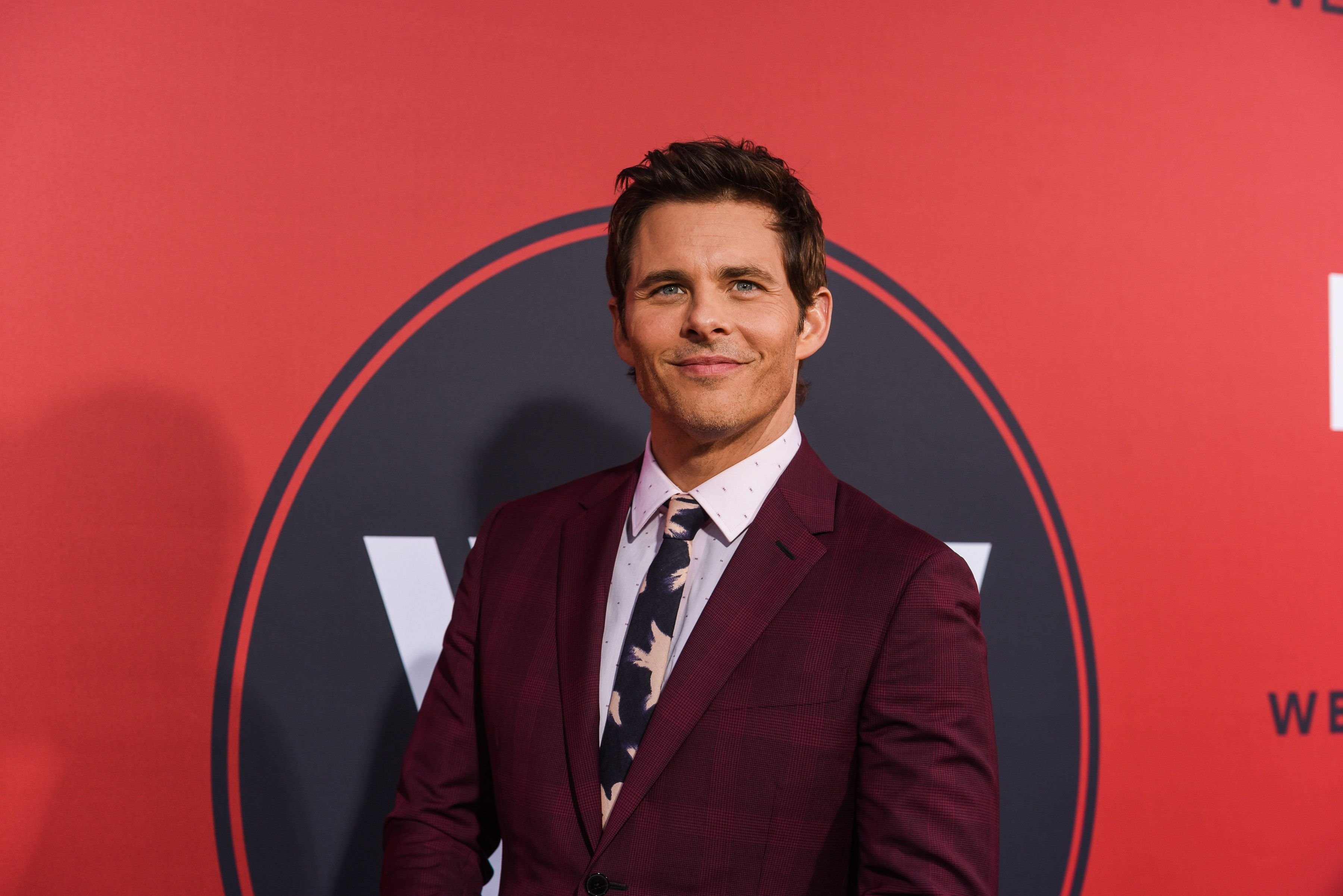 After the "Bad Moms" actress opened up about her MS, she explained that it hasn't been easy, but people have shown lots of support so far. For her, "the road keeps going," but she asked for privacy as she continues to fight the disease.
Marsden was not the only celebrity to support Applegate publicly. Shortly after the American actress opened up about her condition, Selma Blair, also diagnosed with MS, showed love by tweeting:
"Loving you always. Always here. As are our kids. Beating us up with love."
James Marsden Says Christina Applegate's Strength Is 'Really Inspiring' amid Her MS Battle https://t.co/wOL3gMfq4Y

— People (@people) September 23, 2021
MORE ON MULTIPLE SCLEROSIS
With MS, the immune system damages the protective layer of the nerves, disrupting communication between the brain and the body. However, some patients can be symptoms-free while others can have severe symptoms.
According to The National Multiple Sclerosis Society site, the causes of this condition remain unknown. The disease is said to be triggered by an environmental factor in an individual with a genetic susceptibility to respond.
Most patients with MS are diagnosed between the age of 20 and 50. Other celebrities who have been diagnosed with multiple sclerosis include Jamie-Lynn Sigler, Teri Garr, Joan Didion, Montel Williams, and Clay Walker.
APPLEGATE'S SELFLESS PERSONALITY

As she struggles with her own ailment, news reports revealed Applegate also showed vehement support to two sisters, Kimora and Kylie Van Sciver, from Inglewood, California, suffering from sickle cell anemia. The kids needed to undergo a bone marrow transplant to survive.

The girls are often at Children's Hospital Los Angeles, where they receive treatment. Their mother, Destiny, explained in an interview that watching Kimora, 11, and Kylie Van Sciver, 9, go through pains "is the worst thing you can imagine."

It feels glib to promote. But tonight we drop. Midnight on Netflix. I hope we take you out of the shit for a few hours. Love, Jen and judy pic.twitter.com/6MfheV6zr9

— christina applegate (@1capplegate) May 8, 2020

According to DKMS, about one in every 365 black children is born with sickle cell anemia and approximately 100,000 Americans are suffering from this condition. The disease can delay growth, cause blindness and early death.