In addition to his remarkable acting abilities, James McAvoy is also acclaimed for his incredible voice. Recently, he left Instagram users in awe with his voice in an audio drama snippet. See the fans' reactions. 
Actor James McAvoy is renowned for his incredible acting skills. He played Kevin in the thriller film "Split" in 2016, and his portrayal of the character has gone down in movie history as one of his most memorable performances.
Recently, McAvoy has ventured into voice acting, which thrilled his legion of fans. The 42-year-old Scottish actor uploaded on Instagram a clip featuring his voice, leaving fans gushing.
According to McAvoy, the audio clip is for the upcoming audio drama "The Sandman: Act II," which is based on the DC Comics written by Neil Gaiman and directed by Dirk Maggs. An impressed fan commented:
"Fantastic!!! Can't wait to hear this!!! A little oasis in world of misery!! 😍😍😍😍 Love you!! 😚😚😚😚😚 xxxxx"
The "Atonement" actor will voice Morpheus, the Lord of Dreams, in the audio drama. Besides his voice, the clip also featured his character's actual image in dark clothes and with seemingly messy hair.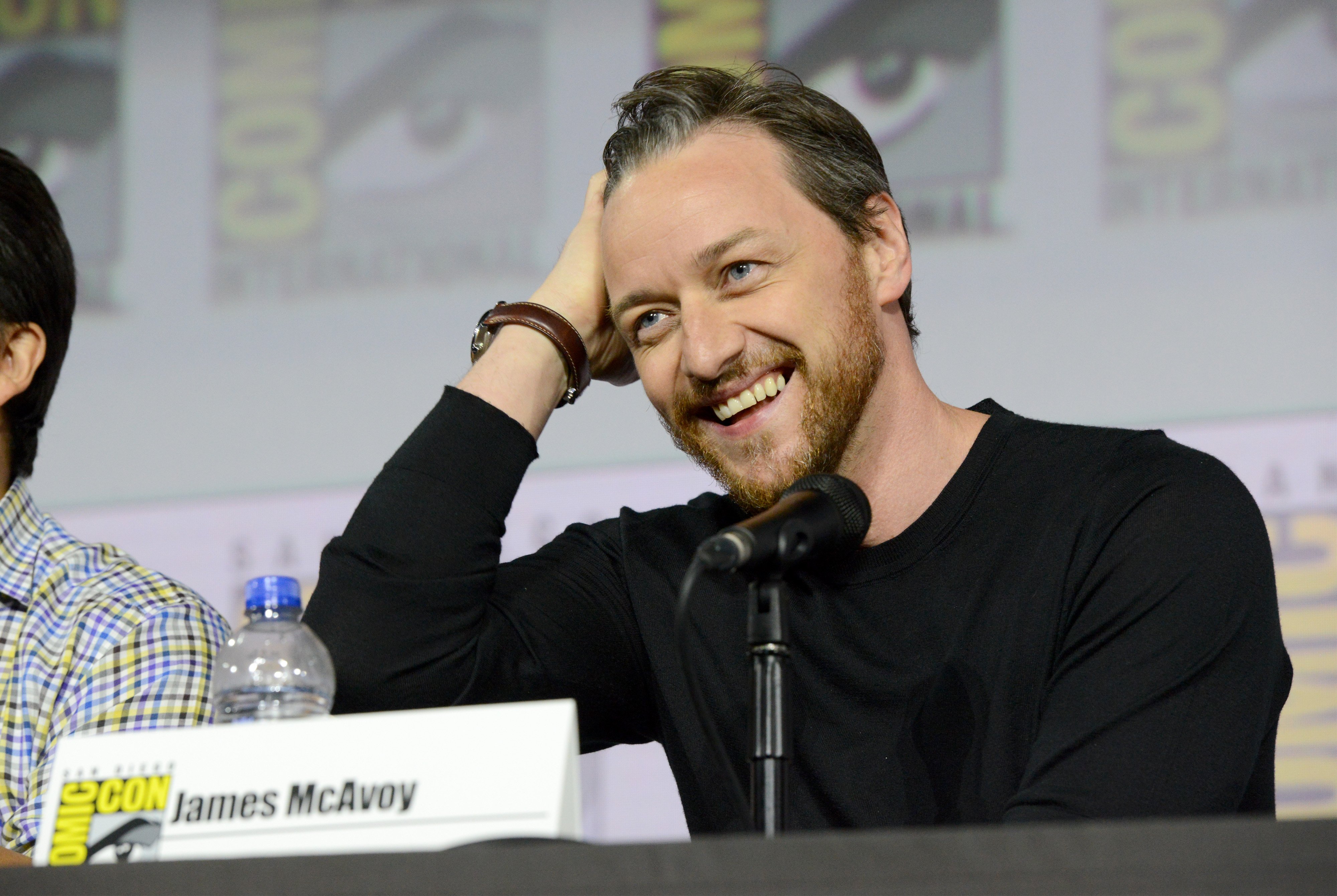 In the clip, McAvoy speaks in a deep, commanding voice. A fan remarked that his voice perfectly suited his amazing project, adding it was a "perfect sound" to the ears.
Like his fans, the actor himself holds the "X-Men" prequel in high regard.
The actor wrote that he felt honored to be part of the epic cast, which includes actors Riz Ahmed, Kat Dennings, and Taron Egerton. Meanwhile, a film version of Gaiman's iconic story will drop on Netflix next year.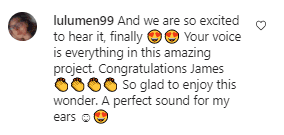 Besides McAvoy's impressive voice acting role, he will also star in the dark-comedy film "Together" with actress Sharon Horgan. The film takes place throughout a pandemic.
The "Glass" actor and Horgan will portray a bickering couple coping with the new reality presented by the pandemic and dealing with issues within their relationship.
Before his groundbreaking roles in new projects, fans have long been captivated by McAvoy's unforgettable character as young Professor X in the 2011 superhero film "X-Men: First Class."

Like his fans, the actor himself holds the "X-Men" prequel in high regard. He became sentimental in a recent interview while sharing that the iconic movie has a "soft space" in his heart.

The dashing actor is proud of the many friends he made in the "X-Men" films and recalled having fun with his co-stars. He also described Professor X as an interesting character.

McAvoy reprised his role in the 2014 film "Days of Future Past," the 2016 film "Apocalypse," and the 2019 film "Dark Phoenix," all of which also starred Michael Fassbender and Jennifer Lawrence.