After suffering terrible experiences in her past relationships, Jana Kramer is finally speaking out so she can help fans, especially women, feel more comfortable talking about their trauma and working through their emotions to heal from it. 
Jana Kramer knows this fact all too well and has spoken about it publicly for the first time. She spoke about how abuse during her marriage has affected her and her mental health.
She took to social media to share her thoughts and feelings on the subject to help her fans realize they are worthy of love and should always believe in themselves and their abilities.
JANA KRAMER AND MIKE CAUSSIN 
Kramer married Mike Caussin in 2015 but they finalized their divorce earlier this year. During their marriage, Caussin sought treatment for his sex addiction to save their marriage. However, the pair could not work it out.
It was clear Kramer was unhappy, and while there may not have been any physical abuse during their marriage, there was emotional and mental abuse, and Kramer felt as though she was not enough because of Caussin's sex addiction.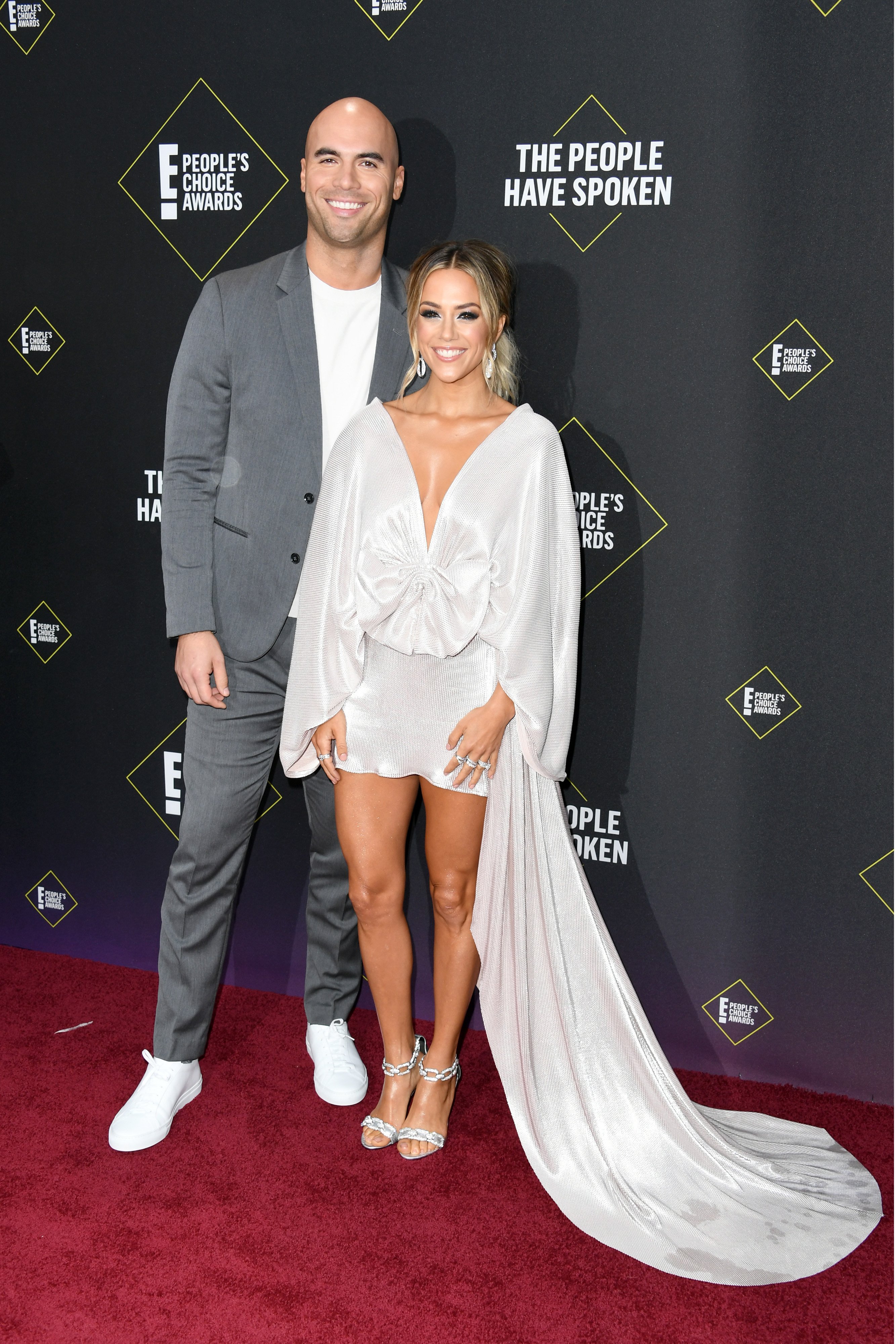 Her marriage to Caussin was not Kramer's first, as she was married to Michael Gambino briefly in 2004 and to Johnathon Schaech from 2010 to 2011. Each of her marriages ended unhappily.
Kramer revealed she accepted abuse and fell for the same type of abuse multiple times because she thought she deserved it, but she recently realized that she deserves more.
JANA'S POST
Kramer took to Instagram on September 28 to discuss how she was abused in past relationships and encourage her fans to recognize that even if they are being treated badly repeatedly, that is not what they deserve.
The post contained information about Kramer's journey with emotional, mental, and physical abuse and saw her posing with two signs, one saying she was broken and not enough and the other saying she was not broken and was enough.
Kramer spoke openly about the abuse she faced and littered the post with threats and messages of disgust she has received during her past relationships that made her feel as though she was not enough.
She also revealed she had voices in her head that told her nobody would want her and that she was the problem. However, she's learned she is not the problem and has found ways to quiet the voices in her head.
Kramer encouraged her fans to learn and grow and heal so they could fight the voices in their heads telling them they were not good enough. She also asked fans to tag her in their negative thoughts and allow her to see them being replaced with positive ones.
Fans immediately began sharing their love and words of encouragement on the post, as well as praising Kramer for being brave enough to share her story. Other fans thanked her for giving them the courage to do the same thing.