Not many TV lovers are aware of how exciting Jane Levy's romance with her handsome beau Thomas McDonell has been. However, fans can use these few details to satisfy their curiosity— what to know about the couple.
Jane Levy, 31, continues to wow the world with her thrilling performances as a computer geek with superpowers that can sing and dance in NBC's production titled "Zoey's Extraordinary Playlist."
However, as far as her real-life is concerned, she maintains a low-profile lifestyle. This does not mean that she never shares brief news concerning the intriguing details about her life.
At the moment, she is enjoying an adorable relationship with actor Thomas McDonell. Here is everything worth knowing about the couple.
MCDOWELL AND LEVY'S ROMANCE
These two started their fairytale love affair in 2011 and have been going strong since. At first, they started as friends, having worked on several projects like "Suburgatory." Their nine-year history has been full of nothing but love from both parties, even without a ring.
The duo has remained committed to each other, with Levy doing more of the online display of love and revelations as her boyfriend is not a social media conscious individual.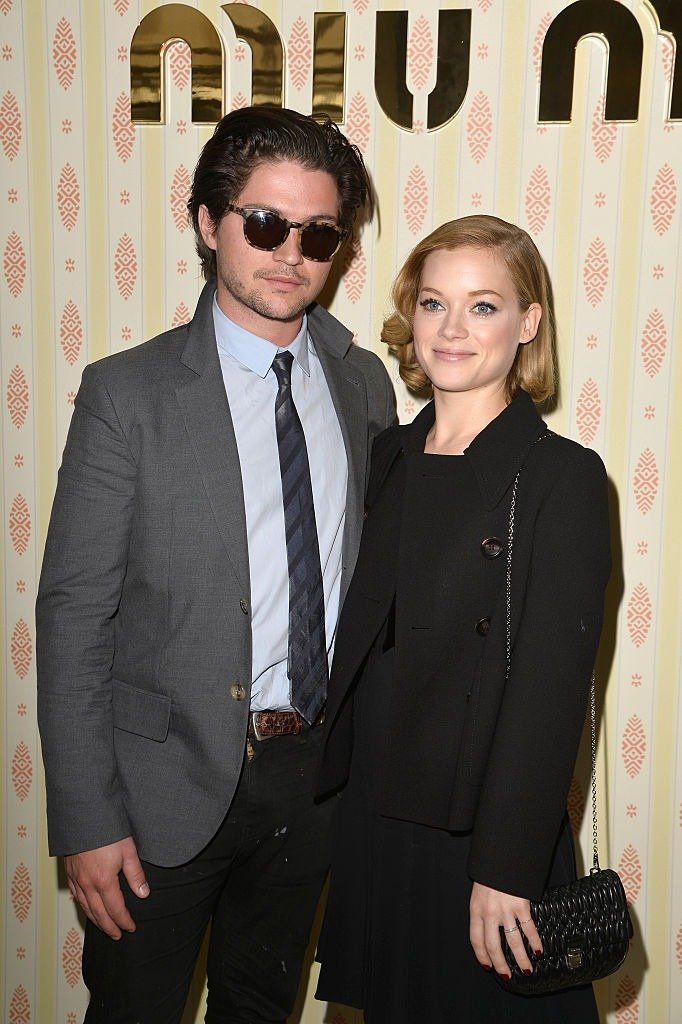 In an interview, the secretive actress confessed that she feels happier with her boyfriend. She even added that their relationship feels better than her previous romance with an ex-partner.
Levy also told a reporter that she is very interested in funny men, revealing that her lover is not uptight. According to her: "I can't imagine ever wanting to be with someone who is not funny." She continued:
"If he takes something seriously all the time, your nervous system's gonna be…I don't know. Laughing is relaxing, laughing is connection."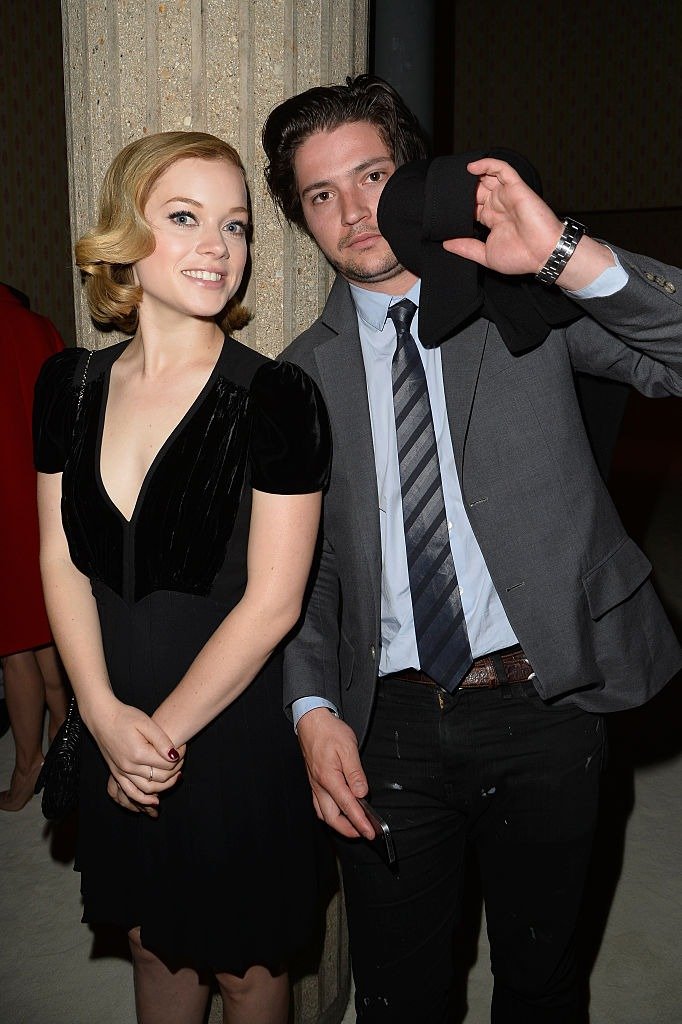 FACTS ABOUT JANE LEVY
She was born in 1989, in LA and grew up in Northern Carolina. Levy's family have recognized her talent at a young age and showered her with the support needed to catapult her to the top.
The actress has proved herself worthy of the position by giving her best in any role. Before her appearance in Austin Winsberg's "Zoey's Extraordinary Playlist," she has acted in "Suburgatory," "Don't Breathe," and "Castle Rock," "Office Uprising," "Fun Size," and "Nobody Walks."
The on-screen star has a strong personality, and even though she does not like spilling many details about her romance when asked, she answers in a heartwarming tone.
WHO IS THOMAS MCDONELL?

Thomas McDonell came into the world in 1986; he was born into a family with an impressive history. His parents and sibling are writers.

The McDonell patriarch works as an editor in Sports Illustrated, his other son, Nick McDonell, is a screenwriter. Unlike his family, Thomas decided to pursue a career in appearing on the screens, which has been successful so far.

His features include "The Forbidden Kingdom," "Twelve," and "Prom," all of which he acted alongside notable stars. He became interested in acting from a young age; during an interview, Thomas said:

"I was interested in acting secretly. It was the first real job that I did…I've always been interested in acting. I guess because I like movies a lot."

Apart from choosing to be different from his clan, the actor is a confident entertainer full of other talents like singing and painting.

Thomas is the lead singer and instrumentalist known as "Moon," the visual artist has also exhibited tons of his artworks in magazines, museums, and other exhibition centers.

UNTOLD TRUTH ABOUT THEIR PAST

Before finding her Mr. Right, a 21-year-old Levy was married to a Portuguese actor named Jaime Freitas for less than a year. Many fans never knew they exchanged marital vows until they announced their divorce.

The actress began living separately and later filed for divorce citing irreconcilable differences. However, she admitted through her statement that she never intended to pay spousal support to her ex-husband.