Sportscaster Joe Buck is the last guest host to appear on Season 37 of Jeopardy! He is following in the footsteps of fellow celebs like Dr. Mehmet Oz, Savannah Guthrie, and LeVar Burton.
A seasoned play-by-play announcer, Joe was drafted in to help wrap up the season. But so, how much is he set to make? Will he receive a salary as the temporary host of Jeopardy!?
Will Joe Buck receive a salary for 'Jeopardy!'?
Each guest host appearing on Jeopardy! gets to nominate a charity to which they donate the total winnings accrued during their stint, per The Ringer. It's understood that the hosts don't receive an additional salary.
As Joe explained in his exclusive guest-host interview, his charity of choice is KidSmart, a Missouri-based charity providing free educational tools for underprivileged children.
Joe has close ties to the St. Louis area. He reportedly attended the St. Louis Country Day School (now known as Mary Institute and St. Louis Country Day School) in St. Louis, Mo. What's more, Joe and his wife, Michelle Beisner-Buck, are thought to own a home in Ladue, Mo.
Article continues below advertisement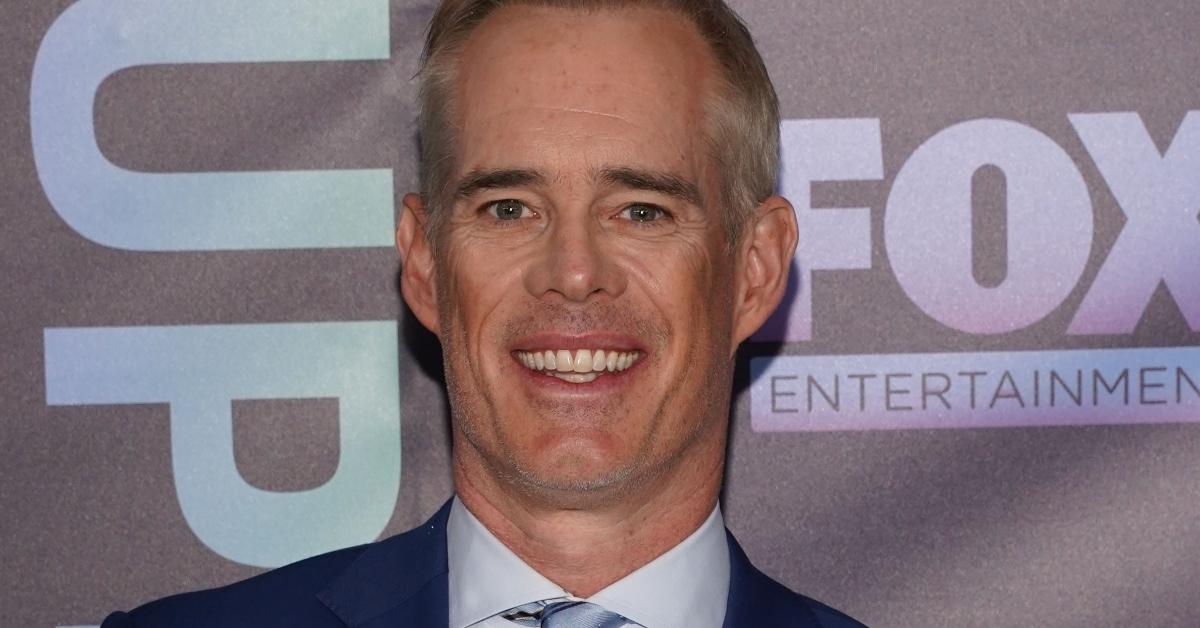 As for previous guest hosts, born-and-bred New Yorker David Faber chose the Robin Hood Foundation, which aims to alleviate the problems caused by poverty in New York City. Mayim Bialik selected the National Alliance on Mental Illness, LeVar Burton nominated Reading Is Fundamental, while Aaron Rodgers donated to the North Valley Community Foundation.
Article continues below advertisement
Thanks to the guest hosts' efforts, more than $2.5 million has been donated to charities, per PennLive.com.
Joe Buck is one of the best-known sportscasters out there.
Joe took up an interest in sportscasting before he would have graduated from Indiana University Bloomington. To supplement his studies in telecommunications, he worked as a play-by-play announcer for the Louisville Redbirds, per Fox Sports.
The gig paved the way for even bigger opportunities. One of his career breakthroughs came about in 1996, when he first landed the role of the play-by-play announcer at the National League Championship Series, per IMDb.
Article continues below advertisement
Joe first appeared as the play-by-play announcer of the World Series the same year. He continued to perform the role on a sporadic basis for the first few years. He has served as the play-by-play announcer on every World Series from 2014 onward.
Many will also recognize him for his work for several Major League Baseball All-Star Games, the Super Bowl XLVIII, the Super Bowl LI, the Super Bowl LIV, and many others.
Article continues below advertisement
As an actor, Joe has appeared in cult-classic movies like The Perfect Catch and hit TV series like Brockmire. As a voice actor, he lent his honeyed tones to characters like the Legit Don Stitt in Carpet Bros and Mr. Fitzsimmons in F Is for Family.