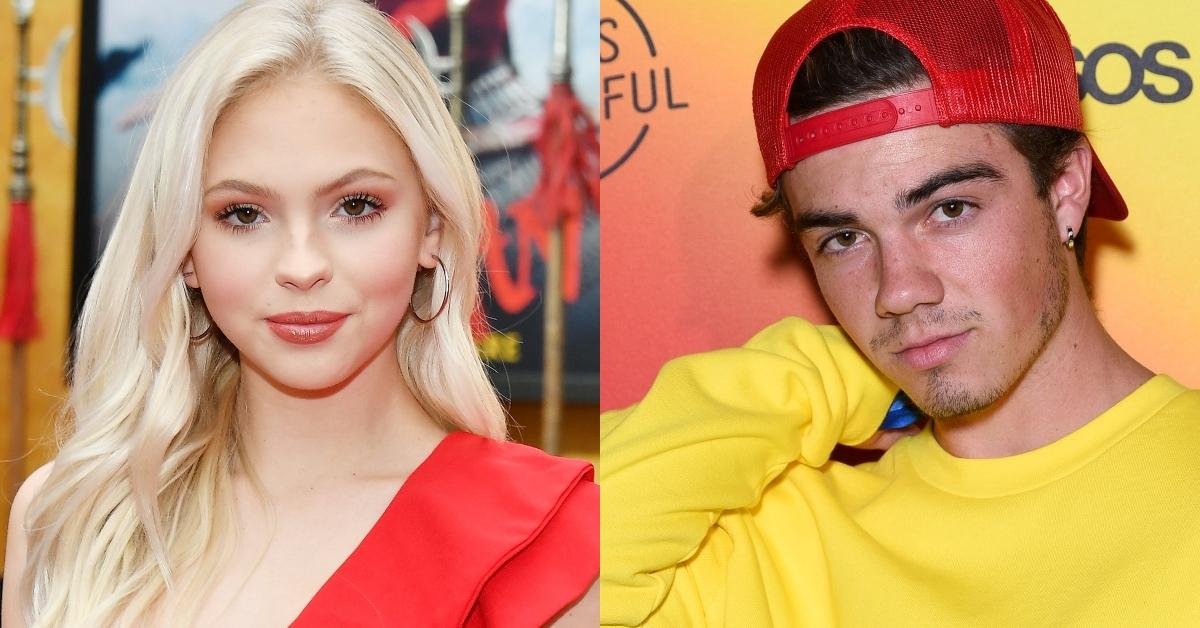 "Jordan Beau … Thank you for being the brightest light in my life the past three years. You are an amazing guy, and I'm so thankful for all the amazing, unforgettable memories we made," Jordyn wrote on Instagram. "I know a day will never go by where you don't cross my mind."
"Now to all the fans, just know this was my decision. He did absolutely nothing wrong. It's just time for me to be alone and put myself first," Jordyn added. "I'm heartbroken. With that being said, I'm hurting him, and that's something I will always regret."
As a recent episode of Jordyn's podcast, What They Don't Tell You, seems to suggest, the announcement came some time after they privately arrived at the tough decision.
"I'm single, now, [for] almost two months," Jordyn said in the Aug. 5, 2021, episode of What They Don't Tell You. "I'm definitely changing. I'm becoming more 'live life,' more YOLO, more carefree, more selfish. And I feel like that's a good side about me changing."
As Jordyn shared in the same episode, she recently moved to West Hollywood. She also stopped taking birth control, which, she explains, had a significant impact on her overall mood.