The 48-year-old reportedly was rushed to the hospital in Las Vegas via ambulance around 10:30 a.m. on Friday, September 10.
Her back went out and the pain was bad enough she needed to seek emergency help, reported TMZ. Her current condition is unclear, as she is reportedly still in the hospital.
The Underworld star has been in the Entertainment Capital of the World shooting the upcoming film Prisoner's Daughter — the story of a tough but proud ex-con who's struggling to find a way to reconnect with his only daughter and grandson.
Beckinsale posted a sexy snap via Instagram a day prior to the incident. "Oops #Vegas," she captioned a photo on Thursday, September 9. The actress was wearing a sheer white lace dress with fish-net stockings. She accessorized her chic ensemble with combat boots and an over-the-top headpiece.
Her followers gushed over the pic. "I feel like exciting things are to come!!!😍❤️," one user wrote, while another commented: "Wedding at 3pm and Bauhaus at 10 pm 🖤," referring to the legendary beer hall in Sin City.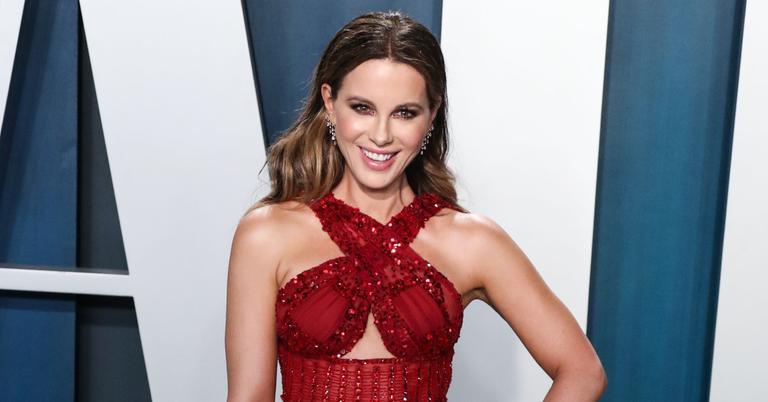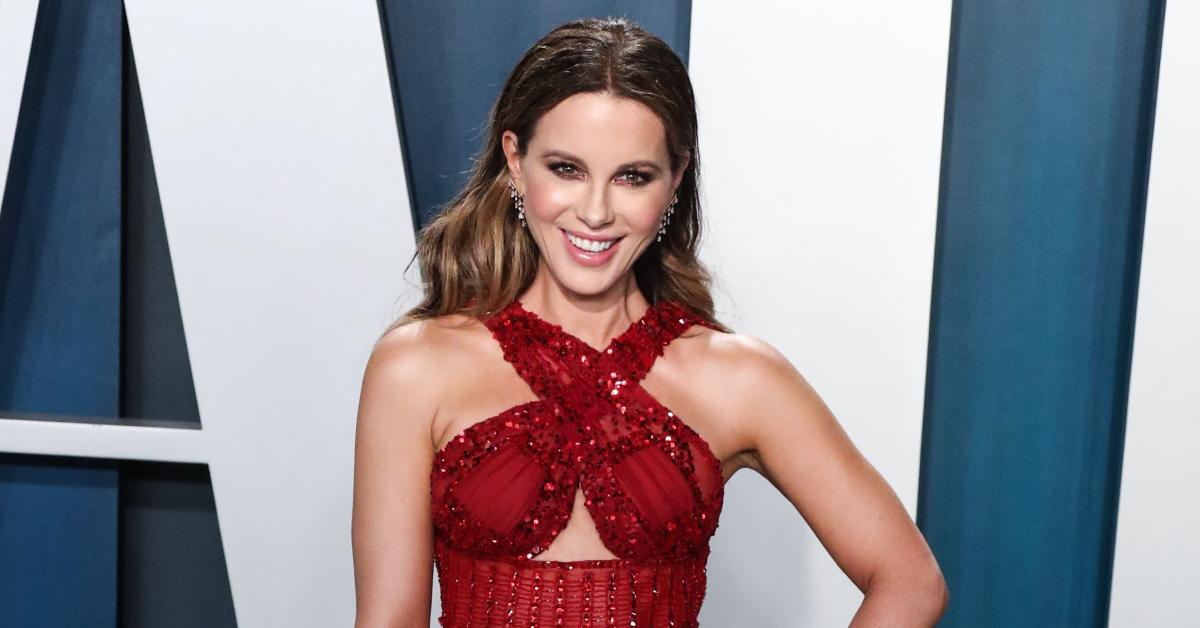 Beckinsale split from her husband Len Wiseman in 2015, citing "irreconcilable differences." The former flames met on the set of Underworld in 2003 and tied the knot in May 2004 before ultimately calling it quits on their 11-year marriage.
Since her marriage fizzled out, the Jolt star had a string of high-profile flings with younger men. Beckinsale embarked on a nearly year-long romance with former TLC host Matt Rife, 26, in 2017.
She infamously dated 27-year-old Saturday Night Live alum Pete Davidson in 2019. After packing on the PDA while attending a New York Rangers game in March, the two ended their four-month relationship in late April.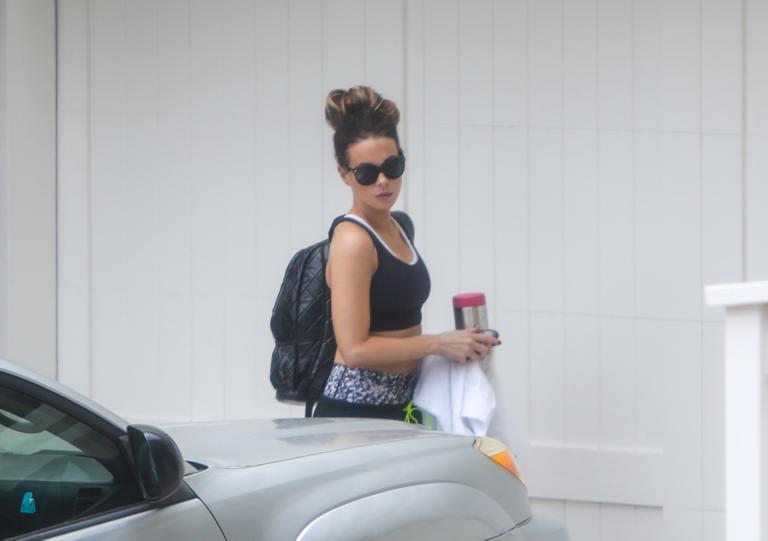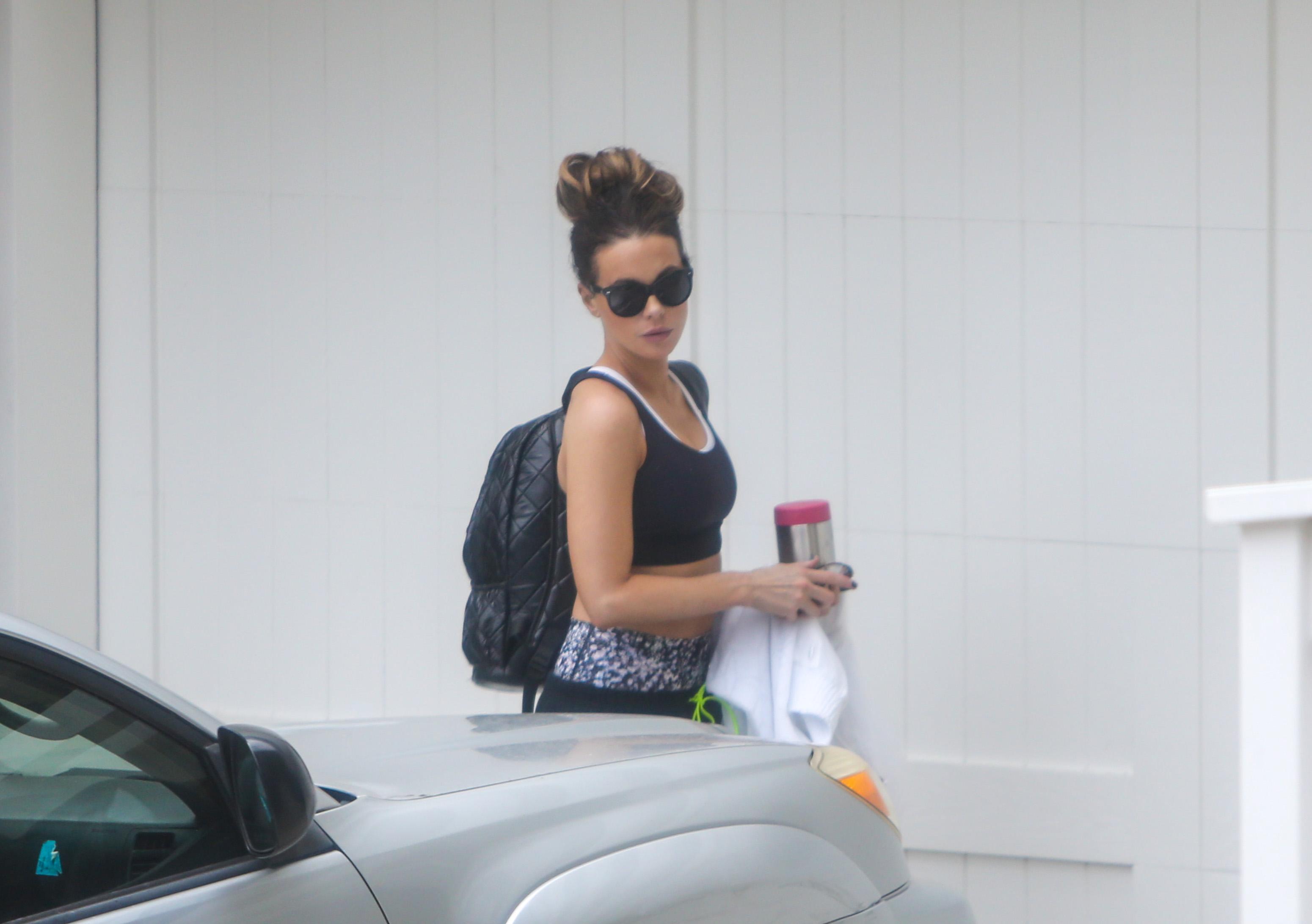 Beckinsale then moved on with singer-songwriter Goody Grace, who is 23 years younger than she is, in January 2020. The pair ended their short-lived liaison in October.