The 39-year-old comedian appeared on Joey Diaz's Uncle Joey's Joint podcast for an interview on Wednesday, September 1, where she opened up about the current drug she takes and her partying tendencies since the pandemic.
"I did start microdosing mushrooms during this whole period. Holy sh*t that has helped me so much with everything, anxiety, depression, everything," she said.
She explained that the effects aren't too drastic, but that she feels a lot better after taking the drug. "I get so much less stressed out than I used to. It really makes me happier. And it's just the babiest little bite. I don't feel high but I'm happier."
She continued, "I've had the capsules but I just break a little piece off and eat it once or twice a day. It's so small, that's it."
She also explained in the interview that the lack of parties during COVID-19 along with the loneliness of quarantine "really turned me off" cocaine.
Days later on Friday, September 3, Quigley was at a party in Venice Beach, Calif., when she overdosed on fentanyl-laced cocaine that left three of her friends dead.
Article continues below advertisement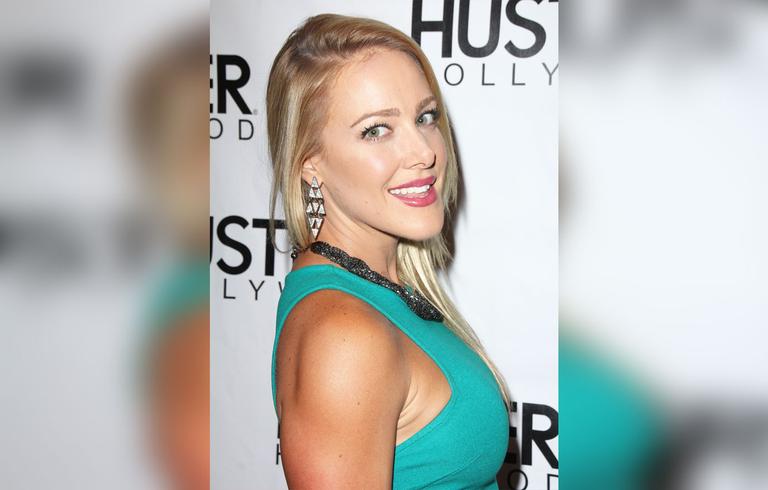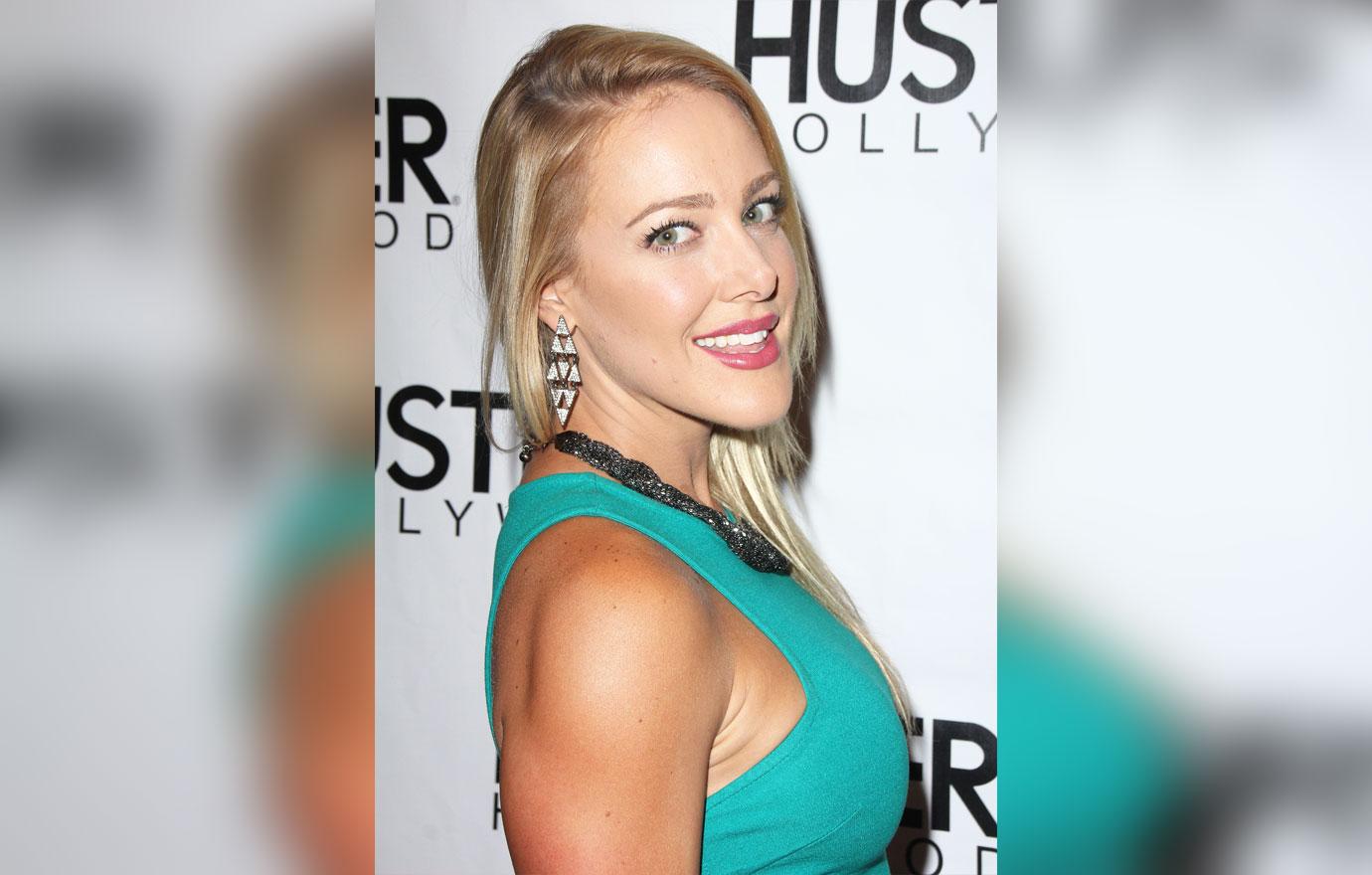 Stand-up comedian Fuquan Johnson, 42, along with Natalie Williamson, 33, and Enrico Colangeli, 48, were found dead at the home, and police suspected that the group had overdosed on a dirty batch of coke.
Article continues below advertisement
She tweeted on Wednesday, September 8 to let her fans know that she was on the mend after the tragic accident. "I'm gonna be ok. Still in hospital, recovering slowly," she wrote. "♥ Thanks so much to everyone who has reached out!!! It really has made a difference. Truly."
Article continues below advertisement
Article continues below advertisement
The shutdown across the country meant that Quigley had no work, and she ended up resorting to stealing food from CVS.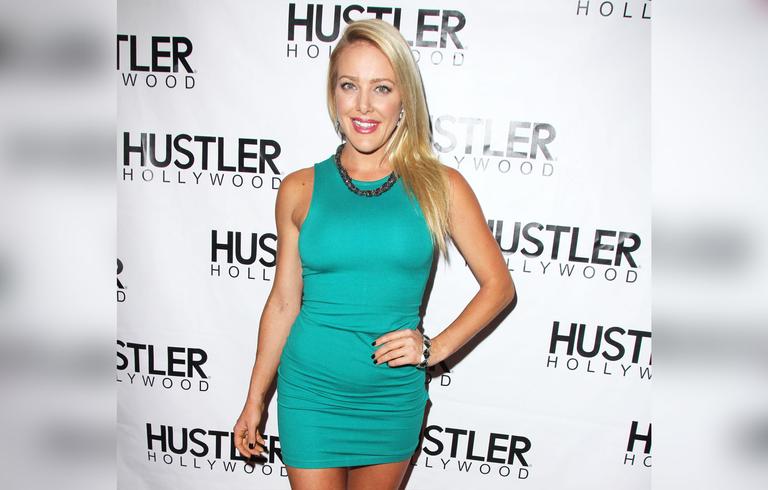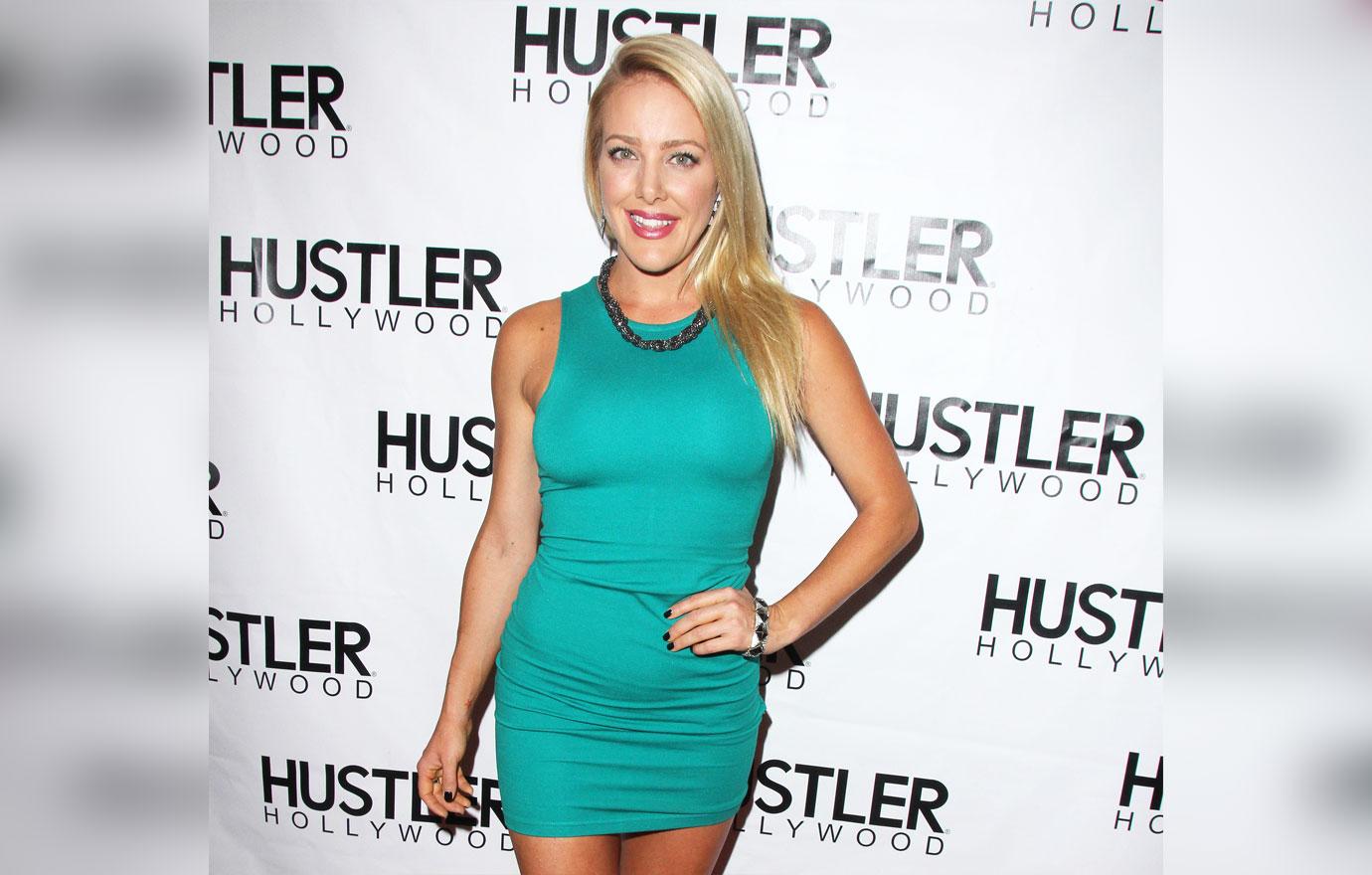 Article continues below advertisement
"I was stealing ice cream. I was stealing food from CVS," she confessed.
"I mean you have a mask, hat, sunglasses. I mean really you could rob anywhere. I didn't rob anywhere, but just ice cream I took. And popcorn, a little popcorn," she admitted.