The former "The Real Housewives Of Atlanta" cast member and her ex-husband Keith Sweat went through a tough divorce and custody of their children after an "extremely tumultuous relationship."
The words are quoted by the judge who worked on the divorce between Lisa Wu and Keith Sweat. The couple wed in 1992 and had sons Justin and Jordan Sweat.
Sweat was given Justin and Jordan full custody when the couple filed for divorce. Wu, however, fought back and contested the court decision. She claimed it was in the best interest of their sons to live with her.
The judge decided to award Wu with primary custody, and "serving the best interest of the minor (at the time) children." The Fulton County court paper says:
"Since the time of the Divorce Decree, Mother has remarried, owns a successful business and will provide a stable, loving, and nurturing environment in which she can raise the minor children."
Despite the hiccups and public feuds, Wu and Sweat seem to be on good terms. The actress showed her support to her former hubby during the Verzuz battle, a few months ago in an Instagram post.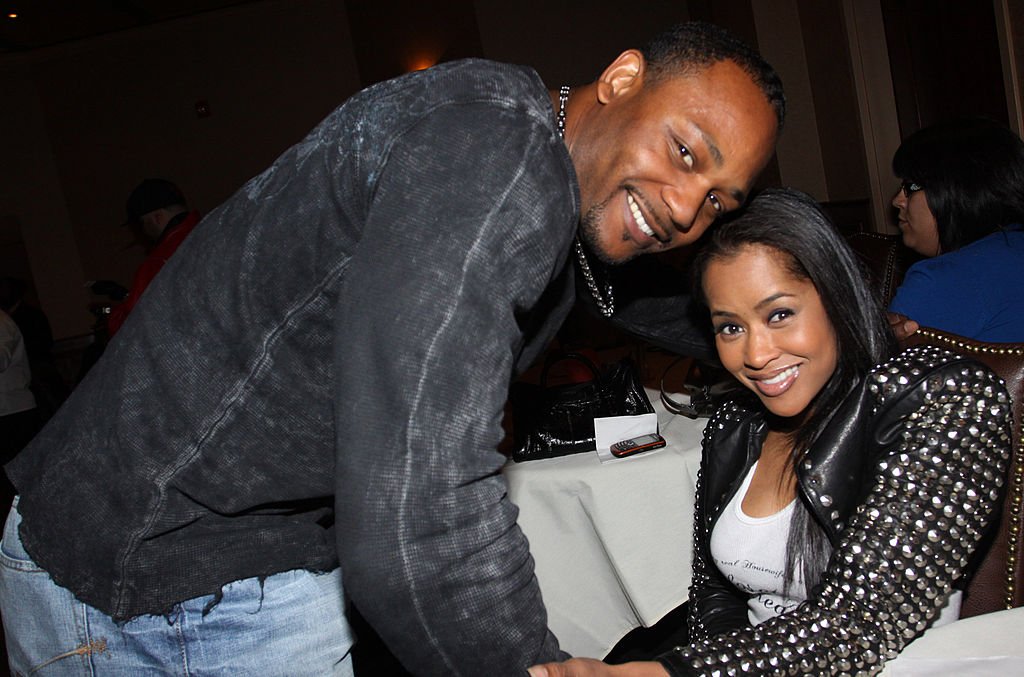 After the breakup with the R&B singer, Wu moved on and remarried the NFL player Ed Hartwell. The couple was together for six years but part ways in 2011. By the time that the reality show "The Real House Wives Of Atlanta" premiered, she had just moved in with Ed.
During the show, we saw her as a successful entrepreneur running several businesses — a real state firm called Hartwell and Associate, a baby clothing line, Hart 2 Hart Baby and a jewelry line called Wu Girls.
During the two seasons she participated, her former husband Keith Sweat announced that he didn't want his children to be part of the show, at the time.
Sweat even refused to sign any paper granting permission for their sons' participation and expressed his feelings:
"I do not want my children exploited in that way. It would be different if this was more of a family-oriented show on Nickelodeon or Disney."
Lisa Wu had a short-lived appearance in the show and after only two seasons she left. The actress and businesswoman said that she exited RHOA because it wasn't "real" anymore.
In a 2014 interview with TheJasmineBrand.com, she spoke candidly about it:
"If you're telling me what I should be doing and what my story line should be then it sounds scripted to me. If it's scripted, let me do [expletive] scripted. If it's reality, let it be reality."
Wu told that she didn't feel the need to perform, as she's a producer and screenwriter. Following her exit from Bravo's reality show, the ex-reality separated from her second husband, Ed.
Rumors around social media were saying the couple part ways due to financial feuds, but she promptly debunked the gossip, saying that their separation would never be over money. Wu and Ed had a son Edgerton Jeremiah, also called EJ.
A lot has changed in her life since then. The ex-reality decided to focus on her acting career and she did almost 20 projects, including movies and TV shows, like the films "The Internship," and "Meet the Browns," and the show "Hollywood Divas."
The actress's latest projects include co-authoring a book about "sisterhood," named "When The Cake Is Made" in 2010, which is being adapted to the movie screens.
She also worked on other writing projects — a children's book that's about to debut, "Sydney's Adventures" and a self-help book inspired by Wu's own life events, struggles, and survival, named "Evolve."
Other than that, the multifaceted woman is the star of the play "Stripped," and soon will be seen on screens in a Netflix film "Professor Mack" and the thriller movie "Rift."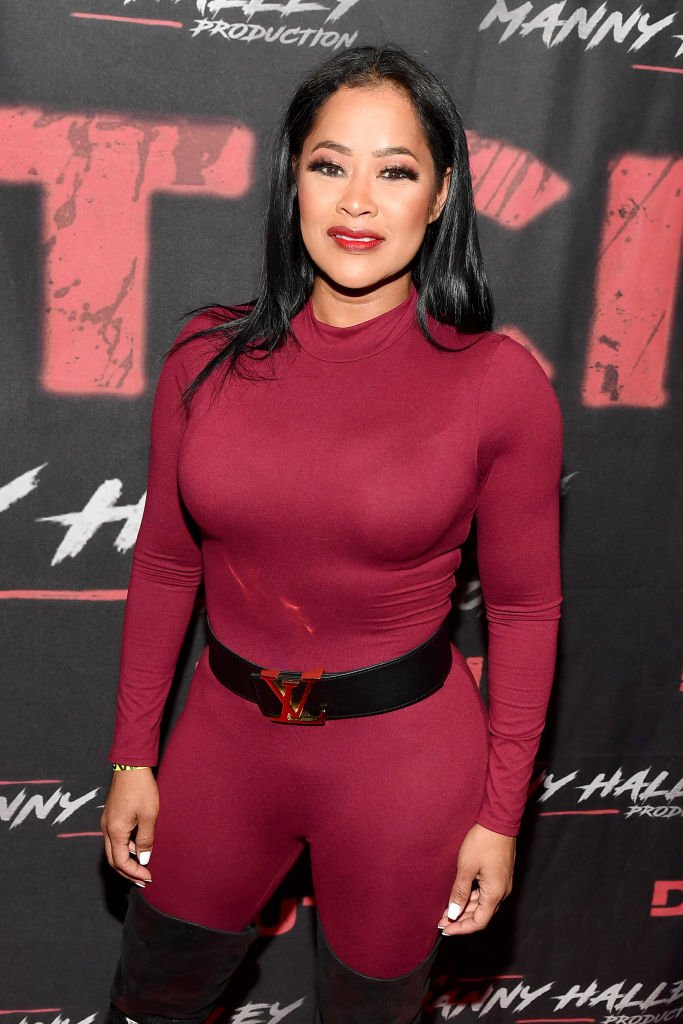 To keep up with her busyness as a working mom with a full schedule, Wu said that she finds the balance between work-life with yoga, facials, massages, yoga and occasionally, a glass of wine.
Sweat and Wu's son, Justin, is following his mother's footsteps and has become an actor, while the older sibling is working as an artist.
We don't know, however, the whereabouts of her love life but there are some rumors about her first husband, though. Kevin Sweat is supposed to be dating a woman named Joanne Humphrey. But this hasn't been confirmed yet — Sweat likes to keep his personal life extremely private.