Twelve years later, the truth behind the untimely demise of Brittany Murphy remains a mystery. After her death, her father claimed that he suspected foul play around the circumstances leading to her death.
Deceased at the age of 32, the actress of "Clueless" and "8 Mile" struggled with her image throughout her career. Her sudden and unexpected death in 2009 only fueled more speculation.
Her death is at the heart of a two-part documentary to be produced and broadcasted on the HBO Max streaming platform.
ABOUT MURPHY
Beyond her tragic death, Murphy's career also illustrates the constant pressures faced by Hollywood actresses. Born on November 10, 1977, in Atlanta, acting had always been a passion for her.
The American actress and singer moved to Los Angeles as a teenager to pursue this passion. Not only did she sing in the band Blessed Soul in the early '90s, but she also made a series of television appearances.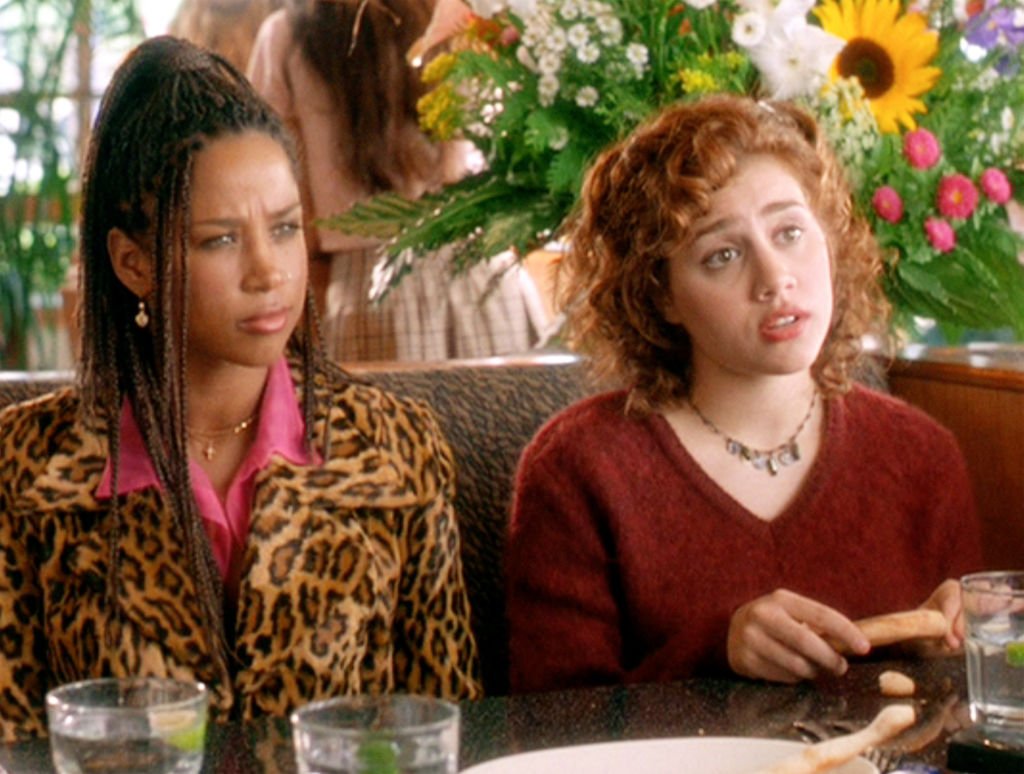 She obtained her first major role in 1995 in the teenage movie "Clueless." She plays Tai, the ungrateful high school student Cher takes under her wing.
She appeared in the 1999 movie "Drop Dead Gorgeous" as Lisa Swenson and in "Girl, Interrupted" as Daisy Randone. Three years later, she played Alex Latourno in "8 Mile." In 2006, she lent her voice to the penguin Gloria in the animated film "Happy Feet."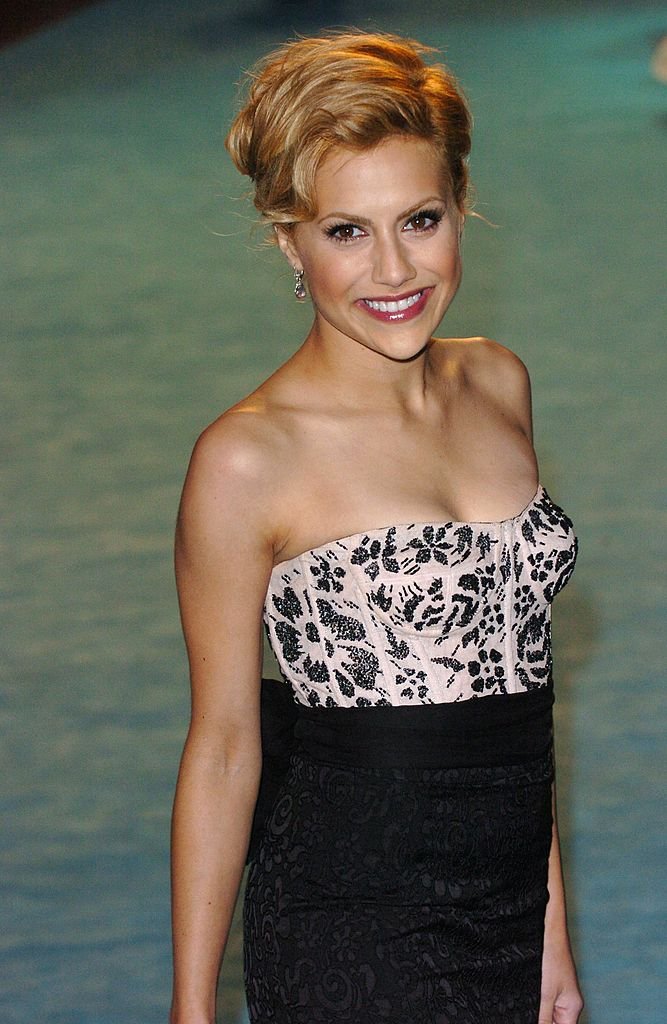 After her relationship with Ashton Kutcher and entrepreneur Jeff Kwatinetz, Murphy met director Simon Monjack in 2007. In May of the same year, the couple got married.
Shortly after getting married, her career came to a standstill, and her last movies went completely unnoticed. The media were more interested in her loss of weight.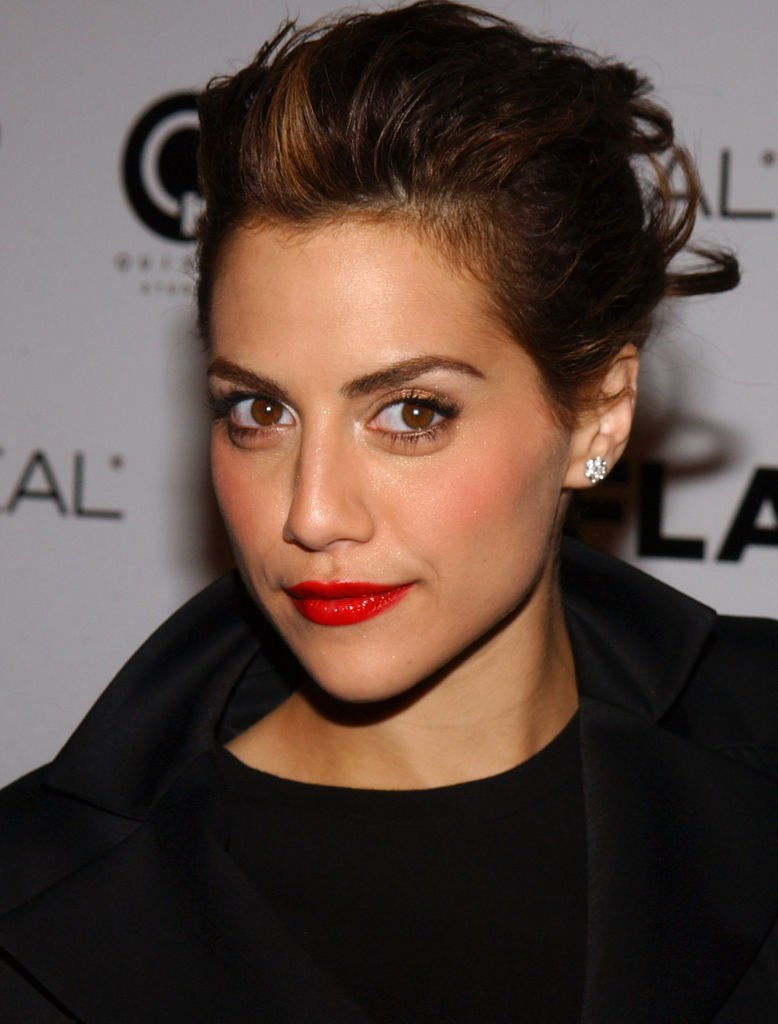 MURPHY'S DEATH
At the end of 2009, the world of cinema was in shock as the beautiful and cheerful Brittany Murphy was found unconscious in the bathtub of her Hollywood villa. She was 32 when she passed away.
Her mother immediately contacted the emergency services, but it was already too late to save her daughter. Transported unconscious to Cedars-Sinai in Beverly Hills, Murphy was pronounced dead on arrival.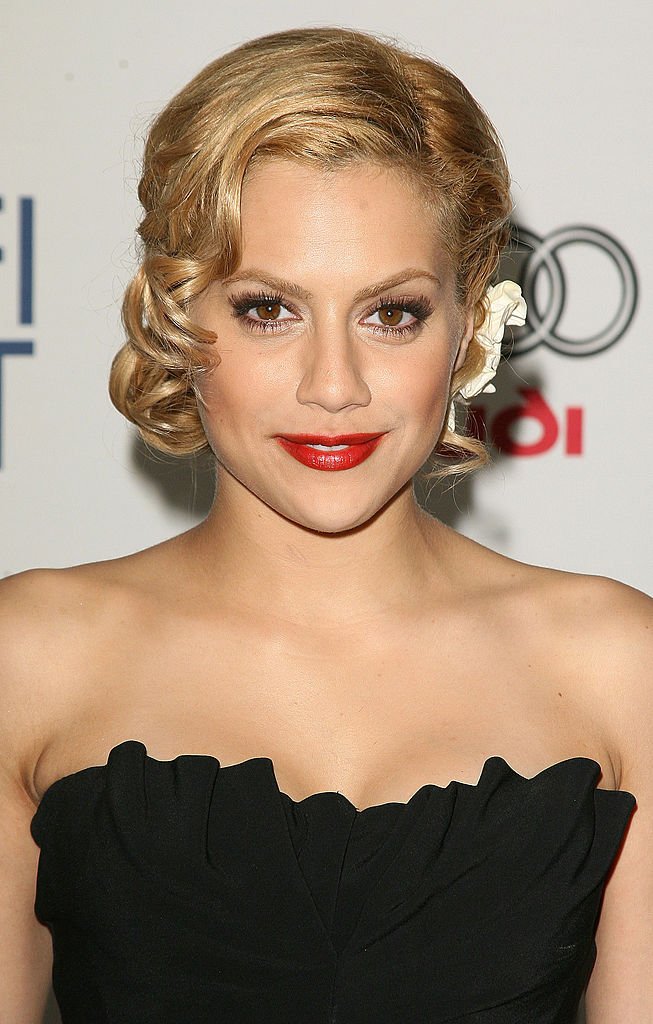 Dr. Richard Shepherd was convinced that the actress could have been saved. At the time, he concluded that her death was caused by pneumonia coupled with anemia.
However, he specified that the actress consumed a wide range of sedatives and antidepressants in the days preceding her death, but no illegal drugs were found in her system.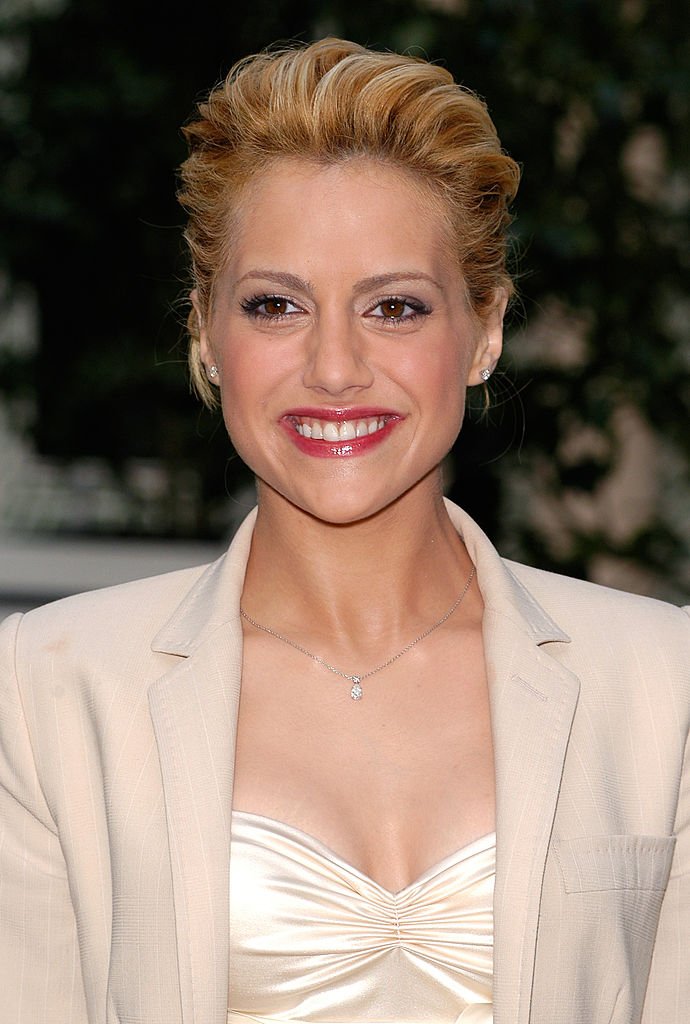 The drugs put her in a sedated state that did not allow those close to her to detect the gravity of the situation. Pathologist Dr. Shepherd then added,
"[…]had she been taken to hospital 24 hours earlier and given intravenous drugs, there is a very good chance she would have survived[…]."
As often, when a celebrity dies unexpectedly, many rumors about the causes of death would begin to surface. The three theories that came up most frequently on the internet reported anorexia, cocaine overdose, or even criminal poisoning.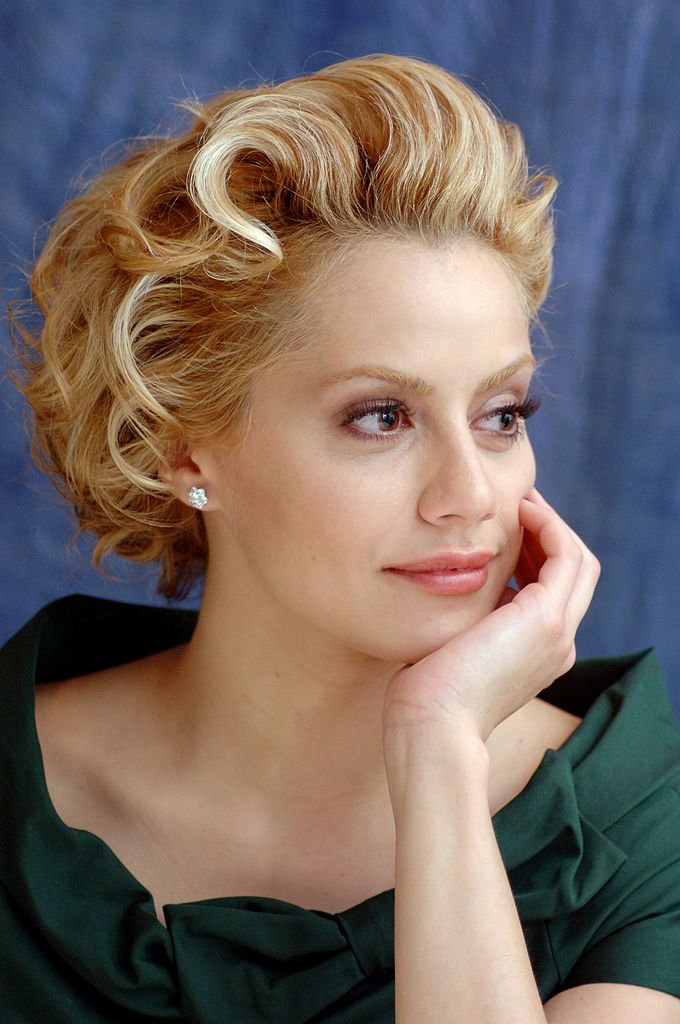 However, the medical examiner revealed that none of these theories hold water. The Chief Coroner Investigator Craig Harvey conclusively said that pneumonia was the primary cause of death,
The prescription and over-the-counter meds plus anemia were all contributing factors. In an interview, Assistant Chief Ed Winter said Murphy had been sick for at least two weeks before she died.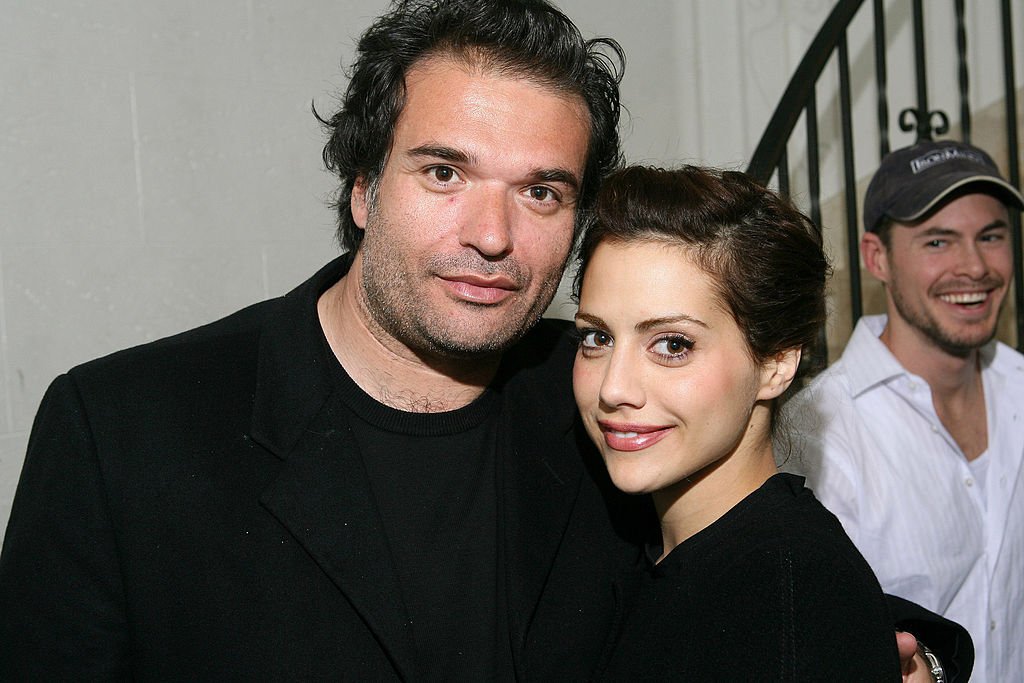 He also reiterated that her death could have been preventable had she seen a doctor earlier than she had planned to. After a talk with her mother, she had decided to see a doctor.
He revealed that she was taking medications when she should have been getting treated and passed away a few days before her doctor's appointment.
After her death, her father, Angelo Bertolotti, had to fight a court case to get samples of her hair, blood, and tissue to run tests in an independent lab. These tests had not been carried out at the time of her death.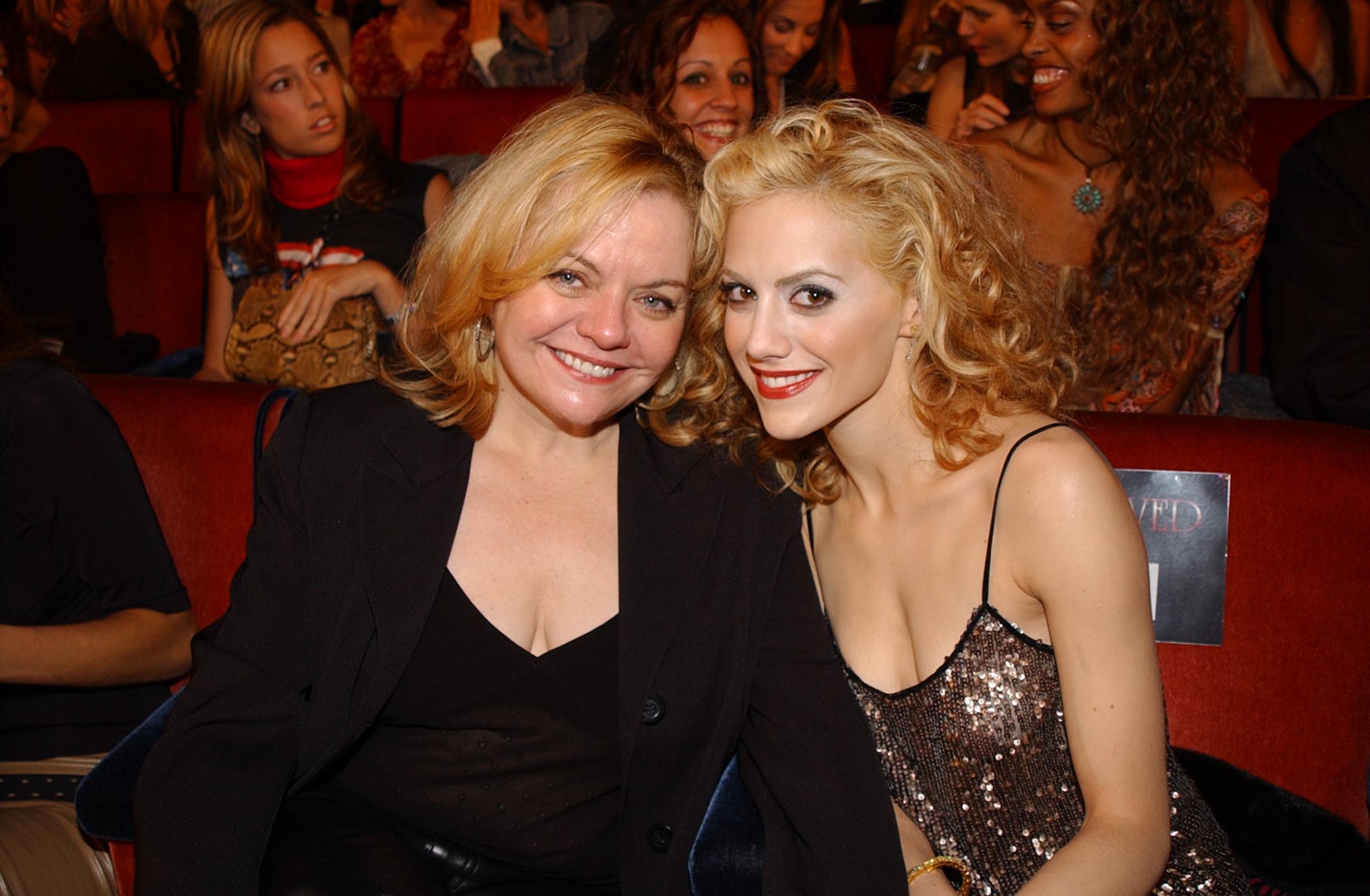 The report by forensic toxicologist Ernest Lykissa showed that there were high levels of heavy metals. It claimed that exposure to the high level of toxins must have been administered by a third party, certainly for criminal purposes.
The toxins are the same found in rat poison and insecticides. After Bertolotti's accusations, her mother, Sharon Murphy, called him out, saying his claims were a distortion of the facts.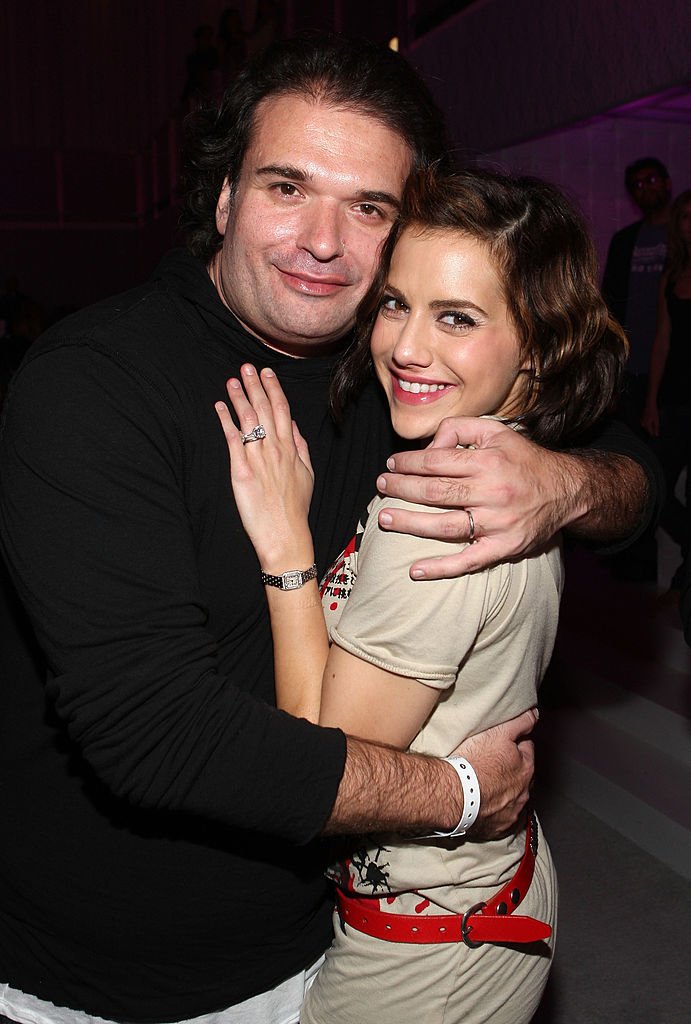 The actress's mother also said that Bertolotti was trying to profit off his daughter's death with the publicity even though he hadn't seen her in the last three years of her life. However, Bertolotti said,
"It's very suspicious. I feel she was poisoned, and there's no question about that. She was murdered."
He also revealed that he is at the end of his life, SO money means nothing to him now. He did have a murder suspect in mind, but he'd rather not speak about it.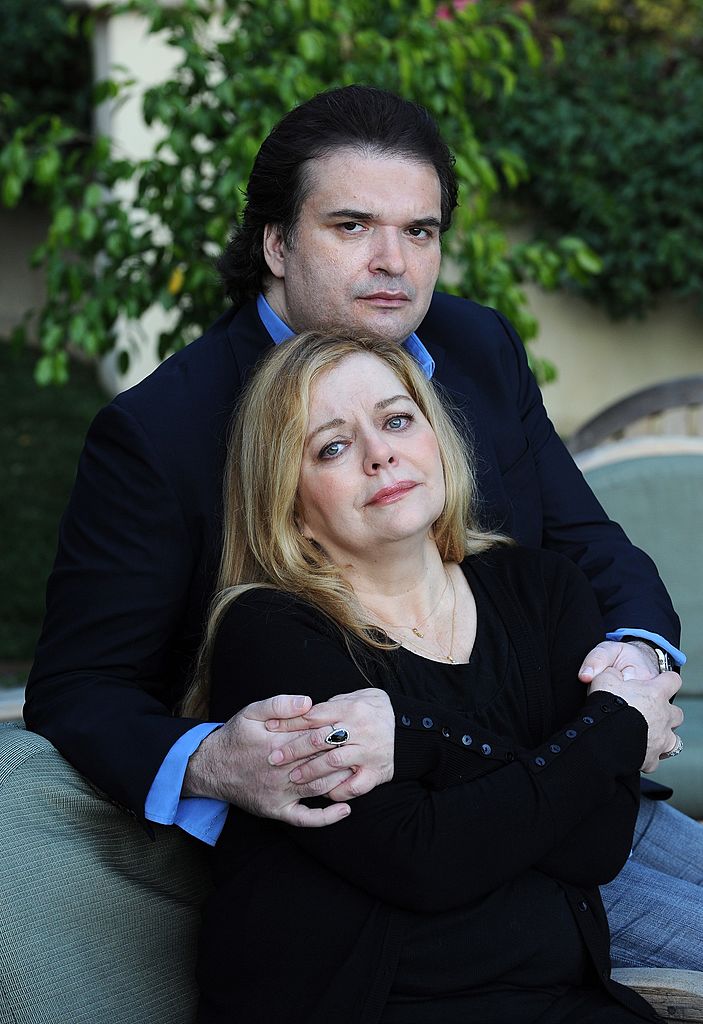 Fingers were pointed at her mother and husband because they appeared in a series of TV interviews and photoshoots shortly after her death. They said that her mother had taken action to cover her tracks.
Before Murphy's death, she took care of her mother, who struggled with neuropathy after surviving breast cancer, and her husband, British screenwriter Simon Monjack, who was dealing with seizures and sleep apnea.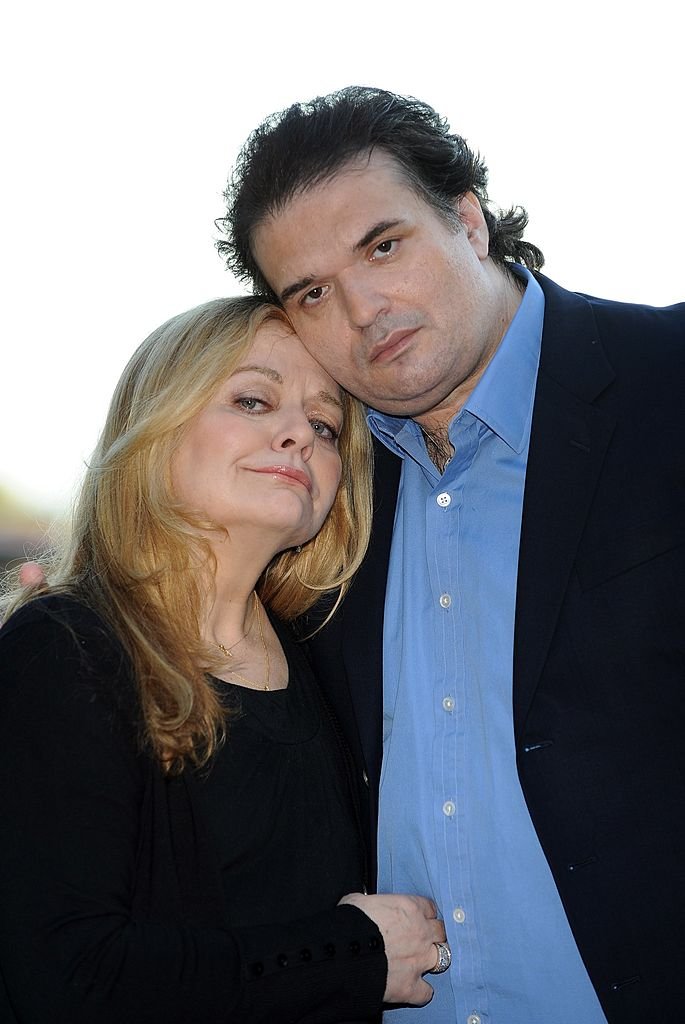 Their conditions were worse in the latter days of her life because they caught Staphylococcus aureus when they traveled to San Juan, Puerto Rico.
Frightened by the paparazzi outside her home, Murphy had become a social recluse and was reluctant to receive medical help when she first started having trouble breathing. Her only comfort zone and escape was her bathroom.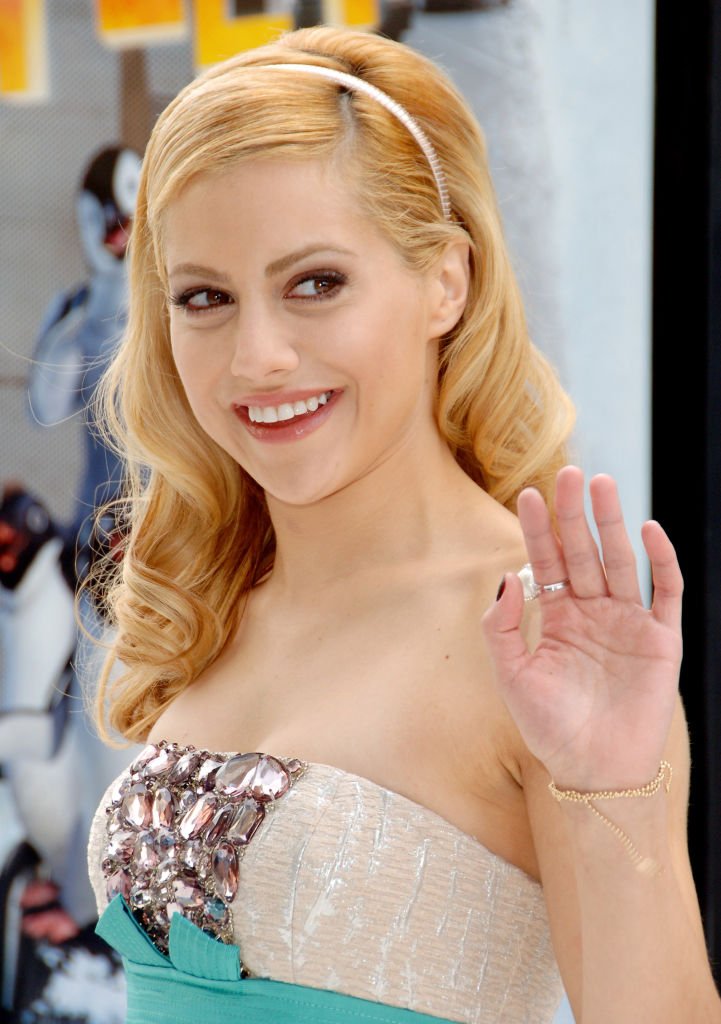 Five months after her death, her husband was found dead in the same bathroom where she died, and the reports revealed that he died of similar circumstances. It was an odd coincidence that raised more suspicions.
After his death, forensic pathologist Dr. Cyril Wecht revealed that it is not impossible for two people living together to die of pneumonia with a brief period between, but it was "pretty darned rare."
After Monjack's death, Winter from the coroner's office revealed the unhealthy environment they were both living in.
Mould was growing on the walls, and their rooms were poorly ventilated, but there was no trace of fungi in Murphy's lungs.