Dina Lohan, Lindsay Lohan's mother, was recently sentenced to 18 days in jail for a vehicle collision in Long Island, New York, back in 2020, after which she was arrested.
It has been reported that, at the time, the 59-year-old pleaded not guilty to driving while intoxicated, with her former attorney, Mark Heller, confirming a series of charges.
She was charged with "drunk driving, unlicensed operator, unregistered operator, leaving the scene of an accident, and several other violations of the vehicle traffic law," as well as a "felony charge of drunk driving."
LESS THAN A MONTH BEHIND BARS
However, even though she pleaded not guilty last year, the Nassau County D.A.'s Office has confirmed that Dina has pleaded guilty to the charges during a hearing that took place on Tuesday.
Lindsay was arrested for allegedly punching a woman in the face in downtown Manhattan.
Along with the 18 days in jail, the "Living Lohan" star will be required to attend a victim impact panel and a recidivist alcohol probationer program. She will also be under a 5-year-probation.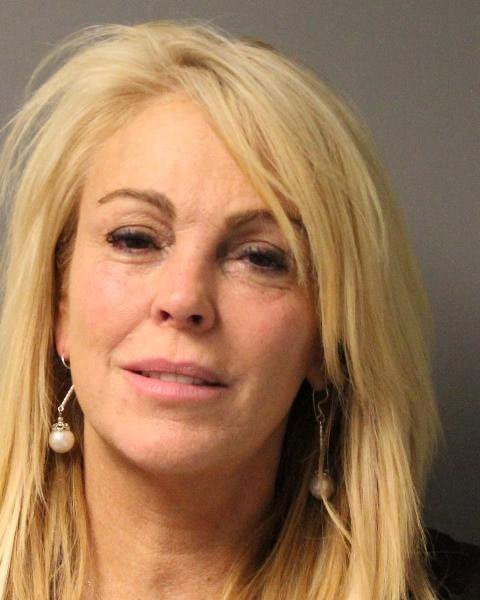 This wasn't the first time Dina has found herself in trouble with the law for drunk driving. In 2014, she was put in cuffs for speeding and aggravated driving under the influence.
Following the incident, Dina was sentenced to 100 hours of community service, required to pay a fine of $3,000, and saw her driver's license get suspended for a whole year.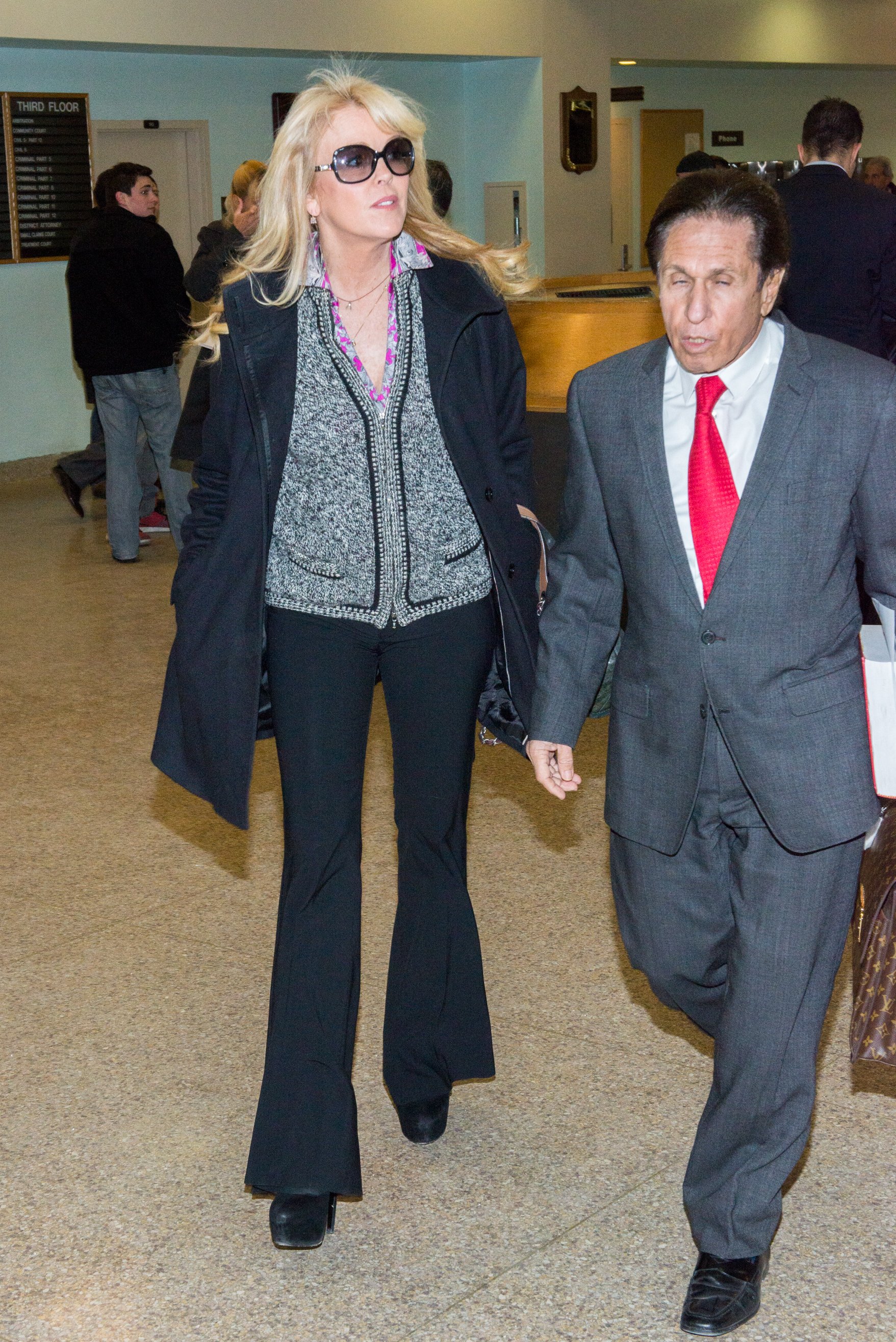 FOLLOWING IN HER FOOTSTEPS
The 59-year-old has a history of encounters with law enforcement, but her daughter has had her fair share of problems for breaking the law as well, with a collection of multiple arrests under her belt.
In 2007, Lindsay was charged with driving under the influence and possession of illegal substances. She was only in jail for 84 minutes due to overcrowding.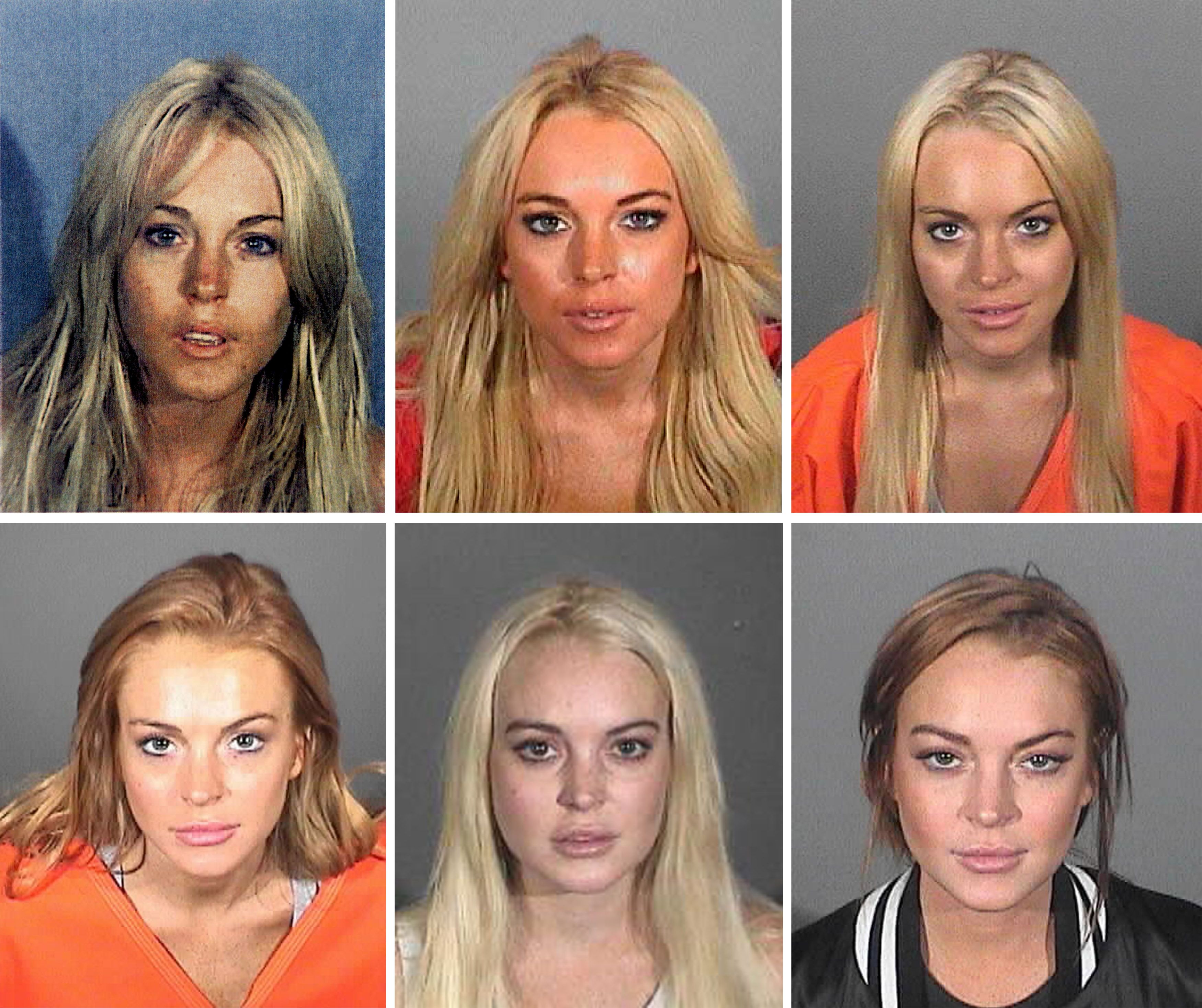 That incident set off a chain of events, during which Lindsay had to return to court several times for violating her probation on more than one occasion and failing a drug test.
In 2011, she was accused of walking out of a store with a $2,500 necklace, which was then handed over to the police before they could search her Venice apartment.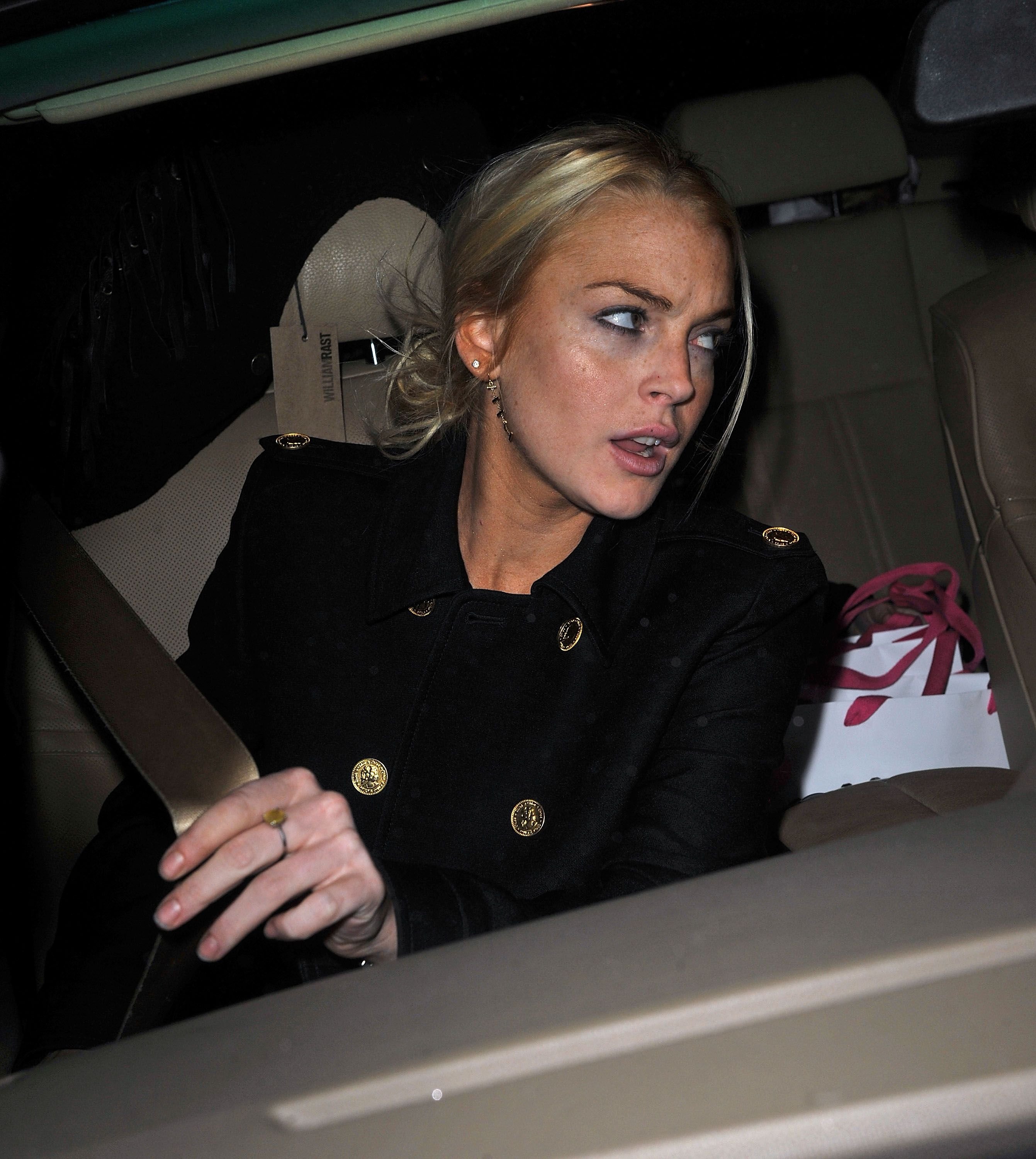 The following year, Lindsay was arrested for allegedly punching a woman in the face in downtown Manhattan, as well as for leaving the scene of an accident after swiping a man with her car.