A man dealing with the loss of his mom found some much-needed consolation after discovering a final note she left him before her passing.
After spending the last twenty years as her caretaker, a man was forced to bear the loss of his mom. Following her passing, he discovered a note his mother painstakingly wrote to him even as she spent her final years battling dementia.
Taking to Reddit, the user, @pyrojodge, explained how he came by the beautiful note unexpectedly while sorting through her belongings.
He began by explaining how he recently lost his mom, who had been under his care for twenty years. He continued:
"She has left me notes all over in drawers and on paperwork, which makes me forget about the last five years of her dementia and the struggles. She was a sweet loving woman and knew I'd need this."
One of the notes he discovered featured a touching message scribbled on the back of his mom's last will and testament, which read: "I love you & I trust you."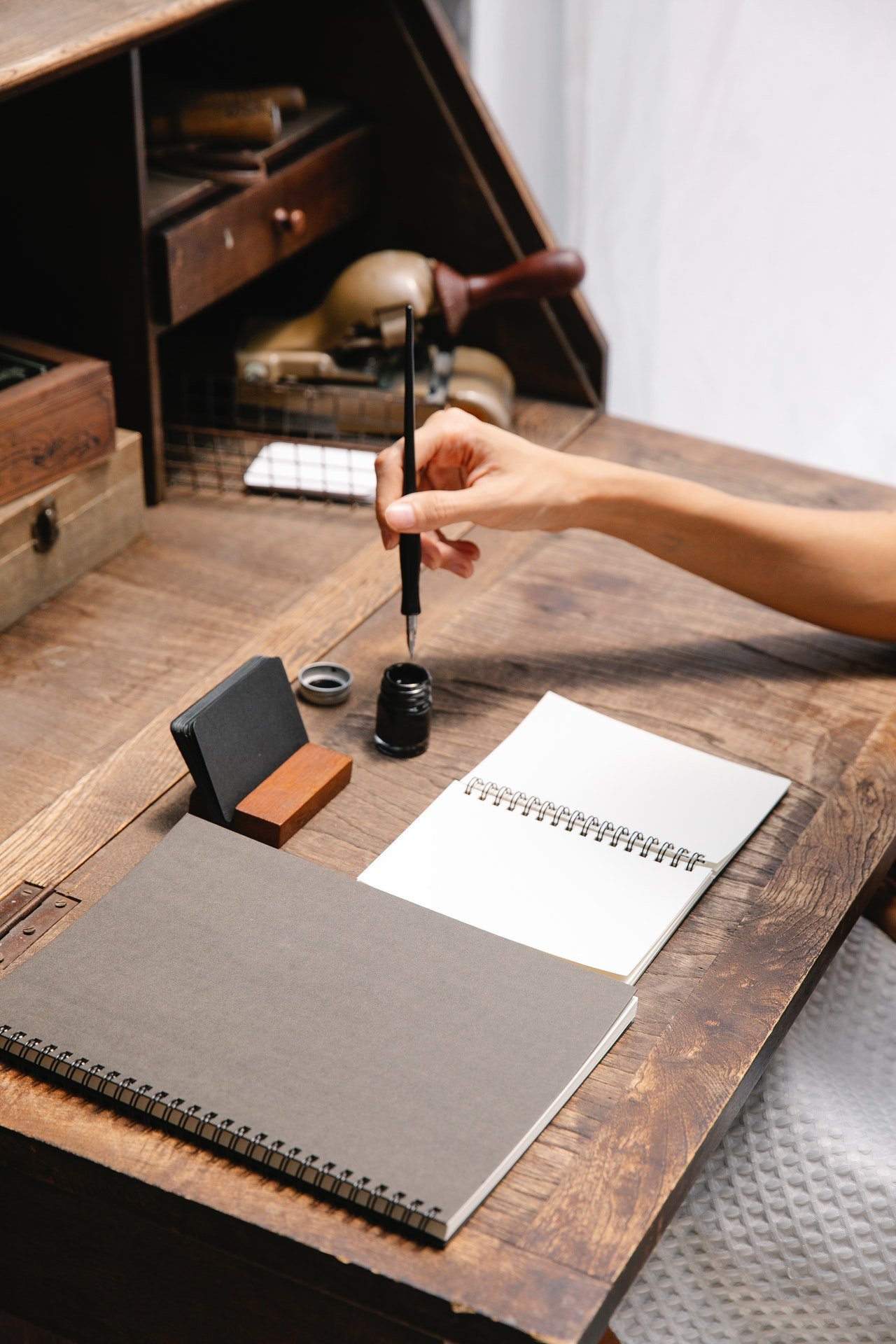 Aside from dealing with the grief of losing his mom, the man also faced the dilemma of adjusting to a life that was no longer centered around her. In response to a Reddit user's comment about the need to find himself again by taking some time off, the poster explained:
"It is strange not planning my day around her care. It will come in time, but these notes have brightened my spirit to remember who she was my entire life and not the last few years."
Despite the difficulties of adjusting to a new life without his mom, the man maintained he had no regrets over how the last few years had played out.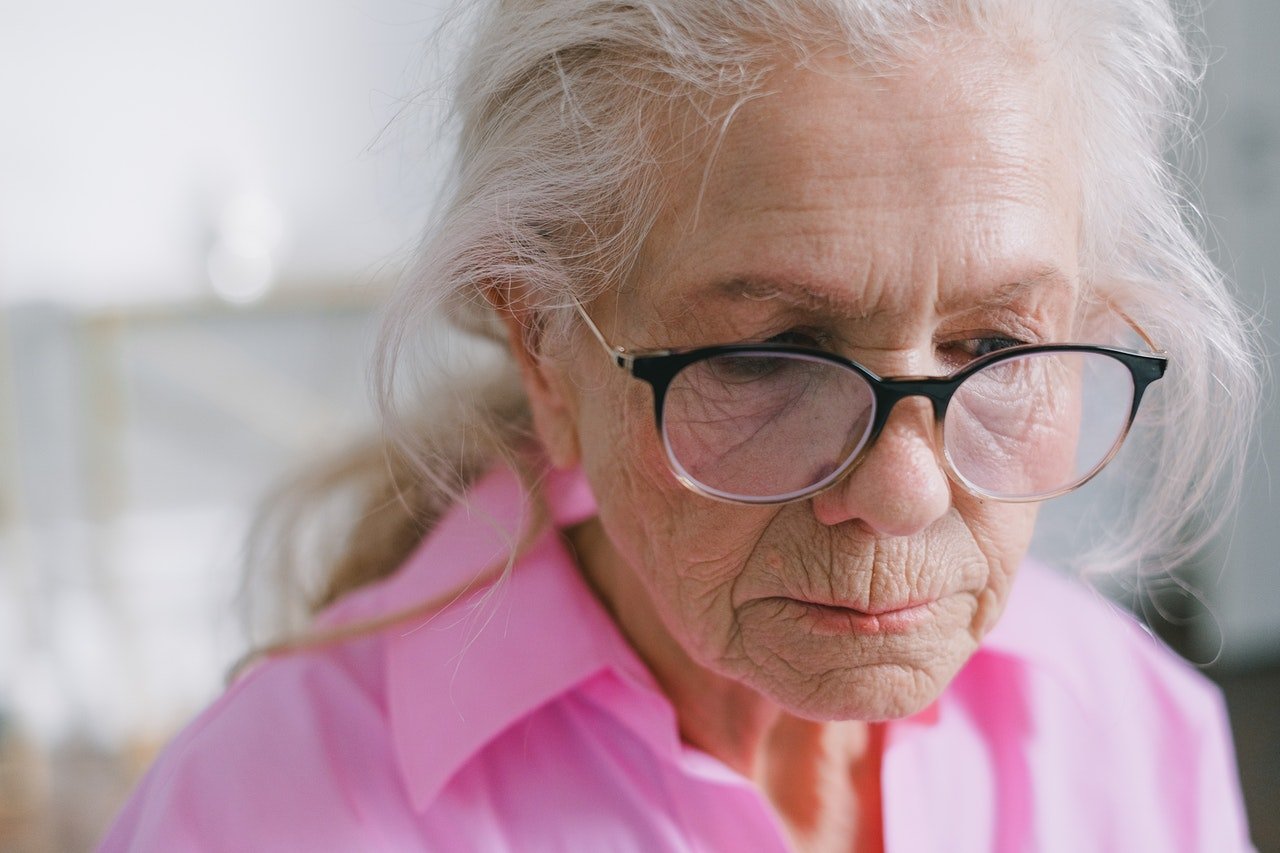 Further, in the comments, the man dived into details about his mom's life and her final years on earth. He explained how she became a wife at 16 and birthed her five kids before turning 24.
She spent years raising her kids alone, completing her education alongside her youngest child, and kicking off a business. Amid her personal struggles, she still made out time to care for everyone around her.
Going further, the poster reminisced on his mom's final years, admitting they were exceedingly difficult for her. Through the whole ordeal, his greatest happiness was being lucky enough to spend time with her in her final days.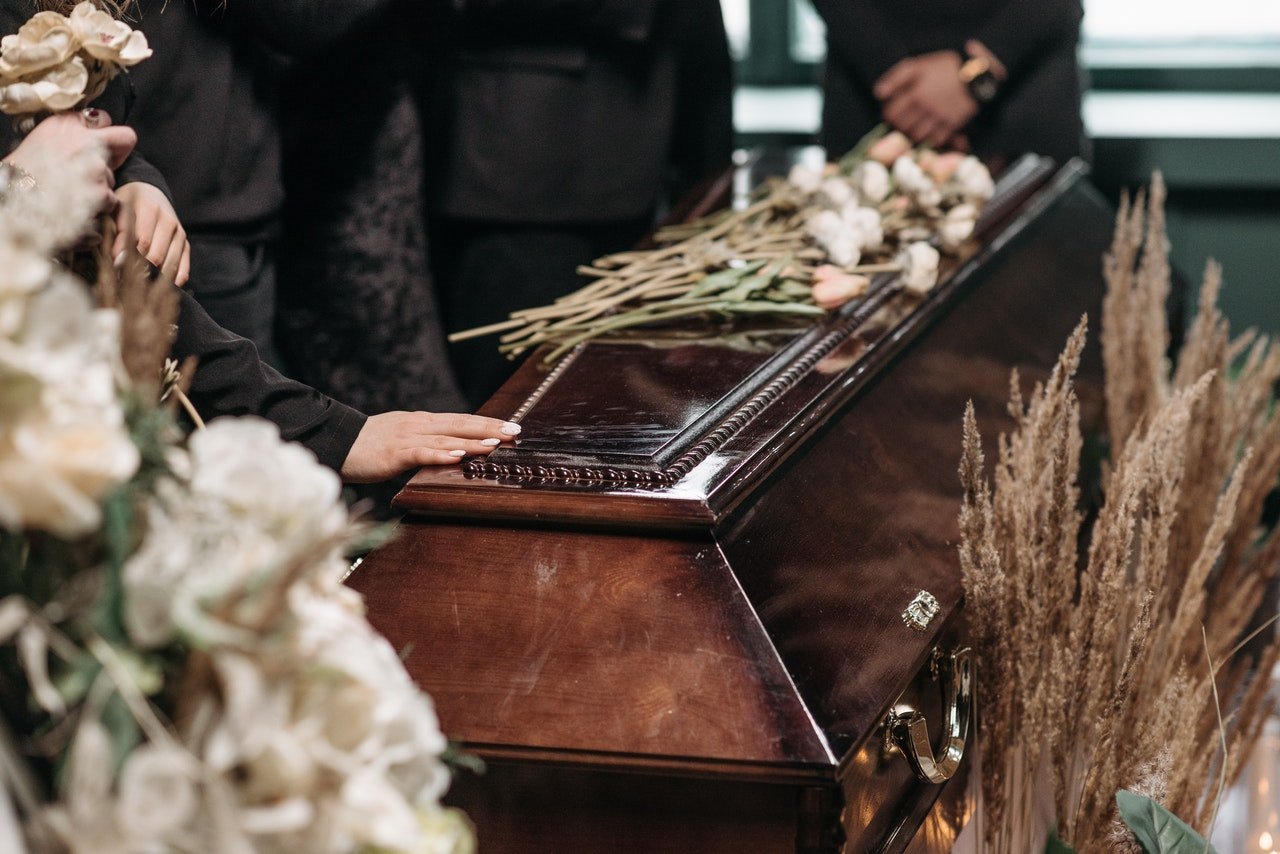 The heartfelt revelation touched Reddit users, who utilized the comment section to extend heartfelt condolences to the poster. A Redditor wrote:
"This is really beautiful. As someone who lost both their parents in the last 10 months, I wish you peace and healing during this time."
While most tried to lighten up his mood by sharing accounts of their losses, others commended his immense show of love for his mom.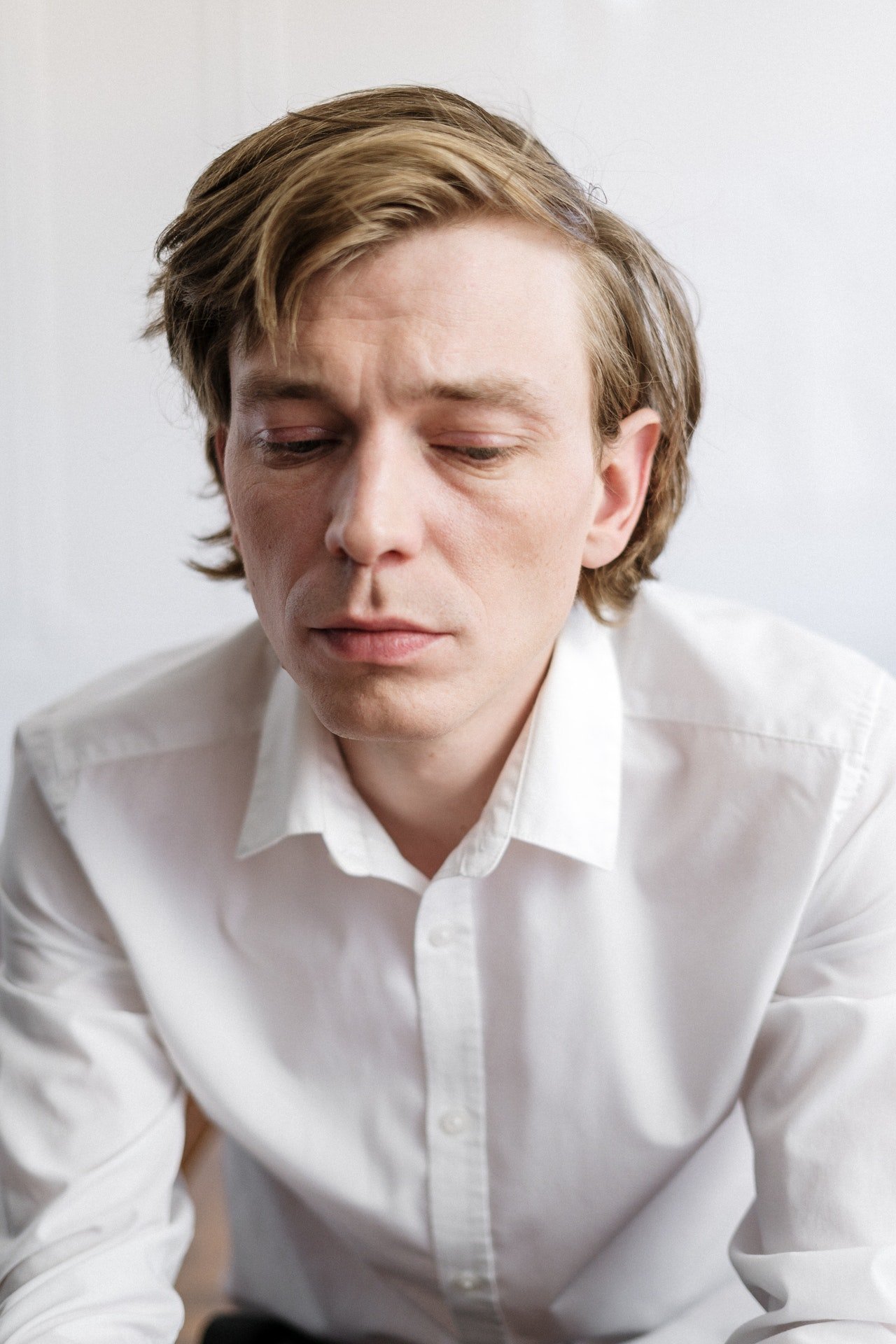 Some reminisced on the beautiful significance of the note while urging the poster to embrace his mom's last words and keep them in his heart forever. One comment read:
"Sending all the love and prayers your way. What a wonderful note that perfectly encapsulates your love and bond that will last forever. God bless you and yours."
Many admitted that the note drove them to tears, with one user adding that he would have cherished such notes from his deceased parents. One of the comments read: "While this looks loving, this day and age, you need a living trust, or the state takes a big chunk."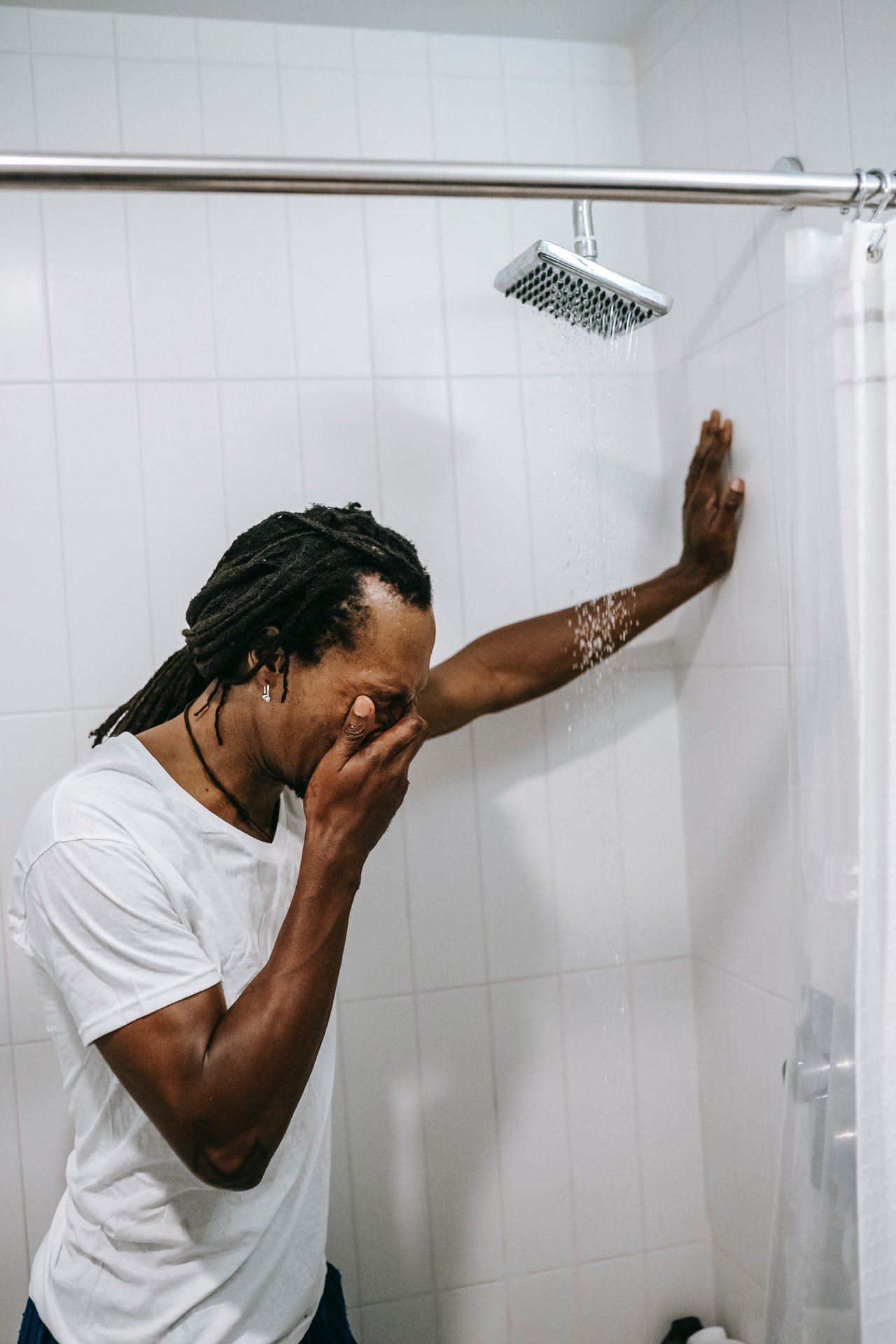 Notes from a dying parent can be helpful in dealing with the painful loss, especially for a growing child. In 2017, an Australian woman battling brain cancer penned a note to her infant sons, telling them as much as she could about herself to help them know her better when they grew up.
She also gave the boys some life lessons on bravery, table manners, kindness, love, and the need to put family first.