Unlicensed tattoo artist Brandon Presha was arrested for tattooing a minor in the dining area of McDonald's. The video, catching him in the act, is circulating the internet.
Many underage kids dream of having body art in the form of piercings and tattoos, but with their parents' restrictions, they sometimes resort to going under the table. 
Recently, the Laurens Police Department arrested a man who was caught tattooing a minor inside a McDonald's branch in South Carolina.
The man, identified as 28-year-old Brandon Presha, was charged with one count of illegal tattooing and one count of underage tattooing.
Presha, who is not a licensed tattoo artist, was given a $25,000 bond. The Department of Health and Environmental Control has since issued a statement. They said:
"To ensure the health, safety, and welfare of the public, DHEC does ensure complaints about unlicensed tattoo facilities are sent to local law enforcement for action as deemed necessary."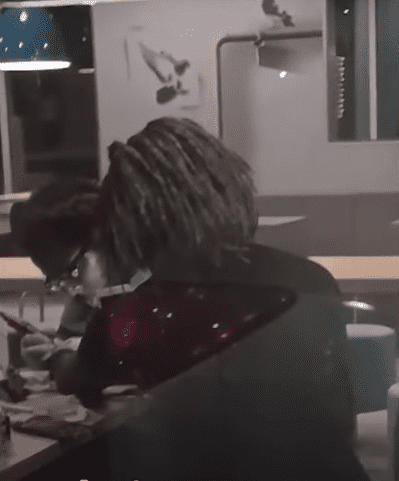 The McDonald's franchisee, Mason McDonald's, also released a statement regarding what happened, assuring the public that they care about their customers' safety. Their statement read:
"In our restaurants, nothing is more important to us than the safety and well being of our customers & employees. The conduct reported is not in line with the values of our organization […]."
Mason McDonald's further stated that they are taking the necessary action to enhance safety measures in their restaurant and are investigating the matter.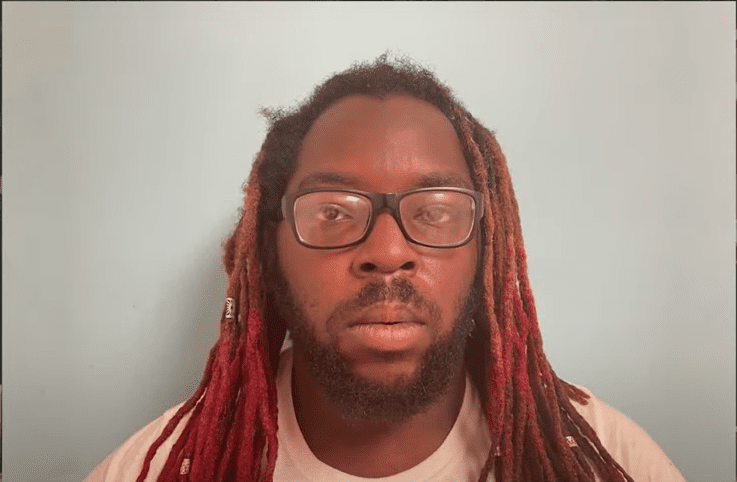 The tattooing incident is not the first peculiar happening inside a McDonald's establishment. Previously, a woman gave birth to a baby boy at one of the California outlets.
Another incident recently happened in a McDonald's drive-thru when a couple of men in a car mocked the restaurant employee.
Police and paramedics were immediately called to the scene as the woman went into labor because driving to a hospital was no longer an option.
Fortunately, the restaurant-turned-labor room was able to house the delivery of a healthy baby, and the City of Madera Police Department officers were delighted to be of help. 
"It's not [every day] you get to help deliver a [newborn] baby at McDonald's," the department said. "There was no time to transport the mother as the baby was being delivered."
After the labor, both the mom and child were taken to the hospital and recovered well. The department's post also garnered several comments from Facebook users, noting how happy the officer in the photo looked while holding the baby.
Another incident recently happened in a McDonald's drive-thru when a couple of men in a car mocked the restaurant employee. When things escalated, the police got involved to calm the situation.