A lucky Macomb County resident won $376,564 after studying and choosing the numbers that often come out in the Fantasy 5 lottery. 
While people often choose random numbers while playing the lottery, one man studied the game before placing his bets and winning the Fantasy 5 jackpot.
The lucky Michigan winner, who chose to remain anonymous, took home $376,564 in the July 31 draw for his numbers: 05-07-18-36-38.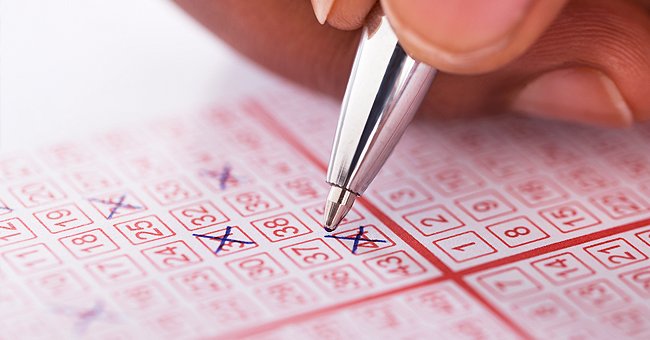 The 59-year-old revealed his plans to travel and invest with the money that he won. However, what intrigued many is how he came up with the numbers. He shared:
"I play Fantasy 5 once the jackpot creeps up a bit. I used to always play easy picks, but then I started studying the numbers and playing what came out the most, and it worked!"
One play in the game costs $1 and an additional $1 for another play. The Fantasy 5 jackpot starts at $100,000 and goes up as days pass with no winners.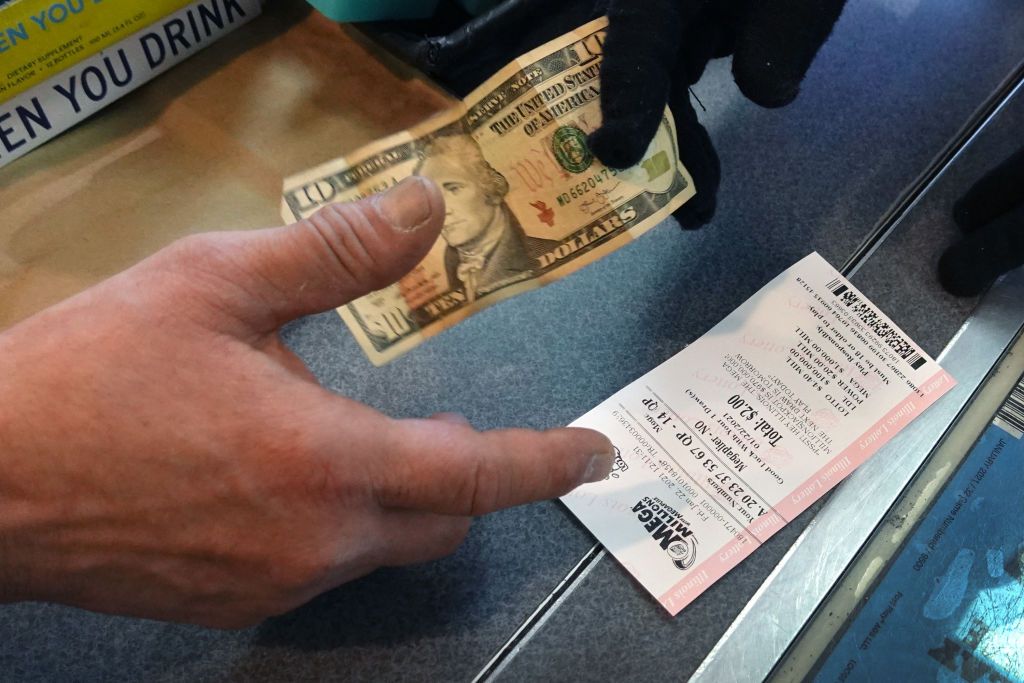 The man watched the drawing at night and figured the numbers seemed like what he picked out. He added:
"I went to the kitchen to grab my ticket, and as I was looking it over, I just kept thinking, 'No way is this happening to me!'"
Similarly, another anonymous man from Michigan could not believe he won $2 million from a scratch-off lottery ticket after randomly testing his luck.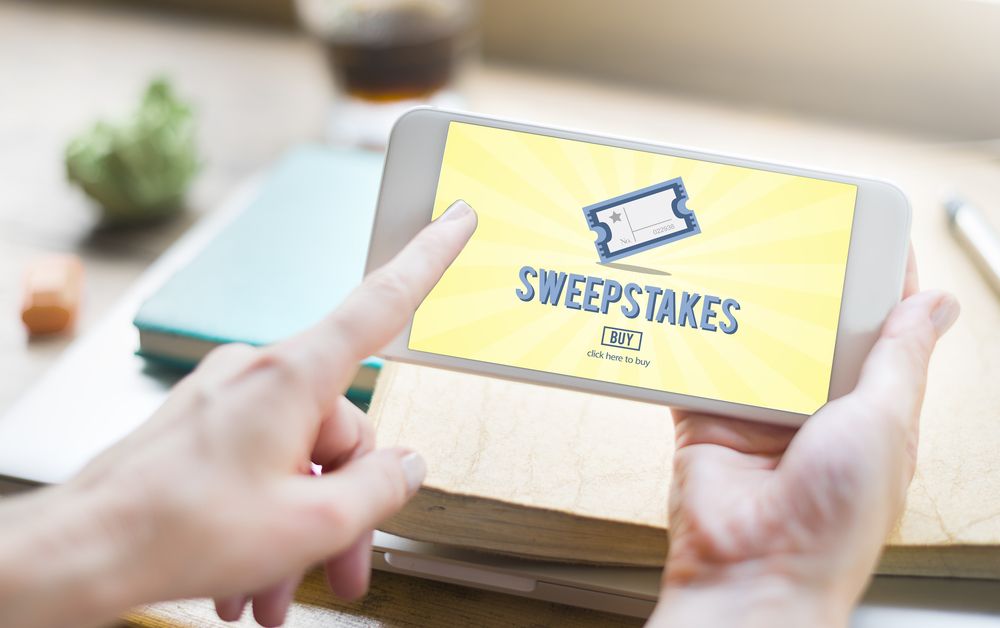 The man was on his way to fetch his children when he dropped by a grocery store in Midland and saw the Lucky 7's ticket, giving him a chance to win from $20 to $2 million.
The 57-year-old won $60 million after choosing to play the numbers her husband dreamt about two decades ago.
As soon as he realized he won the top prize, the man "couldn't stop shaking." He shared, "Last year, I lost everything in a flood. So, to win this prize was so overwhelming to me."
According to the winner, he will use the cash prize to pay the bills and save the remainder for his family. Another interesting lottery win story comes from Deng Pravatoudom of Canada.
The 57-year-old won $60 million after choosing to play the numbers her husband dreamt about two decades ago. The win came at a good time as she had been laid off amidst the pandemic.
Pravatoudom, an immigrant from Laos, is a mother of two and a grandmother of two. She had worked as a general laborer with her husband for over 40 years, receiving only minimum wage.