"NCIS" star Mark Harmon and his late sister, Kristin Nelson, had a tumultuous relationship before her passing. However, Mark made sure to help her cure addiction amidst their custody issue over her son. 
Hollywood stars Mark Harmon and Kristin Nelson are spotlight siblings who had a tumultuous relationship before Kristin's passing. It all boiled down to her rocky life and the custody over her son, Sam.
Kristin's life was filled with upheavals during and after her marriage to late music star Ricky Nelson. She ended up with drug issues, and it almost ruined her life as a mother.
INSIDE KRISTIN'S EARLY LIFE
Kristin was born the oldest child to football icon Tom Harmon and a stellar actress Elyse Harmon. Kristin, the older sister to Kelly and Mark, had a knack for the arts.
She became a recognized primitive painter, but her first career was as an actress. At the age of 12, she met Ricky Nelson, the son of another prominent family.
Nelson's parents, Ozzie and Harriet, were Hollywood superstars. In a short while, Kristin became part of the family. She joined the "Adventures of Ozzie and Harriet' as a cast member, and from there, her career blossomed.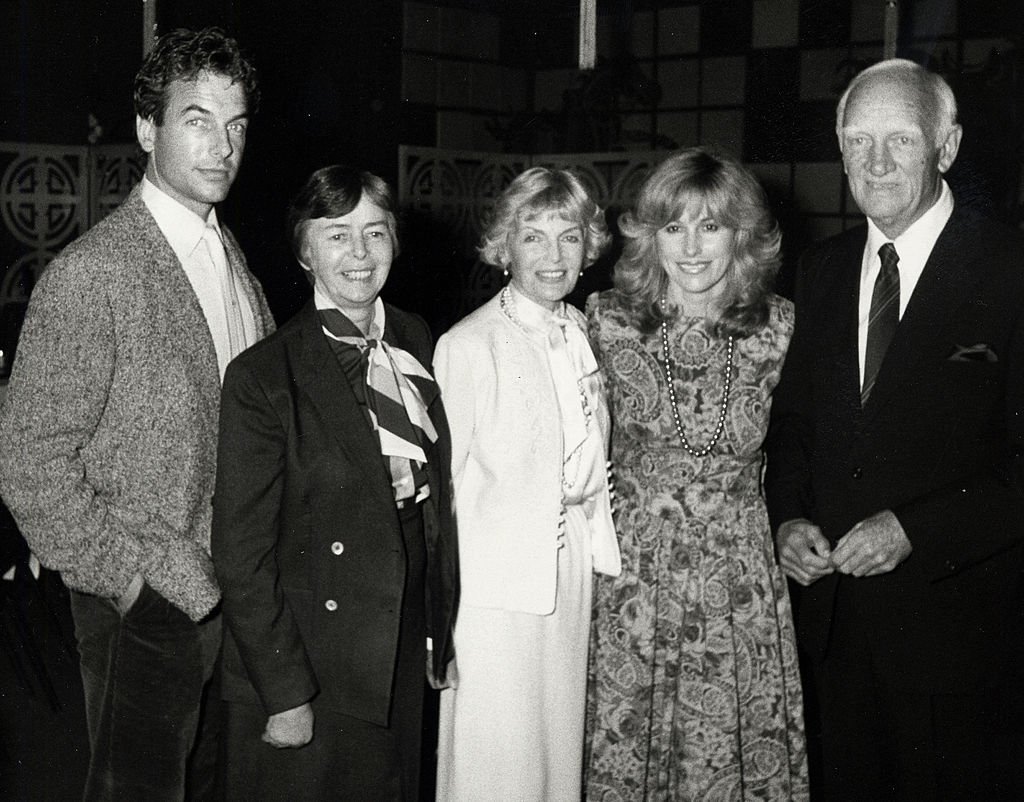 Kristin fell in love with the couple's son, and when she was 18 years old, she and Ricky got married. The couple had their first child, Tracy, six months later. In subsequent years, they welcomed Gunnar, Matthew, and Sam.
Mark and his wife, Pam, took Sam in and they became his caregivers.
The Hollywood couple's marriage seemed to be blissful, but after some years into their marital life, things went south. Kristin tried desperately to save her marriage, but it broke her in the process.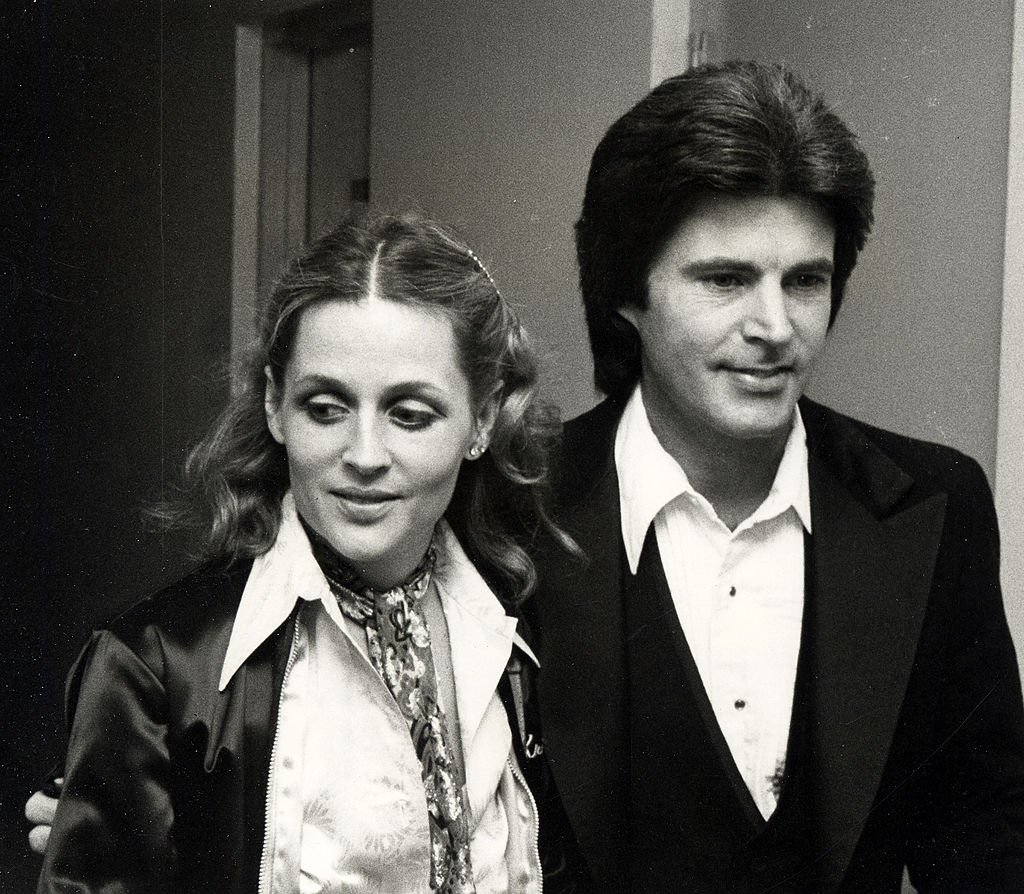 KRISTIN' EFFORTS TO SAVE HER MARRIAGE
The late actress once recalled, "I tried to be one of the guys, to fix the marriage by going on the road and being involved in road stuff that is really not good for anyone. After a while, we were totally messed up."
Ricky and his wife began to develop drug issues, and after a while, they both agreed to seek help. Kristin recalled how she and Ricky got into therapy, and things seemed to simmer for a while until Ricky abruptly quit therapy.
Kristin noted that she sought out her family for help, letting them know that she and Ricky had drug issues. She stated that all her pleas fell on deaf ears because her family "denied there was anything wrong."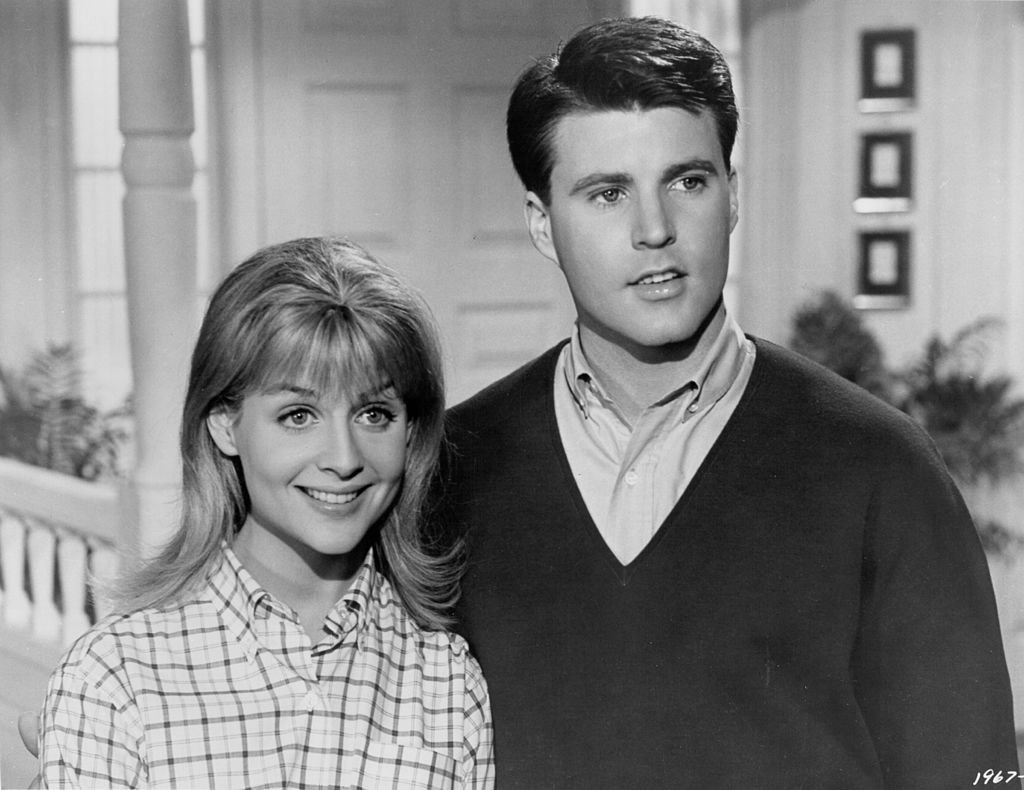 However, after a while, the star actress decided she was done with the roller coaster. In 1980, Kristin filed for divorce and was temporarily granted custody of her kids. She was also allowed to have spousal support.
The messy divorce resulted in many tussles, and both parents accused each other of drug use and poor parenting. The divorce was finalized in 1982, but Kristin's drug problems were not over.
She was into heavy drinking and lost most of her jobs. She also could not paint for a living and got a job as a casting director instead for $200 per week. While Kristin dealt with her many struggles, her youngest child was passed from one family member to another.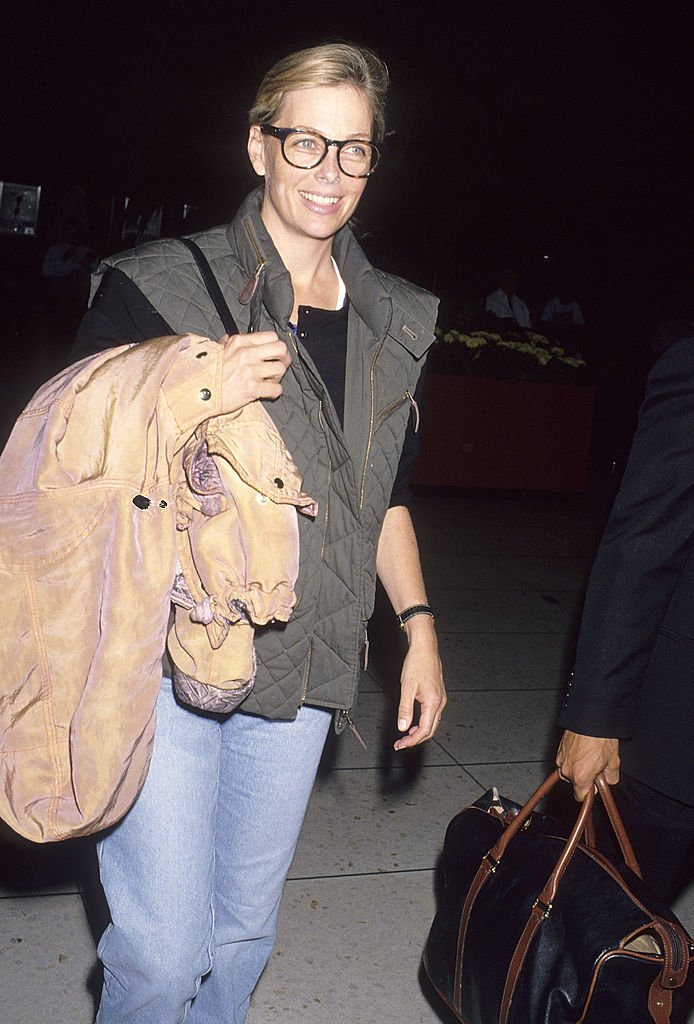 Kristin's sister, Kelly, once shared that she took care of Sam for 18 months before their parents took over. Finally, Mark and his wife, Pam, took Sam in, and they became his caregivers.
MARK AND KRISTIN'S ISSUES OVER CUSTODY
In 1985, Ricky died in an accident with his then-fiancee, Helen Blair. Through all that, Kristin's life kept spiraling at the mercy of substance abuse. Mark stepped in at this point and convinced her to go into rehab.
She once shared that her brother was the only person who could talk her into seeking rehabilitation. When her rehab stint ended in 1987, Kristin was informed that Mark and Pam were seeking custody of her son.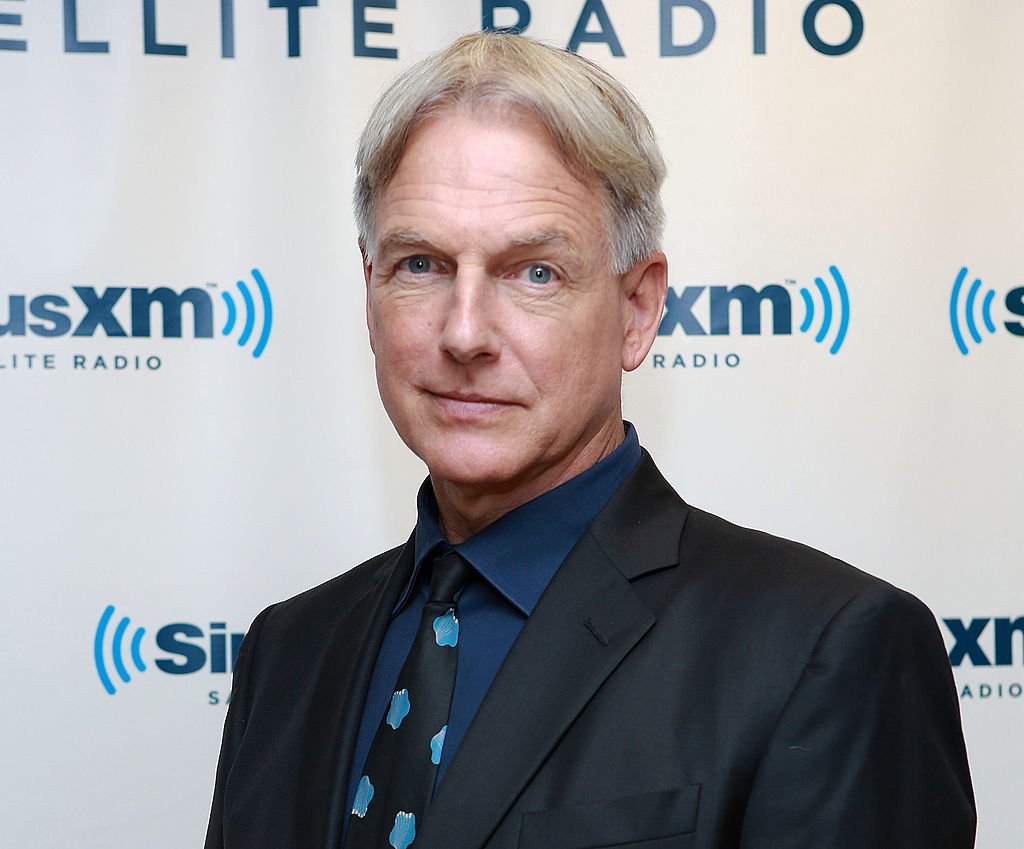 The news resulted in another family feud. Mark was granted temporary custody while Kristin was instructed by the court to stay 200 yards from her brother, his family, and her son. Both parties were involved in a messy custody battle.
However, Mark called a truce, and Kristin was granted custody. Sam ended up living with his mom, and he once shared in a 2016 interview that he and Kristin grew "absolutely close" before her passing.
SAM ON HIS RELATIONSHIP WITH HIS MOTHER
He shared in the interview that he and Kristin grew close while she lived in New Mexico. Sam fondly described his mother as "incredibly creative" and that he often shared ideas with her.
He noted that for the most part, he and his mom were in a "good way" together, and they had an excellent relationship despite the separation they had when he was a child.
KRISTIN PASSES ON
The "Love and Kisses" actress passed on in 2018. In an announcement made by her daughter Tracy, Kristin died on April 27 at 72. She was said to have suffered a heart attack.
Tracy wrote of her mom's childhood and the rebelliousness she described as "legendary" while referring to her as "Hurricane Kris." Tracy also suggested that her mom's stubbornness made her a fighter.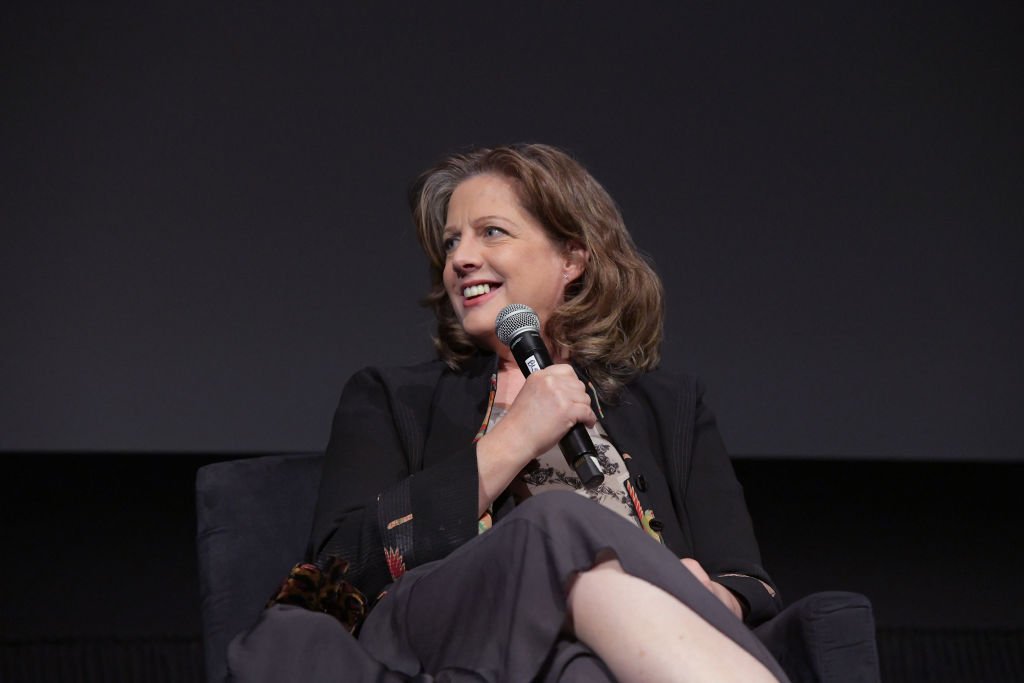 She recalled the time when the "The Over-the-Hill Gang" star went into a coma in 2017. Tracy noted that even though the doctor was under the impression that she would not survive, Kristin made it through. She shared that "no one could light up a room" like her mother.
Tracy's long and emotional tribute to Kristin was a flood of memories of the actress' life and times. She shared that her mother could never declare her love aloud, but she did so through her actions.