Mayim Bialik recently opened up about the fact that she's pretty much dying to be a full-time host for "Jeopardy!" She revealed why the post meant so much to her.
Mayim Bialik was interviewed by Glamour this month, and she revealed her deepest darkest wishes. The star admitted to the magazine that there was no other job she wished to have than hosting "Jeopardy!"
In a way, the star was putting it out there as she explained how she loved doing sitcoms, podcasts, and all her other work, but she had an extra soft spot for the show that was hosted by Alex Trebek for years.
Bialik expressed wanting to do the hosting gig permanently because "I absolutely have never had a better job."  She said she realized the "Jeopardy!" post was what she wanted after doing the gig for two days. That's when it dawned on her that she never wanted anything more in her life.
She confessed that she felt something "very special" had occurred in her life when she took on the job. The star even went as far as telling the crew that she didn't want to leave after the taping was done.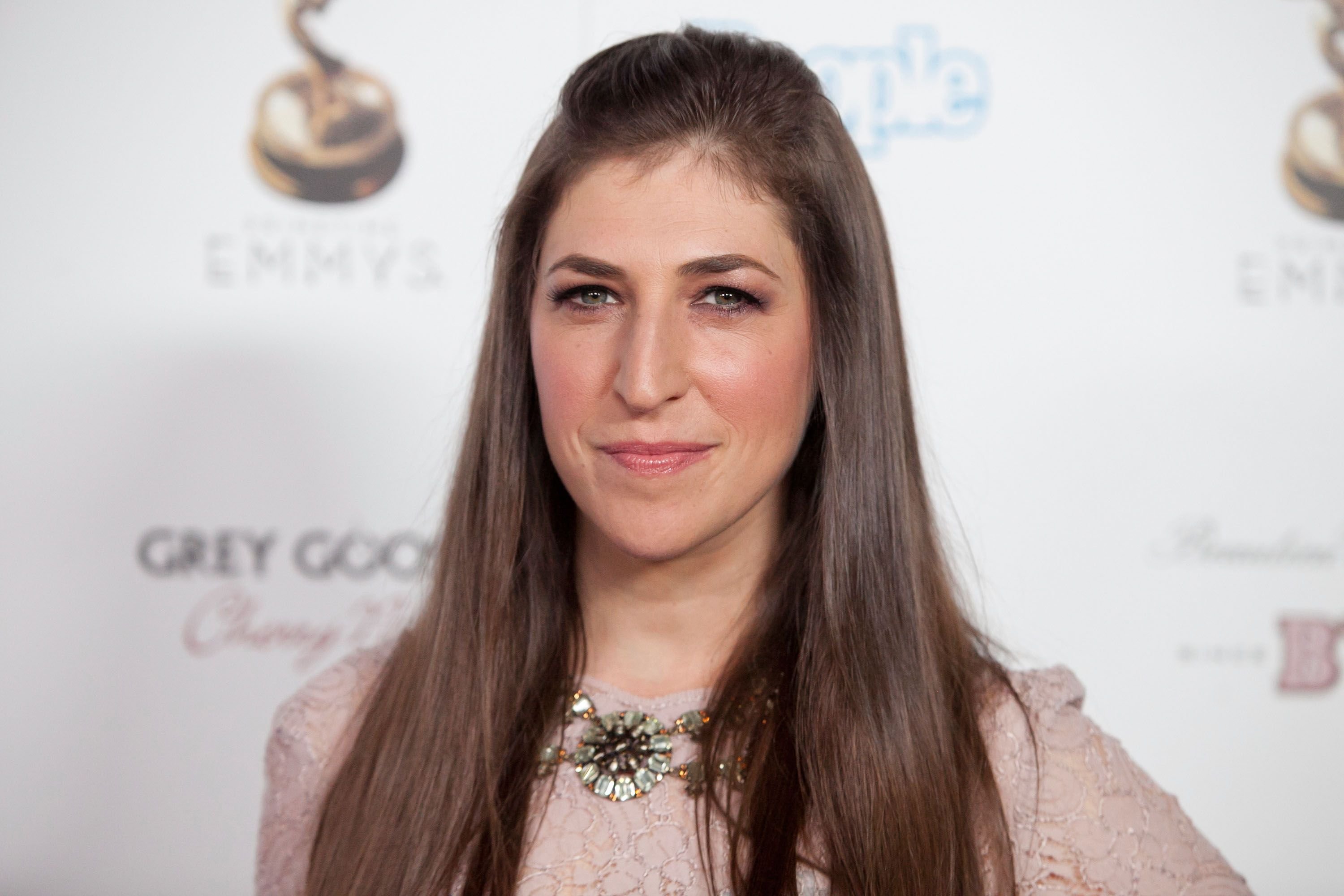 This week, the star would be hosting for an extended run. She's taking over from Mike Richards, who only lasted for four days in the gig.
Richards was supposed to be the show's permanent host; however, a gender discrimination lawsuit resurfaced. The incident happened when he was involved with "The Price is Right."
Bialik will be hosting the game show for a few weeks, with her episodes airing through November 5, 2021. When that run is done, she and Ken Jennings, the show's consulting producer, will share hosting responsibilities until the year ends.

Bialik and Jennings were some of the stars who got to guest host the show, after Trebek left his post empty when he sadly passed away in November 2020.

My @Jeopardy episodes start airing tomorrow!! So excited to get to keep doing this #Jeopardy work which I love so much. And thank you @KenJennings, the living legend, who will be tackling hosting duties for the next few months as well! pic.twitter.com/s9IwbkIvx1

— Mayim Bialik (@missmayim) September 19, 2021

In a Newsweek essay, Bialik revealed she felt she belonged on the "Jeopardy!" set. The former "Big Bang Theory" actress said she felt a positive feeling about being on the set.

What the "Blossom" star wishes to do as the host of the game show is to bring back consistency and stability. She wants to do this for the show's crew and staff, who've spent decades without experiencing any drama.

Bialik explained that she thought that goal was what she and Jennings shared. "Jeopardy!" hiring Richards caused much backlash from fans and the general public, who felt he wasn't a good fit.