Minnie Riperton tragically passed away on July 12, 1979, from breast cancer. At the time of her death, she was married to famous producer Richard Rudolph, with whom she shared two kids. Continue reading to know more about the former couple.
Before her untimely demise, American singer and songwriter Minnie Riperton was regarded as one of the best soul singers in the world. She was brought into the limelight in 1975, following the release of her single, "Lovin' You."
Amongst other things, Riperton was well known for her four-octave soprano range, which melted the hearts of many fans. The singer knew how to keep the public talking, either by releasing new songs or by sharing a glimpse of her love life.
The soprano songstress was married to fellow songwriter and producer Richard Rudolph, and the lovebirds warmed the hearts of many with their beautiful love story. Here are some facts about Riperton and Richard's relationship and marriage before her death.
HOW DID THE PAIR MEET?
Riperton and her producer husband first encountered each other on Chicago's North Side. At the time of their meeting, the former was singing with the Rotary Connection, and they were opening at the theatre Richard worked at called "Kinetic Playground."
Minnie Riperton's husband and producer, Richard Rudolph, takes us behind-the-scenes of the making of her 1974 masterpiece, 'Perfect Angel': https://t.co/0BWz0oB32D pic.twitter.com/c1isNeVllv

— Okayplayer (@okayplayer) November 8, 2020
According to reports, Riperton was walking through the door while Richard was coming down the steps of the theatre when they met. The pair's eyes met at that point, and it was love at first sight. Riperton revealed that she felt a heavy rush of adrenaline go through her body.
The feeling was described as a pulsating experience, and not long after, the duo became romantically involved. Despite being racially different, Riperton and Rudolph proved they were not afraid to go against the racial stereotype at the time.
The lovebirds took their relationship further in August 1970 when they walked down the aisle. To call their union blissful would be an understatement, as they redefined the concept of true love.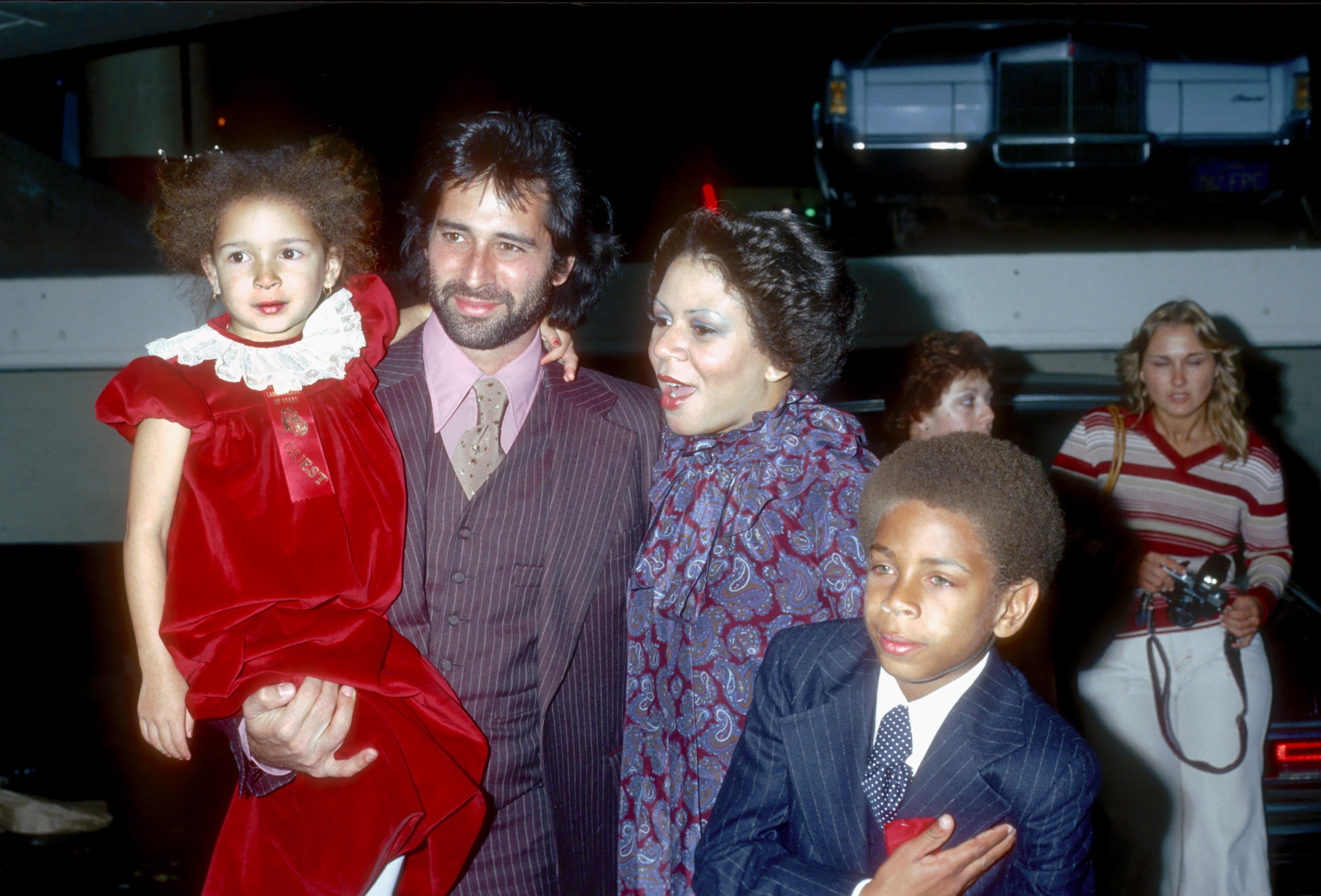 They stood by each other unashamedly, and when Riperton took her last breath, it was only fitting that Rudolph was by her side. The singer died in her husband's arms in 1979 after a long battle with breast cancer.
The mother of two's death came as a massive surprise to many, especially to those who thought she was already getting better after she had her mastectomy surgery. Riperton died while listening to a new song Stevie Wonder had written for her.
Apart from updating his fans with snaps from his professional life, Coco also loves posting snaps of his family members. 
MAYA'S LIFE AFTER RIPERTON'S DEATH
When the soul singer died, she left behind her two children — her son, Marc, and her daughter, Maya. Maya was only seven years old at the time, and life after her mother's death was not the best. In 2018, she opened up about how difficult it was for her.
Maya said she did not remember if she was grieving over her mother's passing, but she was sure she did. The young actress recalled how she never remembered stories told by people because she cried a lot, even at roller-skating parties.
Apart from emotional pain, Maya also made it known that she struggled with people's attention on her. She recounted that Riperton's fans would stop her on the street to question why she was not as black as her mother.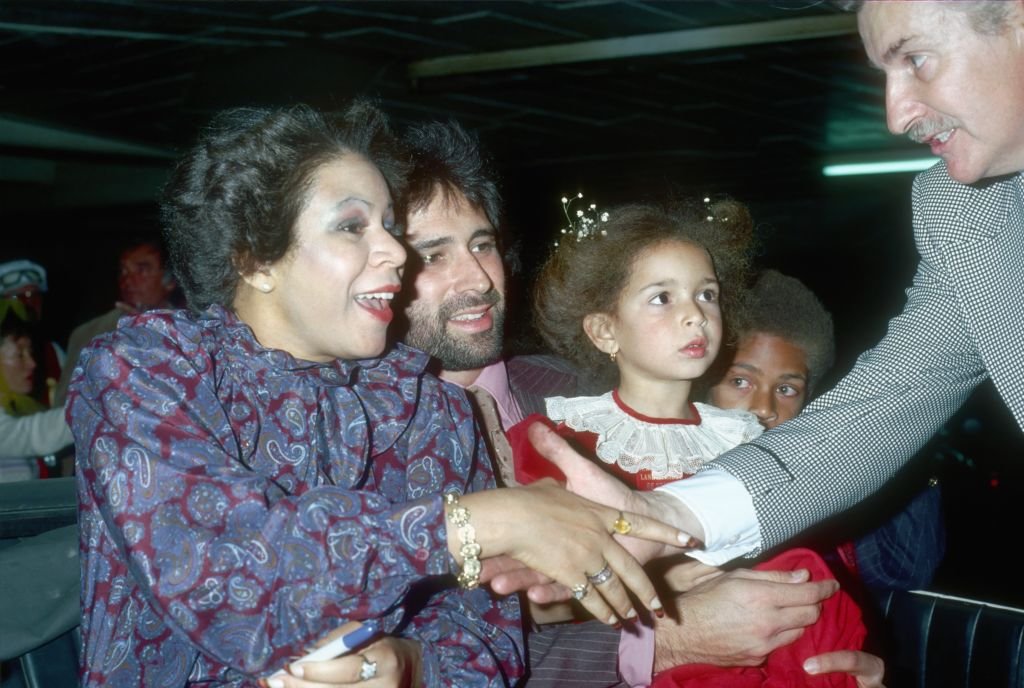 The attention got even more significant when Maya's seventh birthday party was the subject of a Jet magazine cover story. The actress said growing up with that attention was weird, as she was always considered the child whose mother died.
Even as a teenager, Maya often received random thoughts and comments from strangers talking about her late mother. Overall, losing Riperton was a pain Maya had to live with for a very long time.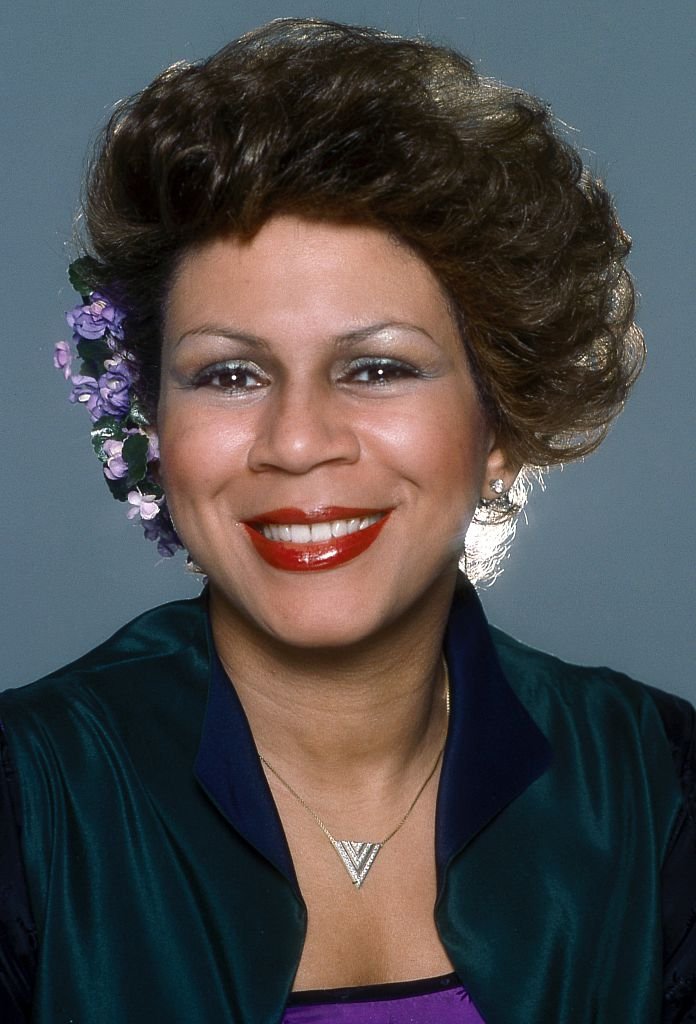 KEEPING RIPERTON'S MEMORIES ALIVE
Over four decades have passed since the "Lovin' You" singer died, and Maya is now a grown woman. Maya has been in a long-term relationship with director Paul Thomas Anderson, and the pair are doting parents to four children.
She welcomed her youngest child and daughter on August 1, 2013, and a year later, she filed a birth certificate for the toddler. The birth certificate showed that Maya named her child Minnie Ida Anderson after her mom to keep her memory alive.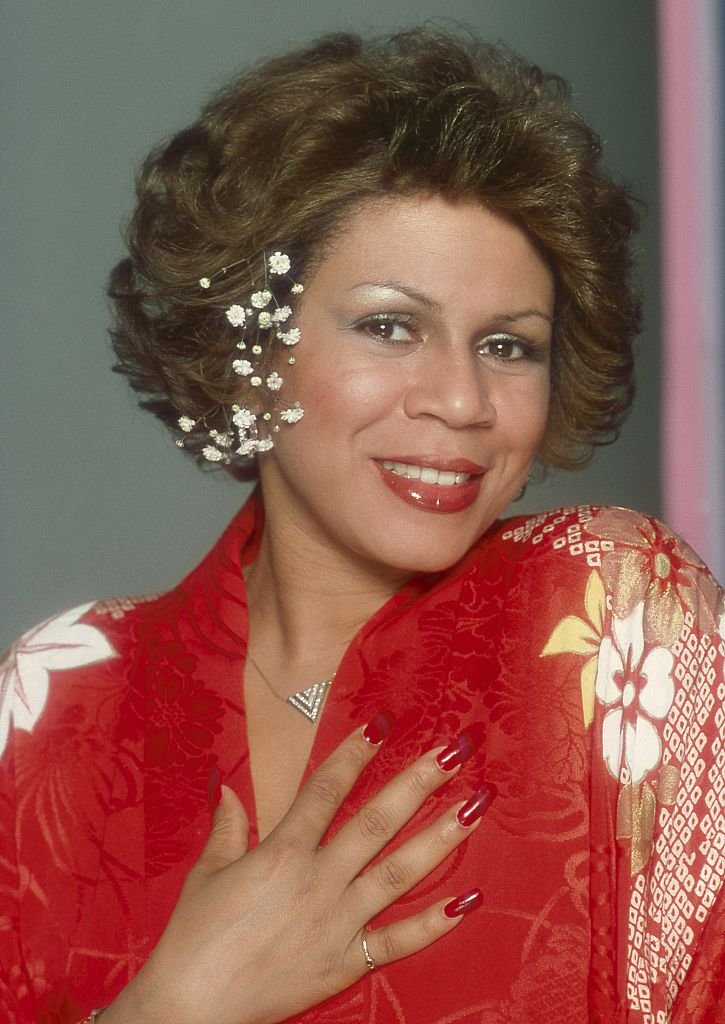 DID RICHARD RUDOLPH MARRY AGAIN?
The answer is yes! After his wife's death, the "Final Fantasy: The Spirits Within" composer tied the knot with Japanese Jazz singer Kimiko Kasai on October 20, 1990.
Kasai was born in Kyoto, Japan, but she grew up in Tokyo. With a career span of over thirty years, the singer has proven to be one of the best jazz singers.
She has worked with big names like Gil Evans, Teo Macero, Mal Waldron, Paulinho Da Costa, Stan Getz, and Lee Konitz. Some of her songs include "Use Me," "I Thought It Was You," "Love Celebration," and "Mmm Mmm Good."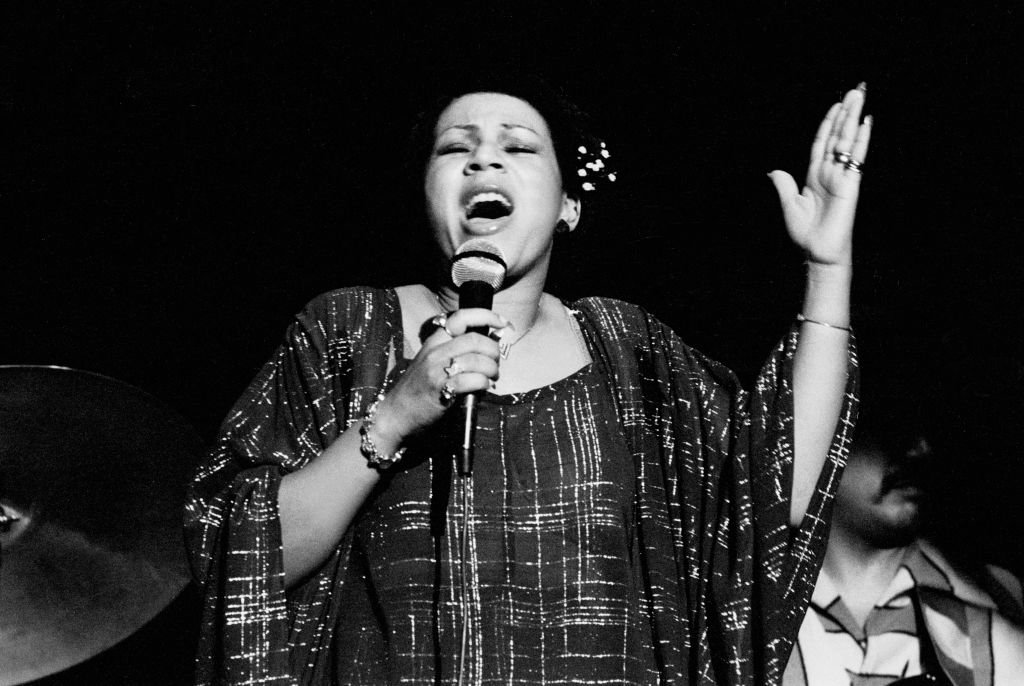 WHO IS RICHARD AND KASAI'S SON?
Richard and Kasai's long-time marriage yielded one son, Coco Imai. Like his parents, Coco has a great love for show business. He has decided to pursue a career as a fashion designer, and he often shares pictures of his craft on Instagram.
Apart from updating his fans with snaps from his professional life, Coco also loves posting snaps of his family members. He once posted a picture of himself and his parents posing together. He stood in between his parents, hugging them tightly while looking at the camera.
In another post, Coco showed the close bond he shares with his singer mother. He posted a photo of himself and his mom sitting on a sofa, where Kasai wore a black long-sleeved top and paired it with black pants.
The retired singer rocked blonde hair and hugged her son, who was dressed in a gray suit, grey pants, and a matching head warmer. Coco and his mom looked like the perfect mother and child as they held each other closely.
In the caption, he wrote "Home Sweet Home" and added some Japanese wordings. Although the number of comments was small, they were filled with admiration for the duo.