2 mins read
Mom-of-Three Urges People to Receive the Vaccine after Getting $163k COVID-19 Hospital Bill
After battling for her life on a ventilator, a mother-of-three managed to tell the tale, urging other individuals to get their vaccine before they end up knocking at death's door. 
Charneseya Moye, from Raleigh, North Carolina, received a $163,000 COVID-19 hospital bill. Since then, she has been encouraging individuals to get the vaccine as soon as possible.
Moye was hesitant to get the shot while pregnant, giving birth to her son on January 27, 2021. She contracted a severe case of the virus soon after this.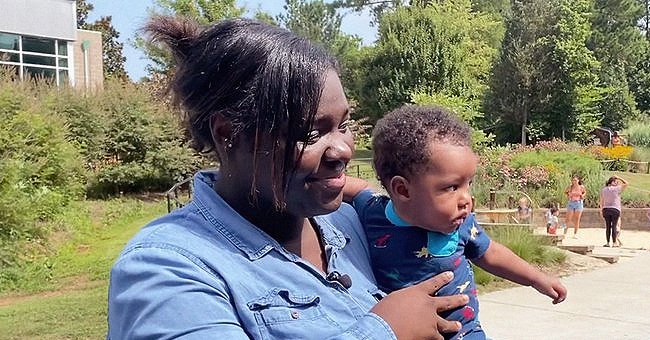 As a result, her baby had to be delivered prematurely and Hazelton had to be put in an induced coma.
Although she spent 10 days on a ventilator, this mother was lucky to have survived. However, she still suffers from long-term health effects and costly medical bills.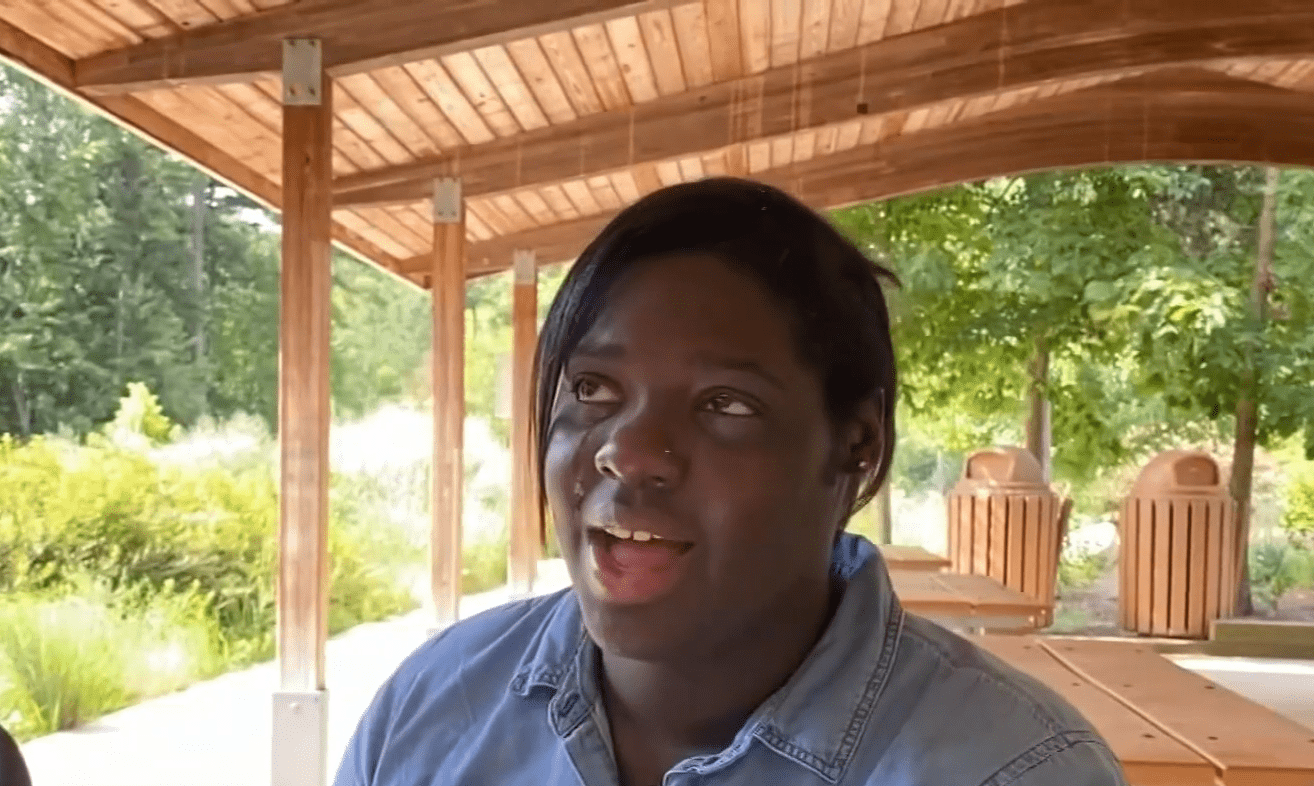 The mother's insurance fell through in February due to her inability to pay her premiums. Still, when leaving hospital care, Moye was shocked to find out how high the medical bill was; she expressed:
"I think my mouth dropped and I didn't say anything. I was like… 'What am I supposed to do now?'"
Since then, she has been urging others to get vaccinated. Moye also emphasized the need to keep being precautionary even if one has been immunized.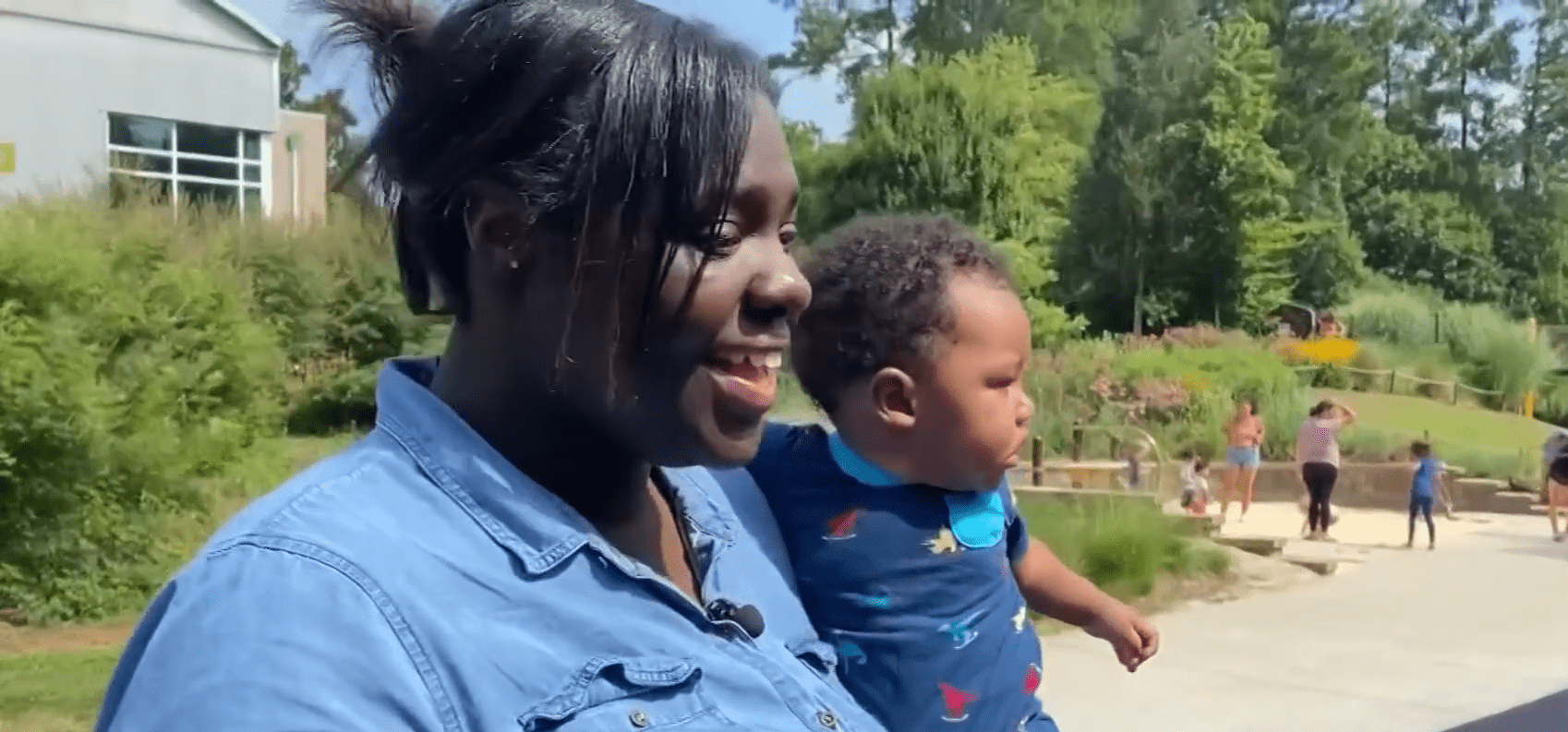 UNC hospital opened up about the financial issues surrounding medical bills related to COVID-19. They affirmed:
"No patient at UNC Health facilities is ever turned away due to an inability to pay."
Regarding her vaccine hesitation, while pregnant, Moye expressed that there was little information on the issue at the time. The CDC (Centre for Disease Control) recently stated that pregnant women should not fear getting vaccinated.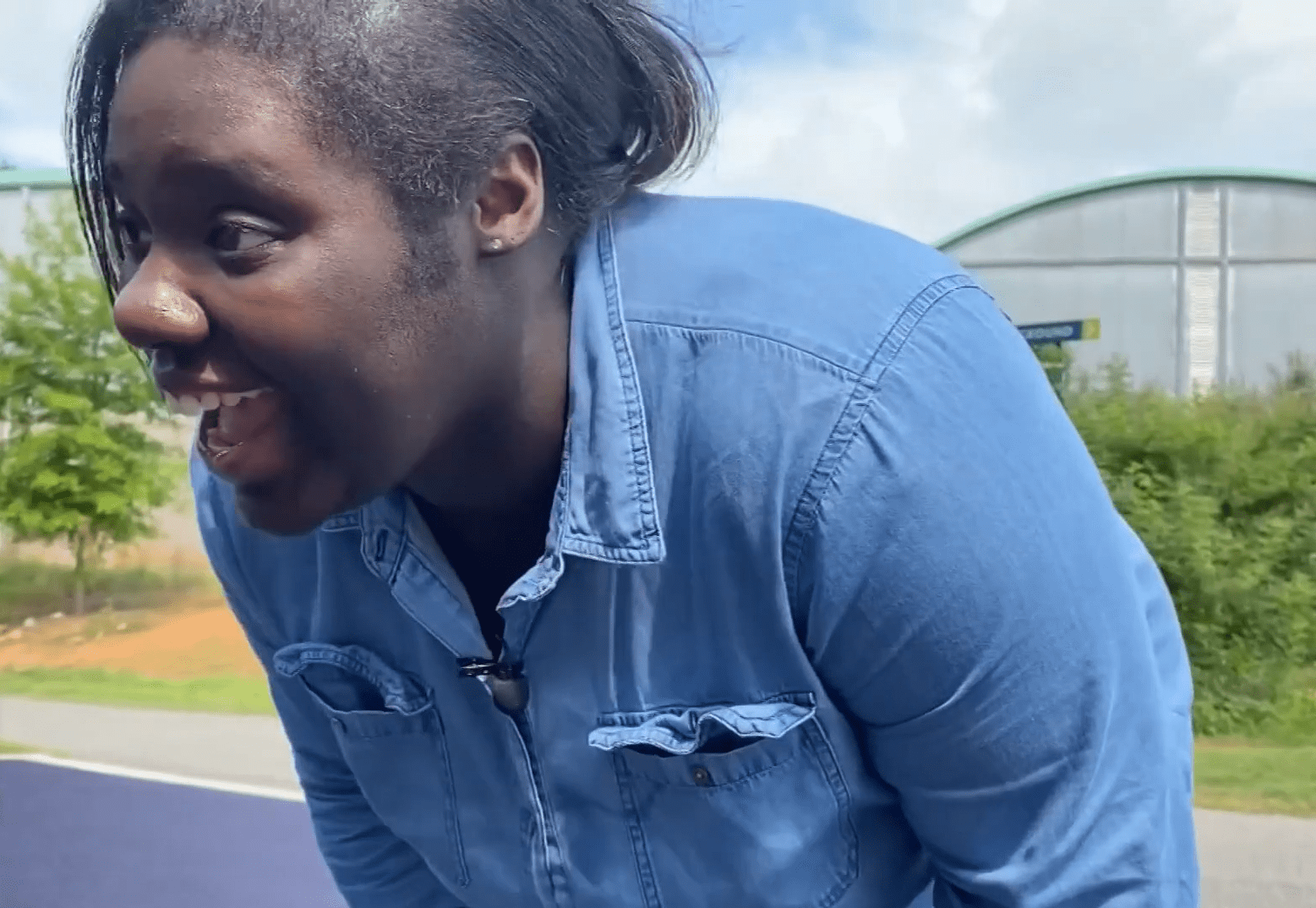 While she was still in the hospital, Lori-Ann McIntyre, the mother-in-law of Moye, set up a GoFundMe account for the mother-of-three. This was intended as a recovery fund for their family, post-hospitalization, with the description reading:
"We are asking for donations to help cover any medical costs, recovery costs and resources to assist with finding a residence."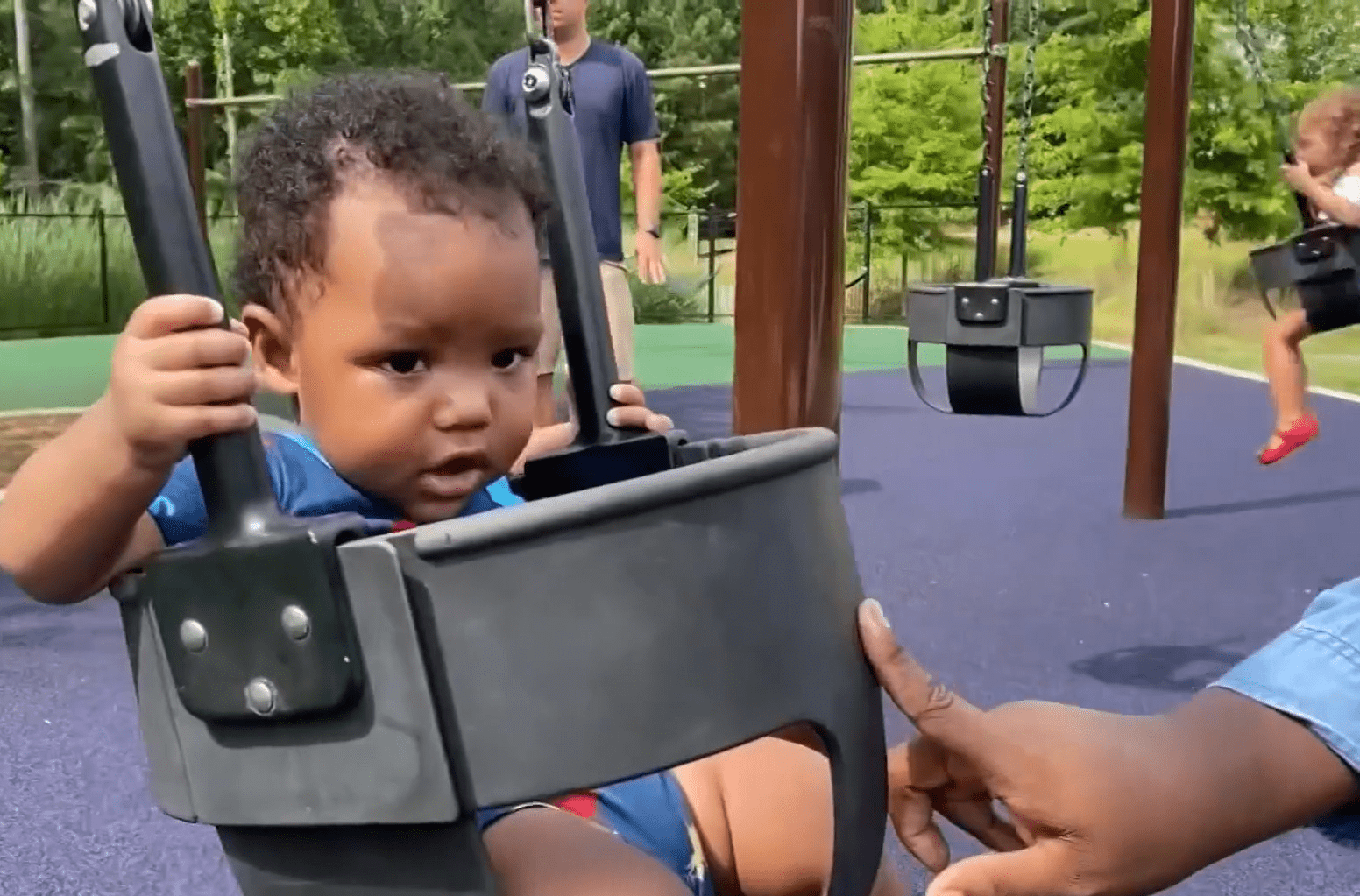 The goal amount was set at $10,000. So far, it has raised just under $2,000, which is due to separate donations from 31 benefactors.