Montgomery Clift made a name for himself in Hollywood with several awards and nominations. However, Clift's life was shrouded by a dark secret that became public after his passing, by actress Elizabeth Taylor.
American actor Montgomery Clift was spectacular on the big screen for his portrayal of sensitive male characters. This made him an A-list actor and a multi-award-winning star.
Clift, however, lived a two-faceted life concerning his sexuality. His other side was mostly hidden and only became widely known after he passed on, thanks to his friend and colleague Elizabeth Taylor.
THE TRUTH ABOUT CLIFT'S SECRET
When Clift became a household name in the movie industry, his romantic life became a widely-discussed subject by the press. There were questions about the woman in his life and why he was single.
When interviewed, the "From Here to Eternity" actor would wave it off, noting that he would be with a woman when he finds the right person. An interviewer once asked him what his hobbies were, Clift replied, "women."
However, it became more eminent that his single status bordered on his sexuality as time went on. Eyebrows were raised when the actor shared in an article he authored that he liked it "lonely."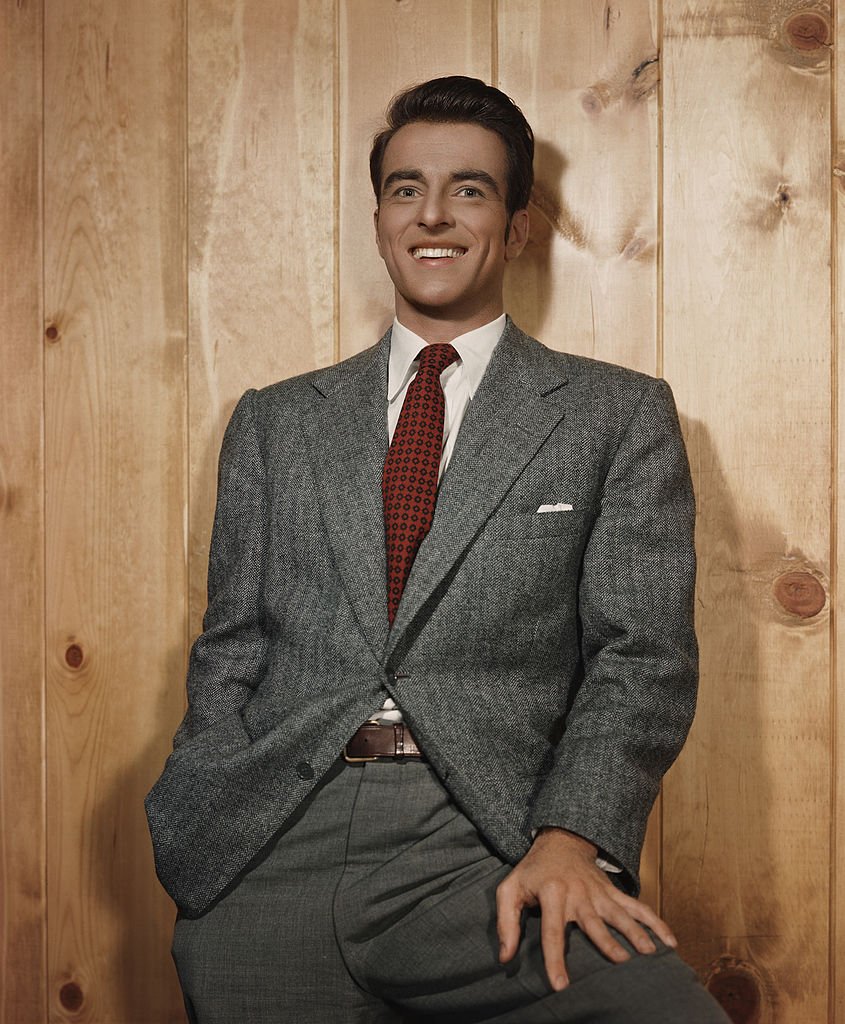 Clift was off the Hollywood scene for four years, within which his career declined.
A way into the 70s, there was more clarification to his sexuality. According to two A-list biographers, the late star was gay. Their claims were deemed reliable because one of the biographers was certified by one of Clift's confidants.
The 'Red River star was then tagged a gay icon. Clift's brother would later come out to say that the actor was bisexual. However, Clift's sexuality was not much of a secret within the movie industry.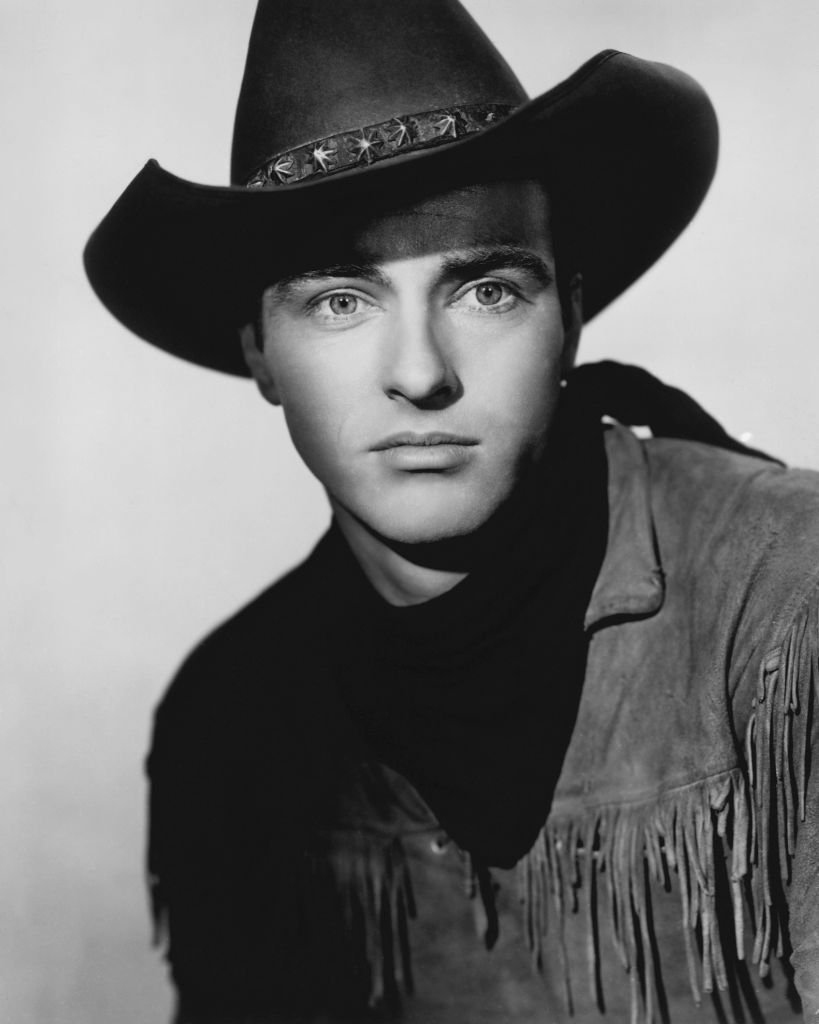 A documented conversation between two stars, Tallulah Bankhead and Dorothy Parker, during a dinner party also showed that there was knowledge among stars that Clift was gay. There were even speculations that he was warned about being gay.
This showed in his consciousness of being seen as feminine in any way. One time when he was delivering his line on the set of "The Search," he mistakenly called a boy 'dear' and insisted that the director did a reshoot.
CLIFT AND TAYLOR WERE QUITE CLOSE
Clift and Hollywood icon Elizabeth Taylor first became acquainted when they played counterparts on George Stevens's "A Place in the Sun." Clift had a rather negative notion about Taylor even before meeting her.
Montgomery Clift and Elizabeth Taylor in A PLACE IN THE SUN ('51) #LetsMovie pic.twitter.com/JbWHMOL8q0

— TCM (@tcm) July 29, 2019
Taylor, on the other hand, felt intimidated when she was yet to meet him. The actress had read many articles about Clift's acting prowess and thought she would not be the perfect match.
When the duo finally met in Stevens' office, it was pretty magical for Taylor. She once lovingly described how she was in awe of the star actor's perfect facial features.
The duo eventually got to know each other better, and according to Taylor, they liked each other. Charles Castillo, author of "Elizabeth & Monty: The Untold Story," shared that the actress tried to seduce Clift.
Elizabeth Taylor, Montgomery Clift and Star of the Month Shelley Winters in A PLACE IN THE SUN ('51). pic.twitter.com/FSY5pHyIyl

— TCM (@tcm) November 10, 2020
However, he became more comfortable with her and eventually found it easy to open up about his sexuality. It was reported that Taylor even tried to help him find a partner.
CLIFT'S TRAGIC DEATH
During the peak period of his career, the actor and some Hollywood friends were returning from a party held at Taylor's home. While on his way back, he had an accident.
Clift was off the Hollywood scene for four years, within which his career declined. He also sunk into alcoholism, of which Taylor and some other friends tried to help him.
Clift was able to appear in more Hollywood movies after he recuperated from the accident, but he was deeply affected by the decline in his career. He died in 1966 at the age of 45.
TAYLOR ON CLIFT'S SEXUALITY AFTER HIS DEATH
During her appearance at the GLAAD Media Awards, Taylor openly spoke about her late friend's sexuality while she addressed the rights of gay people. She made it known that it all boiled down to love.
Taylor talked about the need for staunch support for gay people and their rights. She noted that they needed to live a life of equality while being able to get married and adopt kids.