A mother heroically jumped inside a seven-foot-deep manhole in a New Jersey park after her toddler fell inside with water reaching up to his chin.
Mothers would do anything to protect their children, especially when it is a matter of life and death. As such, it came as no surprise when a New Jersey mom sprung into action as soon as she saw her son trapped in a manhole.
When the incident happened, the mother and her 14-month-old boy, whose names were not made public, were in Kawameeh Park in Union, New Jersey.
Before 11:00 am, the mother lost sight of her son, who had fallen about seven feet below the ground, inside an open manhole, while playing.
At that time, the manhole was filled with sewage water up to two feet from the bottom, reaching the boy's chin. Soon, the water's strength started to drag the toddler down the tunnel.
When she saw her son at risk, the mom jumped into the hole and grabbed her son while calling 911 for a rescue team. By the time the Union Fire Department (UFD) came, both mom and son were already out.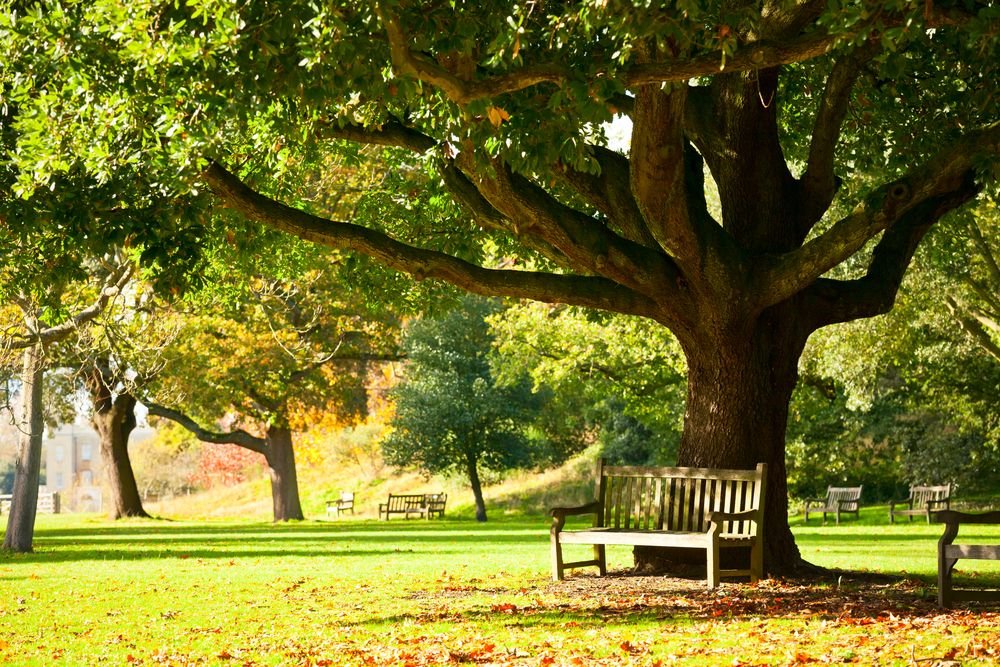 UFD personnel Anthony Schmidtberg was amazed at how the mom managed to escape as there was no ladder in the manhole. He suggested that she "gripped onto the ledge and jumped out of there." Schmidtberg added:
"I hear the mother was already out of the hole, soaked, crying, very upset, but nothing physically was wrong with them, and she treated them on scene."
Although the mother and son did not sustain any injuries, the toddler may have ingested sewer water. For safety, both were taken to a local hospital.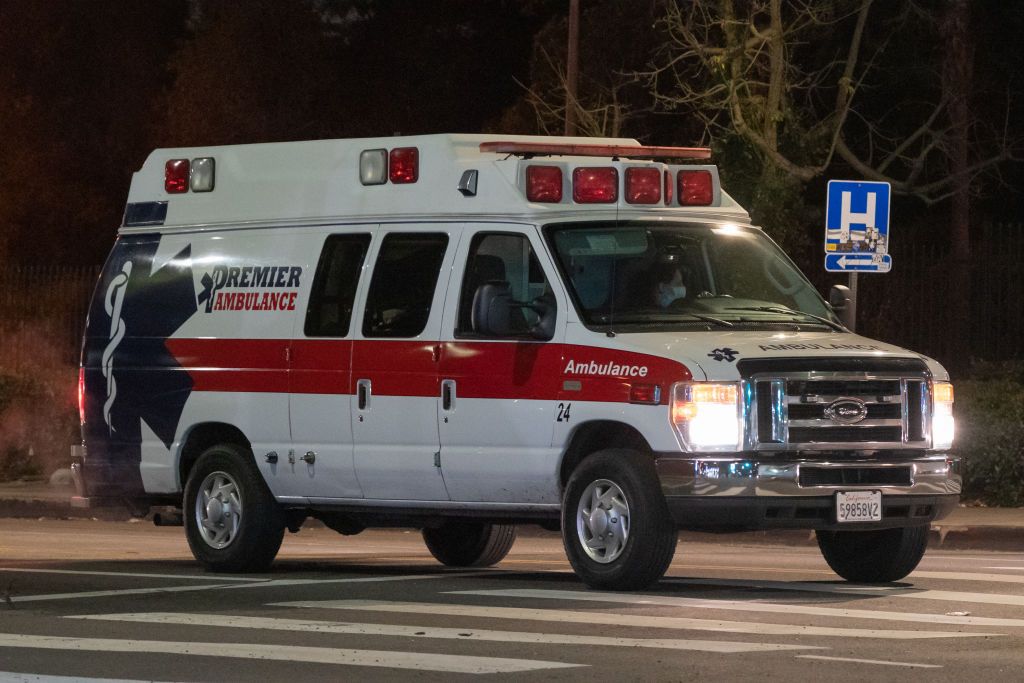 Other UFD personnel were also moved by the mom's heroic deed, which goes to show that "impossible is nothing" for a mother who wants to save her child.
While she did not fall into a manhole, she discovered one planted underneath her home carpet.
Union County Department of Public Works (DPW), Union County Police, and Union DPW all came to investigate the manholes in the area after the incident.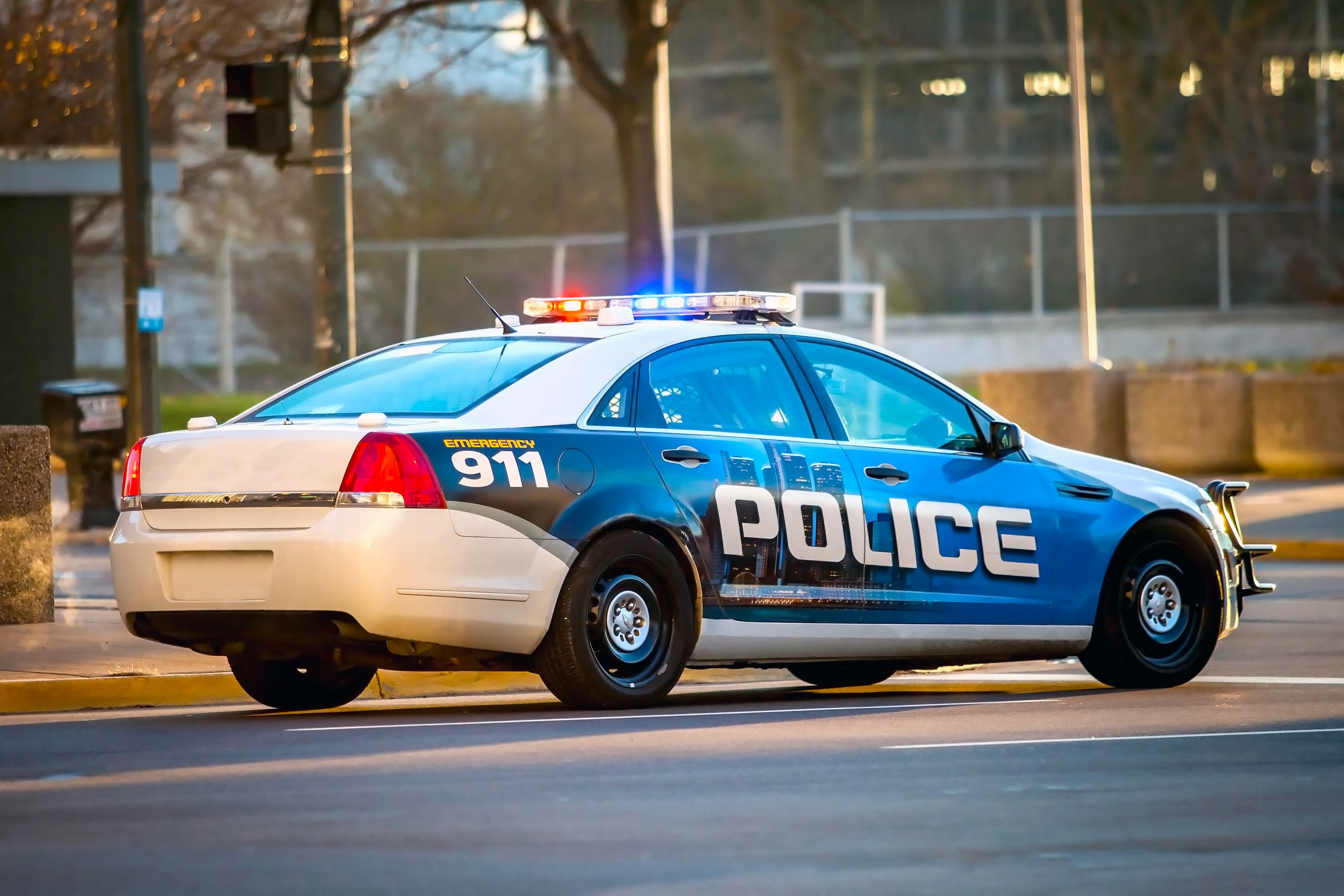 However, the reason why the manhole was not covered remains unknown. UFD Chief Michael Scanio believes that Hurricane Ida may have blown it off.
At this point, people have to be careful and watch where they are going, especially amidst a storm. Many dangers can unexpectedly happen during and after a natural calamity.
Similar incidents have occurred in other places in the past. In July, a woman from Ohio fell inside a sewer hole after the cover flipped and left it open.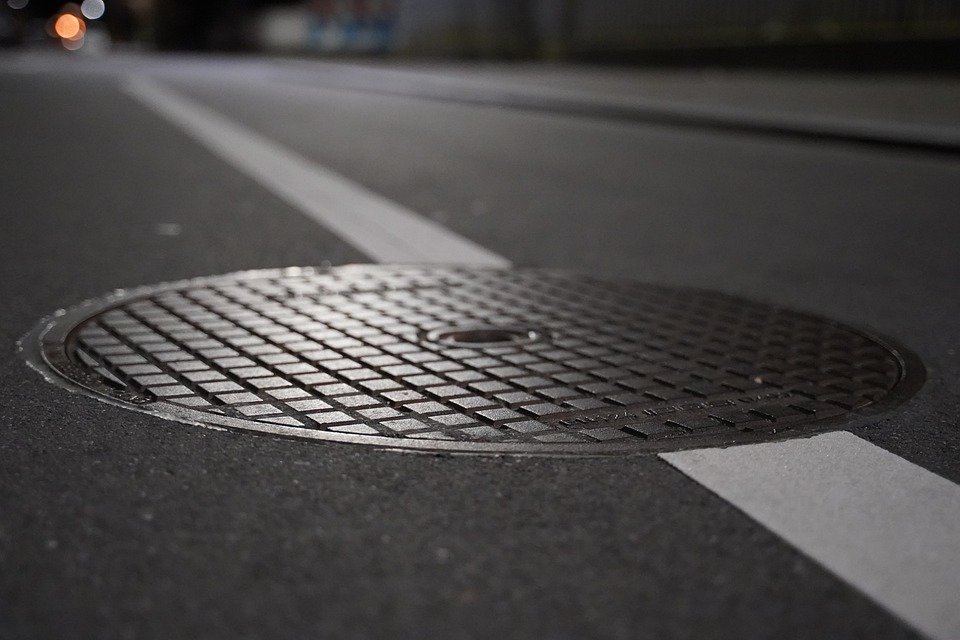 Meanwhile, a Canadian man also fell six meters deep into a manhole at a construction site. What happened to a British woman, however, was quite a different story. While she did not fall into a manhole, she discovered one planted underneath her home carpet.