1 min read
Mum shares iPhone hack every parent should know for an emergency
Image from Getty/TikTok
A mother has shared an important iPhone hack that every parent should know.
The handy trick allows for parents to never miss an important phone call or text ever again.
Shared by user @laurenjd25 on popular social media platform TikTok, the video has gone viral racking up 4,700 likes and almost 200 comments from thankful viewers.
In the video, the mum demonstrates how to turn on a setting in the contacts app.
This will ensure your phone will ring out loud when you get a text message or phone call from certain people.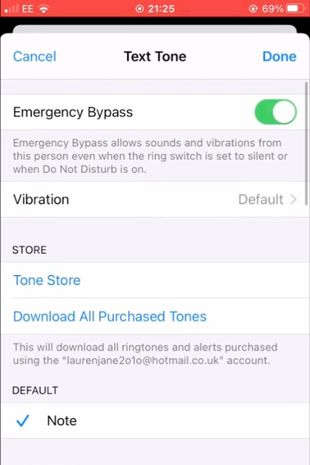 Image from TikTok.
She titled the clip the "mum hack that you need to know".
The user explained, "Go onto your contacts, click the contact that you need.
"Press edit, then what you need to do then is click ringtone, set to emergency bypass.
"Do the same for text, set to emergency bypass.
"And then if your phone is on silent it will actually ring out loud or text out loud so you will be able to hear it."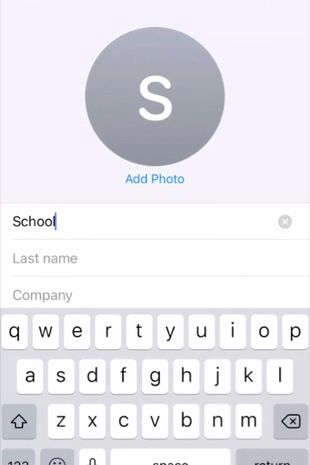 Image from TikTok.
The tip only takes a moment to set up and ensures peace of mind for parents to be alerted when needed.
You can watch the full video below.
The comment section has been flooded with thankful parents and users who urged everyone to set this up
One person said: "Saving lives. Imma do this for my dad."
Another added: "Omg this is quite good."
A third tagging her friend wrote, "lol I'm gonna do this for you because my phone's always on silent."
An additional tip suggested changing the ringtone to something completely different so you know who's calling.
Such great tips!