Amy Schumer has recently shared an update on her health following last weeks' surgery, during which the star had her uterus and appendix removed.
According to the comedian, she is "feeling stronger and thrilled about life" after dealing with constant pain for years due to what doctors determined to be extensive endometriosis.
Endometriosis is described as a condition where the tissue that usually lines the uterus starts to grow outside of it, which was the cause of all her symptoms.
MASSES ALL OVER
Schumer underwent surgery to manage her endometriosis and was operated on by Dr. Tamer Seckin, who later told her she had cysts in both ovaries.
She explained that they have considered welcoming a child into the world via surrogacy.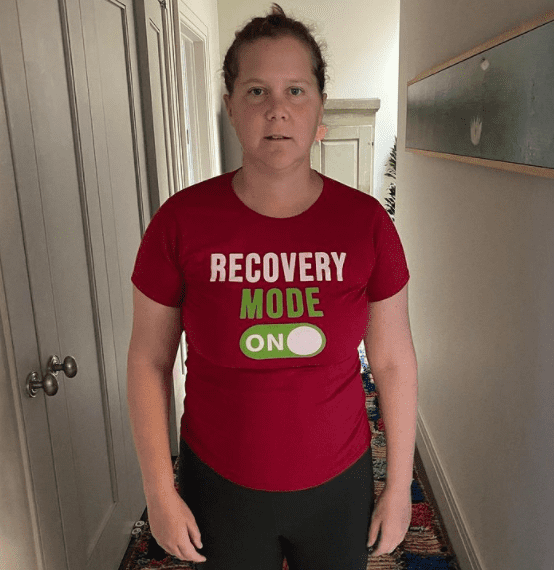 In an Instagram post where she appears looking directly at the camera while wearing a red shirt saying "Recovery Mode On," the  mother-of-one wrote:
"I cry through most of the findings. I had a tumor in my endo ravaged appendix. Chocolate cysts in both ovaries. Endo of the uterus, [polycystic ovary syndrome] all over."
FEELING BETTER THAN EVER
During an appointment with her surgeon, Schumer was told that doctors removed a total of 30 specimens from her body, with 26 of them being endometriosis.
Now, the actress feels like a brand new person and says all her long-life pain has finally been explained and lifted out of her body. Not only that but she is full of energy again.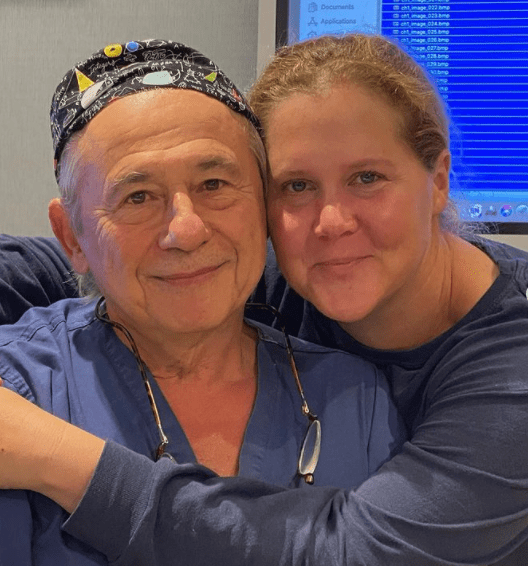 While pregnant with her son Gene, Schumer experienced hyperemesis gravidarum, which caused her severe nausea and vomiting, but now she believes that her endometriosis also had a role in those symptoms.
Schumer also had to deal with fertility issues, and during a guest appearance on "Sunday Today," the "Trainwreck" star shared she and her husband Chris Fisher tried IVF.
MAYBE IN THE FUTURE
However, she said that the whole process was quite "tough" on her and made her decide that she couldn't get pregnant ever again. Still, that didn't stop them from trying.
Schumer explained they have considered welcoming a child into the world via surrogacy, but that the COVID-19 pandemic forced them to put their plans on hold.
The 40-year-old told Howard Stern they have put that thought aside for now but they still have embryos if they ever want to give 2-year-old Gene a little brother or sister.